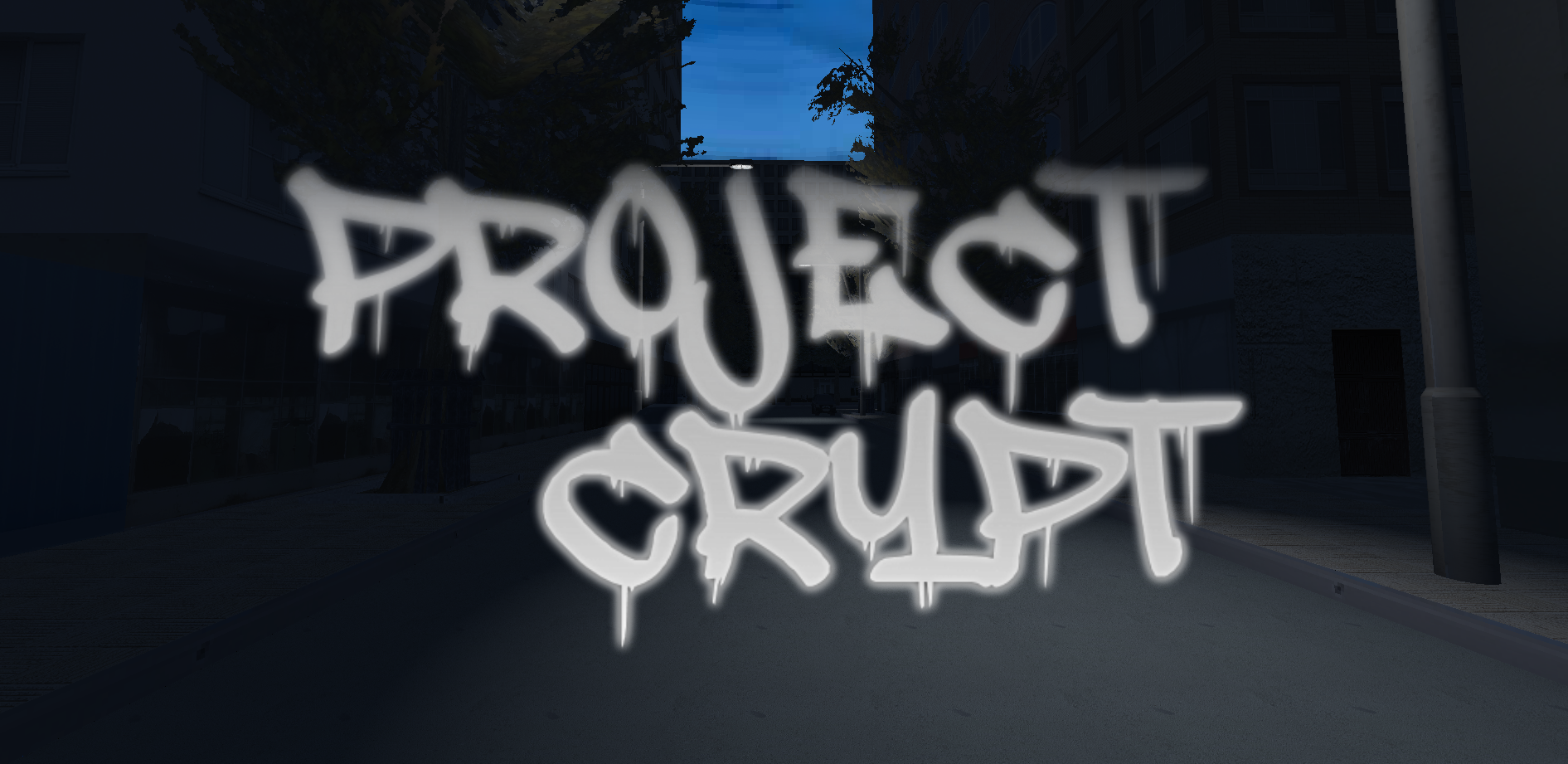 Welcome to the Project Crypt ModDB page!
Project Crypt is a standalone game made on the GZDoom engine, being a love-letter to the indie horror game Cry of Fear. The story follows Isaac Rogerson, a deeply disturbed young individual, trying to escape a desolate city. In his journey, he will find friends and foes, and will try to find anwsers to the questions that are worrying him. This mod will feature a lengthy singe-player campaign, fully animated and voice-acted cutscenes and more.
The mod is going to be standalone, as stated in the previous article, which means you will not require to set up GZDoom by yourself or own any of the classic Doom games to run this mod, as it will come in a pre-made package. For more experienced users, it will be also easily compatible as an iwad for your own GZDoom setups.
The gameplay of this mod differs from classic Doom games drastically. You have an inventory system much like the one seen in Cry of Fear, where you have to manage your items. You have a stamina bar which will slowly recharge when walking or idle. The enemies also have each a unique behaviour, that you need to be aware of.
We've also put a lot of effort into trying to make the game run as good as possible on older machines. We unfortunately can't guarantee anything, but hopefully the game will be runnable on a wide variety of system builds.
Follow the development more closely at our Discord server: The official Discord server
Here's some snippets of what the game will look like:
(Please keep in mind that this is WIP material, so everything may change in the future)
The inventory system in action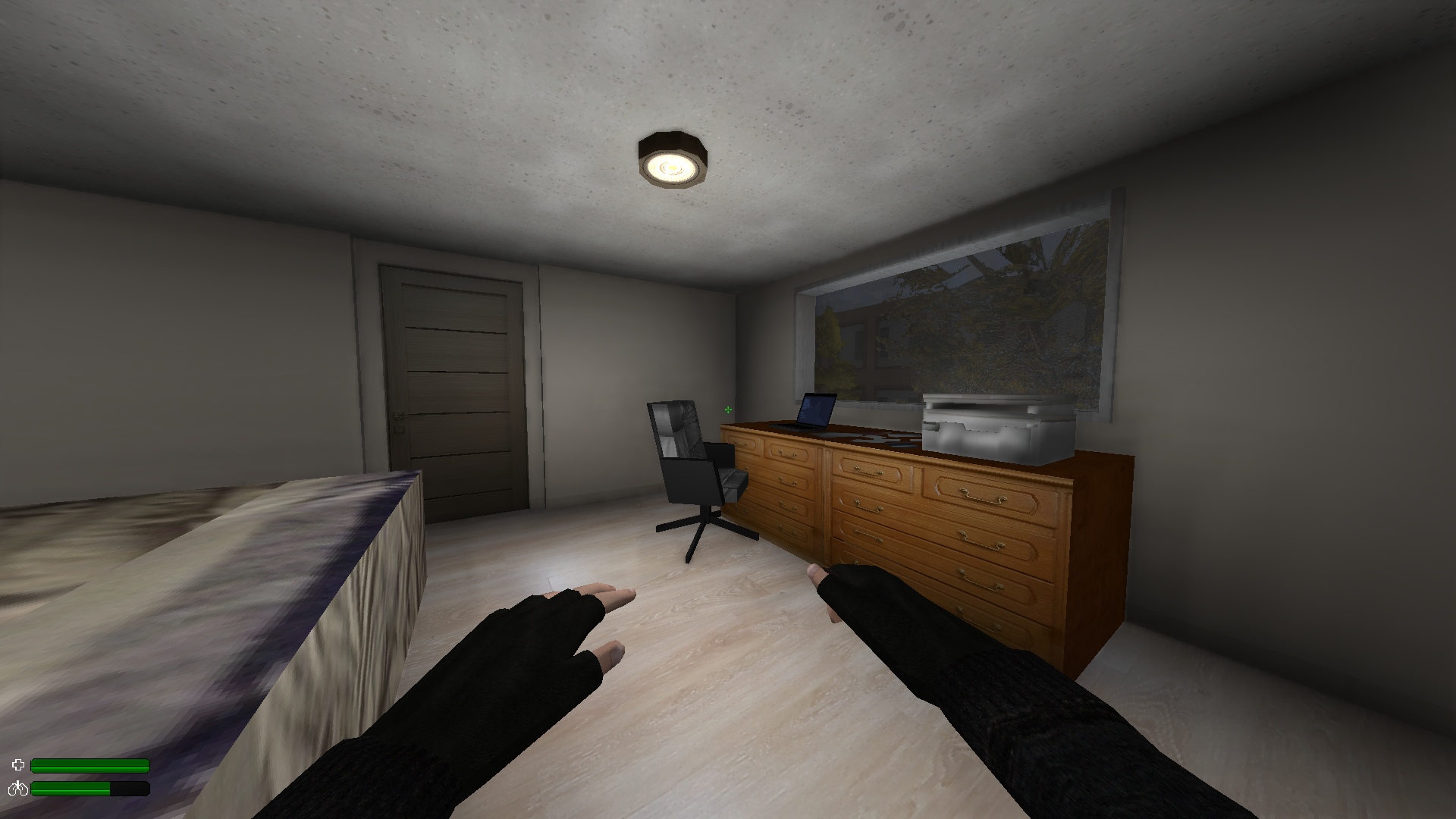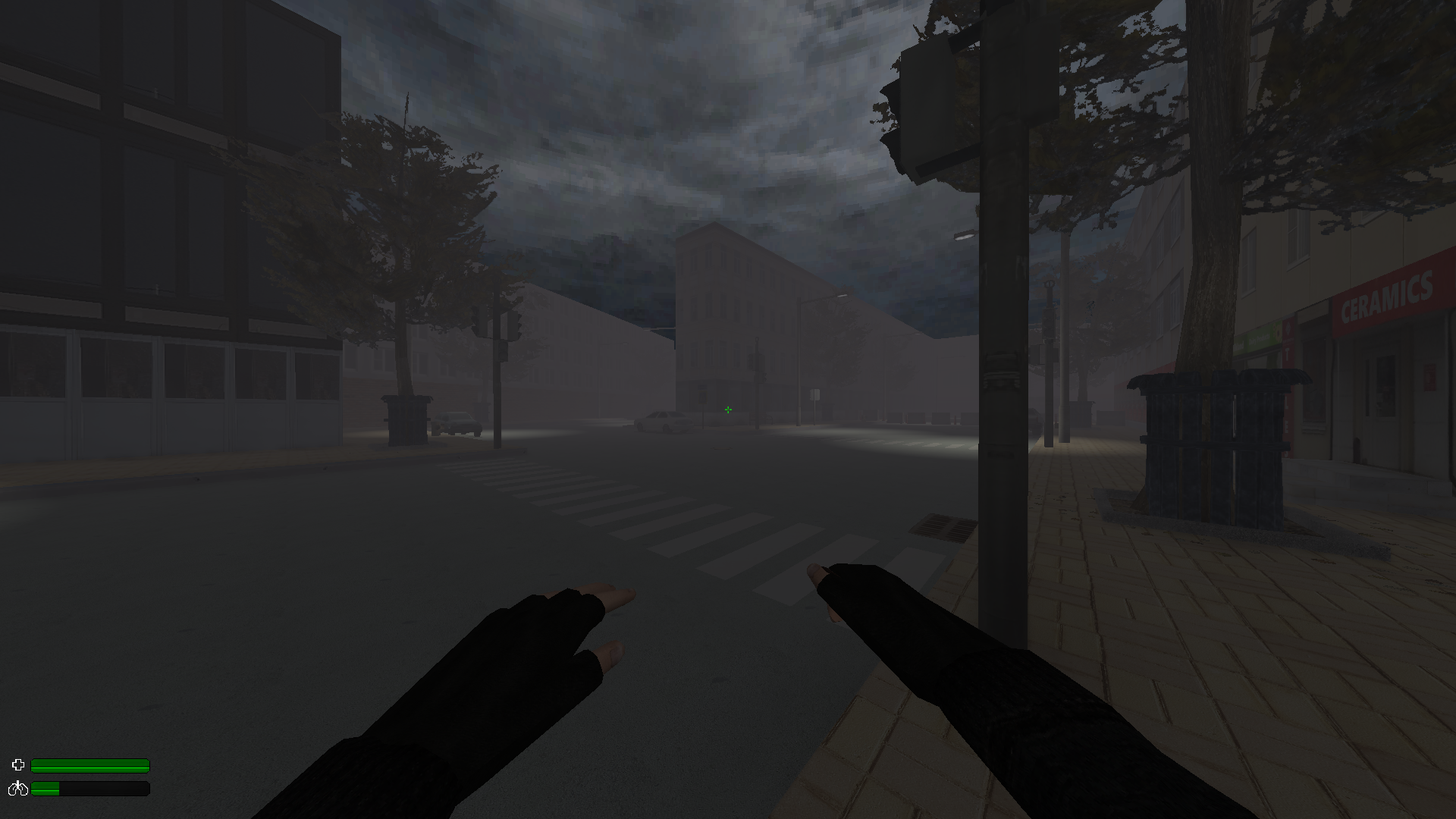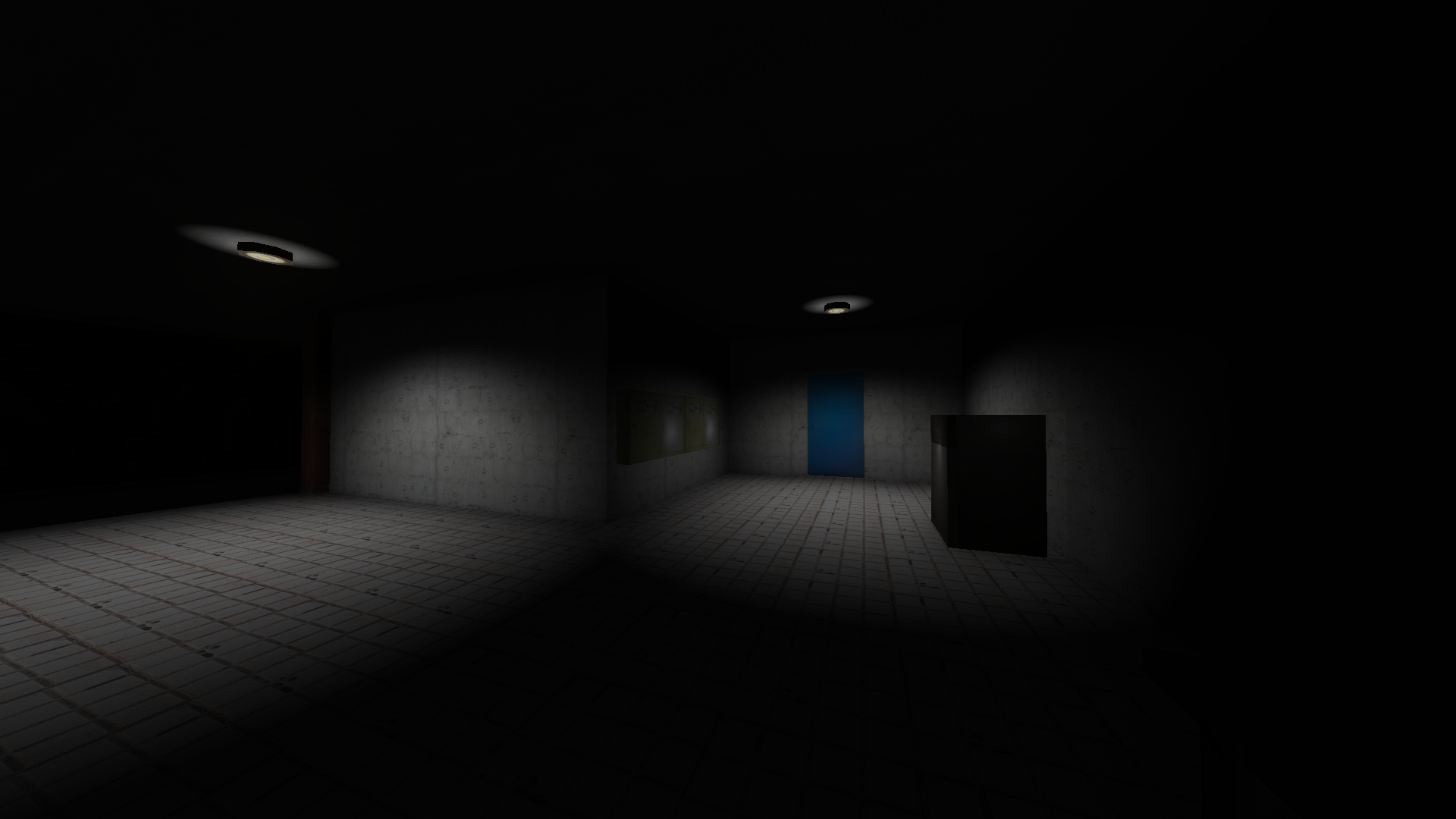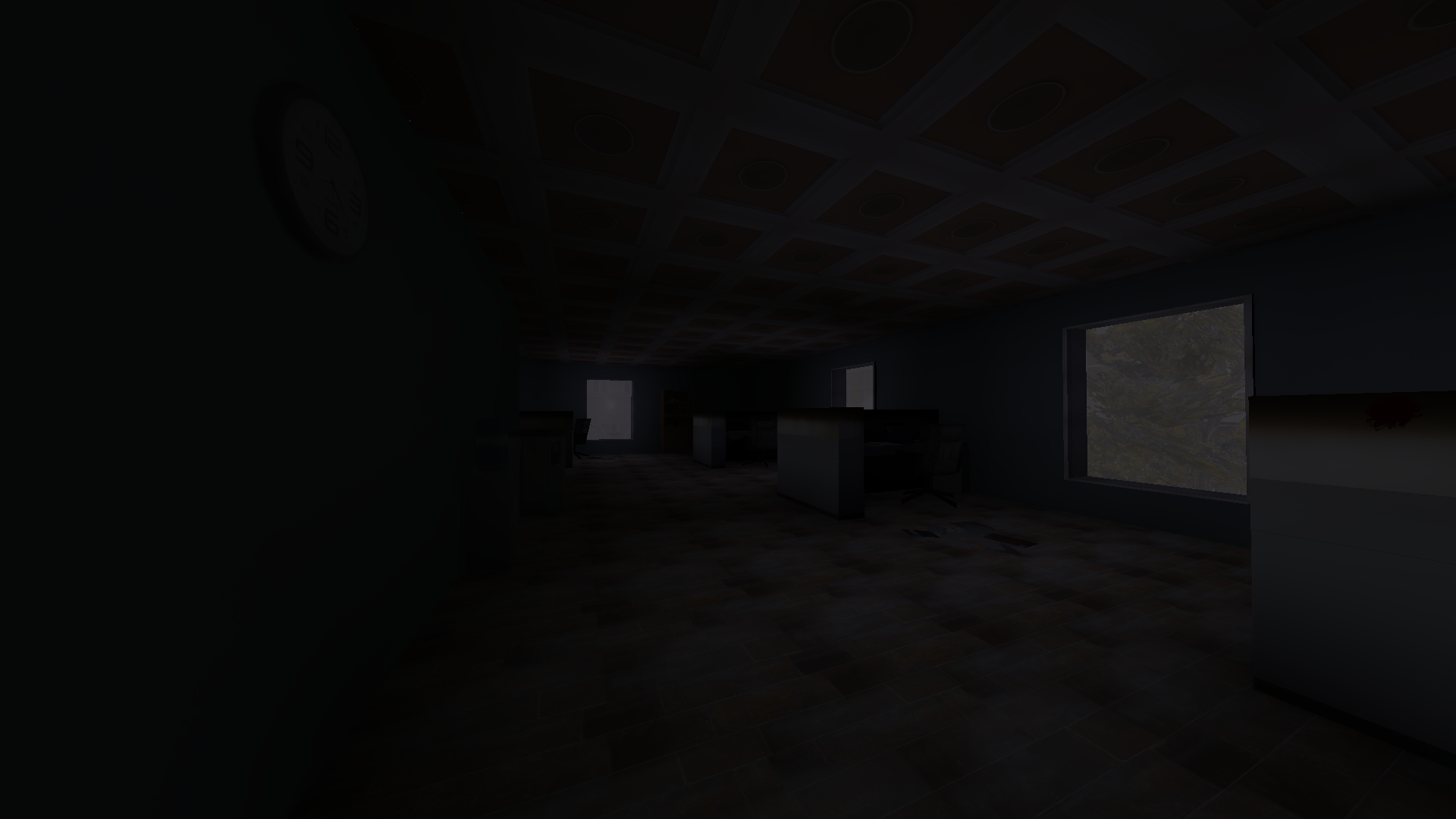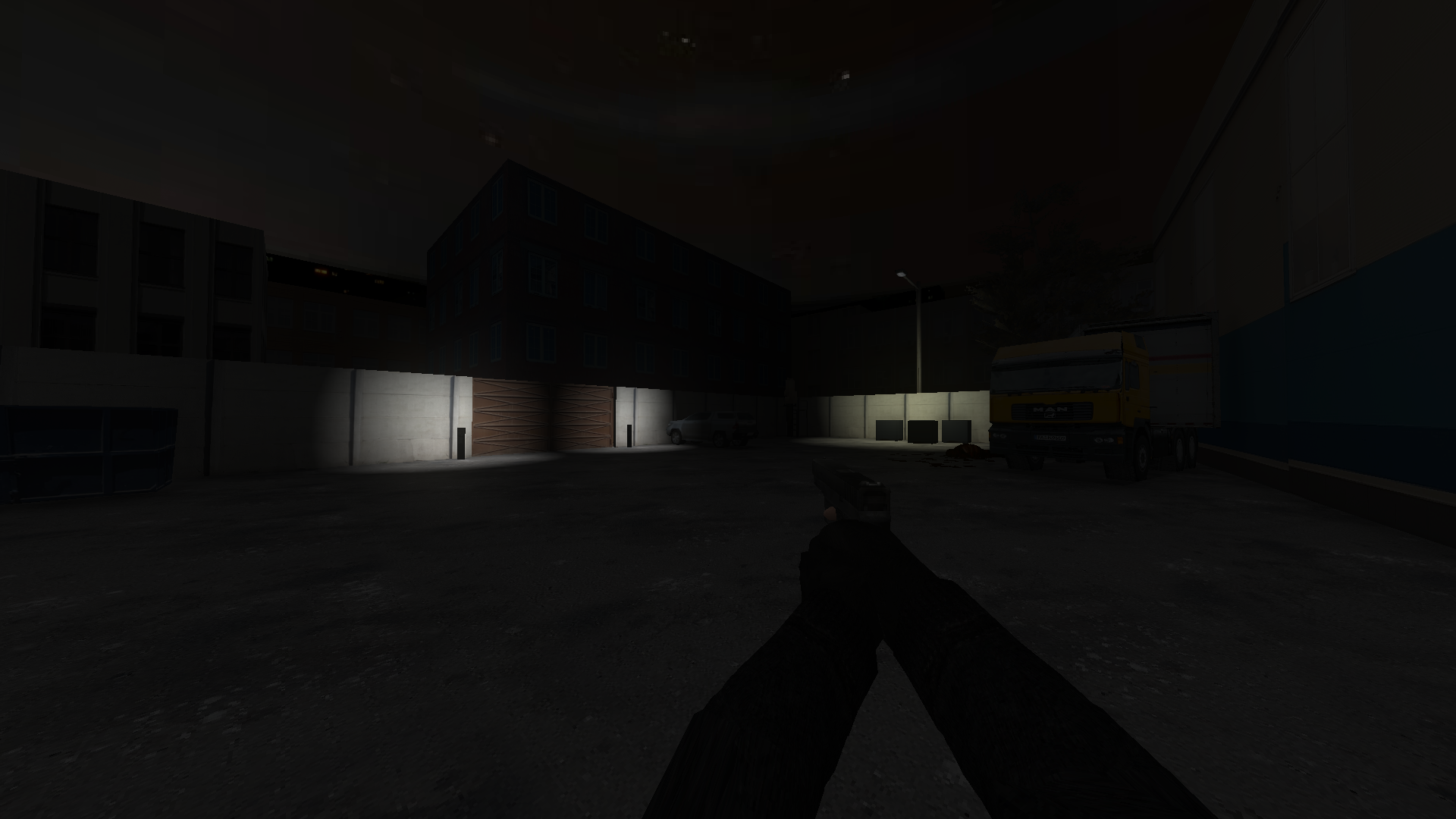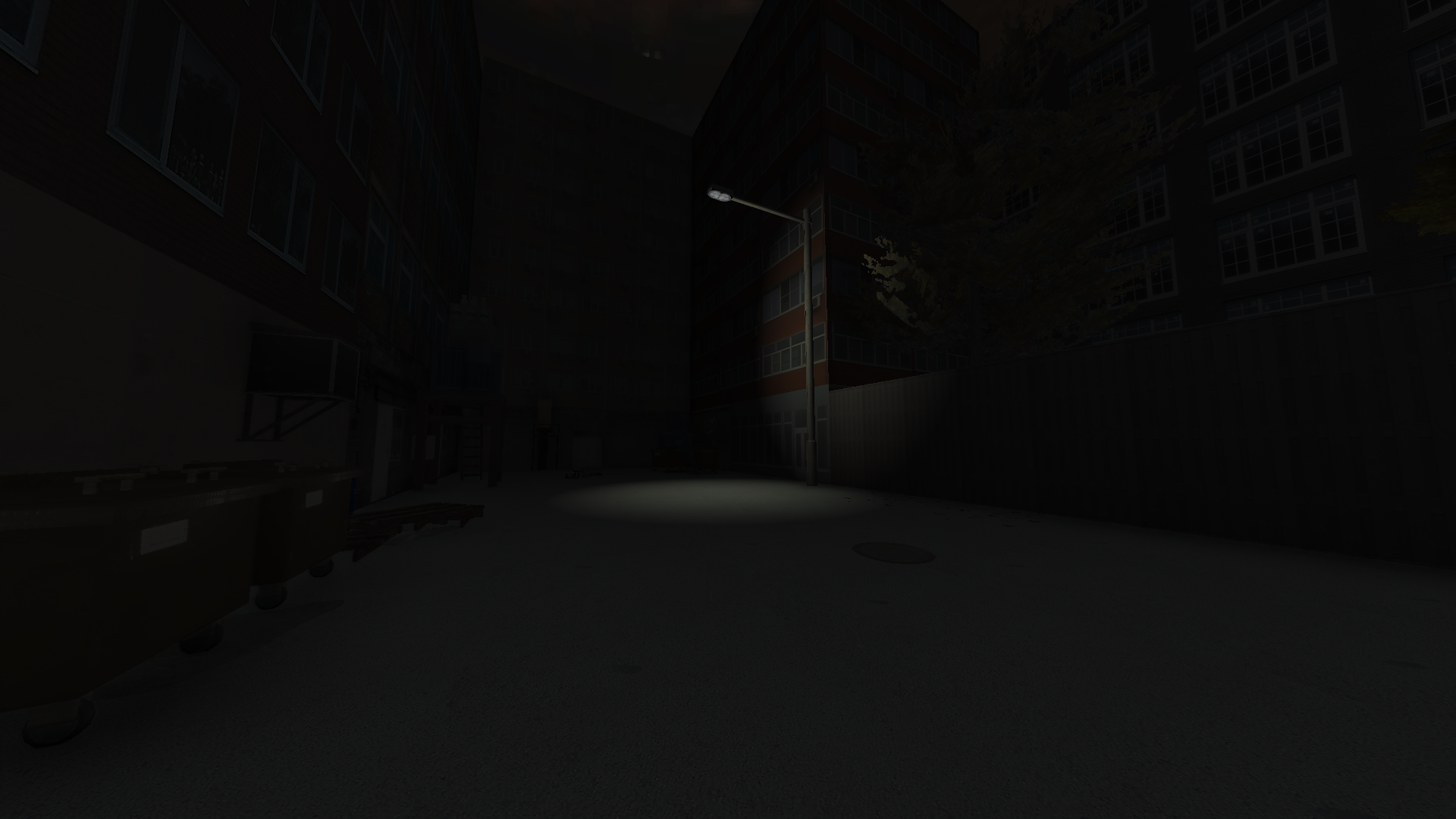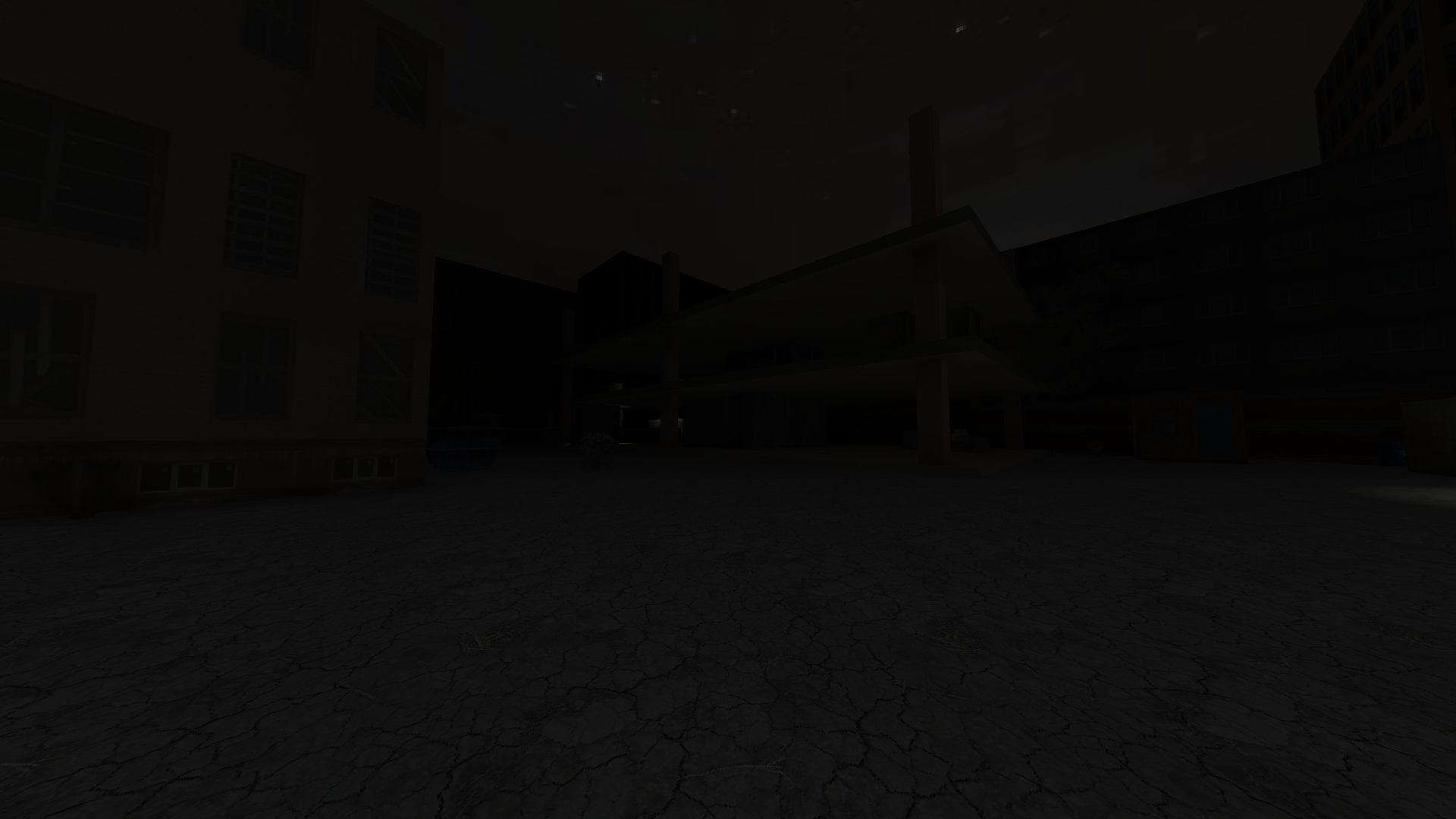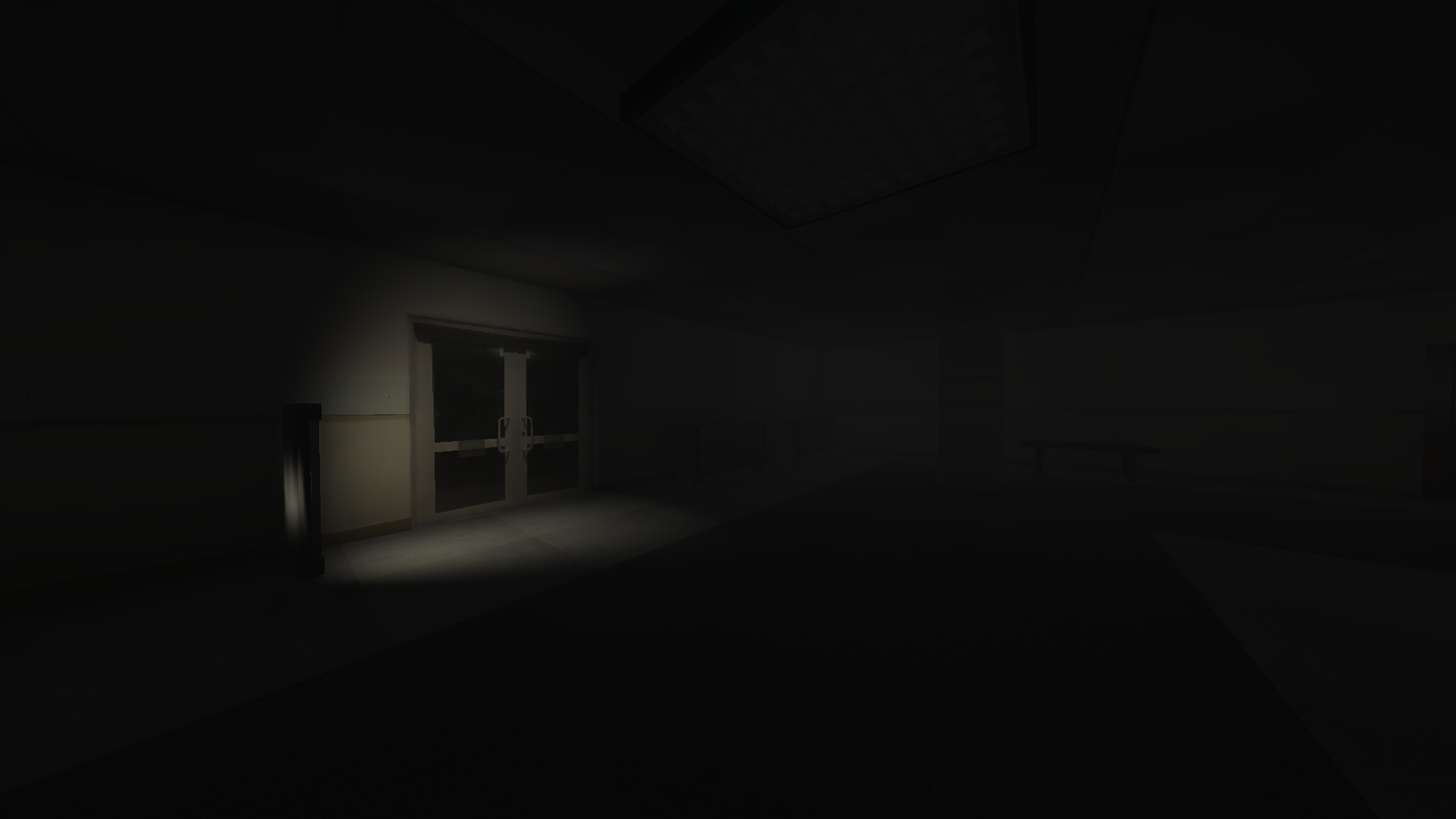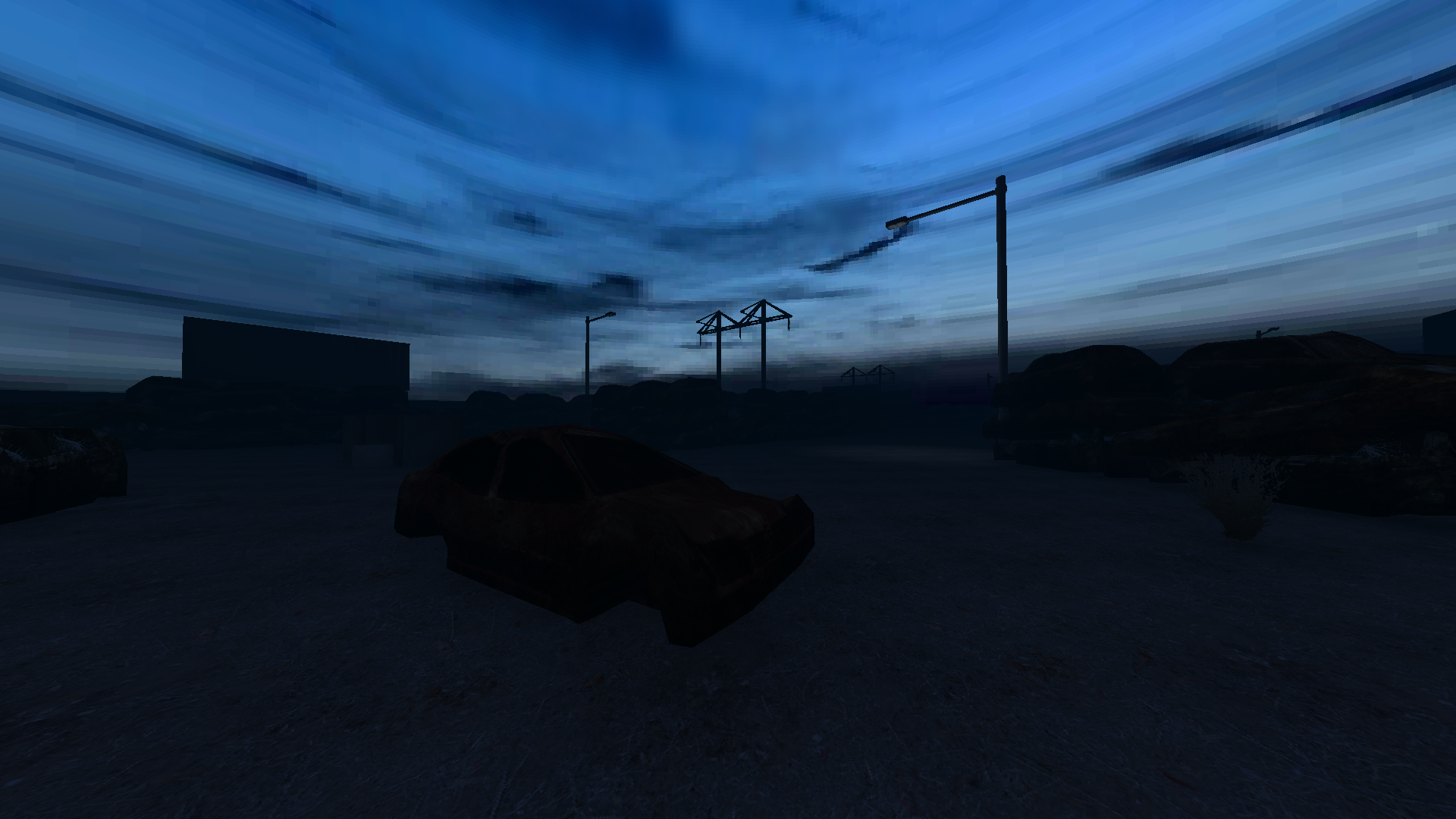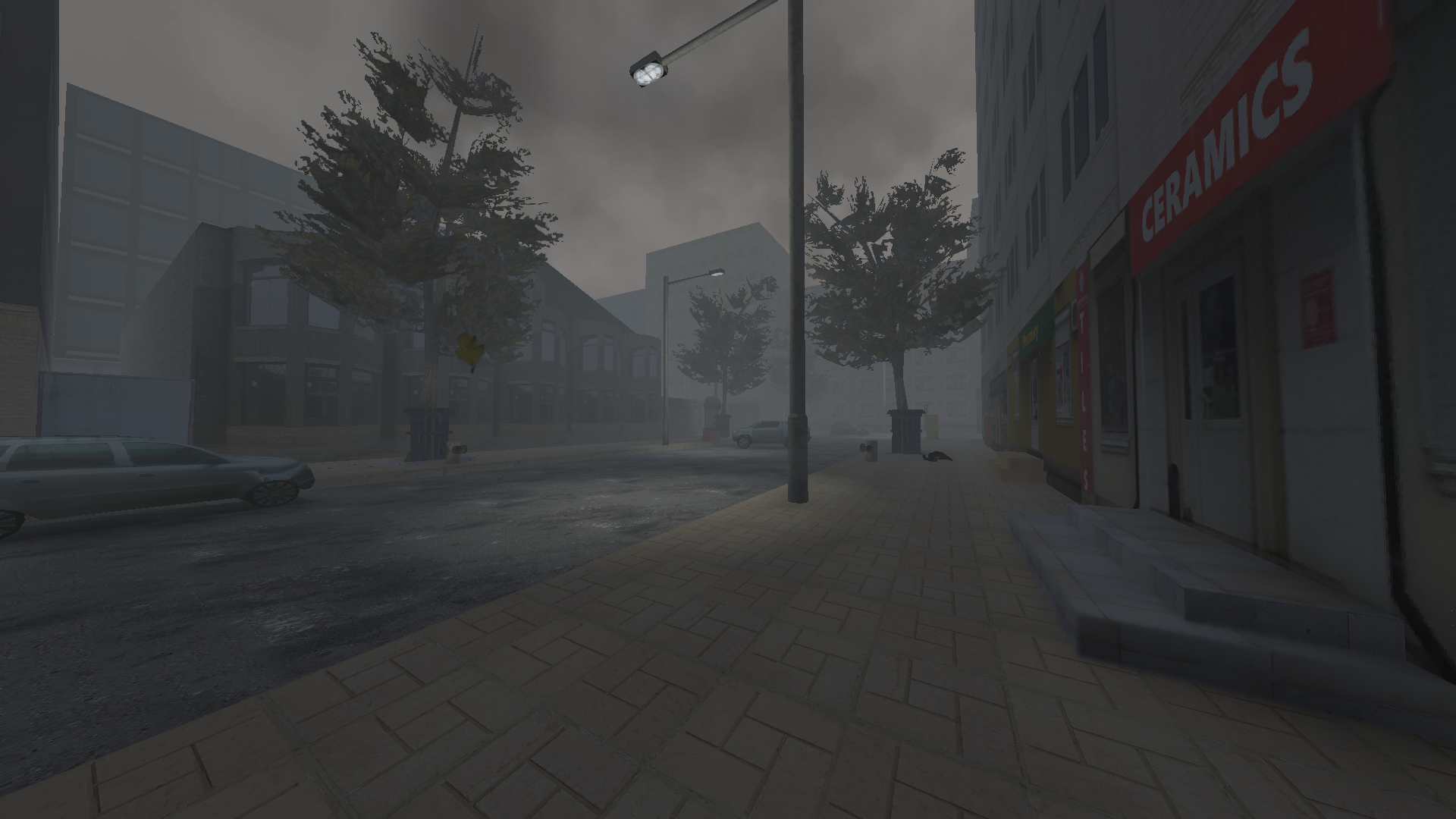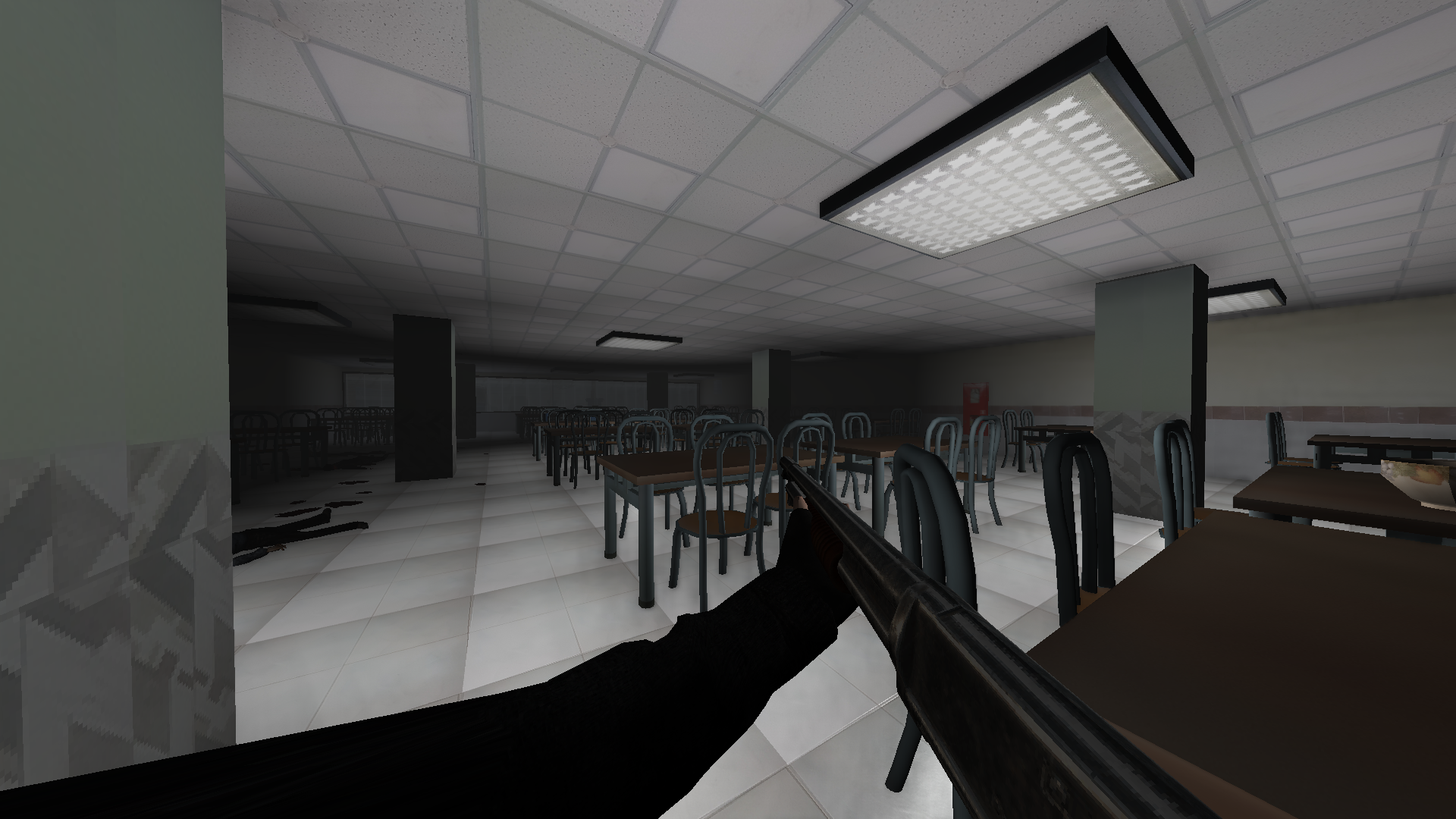 We hope to see you again soon.
Large Hard 2021