We start this week off with a brand new mountain rock, designed for Hue to walk on and to be rotated in any way against the high mountain cliffs. It fits well in the plains, snowy mountains and dune areas - very versatile!





We also briefly worked on a first iteration on the calm ocean shader, still without proper textures and normals, but already with some depth, coloring, refraction and intersection-based foam.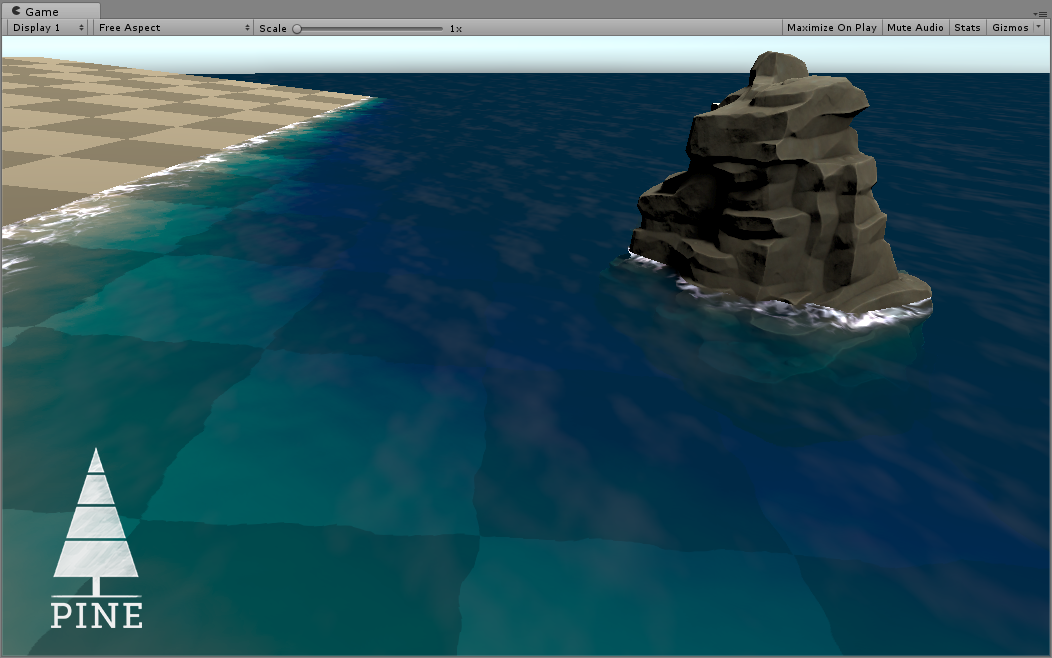 A lot of new tech and assets were implemented back into our trailer branch, which means this week's version of the trailer (according to our iterative process) got quite the update. We have new image effects (colorgrading, tonemapping, bloom, AO, AA), updated lighting, a fully implemented skybox and atmospheric scattering, updated grass and more.

Here are, for the first time, some very WIP trailer preview shots!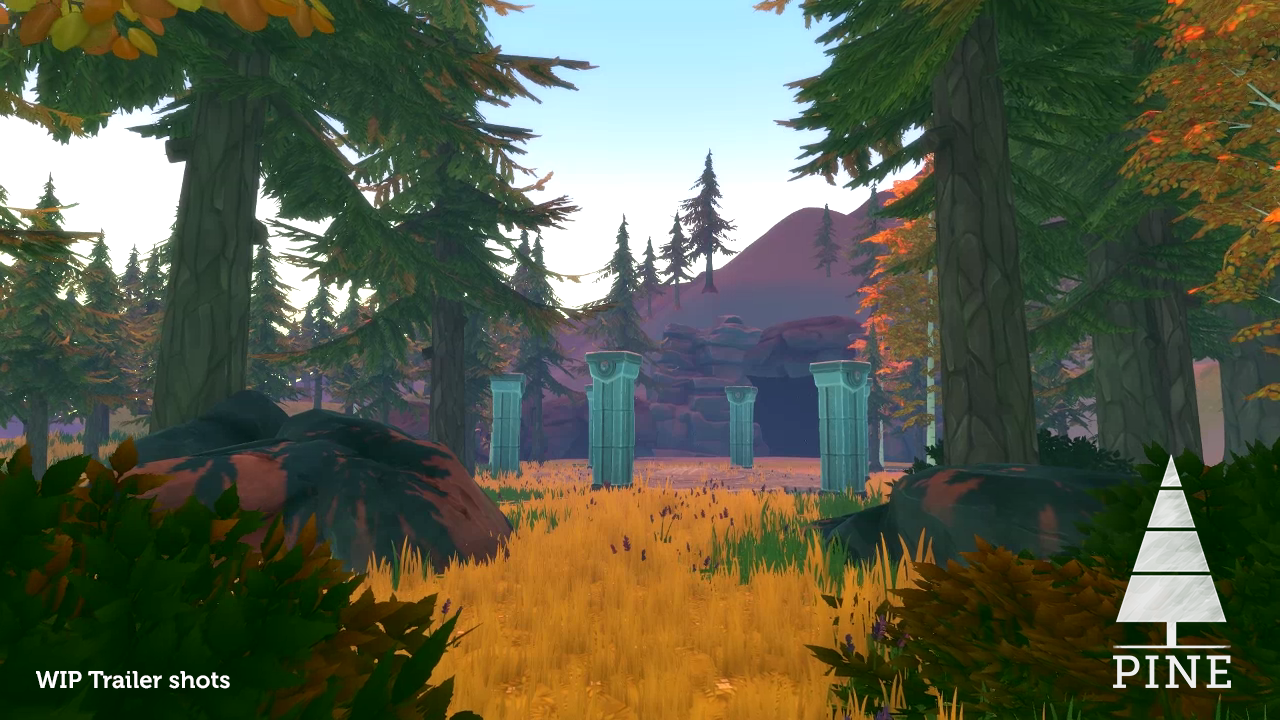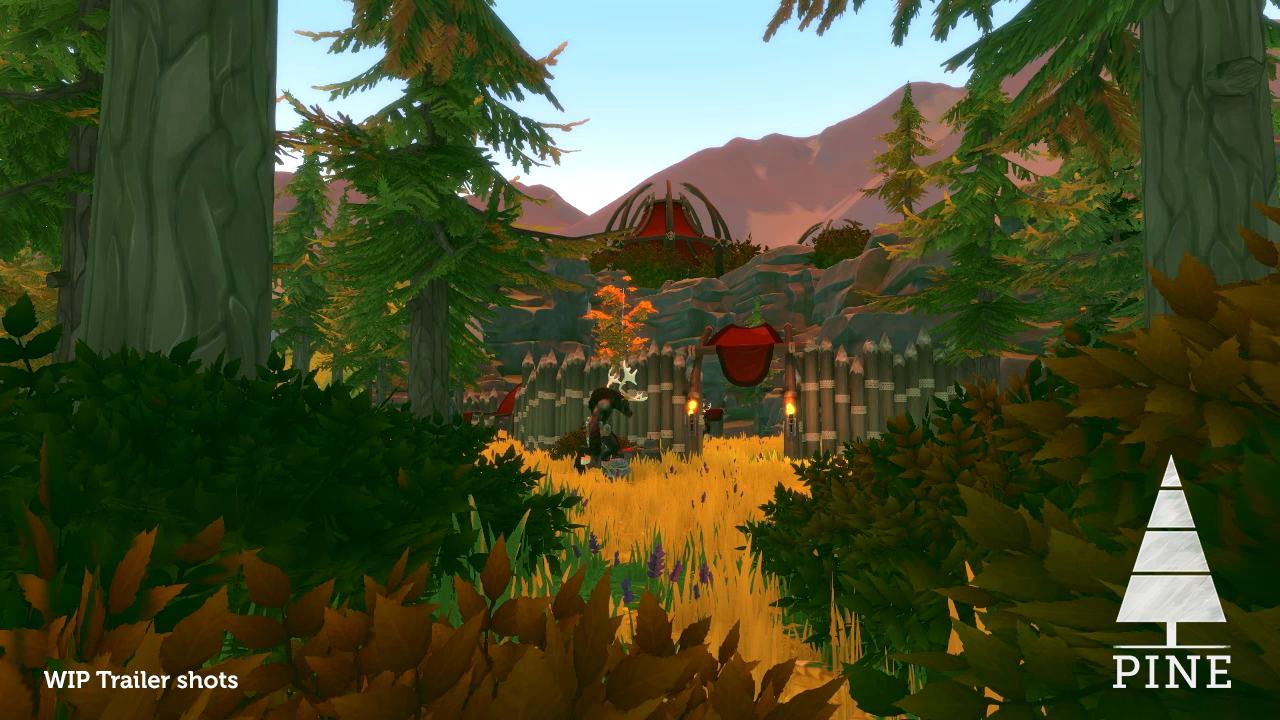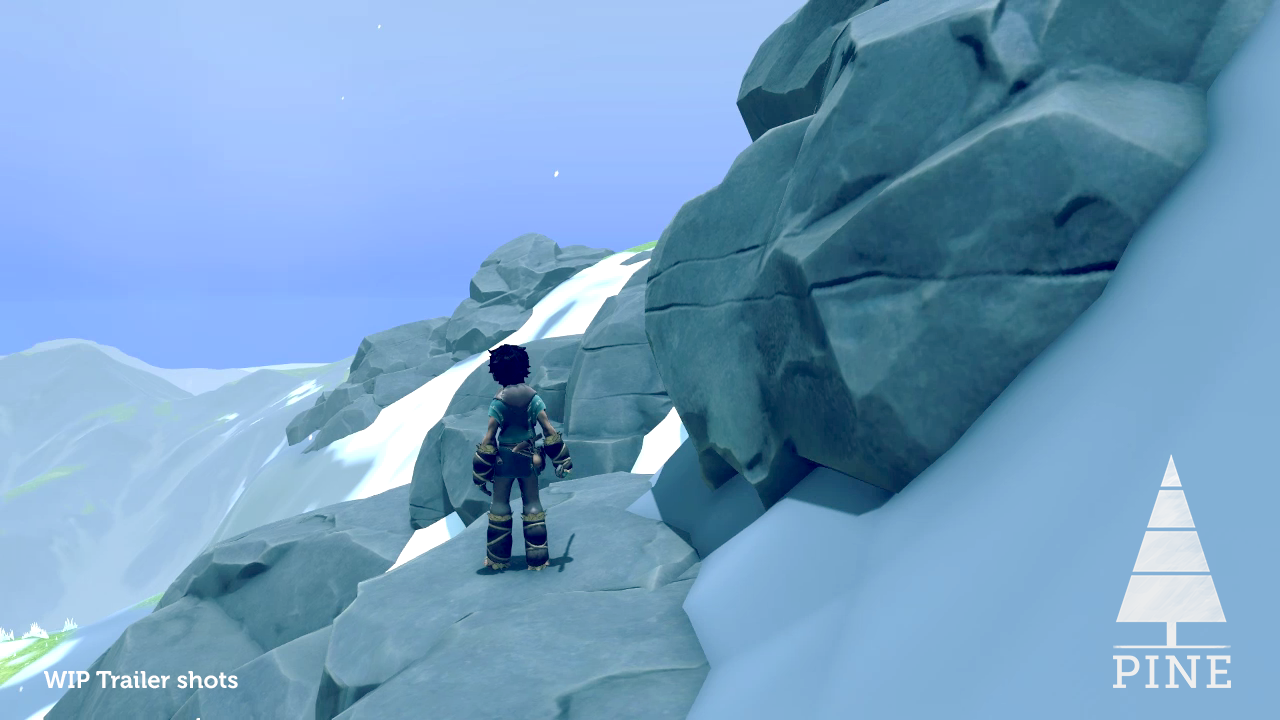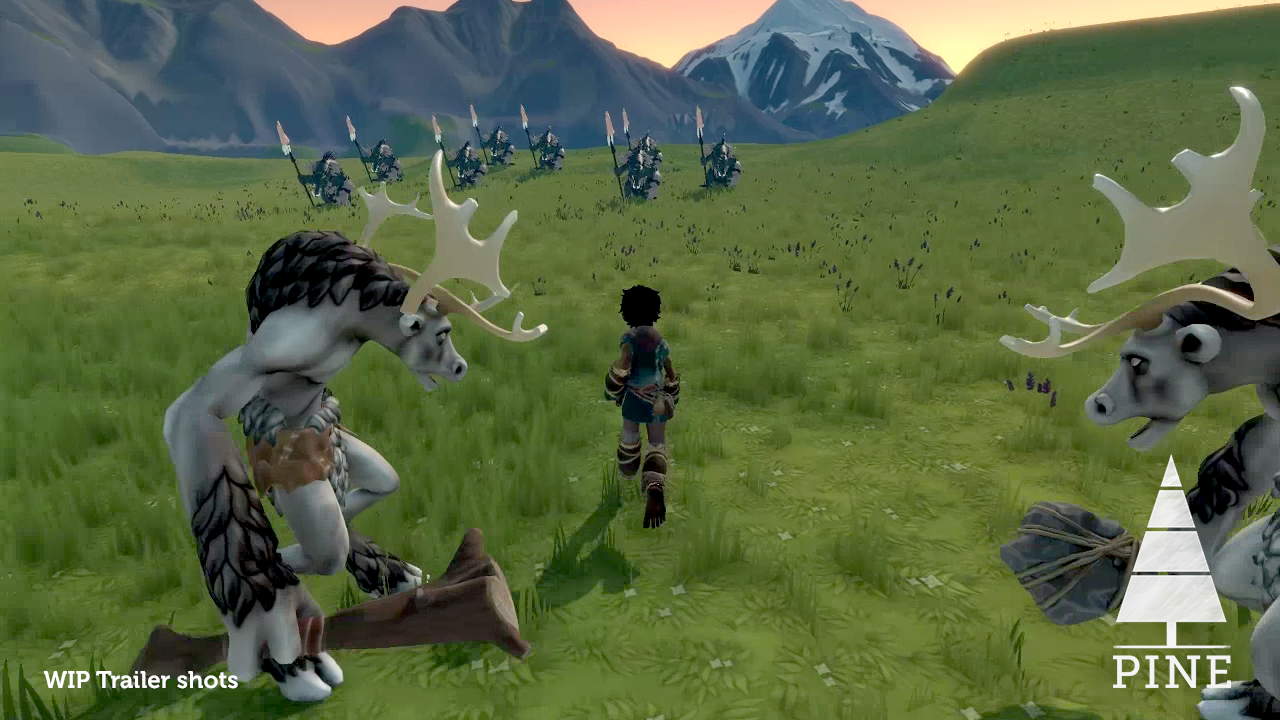 We also finally got around to putting Pine on the renowned IndieDB platform, as you can see. Be sure to give the page a follow!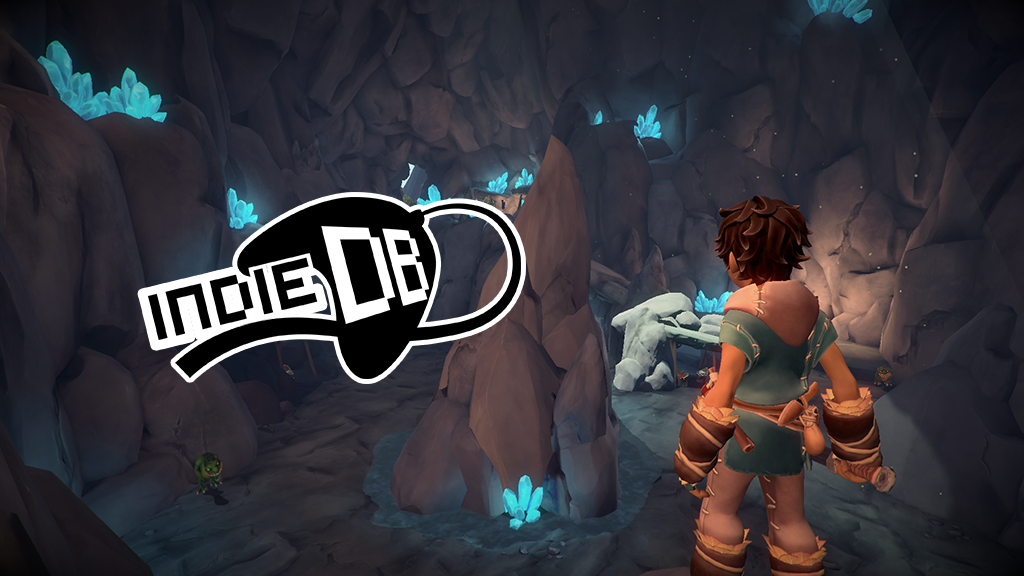 Lastly, we decided on the final date for the Kickstarter: we're going live on March 10! Write it in those calendars <3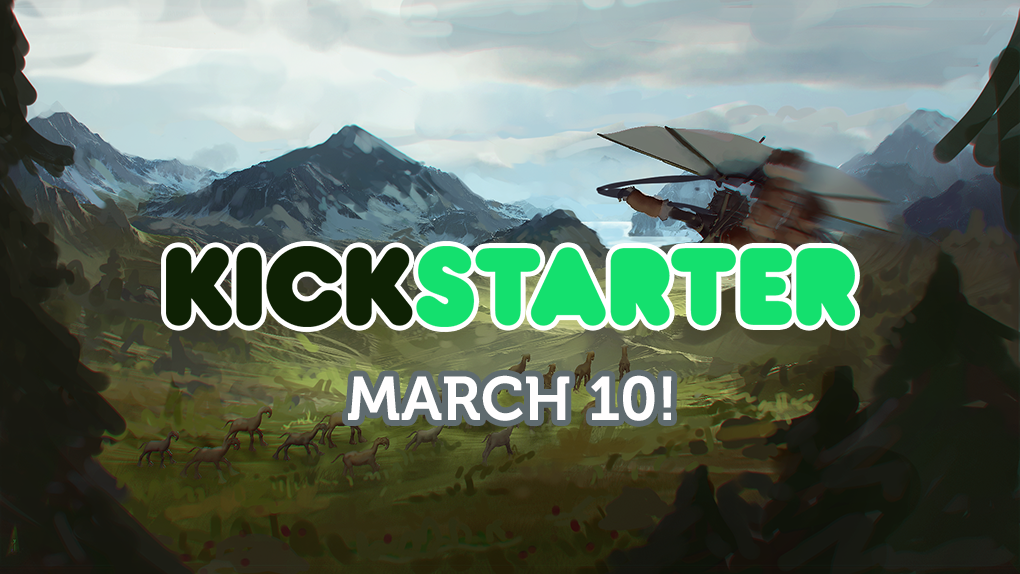 Until next time!