Hi all,
Though the next release is all about Erebor, we have also taken the opportunity to evaluate existing factions, to see if there were any issues, or if they had room for fresh new content. Mordor's spellbook felt a little similar to that of other factions, and we saw some ways to make it more unique and Mordor-ey.
The Eye of Sauron - 25PP
Yes, Eye of Sauron has been moved down to a 25-point power. Why? Well because this is Sauron we're talking about. His gaze should be devastating to enemy units, and greatly boost the morale of Mordor units, much more so than a 5-point power allows it to be. When cast, the Eye of Sauron briefly stuns all enemy units on the map, and those caught directly in his gaze are stunned for much longer. It replaces the Balrog summon, making that unique to Misty Mountains.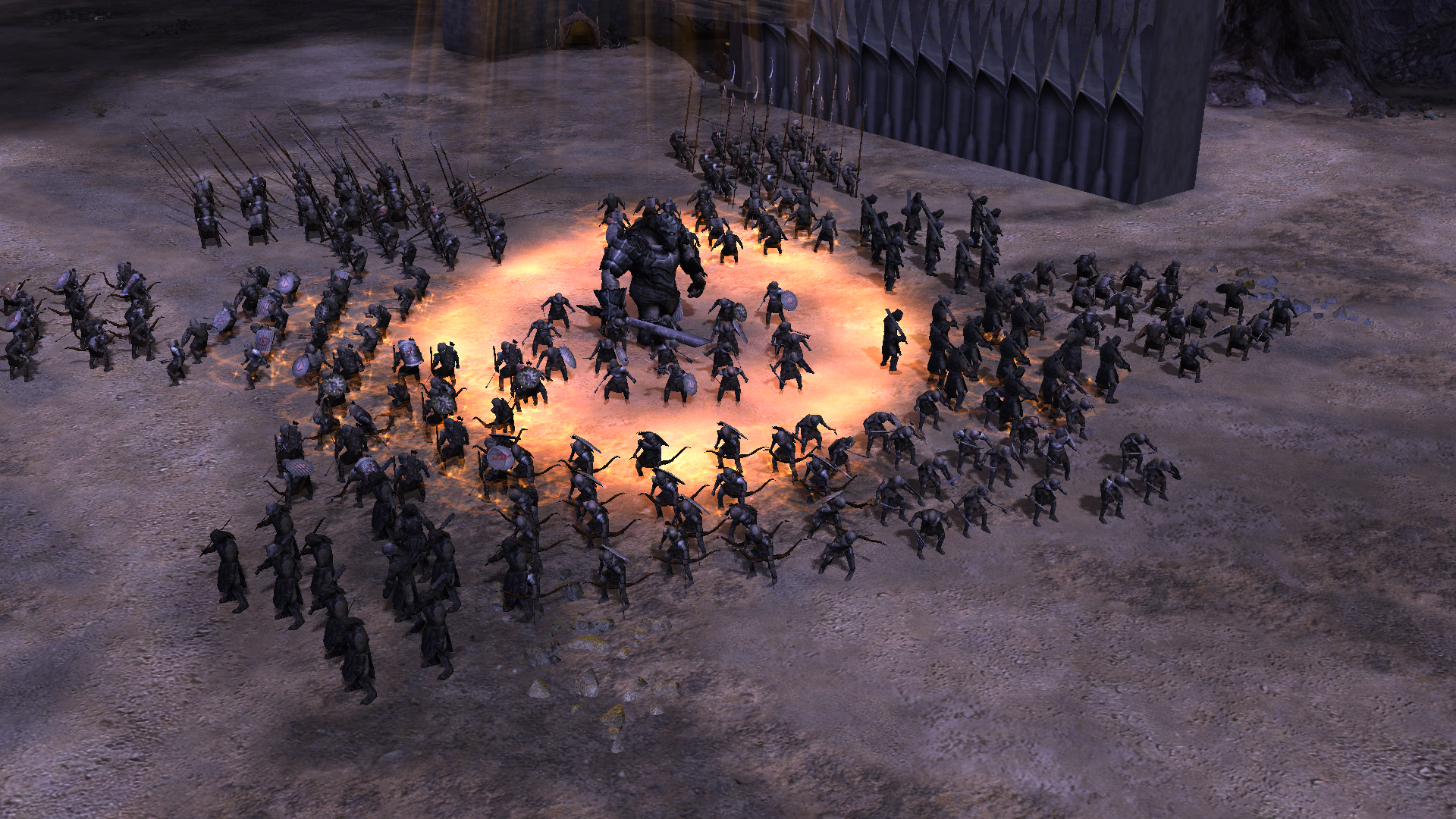 Cracks of Doom - 5PP
Replacing Tainted Land, a power Mordor shared with Isengard, is Cracks of Doom. Cast it on your enemies to crack open the land below them and volcanic terrain that will slowly burn them to death! Your own units will take damage too, but that's fine, because orcs are easily replaced. Cracks of Doom is a more offensive power than Tainted Land. It's essentially a castable map hazard, allowing you to harrass your opponent across the map.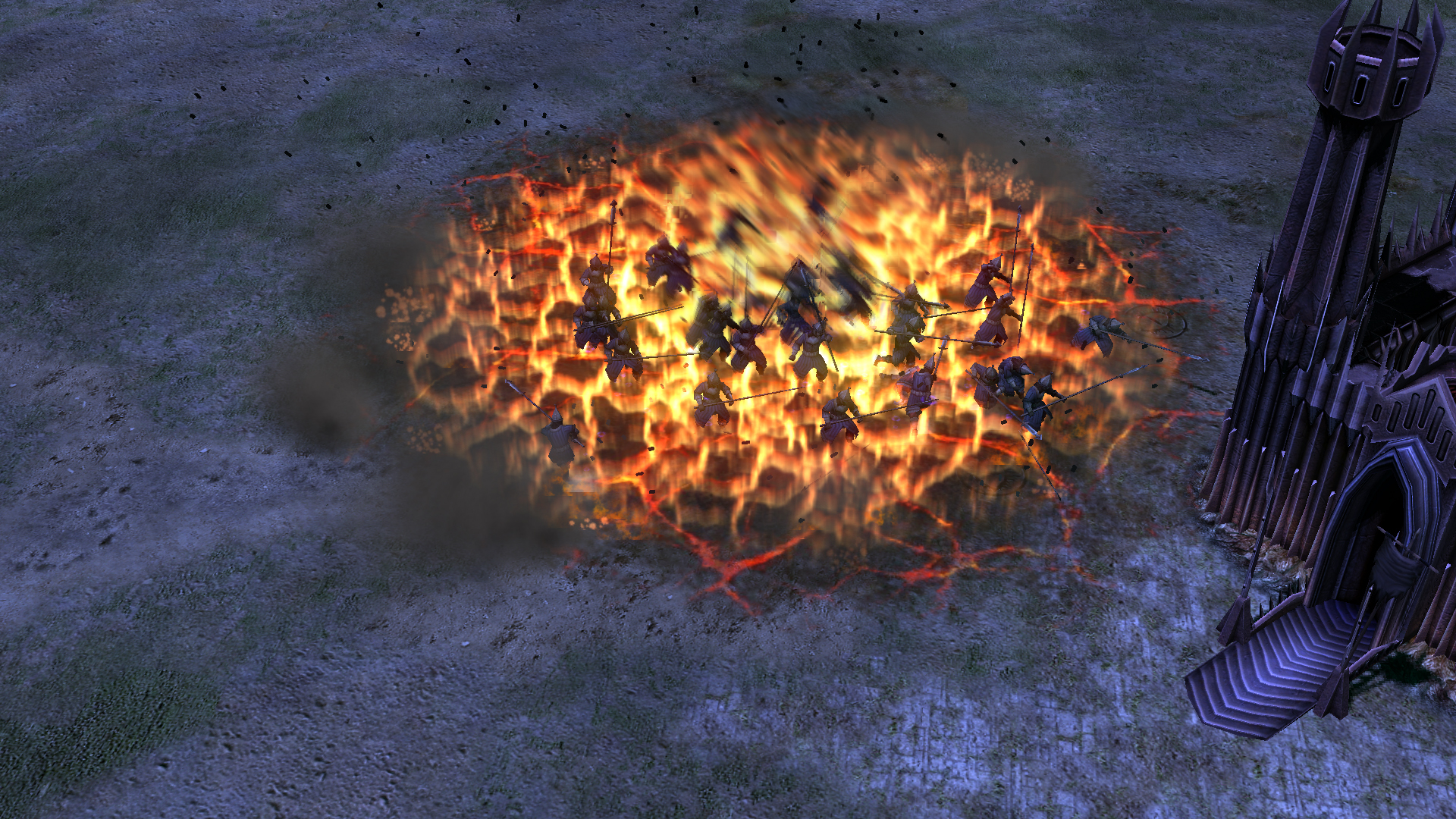 Wights of Mordor - 5PP
Wights of Mordor replaces the Eye of Sauron. It summons 3 controllable Wights. They're fast, deal good damage, and debuff enemy units, causing them to lose some damage, speed, and armor. Use them to scout the map or catch an advancing enemy off guard.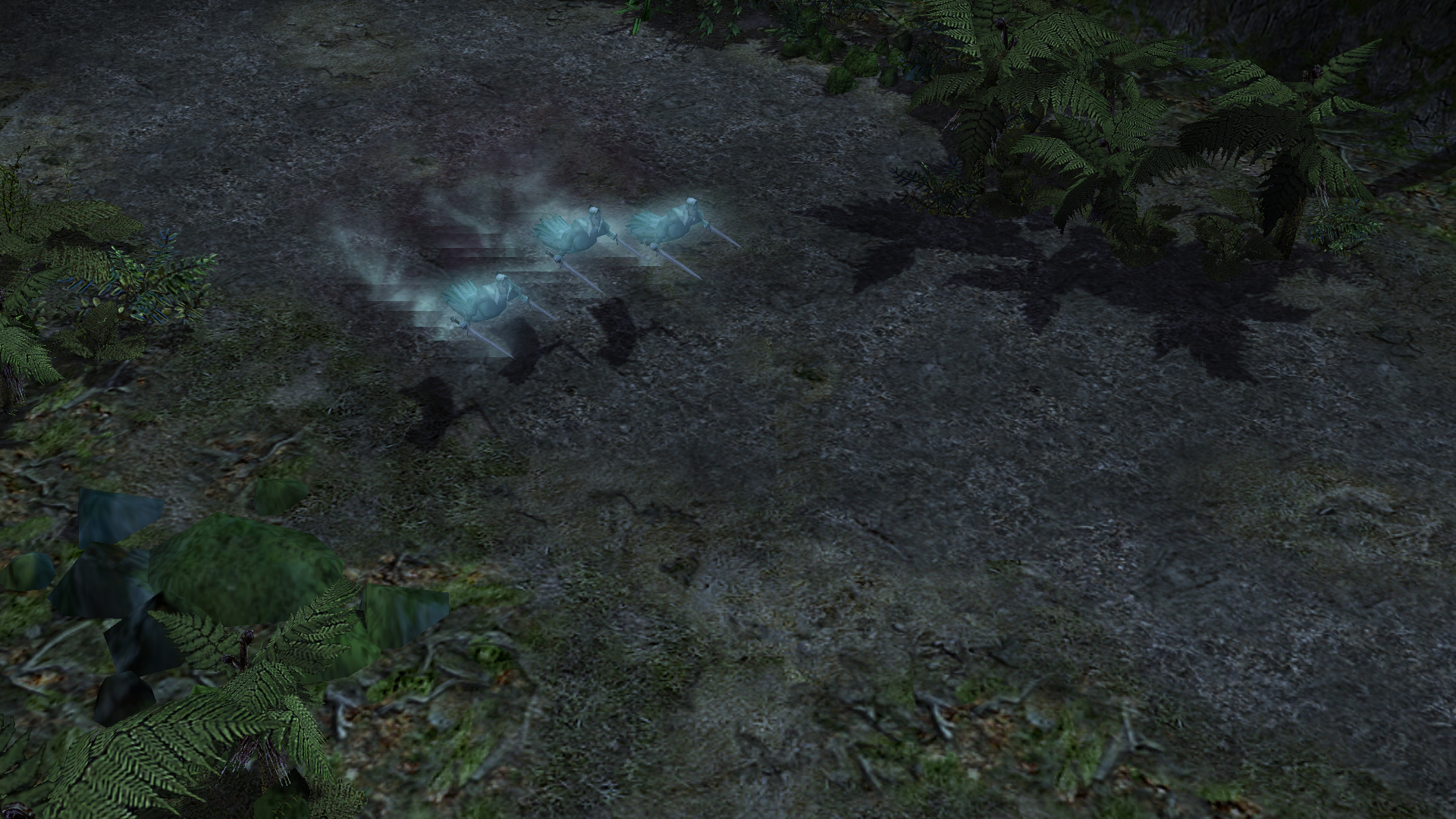 Bonus Round: Dwarrowdelf
Here's some screenshots of a new map coming in 3.0: Dwarrowdelf, by NJM1983!
Release is near.

The AotR Team