First of all I want to thank all the 396 people who have been following us so far! It means a LOT! We're soon approaching 400 followers and that makes me proud as a developer. :3
At the moment our mod is going through a lot of changes and everything so far is looking very positive.
Yet there is some bricks missing that our team needs before we can release this mod!
Recruitment:
That's right, we need more people...
We really need someone who can:
- Animate
- Create/Modify Character Models
- Texture Character Models
And it would also be nice to have one more voice actor and even better with a voice actress since it would be nice having a female voice within the mod as well! :D
If you're interested to help us / join, then send me a pm or apply here! :)
Release:
The release date is unknown, as soon as we get the positions above settled it will make this question much easier for me to answer. Right now I only hope to get it out this year.
Gameplay / Features:
As some of you probably have noticed, this mod will feature:
- A custom inventory which allows you to pickup 12 different items, 12 different notes to store and the last part is a map that will give you an overview over your current location. Just a blueprint, not a dynamic tracker...
- Bleeding system which means you will start to bleed under 50% health and regenerate when you got above 50% health.
- Dialogue system, to make things more dynamic you can choose different lines and reveal secrets while talking with some npc.
- Smoke effects on while shooting, new bullet eject effect, magazine eject effect while reloading, when you reload you lose your bullets in the current mag.
- 13 weapons will be in the mod, one donation wep which you also can get if you finish the mod on the two hardest difficulties(one of them).
- Horrifying soundtracks brought by Paul Graham, in-game loading sounds to keep you immersed while loading and also loading images.
- All new HUD, VGUI panels, systems, etc...
- There's many more things to add here but this may be the most interesting ones, also there will be options to turn off different effects such as view-bobbing.
Length:
The length of this mod will be various depending on what you do, if you want to explore every corner you could expect hours of gameplay. There will be 5 long chapters, each chapter will have a different timestamps and design to remove the repetitive feeling that many horror mods these days may give you...
Conclusion:
The Forgotten Ones will most likely be that kind of mod you don't usually play or see, this mod will be very different from other mods and that's what makes it unique and interesting. I hope this mod will deliver your expectations and even more. I hope it will be much enjoyable when the time comes.

Donations:
If you wish to donate for our mod you can now do that here, you will be awarded with the FG-42 weapon( you can get this weapon by finishing the harder difficulty if you don't want to donate ) and also early access to the mod when the release date has been decided!
The New Teaser / Trailer:
Finally I decided to make a realtime trailer to show off some of the work we've done so far but also tell the story of who Grobuskna really is!
Screenshots: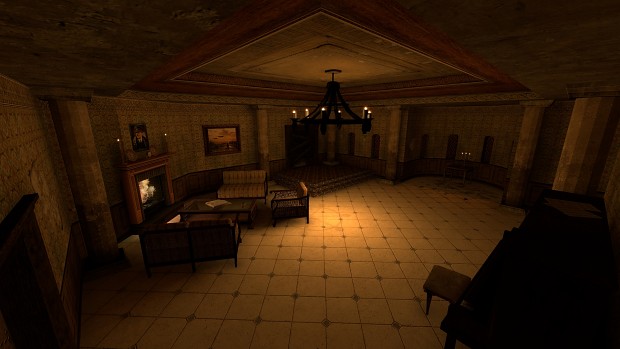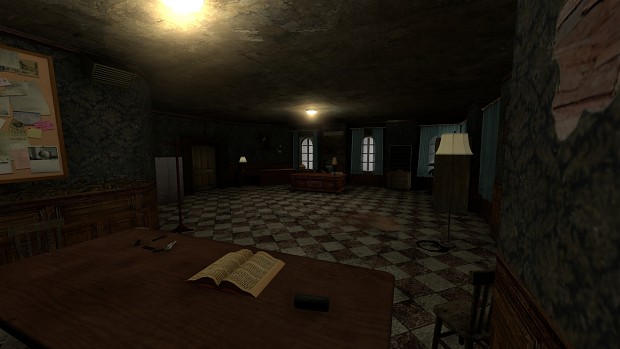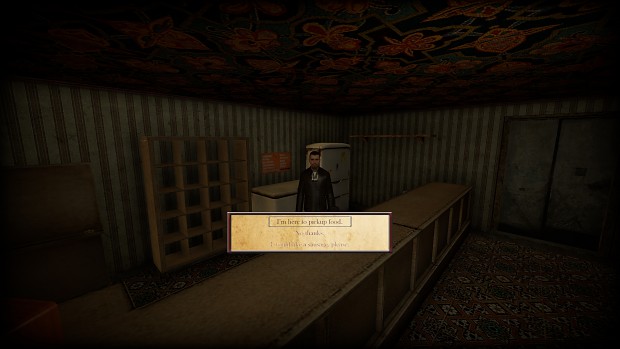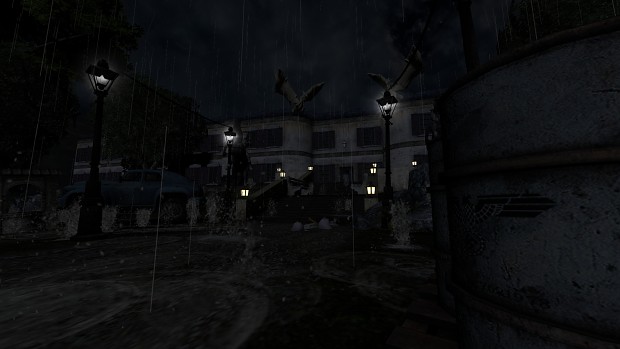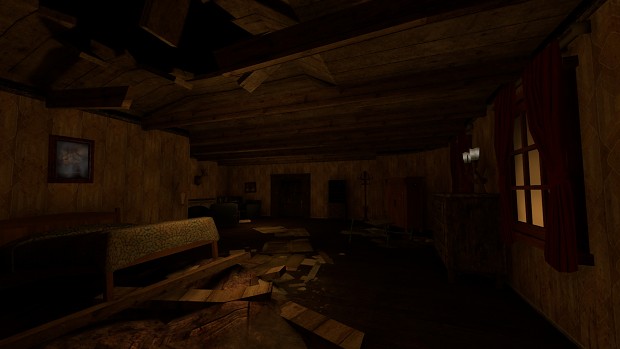 Thanks for reading!
Post any recommendations for us, also if you know someone who'd be interested in joining us then tell them to pm me!
Peace!