Introduction
Hello fellow IndieDB surfers, welcome to another devlog!
Today, we want to talk about some progress we made regarding Helena's main mechanic!
Alright, let's get to the point!
Note: All of the art presented is not final and does not represent the final look of the game
Main Mechanic - Overview
If you have read our first devlog or if you saw our booth at Waffle Games 2021, you already know that the main mechanic of Helena involves dragging letter fragments into their rightful words in order to further develop the letter.
---
There will be several options, but only one can fit the words correctly.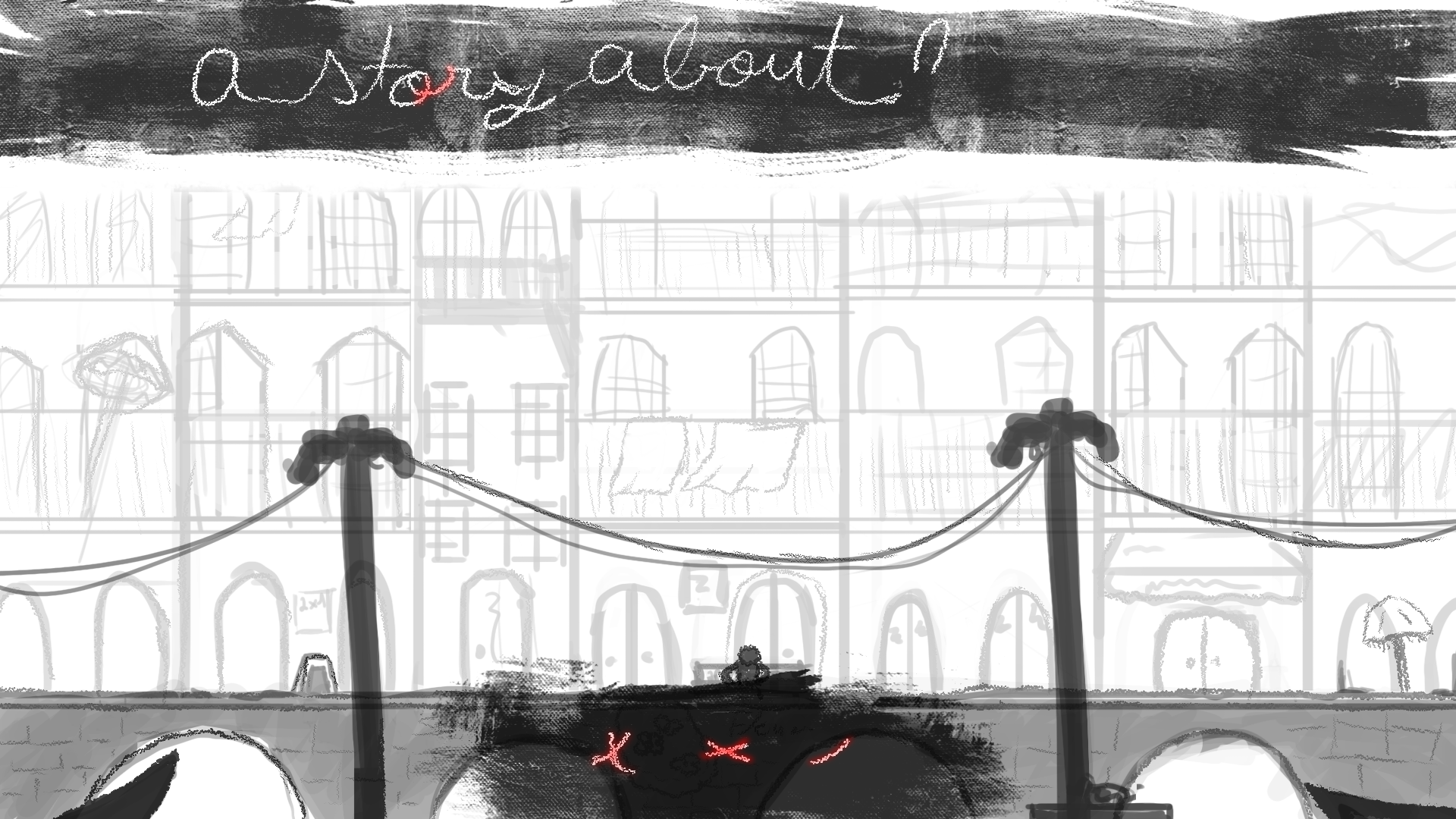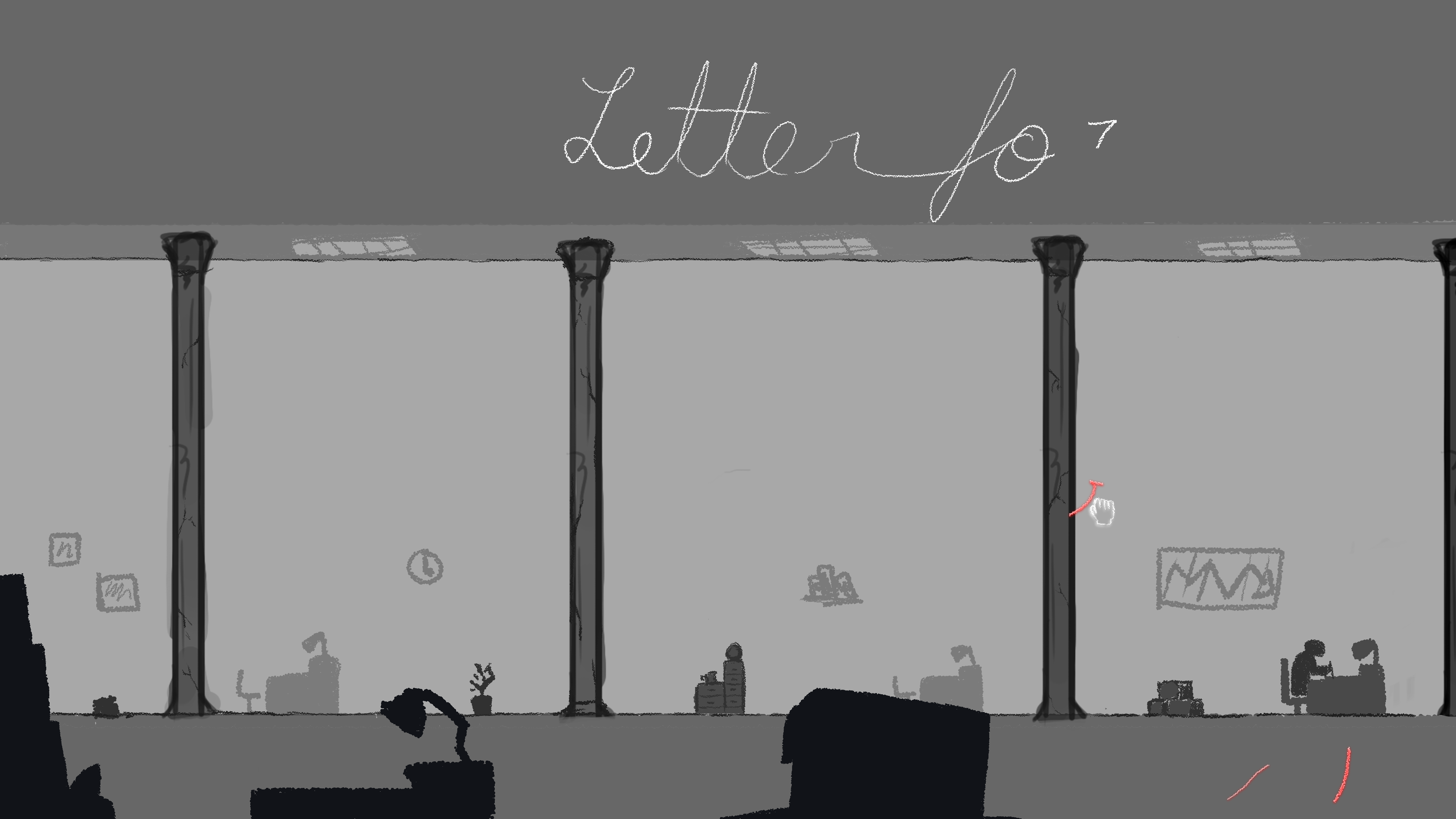 Visual concepts of how the mechanic works
Main Mechanic - Progress
In the past weeks, we've been working on the main mechanic and we want to show you what it looks like at the moment. Feel free to leave any feedback in the comments! :)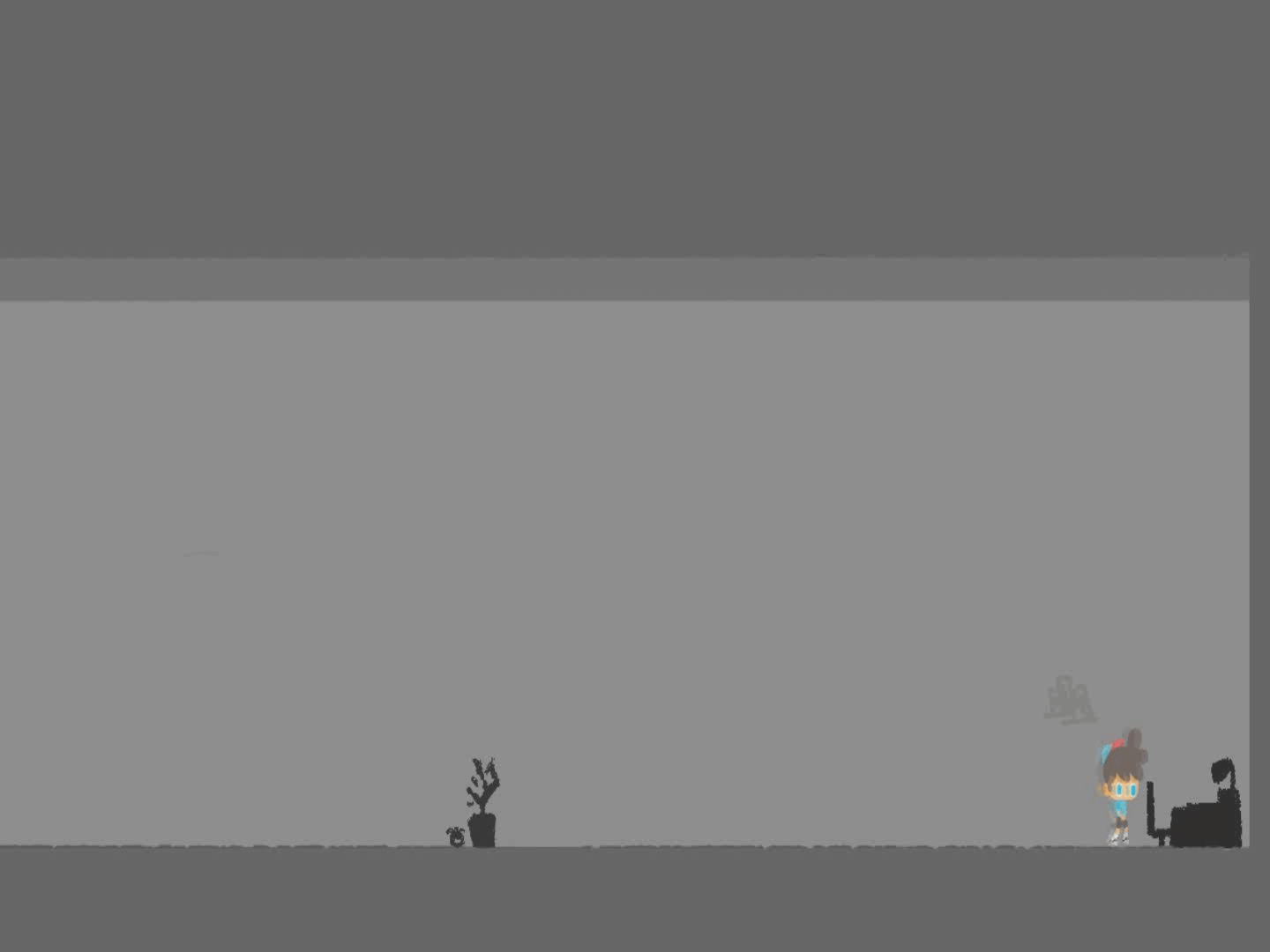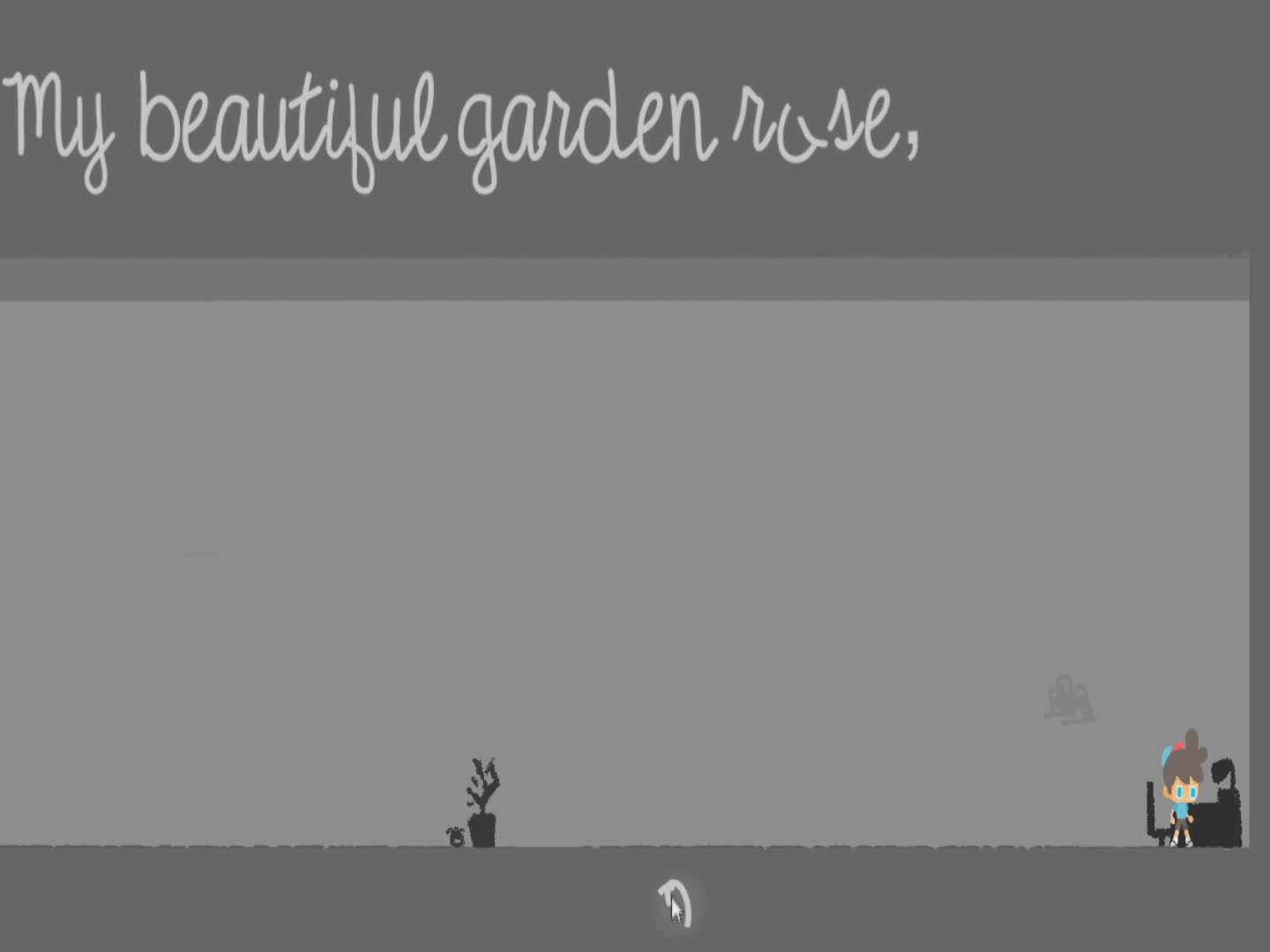 Conclusion
In this week's devlog we showed you some progress about the main mechanic of the game. Stay tuned and soon we are going to post more news regarding it.
Thank you everyone and stay safe, see you next week!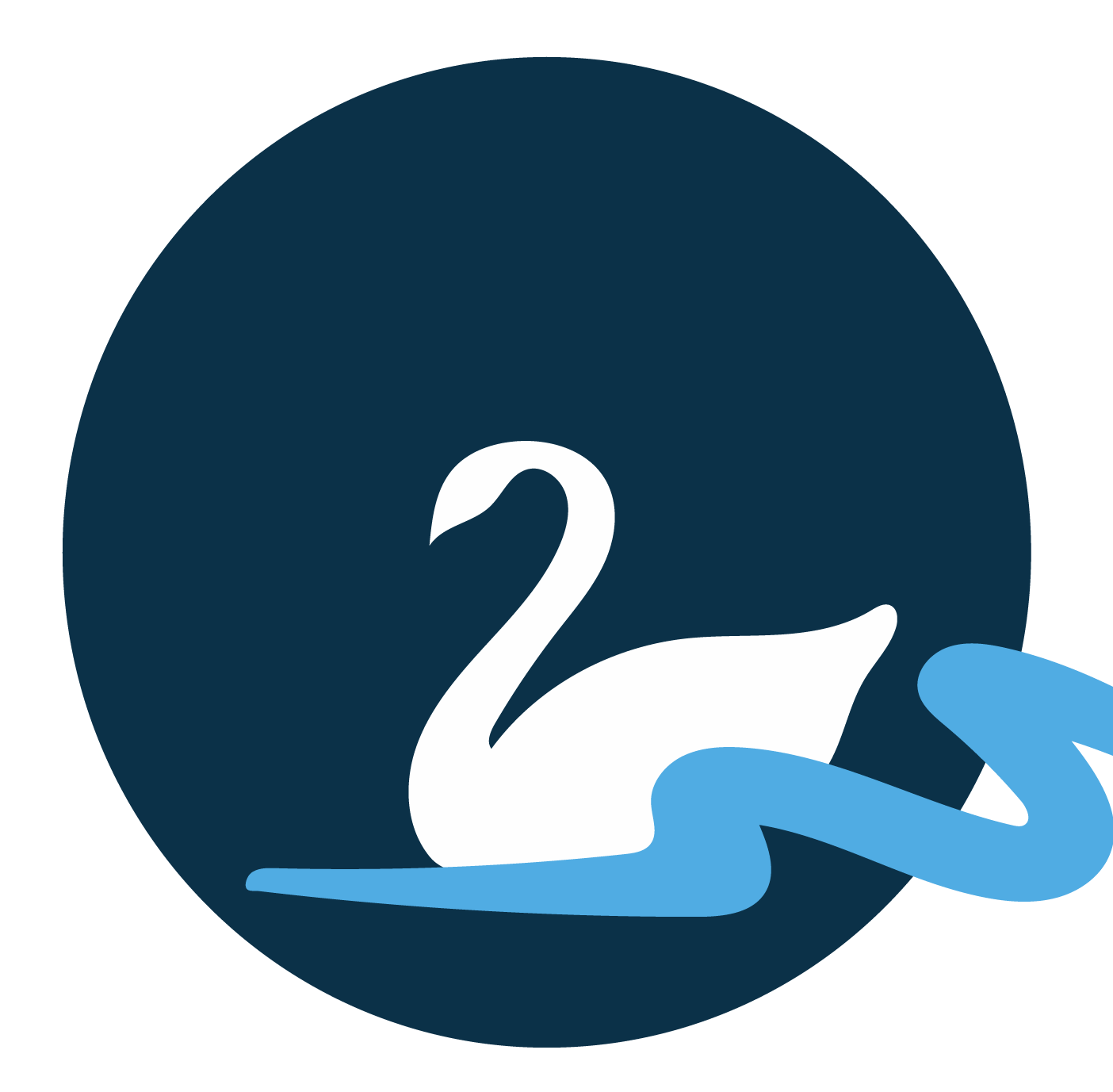 With Kindness, Rio Studios®