When the counter hits zero, it's yours, my friends! And so concludes over a year of non-stop work. This is the sequel to "A Fever Dream". It's rather unceremonious, really. I thought I'd have a lot more to say when this day came. But maybe I don't need to? So, I'll just let the game speak for itself!
Heath Games Presents: "Half-Rats: Parasomnia".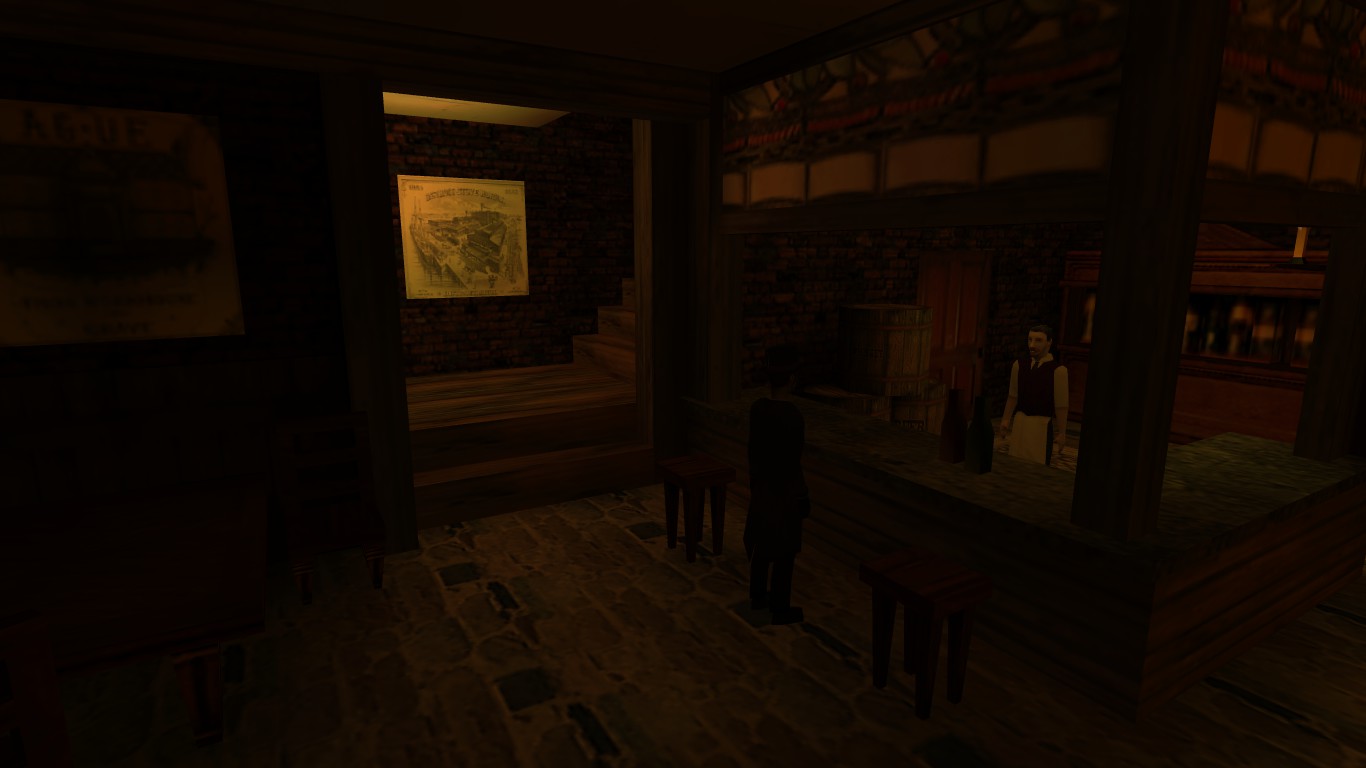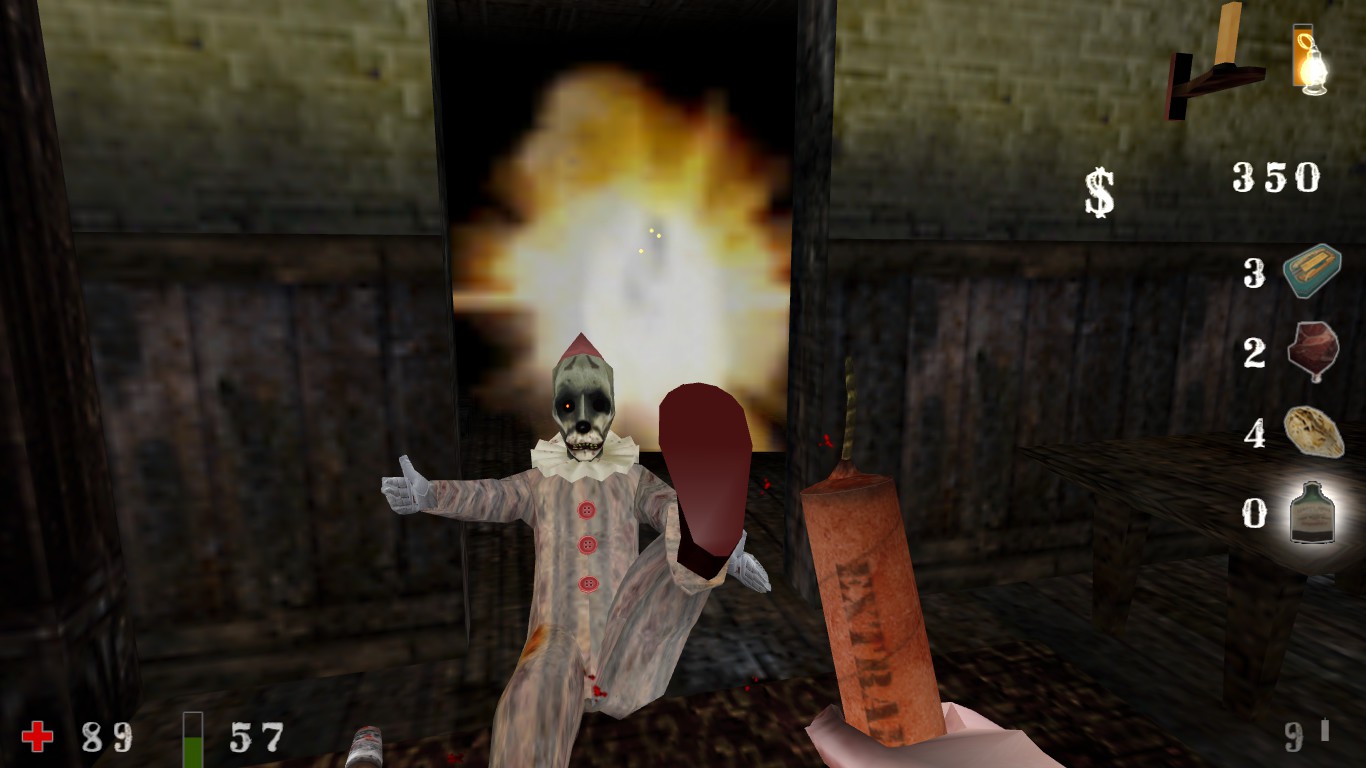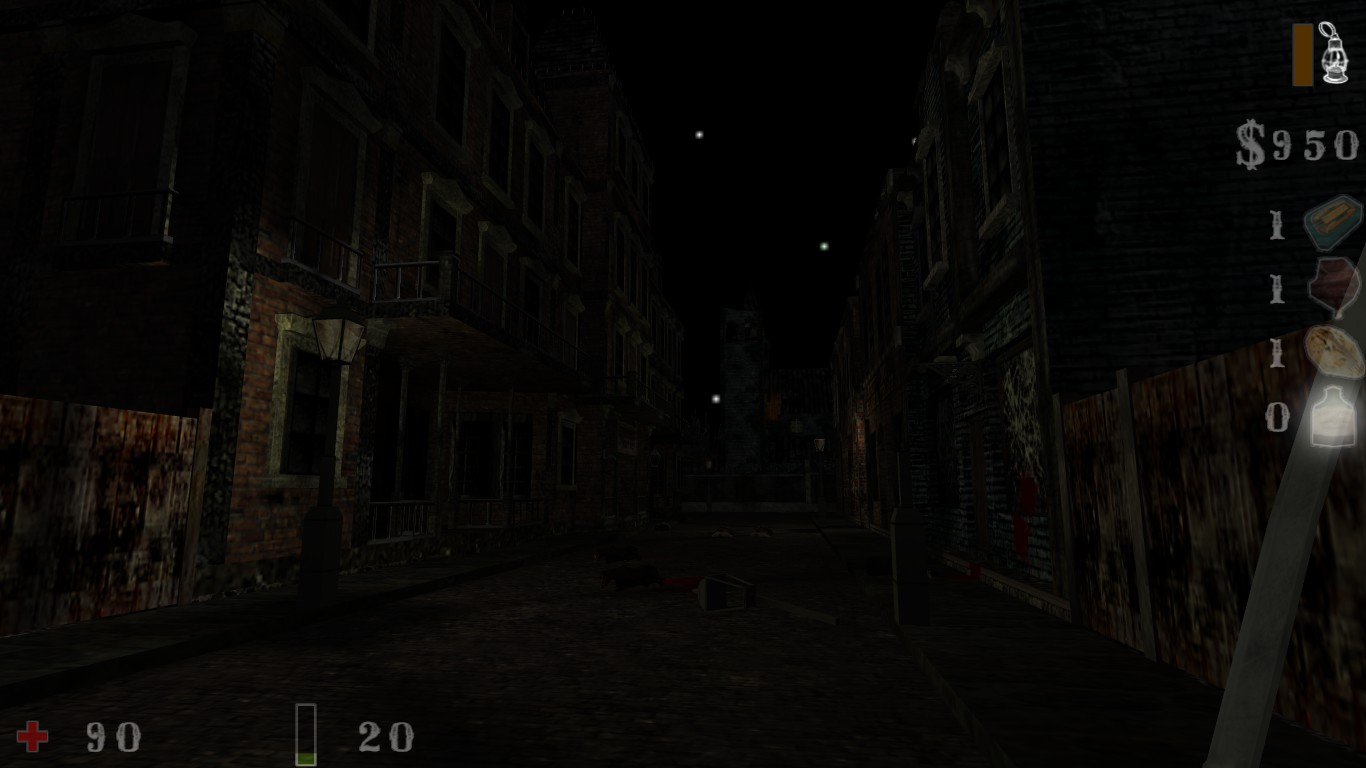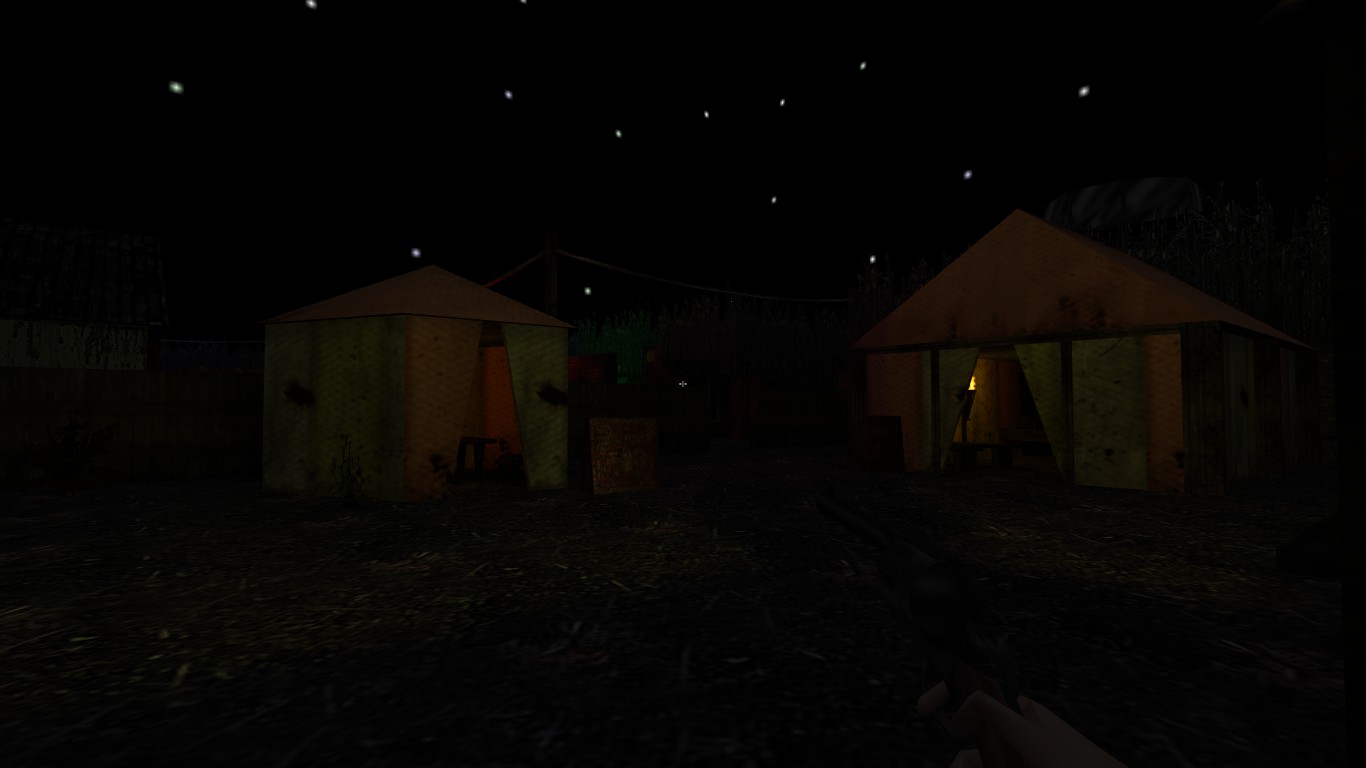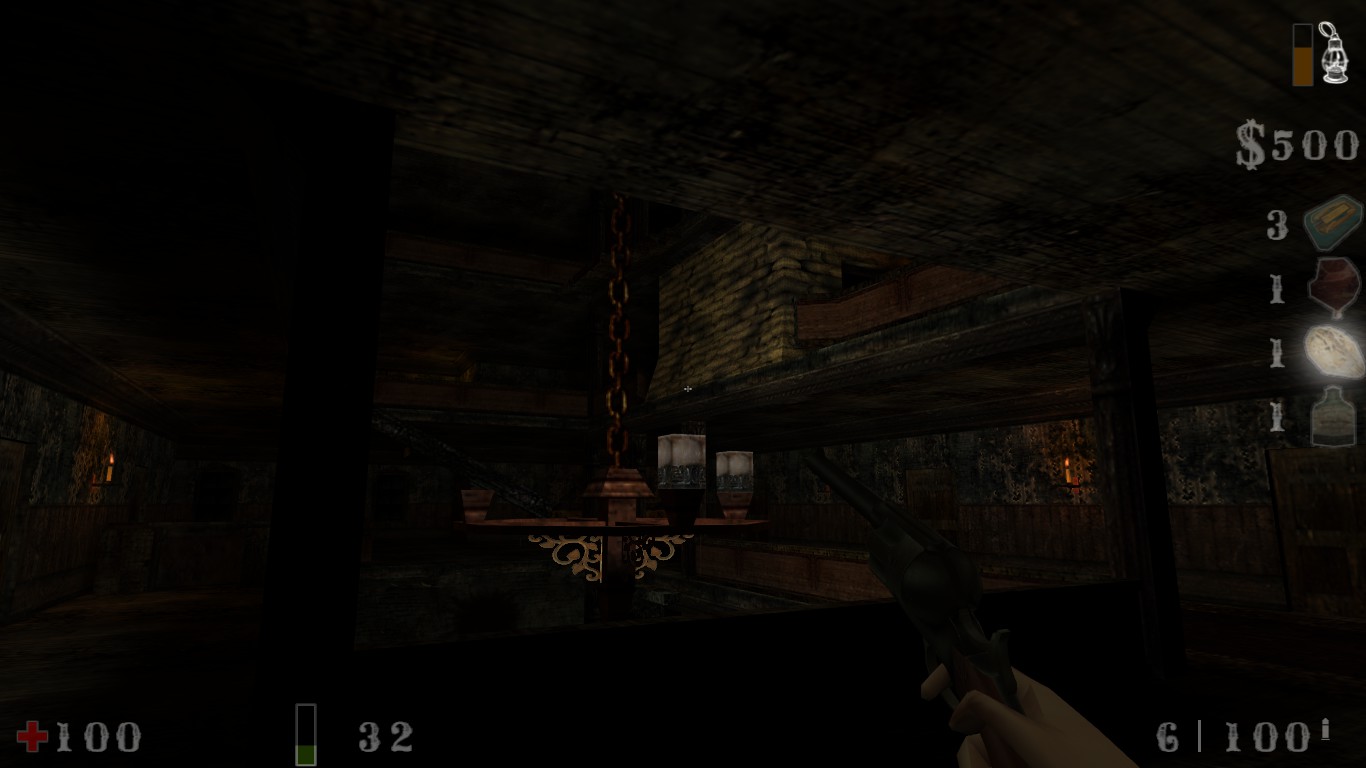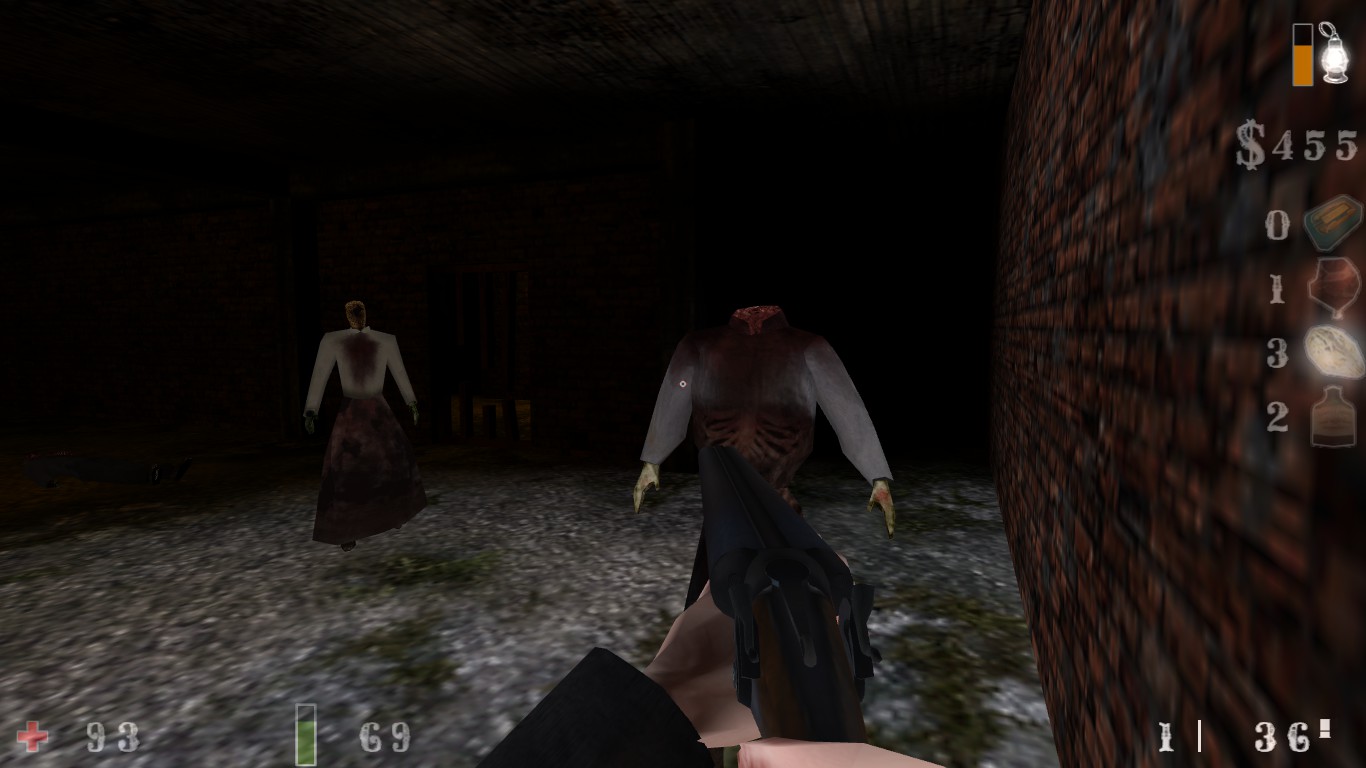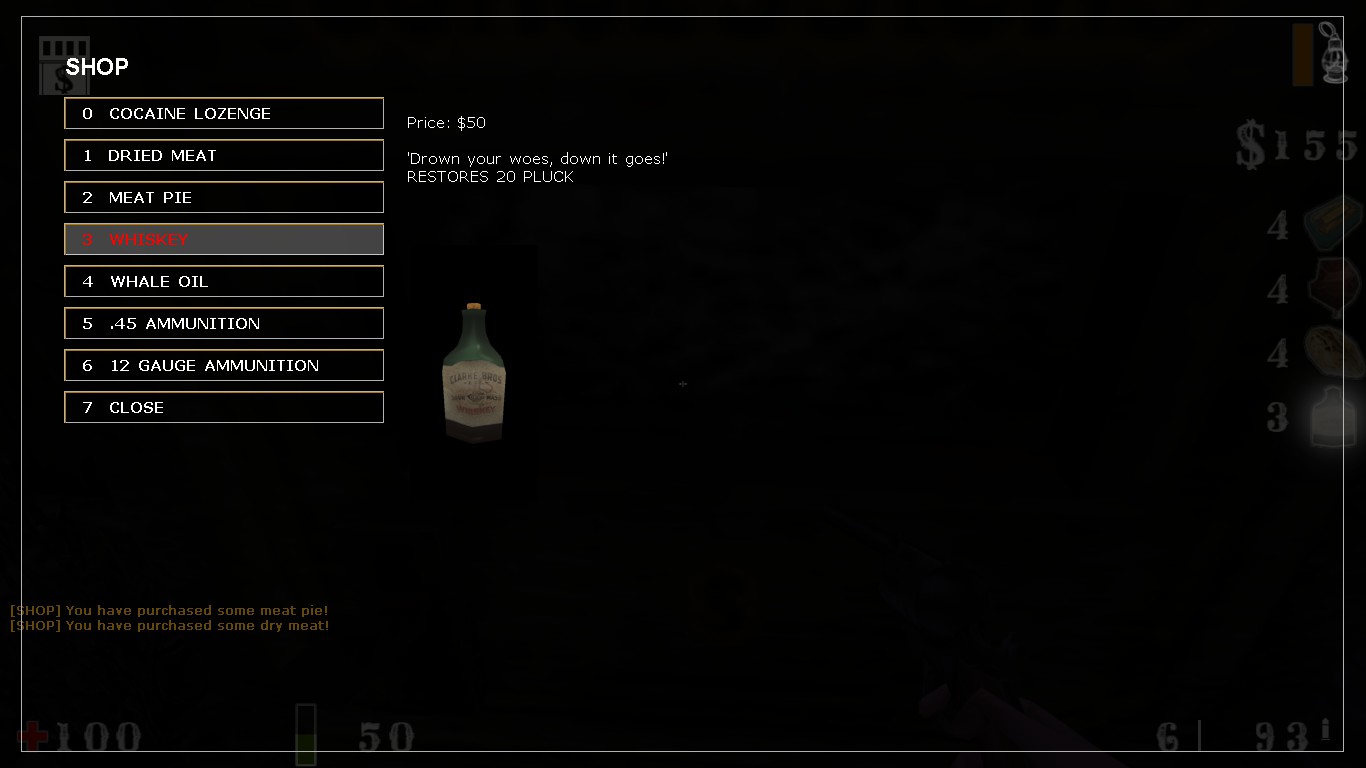 Thank you all for your support! I'll see you later. I need a good rest!