Half Life 2: Raising the Bar REDUX: December 2019 Update
Hi, everyone. To celebrate the mod of the year awards, we decided to split our December/New Years update into two parts – one we're posting now, and the second half being posted around the end of December/early January. As before, Sam will be voicing this update, so now, I'm going to hand over to him.
New Members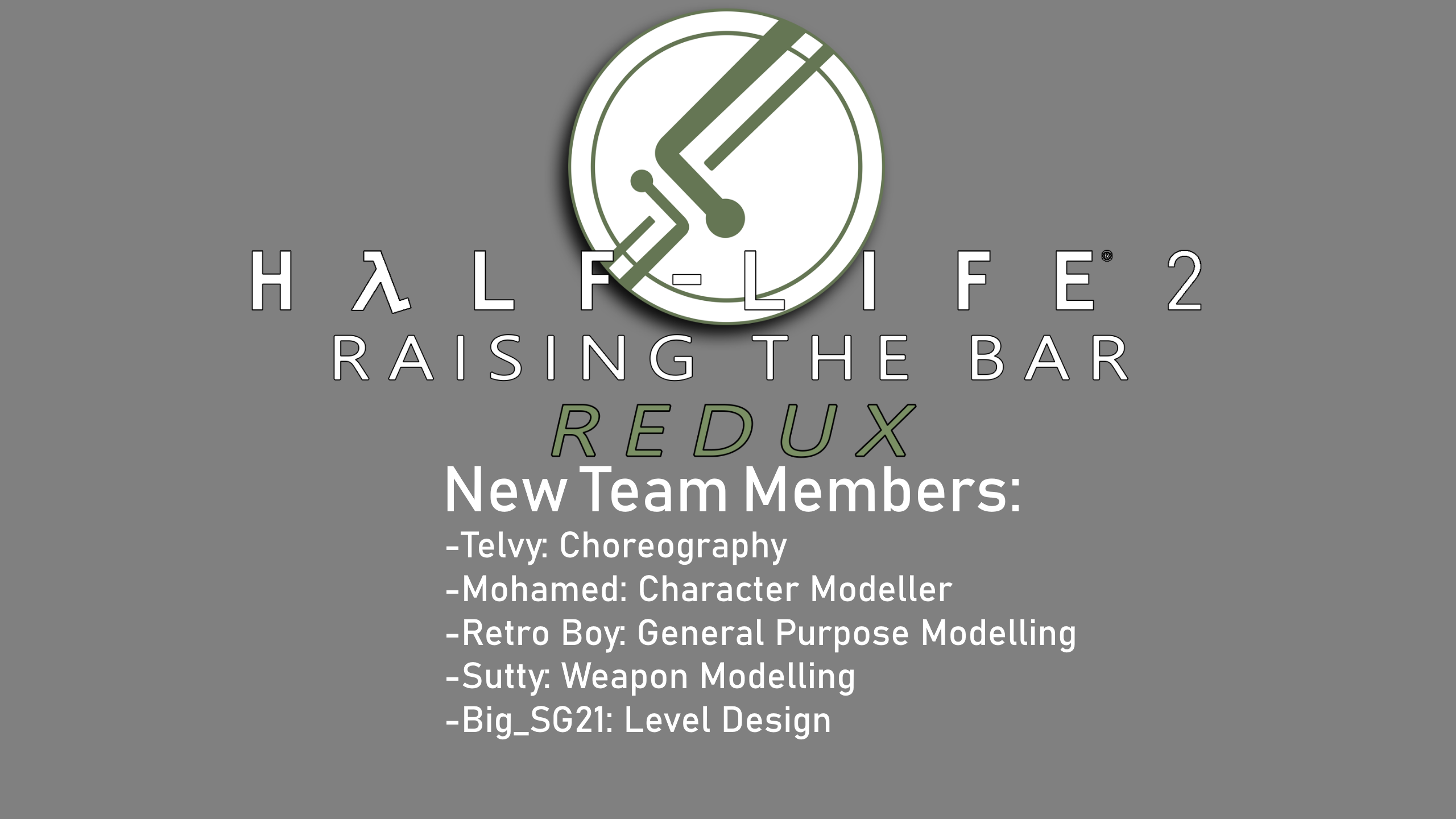 Sam: Hi again, everyone. Since RTBR's last update, we've gotten a number of new members who have done wonders for development – Telvy, for choreography; Mohamed, for character modelling; Retro Boy, for general purpose prop modelling; Sutty, for weapon modelling (some of whom's work you'll see in this update today), and Big_SG21, for mapping (again, whose work you'll be seeing in today's update). Their contributions to development so far have been a great boon in solidifying the look of a lot of parts of the mod, and we hope to be showing their work in future updates.
Revolver
Sam: Sutty's first contribution to the team was a brand-new Revolver model. Spending a few weeks prototyping its design and solidifying its look, we then spent a while implementing it in-game. Whilst its in-game materials are still a work in progress – getting chrome to look good is proving difficult – we think we've made good enough headway so far. We'll be posting this in the ending section too, but a quick reminder that we're actively looking for people experience in creating good VMT layouts, including phong exponent textures and the like, to help improve our material workflow. In the mean time, Sutty's work will continue to be tweaked in-game to match, as close as possible, the gorgeous renders he whipped up of his equally gorgeous model.
Consul Plaza
Sam: With the first half of consul plaza complete, Fodderstompf decided to split the map in two to give himself more room to work with when it came to brush limits for detail and the like. The map's layout is already complete, with most work now being focused on details around the arcade (the entrance of which, as you can see, is very reminiscent of concept art for the arcade's entrance). When the details are complete, a full combat pass will take place, and then the consul plaza maps will be entirely finished – another part of chapter one nailed down.
SMG Ammo
Sam: In light of our new shell ejection system teased a few months ago, we decided new ammo boxes to accompany the new shell ejection models would be appropriate. Thus, Alexander took HL2's design, created a new model, and spruced it up considerably. We have plans to implement the cut ammo box models for alternative ammo types down the road, too.
Consul Concept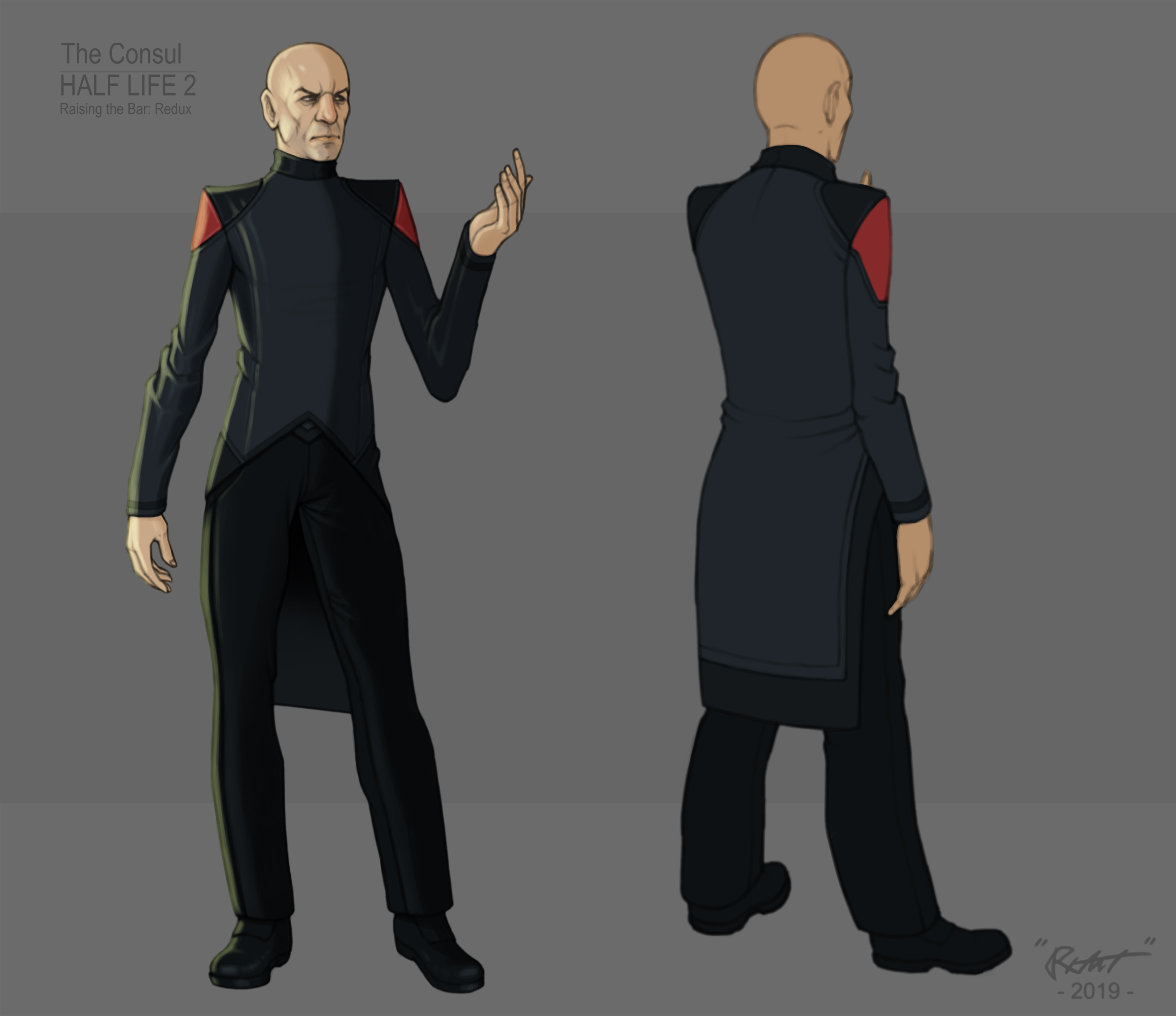 Sam: To aid Mohamed in his character modelling pursuits, Robert has continued to be hard at work on character concepts for the mod. After several rounds of voting, we decided on a more minimalist design for the consul than most – one that suitably echoes the pseudo-futuristic clothing of the cut content years, whilst retaining its own character, and, of course, no Consul would be complete without the grim and calculating Patrick Stewart-esque face. You'll hopefully see the fruits of these labours in a future update – perhaps even as early as in the back half of this month!
Pistol Ammo
Sam: As with the SMG ammo, Alexander remade the pistol ammo case to be of a higher fidelity in preparation for the accompanying ejection shells. Other ammo cases are currently being worked on to ensure we have full coverage, with some taking inspiration from the cut-content years as we decide upon ways to implement old ideas anew.
Ravenholm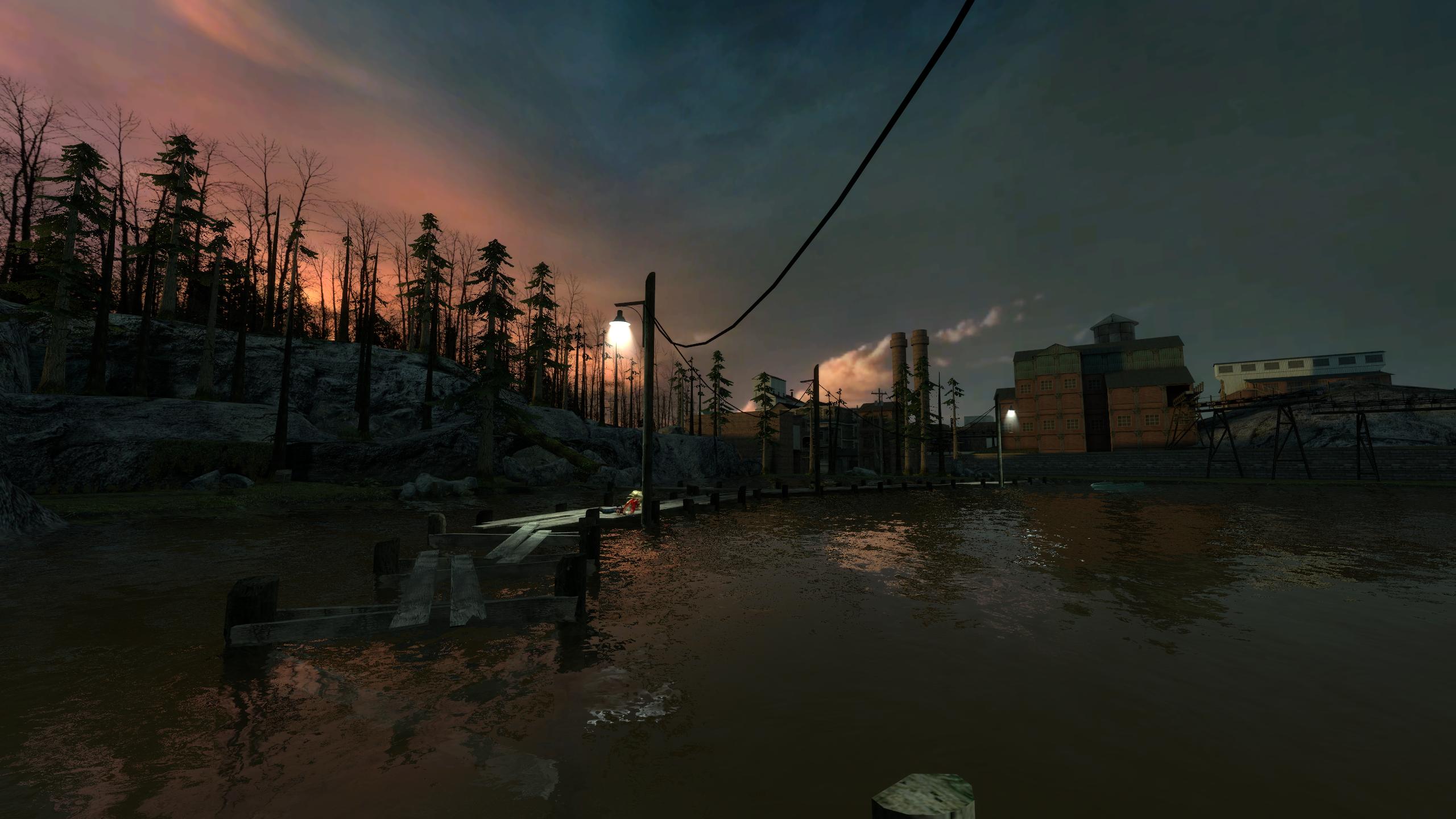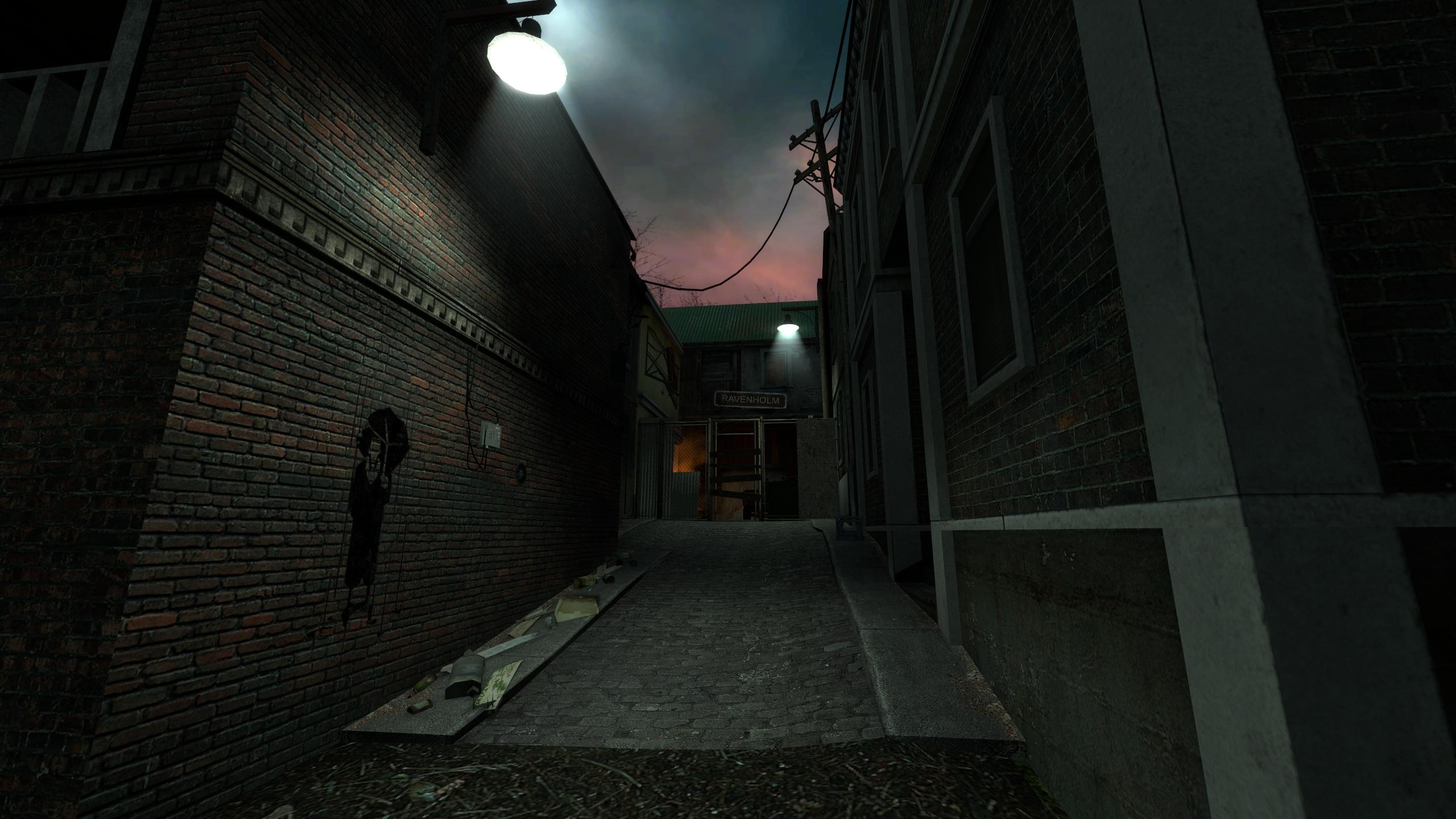 Sam: With most of the team focused on chapter one – and with chapter one approaching completion – mappers like Big_SG21 have taken the lead on chapter two to ensure that once we move off of chapter one onto the rest of the mod, we have good ground work to build off of. Ravenholm has been his charge, and having already implemented the iconic waterfront (with modifications due to our plot), and the opening to the quarry town, Big has proven he has a penchant for great level design and competent entity work – something he would know about, having his roots in imaginative horror-themed maps!
Combine Guard Gun (Dark Energy Cannon)
Sam: Last but certainly not least, the Combine Guard Gun, teased just after the announcement of Half-Life: Alyx! Freeman, as with all of his work prior, worked extremely hard bringing this vague and somewhat rough concept from the leaked game to life, reworking and redesigning it to bring its own iconic look to the forefront. With the guard gun finished, it has been used as a reference in the creation of its wielder – something you'll see in future updates for sure! For now, we can't help but marvel as Freeman once again delivers extremely good quality assets that help shape the mod's whole image.
Finishing Up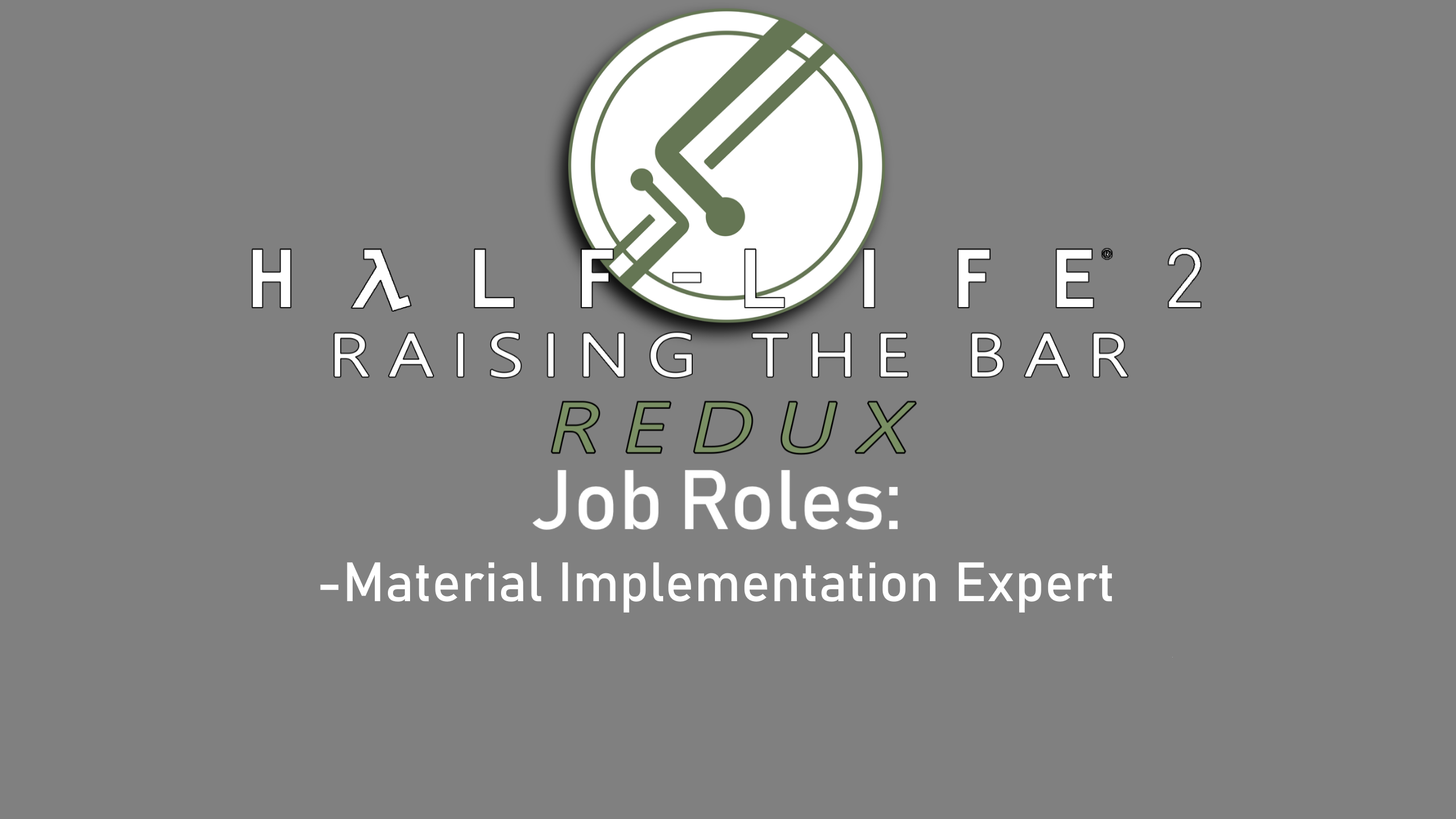 Thanks, everyone, for coming along. I'd just like to repeat a message from the Discord and say that we really appreciate anyone who votes for us as Mod of the Year. Anyone who does so can ping me, Kralich, on the public Discord with a printscreen, and you'll be given a special role as thanks for your support.
Before ending, we'd like to announce a few roles we're looking for on the team at this moment:
A modeller or texture artist with experience of competent implementation into source to help us nail down vmt settings and understand how to improve our visual fidelity
If this position interests you, please add me on discord at Kralich#0901.
Thanks for your attention. Stay tuned in on the ModDB, Discord, and Twitter to see how we continue to move along, and Merry Christmas!