Half Life 2: Raising the Bar REDUX: April Fools 2020 Update
Welcome everyone to our meaty April update! We're of course gearing up for chapter one and we think it's time we addressed the elephant in the room – big changes in design that you'll see going forwards into the demo! UPDATE: April Fools! Just in case it wasn't obvious.
Tau Cannon - Accurate Anatomy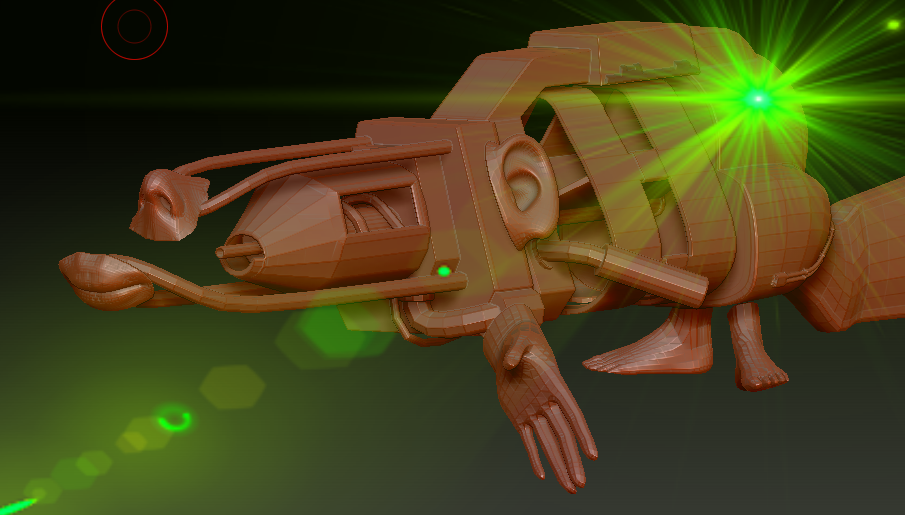 The most important part of any mod is, of course, not level design or proper leadership, but anatomical accuracy for inanimate firearms. As a result, we felt it was about time to begin prototyping the elements for the technologically-challenged Tau Cannon. We feel this will help the arsenal feel more inclusive for firearms of all shapes and sizes.
Metrocop Bath Water
At RTBR we want to achieve the best results we can for the mod's development, and to that end we're seeking to commercialise the game on Origin. However, obtaining a license is a hefty fee – and so, to help pay for this, we'll be implementing a buyable option for Metrocop Bath Water within RTBR! You can also support the female model for our product at lonelyfans.com/metrolassie!
Inclusive Logo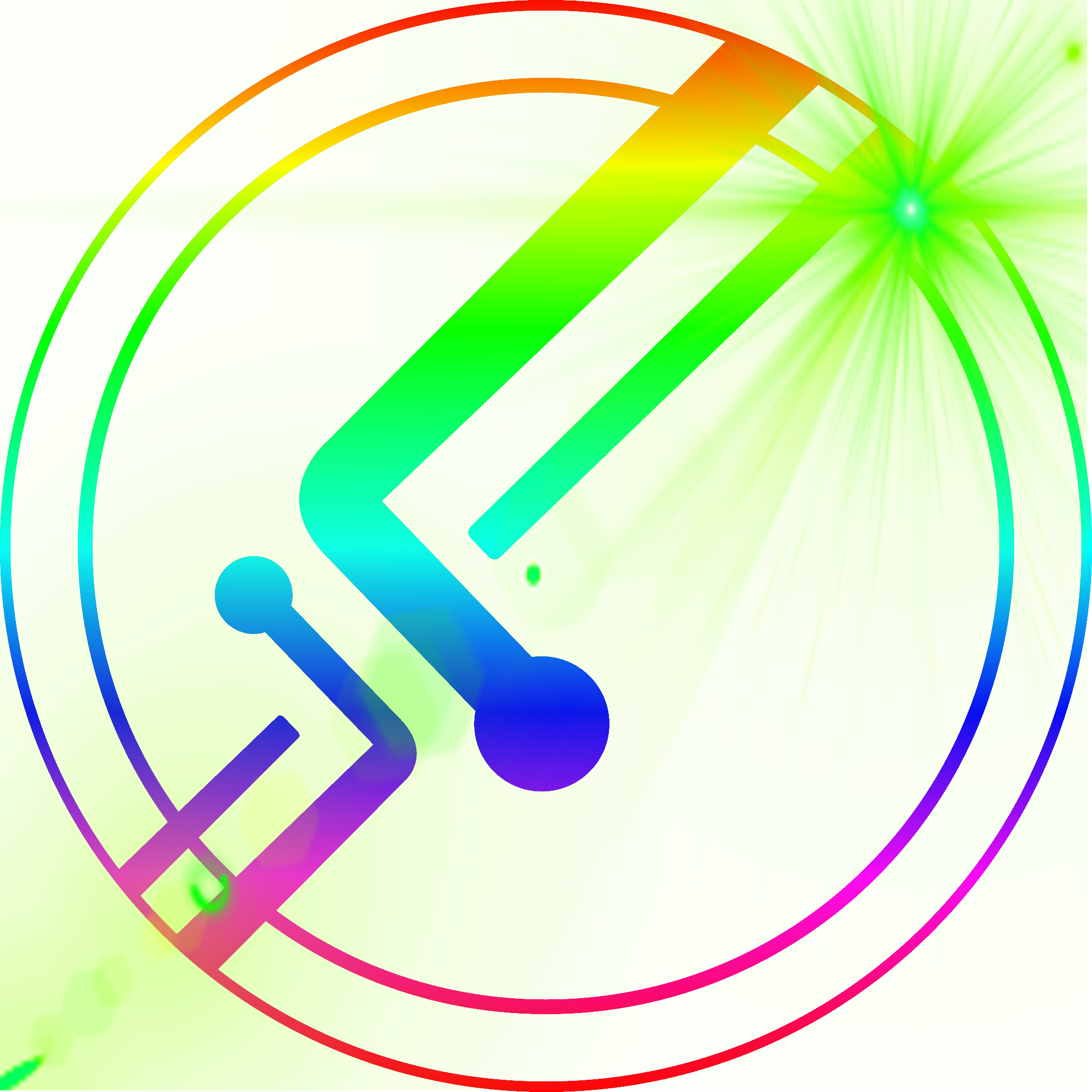 We felt the colour green was over-represented in this community and was marginalising the other colours, so we decided to give equal attention to all colours of the rainbow! Never again will you need to suffer the oppression of greenwashing – all colours will be able to make their way into the mod, and our new logo is just the first step along that road.
Dodraws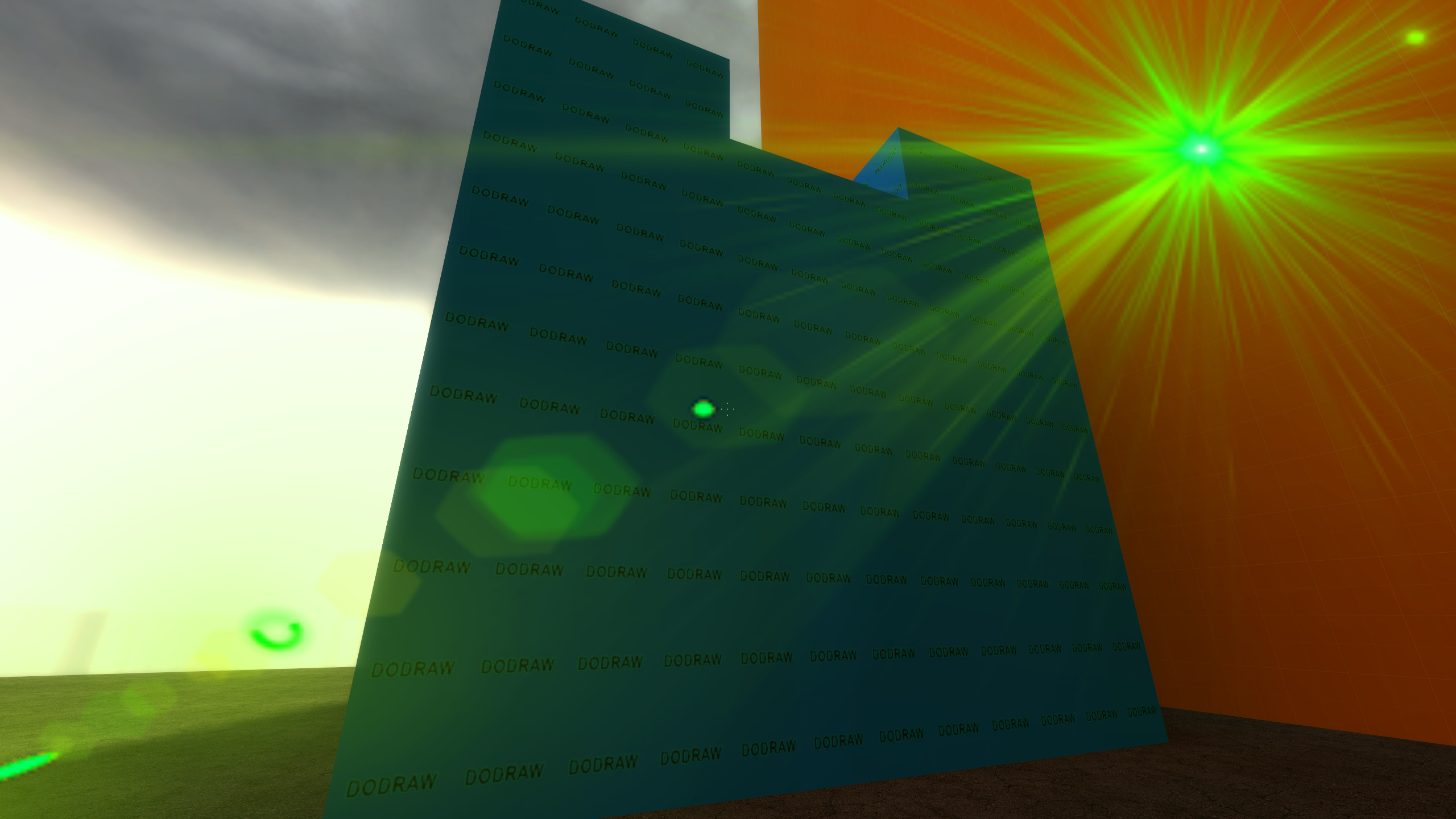 To be fair, you have to have a very high IQ to understand dodraw textures. The optimisation is extremely subtle, and without a solid grasp of theoretical level design most of the benefit will go over a typical mapper's head. There's also the visportal's nihilistic results, which are deftly woven into the poor FPS - its visleaves draw heavily from HDTF level design, for instance. The RTBR mappers understand this stuff; they have the intellectual capacity to truly appreciate the depths of these optimisations, to realize that they're not just tools - they say something deep about LEVEL DESIGN. As a consequence people who dislike dodraws truly ARE idiots- of course they wouldn't appreciate, for instance, the benefit in tautological tool textures, which themselves are a cryptic reference to Cinematic Mod. I'm smirking right now just imagining one of those addlepated simpletons scratching their heads in confusion as Kralich's genius unfolds itself on their hammer screens. What fools... how I pity them. And yes by the way, I DO have a dodraw tattoo. And no, you cannot see it. It's for the mappers' eyes only- And even they have to demonstrate that they're within 5 visleaves of my own (preferably lower) beforehand.
Megatextures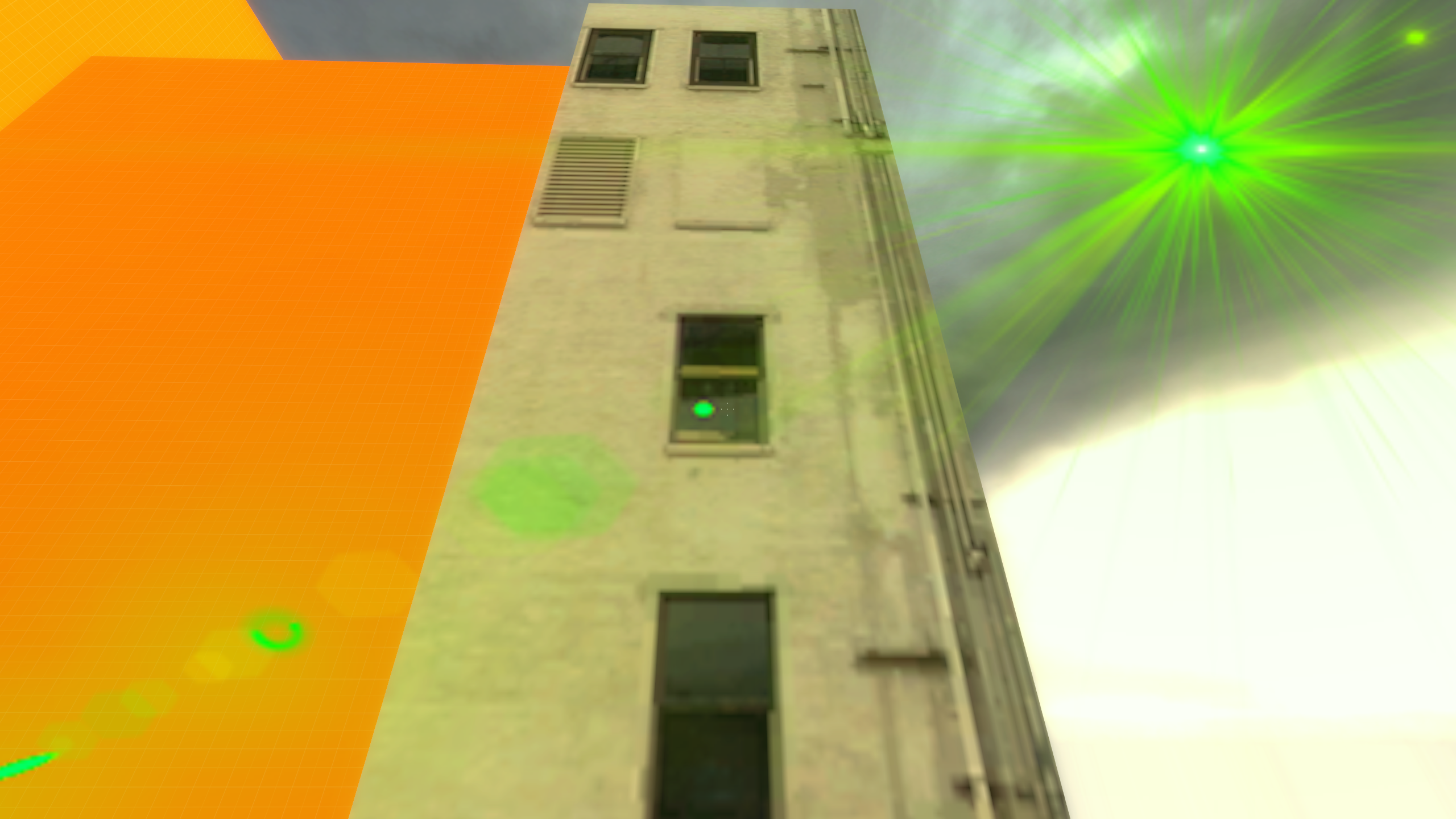 Inspired by the brilliant use of megatextures in fantastic releases such as DOOM 2016, CS:GO's Dangerzone, and HDTF, we've decided to octuple the scaling on all of our building textures in order to take full advantage of this revolution new technique in mapping. We believe the composite textures, synonymous with the beta maps, are the perfect candidate for enlargement, and you can see the results of our efforts here.
Weapon HUD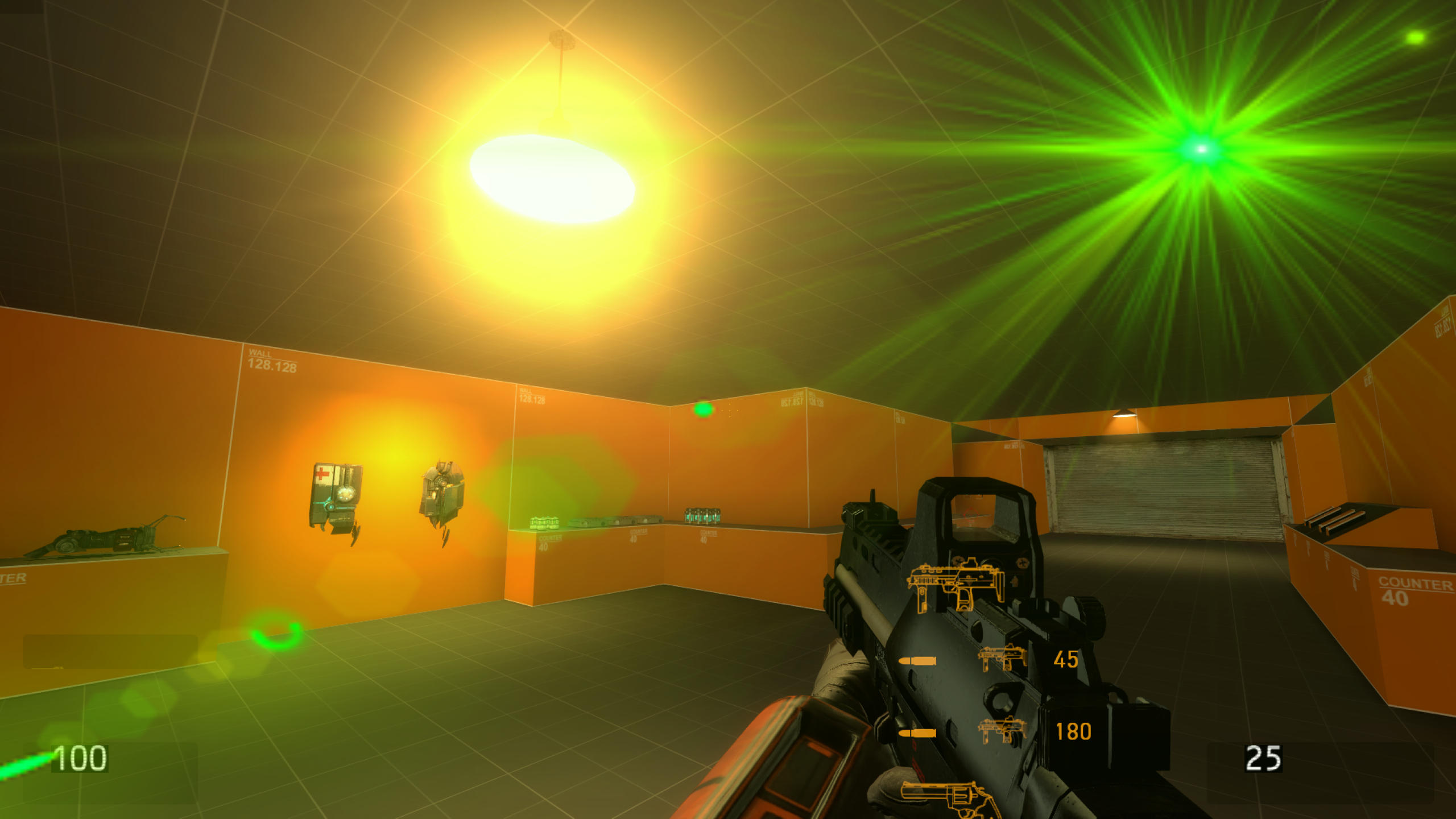 Deciding to take inspiration from that great artist of old, Pablo Picasso, we've decided to mix surrealism with the tried-and-tested cut-content HUD designs and the end result, whilst at first difficult to process, will, we feel, add to the overall design of the mod.
Minitextures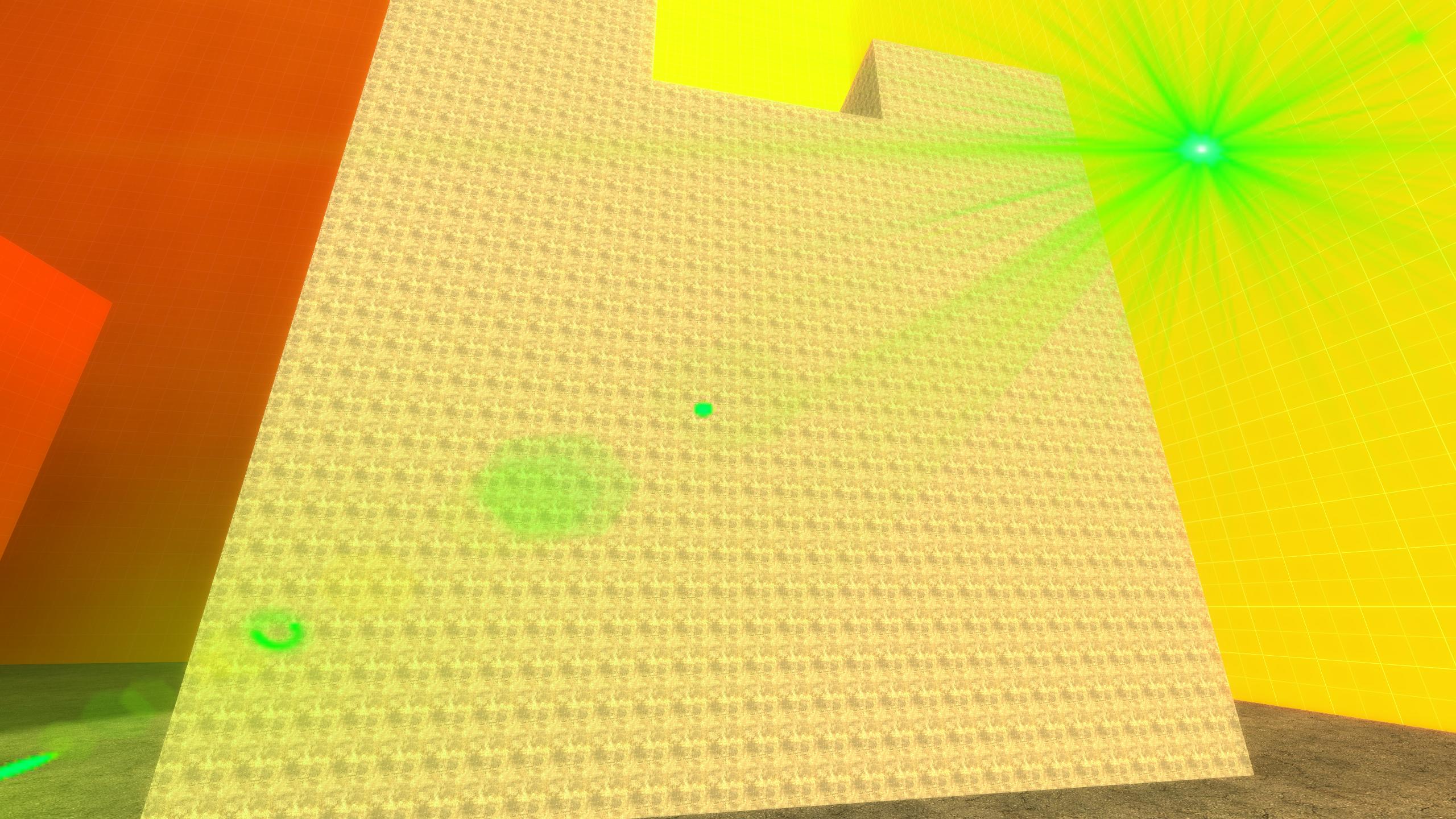 Wrapping Up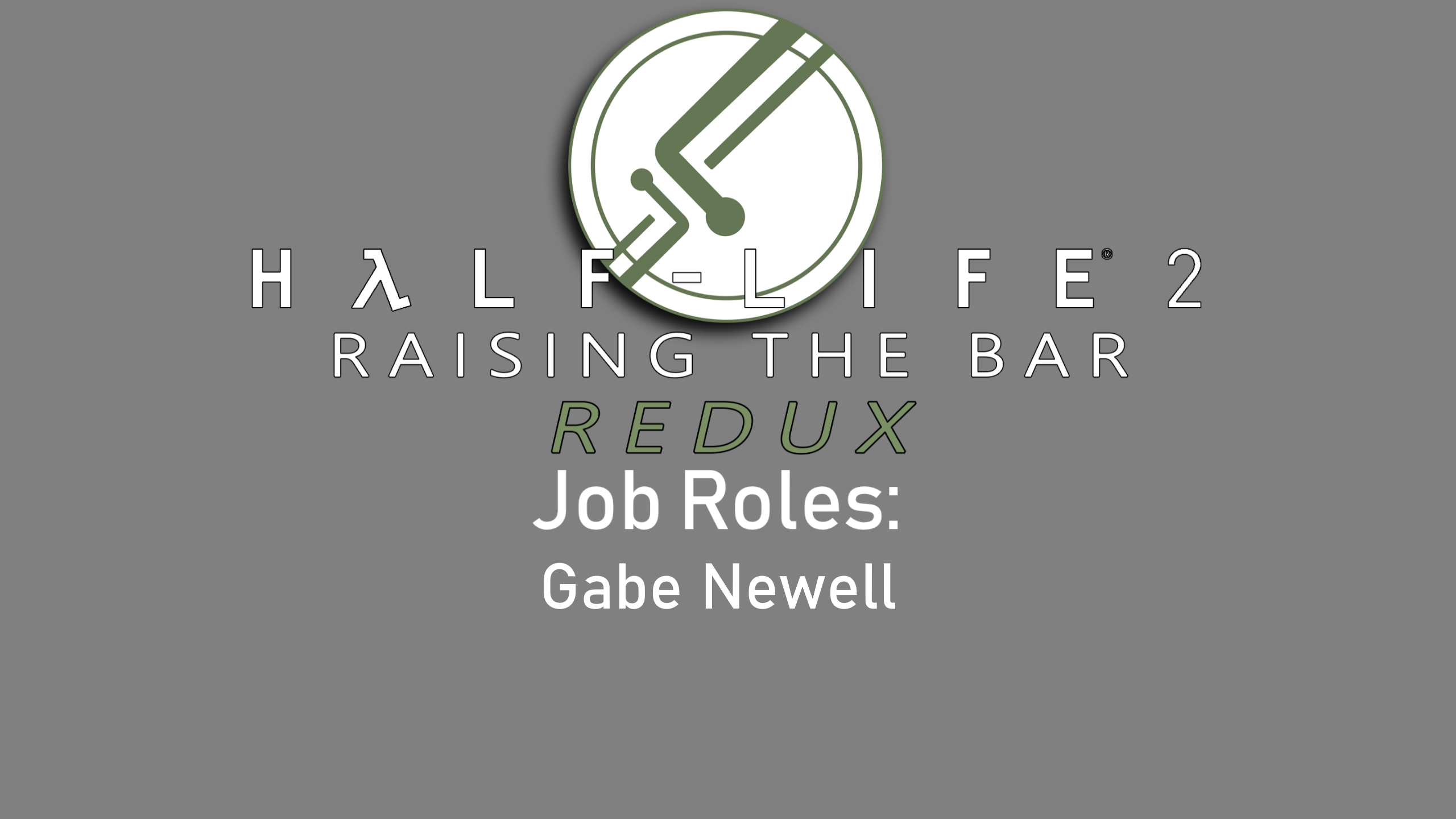 That concludes our April Update! We hope you're just as excited for the future of RTBR as we are, with our newfound monetary direction. We do have one opening on the team:
-Gabe Newell: To help fund all of our future products and their implementation onto Origin, we're looking to recruit Gabe Newell (or one of his many clones) to help financially support the mod.
Thanks for listening, and tune in next time for more!