Long time no see! Hope you all had a wonderful holiday. We've been quite busy over here – apologies for the lack of devlogs! But we're starting up again, better late than never. Most important thing first – Sentinels is 50% OFF for the Steam Winter Sale!
If you've been ogling for awhile but were on the fence about buying, now's your chance. And if you're already a proud owner of Sentinels, please leave us a review on Steam! We're so close to reaching Steam's rating threshold, it would help us out tremendously. And did we mention we made another trailer? :)
Now, to the updates! Once of the biggest changes we've made is the addition of the mobile gun platform. With this addition, you can now travel across the board from structure to structure – while also knocking enemies out of the way. This is exciting for multiple reasons – you're no longer forced to continually jump out of a turret if you want to quickly navigate. And it's pretty darn fun, too :)
(Gifs are too big to upload here - visit these three tweets for a visual demonstration of booping!)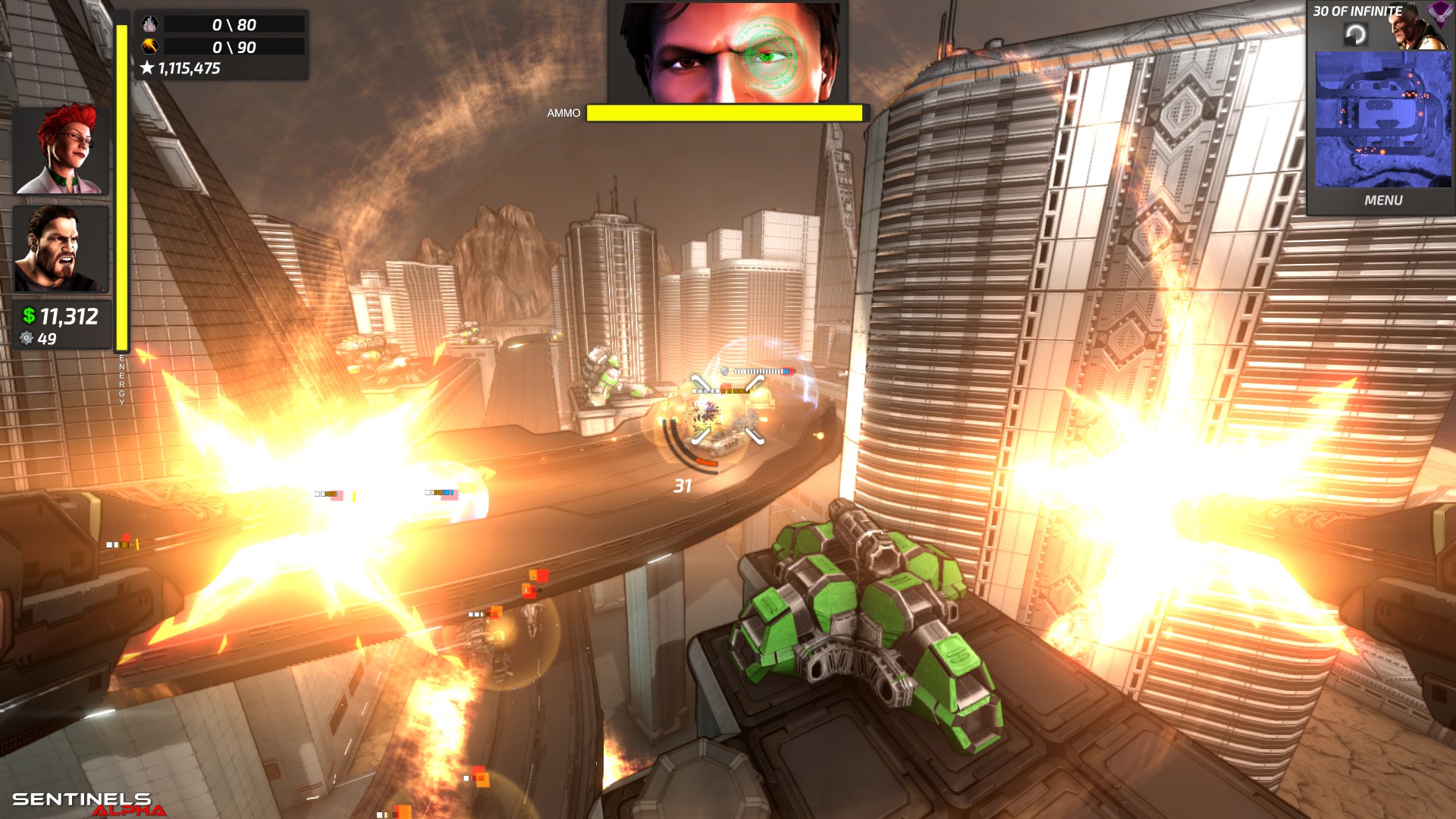 Level unlocks have also been thoroughly revamped. Previously, mods and items were unlocked very early on, and it could be a little overwhelming. Now, only basic mods unlock after you are finished with the tutorial, with more advnaced mods unlocking at level 10. The store now unlocks at level 5, giving you an easier way to upgrade your gear. Loot crates exclusively drop credits (store currency) until level 10, when they gain a 50% chance of dropping loot.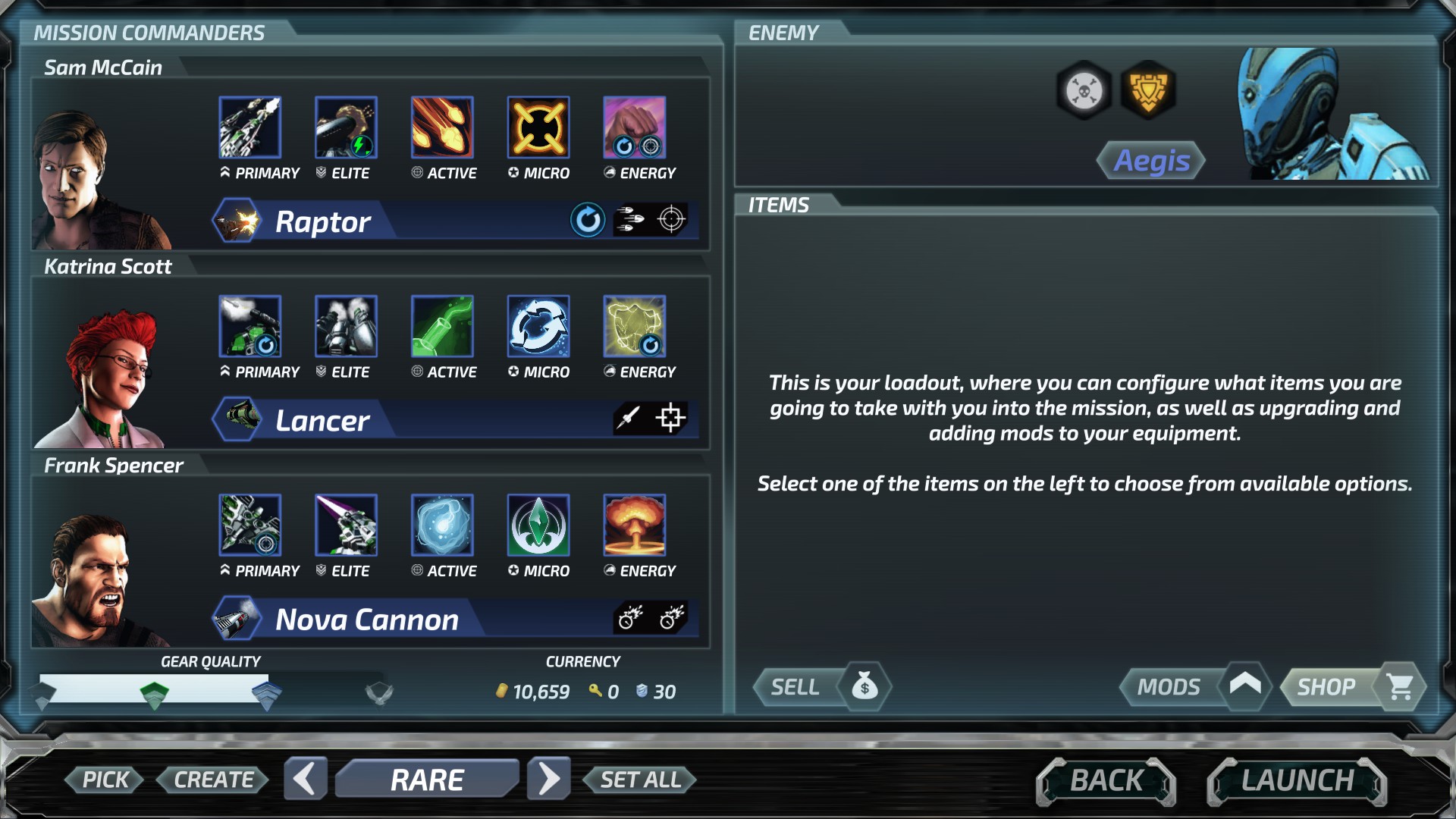 It may sound a bit complicated, but this makes things a lot easier I swear. Staggered unlocks, and a whole lot less stuff thrown in your face at once. Master Keys are another new addition – new items used to automatically appear as you went up in difficulty. Now, you're awarded a few keys with every level gained, and you can choose what you want to unlock first!
Upgrading is now much less complicated as well - we did some major UI cleanup, quite clear what you're getting when you upgrade now.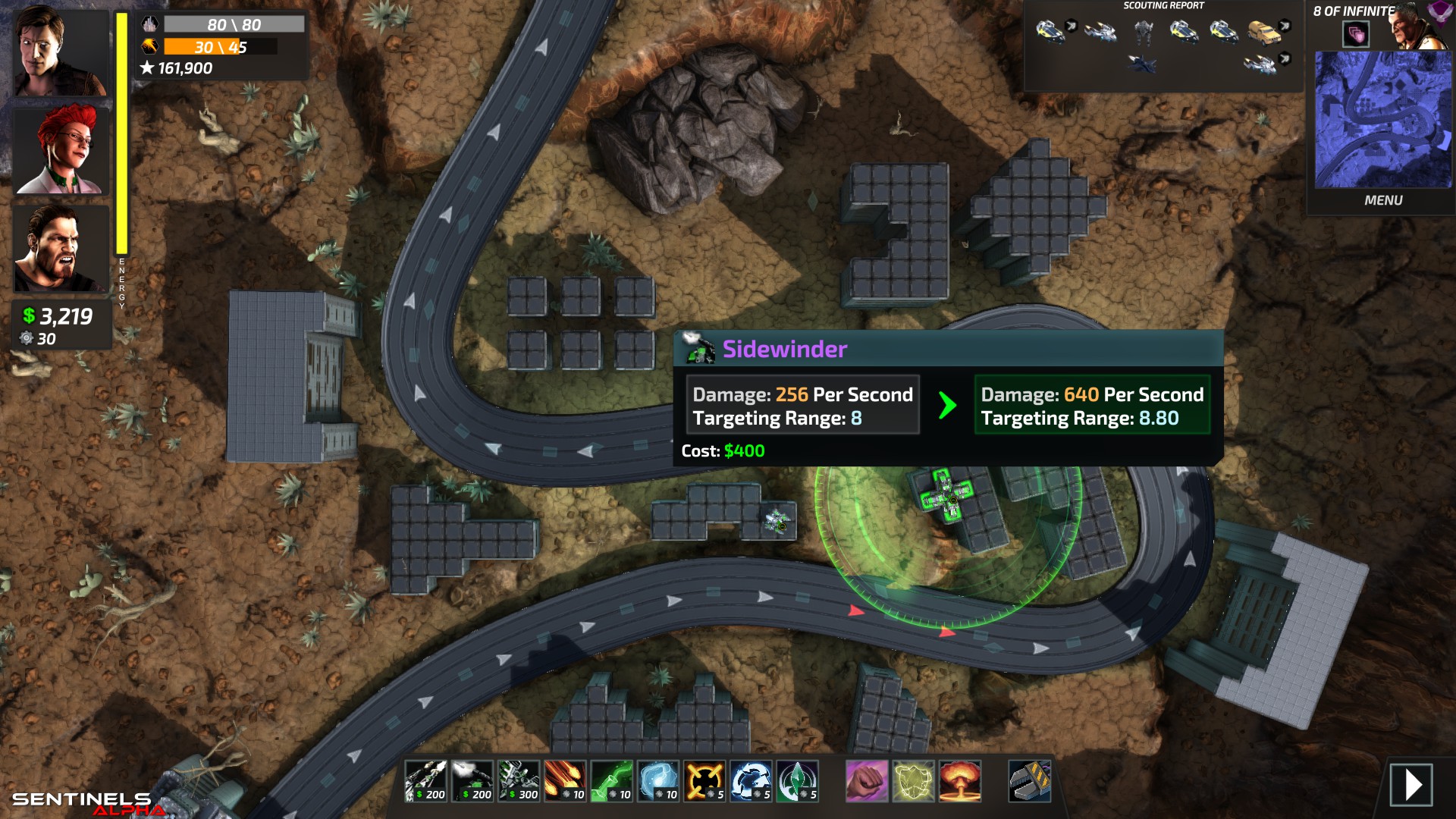 Our current project is to bring in more of that sweet sweet tower defense feeling. We have several ideas for new towers that we can't wait to implement. First are damage over time (DOT) structures. We have two ideas on the table – heat and poison. Both are pretty self explanatory – creeps go in range of the heat tower and get scorched, and the poison tower melts their proverbial faces off. Another fun idea with the poison tower is making the creeps more susceptible to damage for a short period of time.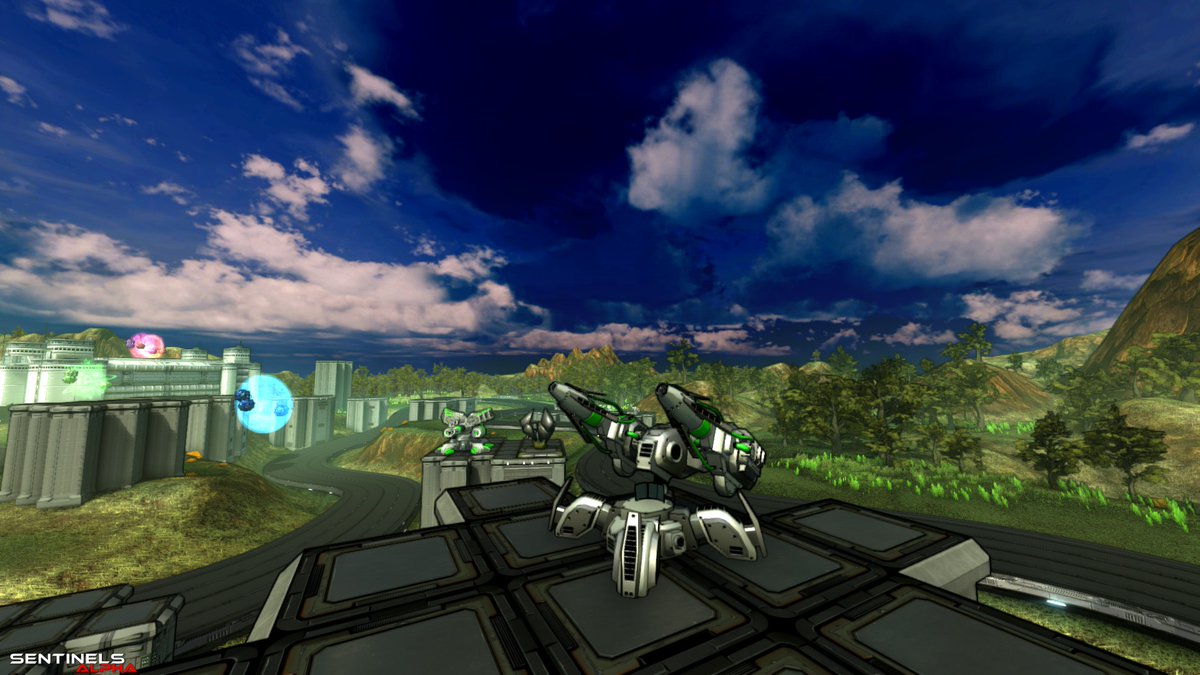 Aside from DOT towers, which will be purely passive structures, we are going to add in more gun turrets as well. Lightning is one we really want to implement, and we also have some cool thoughts for a gravity gun. We know tower selections is a little on the low side, and we want to get that buffed up ASAP.
More fun news – after some playing around with a borrowed VR setup, we discovered a lot of potential for a shooting-gallery type title. We've only spent a few days on it so far, but think it has promise.
A lot of the game mechanics will translate well into VR, especially the mobile gun platform, and it's an exciting idea. Our main focus is still Sentinels of course, and if this does come to fruition in a few months, it would likely come free if you buy the main game.
We have a lot of exciting things in store, and can't wait to get them rolled out and live. Be sure to follow us on twitter, and pick up Sentinels for 50% off, before it's too late!