Hello World! Omada Game Studios here!
This past few weeks we have been working on finishing all assets for the game and today we started adding them to the game.
We will now test to see if there aren't any problems with the level after adding the new assets and soon we are going to start making tests for you guys to test it and give us your opinion on what we can improve or change.
Follow for more content on Twitter
There are some assets that might seem the same, but cause we have two realities, some of them are for the darker reality and the other one for the normal reality.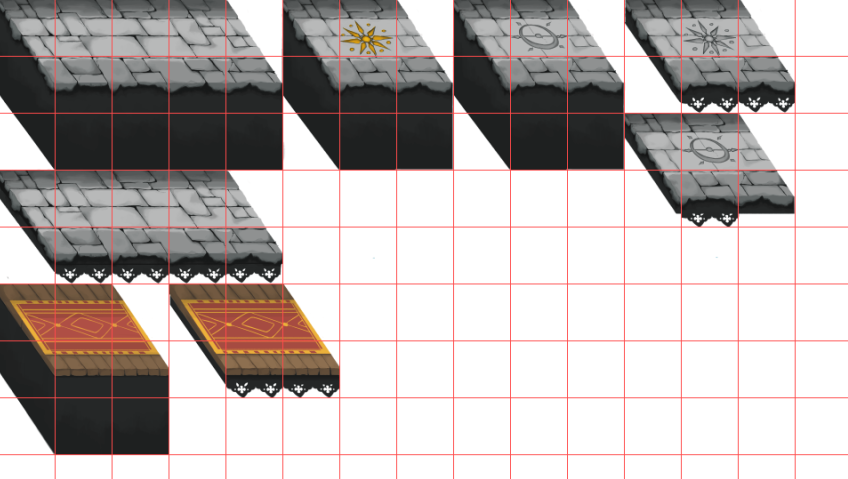 ---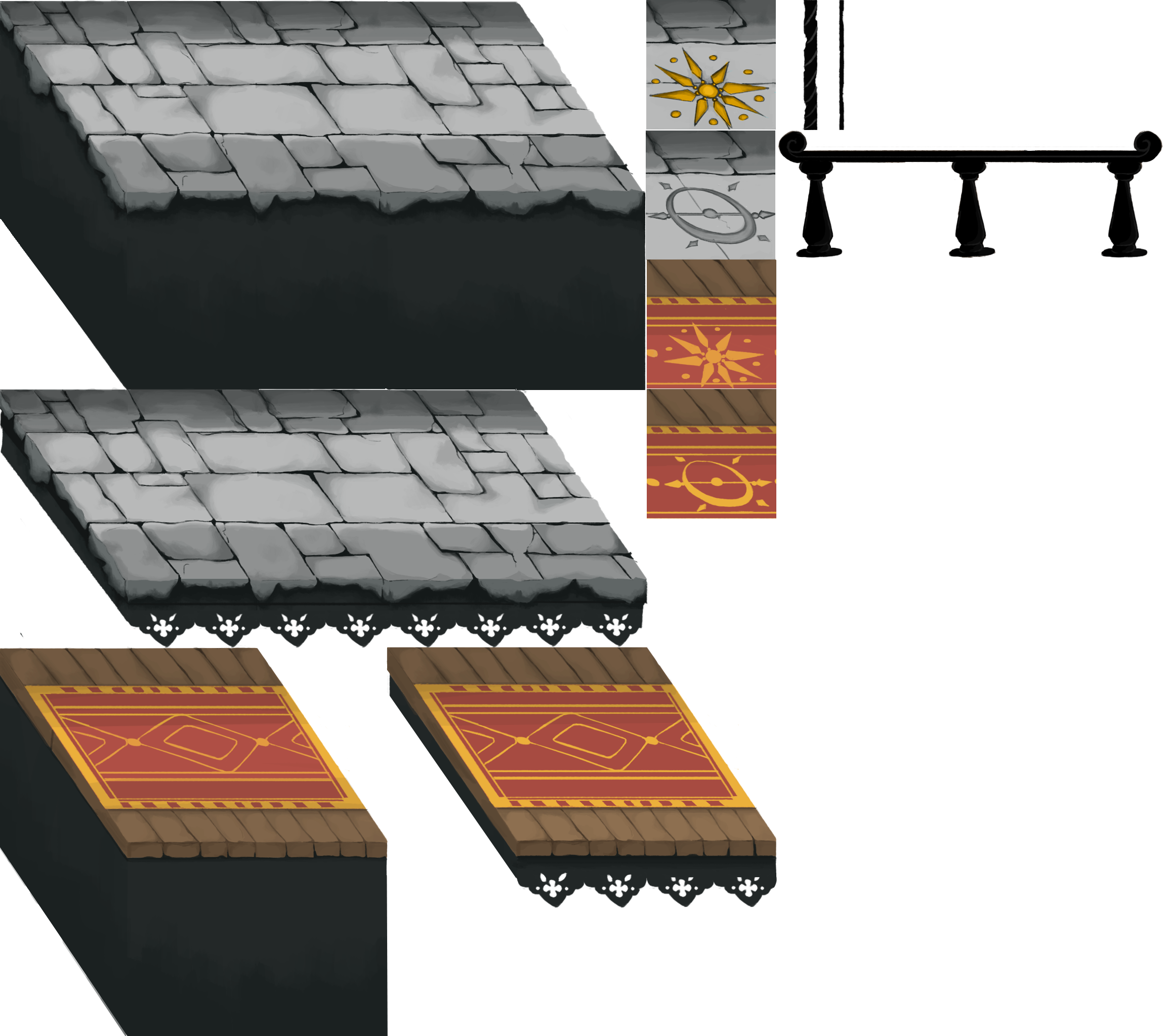 ---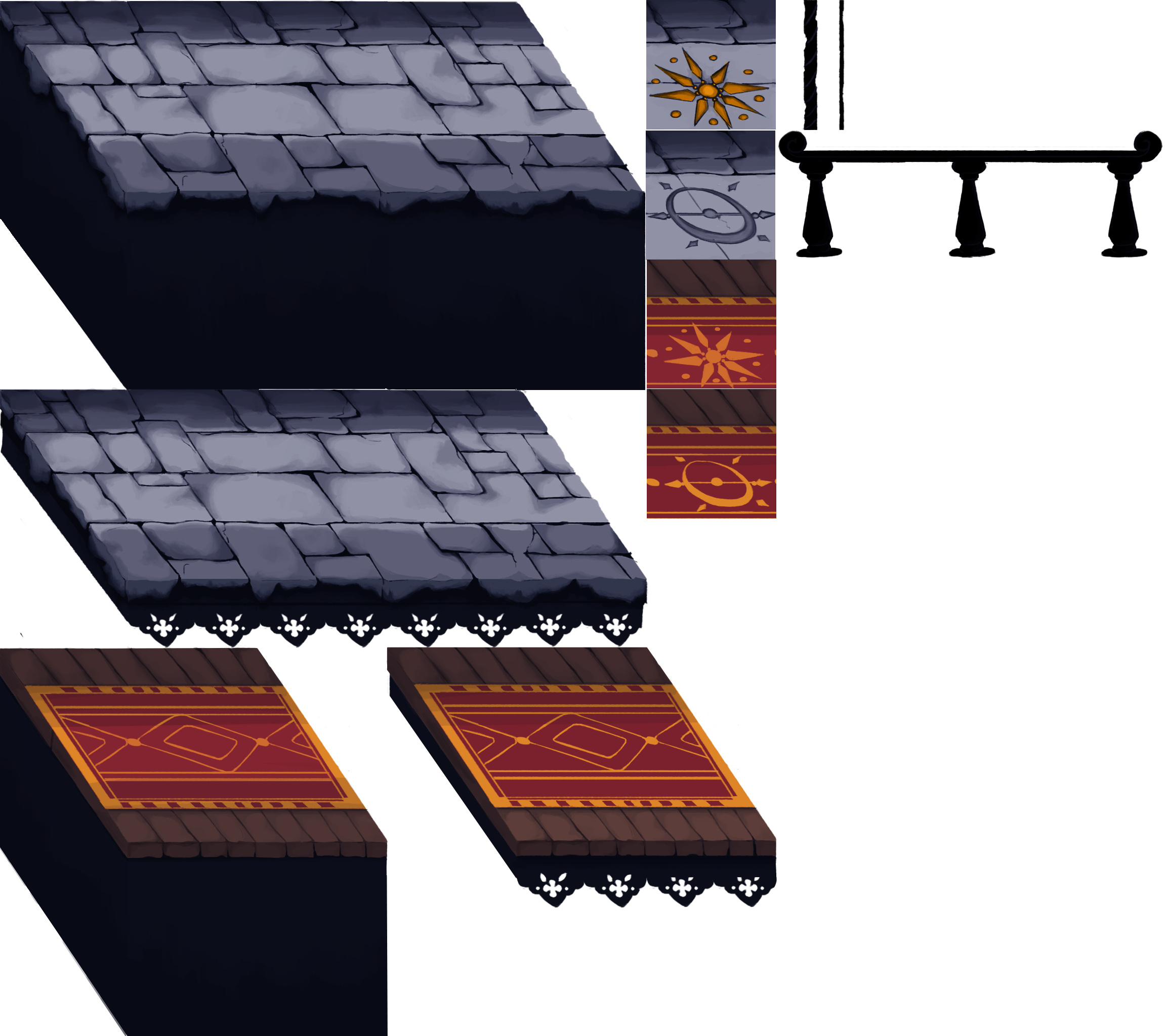 ---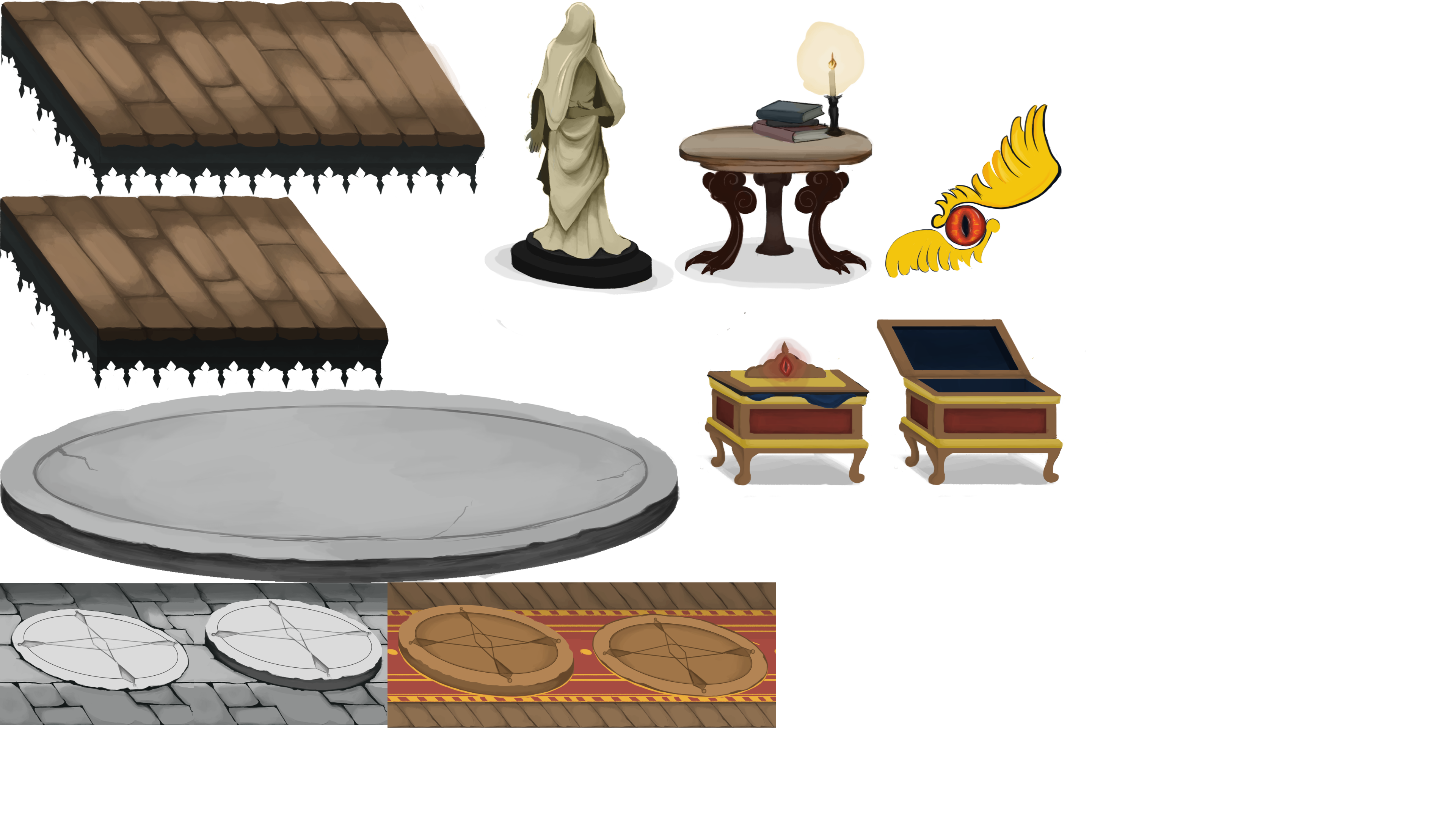 ---