Greetings to all Hexen and Legend fans, while the last few months i have been firmly fixed on development of "Deathkings: The Return" - the creative paths in modmaking have led me to a highly ambitious goal: to release "Deathkings: The Return (Episode 1)" SIMULTANEOUSLY with Legend: Farewell Edition, version 8.43. Goes without saying, that making two complex mods at the same time is more time-consuming and the whole process goes slower, but my plans are to launch both mods side-by-side, this upcoming fall.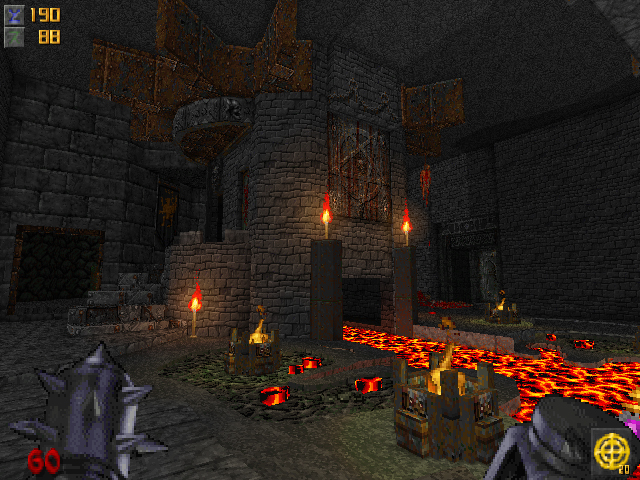 Legend 8.43 will patch certain quality gaps between it and Deathkings: The Return, - but will not raise up to the expanded possibilities of the latter. And while correcting, upgrading and restructuring various overlooked elements of Legend 8.33 currently gets very challenging - especially redesigning some of the most lackluster levels that i've been avoiding for years :-) as well as solving other smaller blunders... Yet it is in Deathkings: The Return, - the sequel, i see the future of the mod. More design options, more experienced approach, less limitations by the game's vanilla flow - and the best of all: new enemy cast - i will try to get to 4 new types, two are already in place; i genuinely feel that this is the direction i've been wanting to take Hexen from the get go, i just didn't know how. I do now. And this, is going to be the future. Almost Hexen 1.5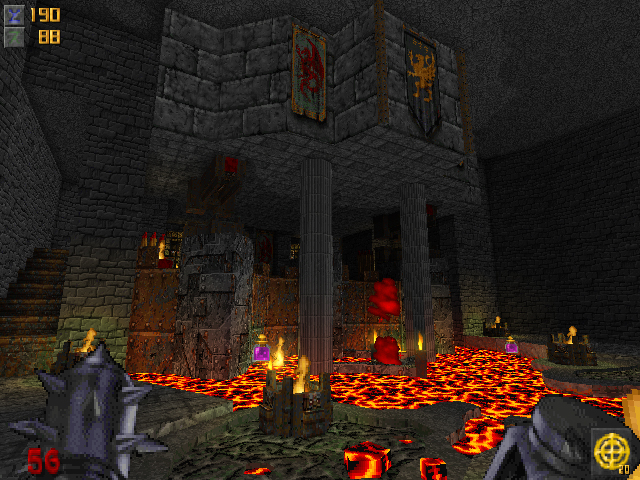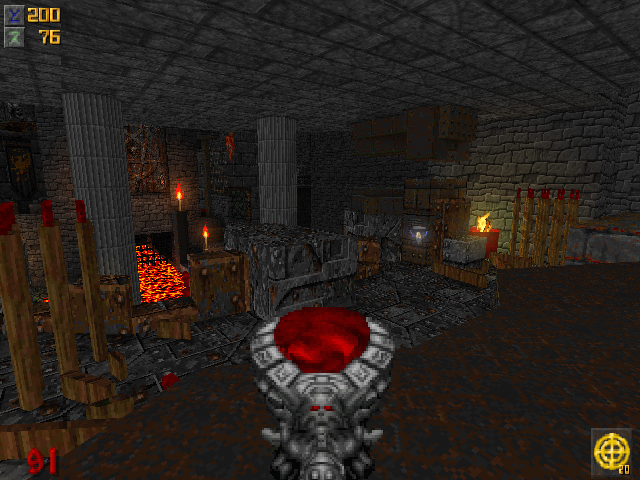 I have recorded a test walkthrough for the first half of the completely revamped first episode of the game, and you can check it all out in the links below. I will post the other half of the walkthrough, later, when both mods are closer to the release date.
Ruined Village: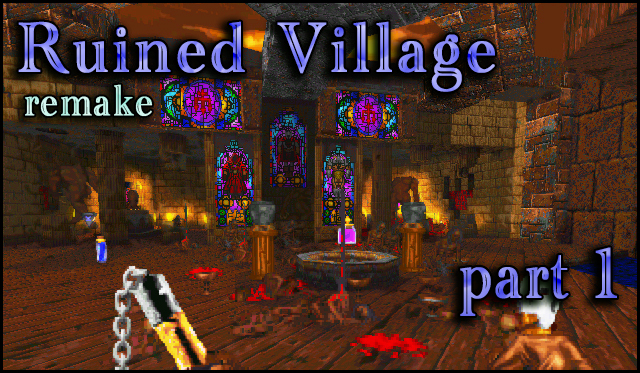 Part 1: Youtu.be
Part 2: Youtu.be
Sump: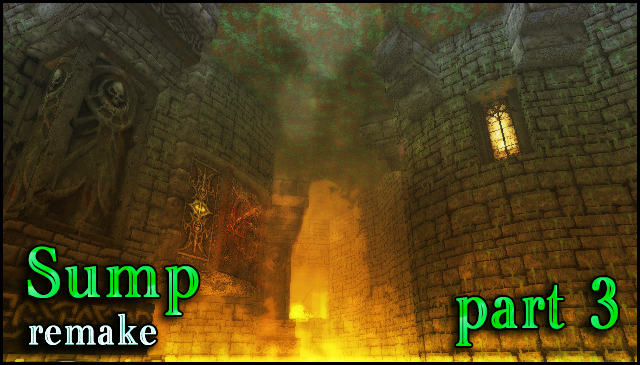 Part 1: Youtu.be
Part 2: Youtu.be
Part 3: Youtu.be
Part 4: Youtu.be
Badlands: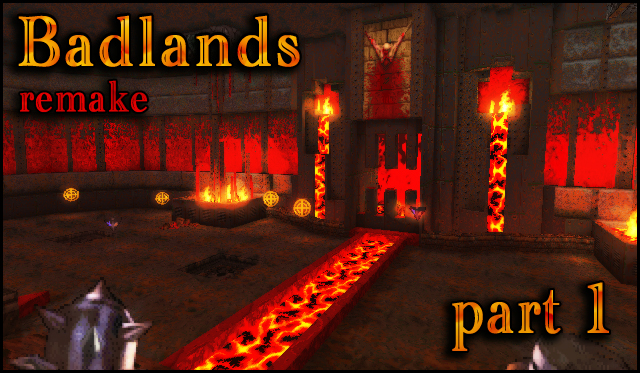 Part 1: Youtu.be
Part 2: Youtu.be
Stay tuned,
~Hexenstar