Happy New year to all Command & Conquer: Untitled fans!
We have a very special update for you this new year! After having been in development for three and half years, we finally feel ready to release the mod to you! Version 1.474 (Build 774), or Beta #2 is now live! In this version, tons of graphical and sound effects changes were added to give more life to the Zero Hour game world! and tons of balance tweaks and bug fixes have been implemented to ensure you a gameplay that's fun yet fluid!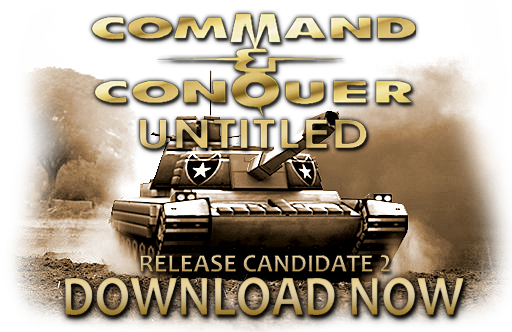 Alternate Download in case the installer doesn't work for you
Other Download Mirrors:
- Strategy Informer
- CnC Files
- Game Apollo
Question:
Wait....Why is this released called Beta #2 even though this is your first release?
Answer:
Well, here's a little history:
The first beta, version 1.0 (Build 313), was released way back in 2006 in Fallout Studios (formerly known as C&C Reneclips / E-Studios). So this release is technically the second release of the mod. Now made exclusively by the Mystique Game Studios and No-Life Studio's team!
If you guys are having trouble installing or running the mod, just head to the Mod Support Forum
Got any unit ideas? cool unit features that will make the mod better? If so, Anyone can post in the Ideas and Suggestions Forum If you have some ideas for the mod to let the creativity juices flow!
Have fun playing the mod! and don't forget to vote!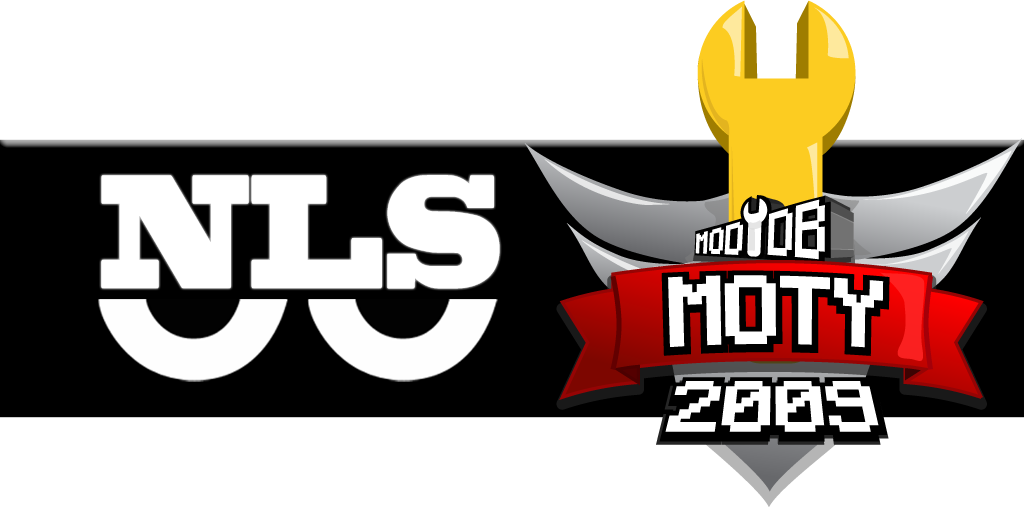 Be sure to support our other projects as well!
Generation X: Moddb.com
Forgotten Fury: Moddb.com
Advanced Warfare: Moddb.com
ZH Reborn: Moddb.com
Until next time, this is the Mystique Game Studios and No-Life Studios development team signing off!