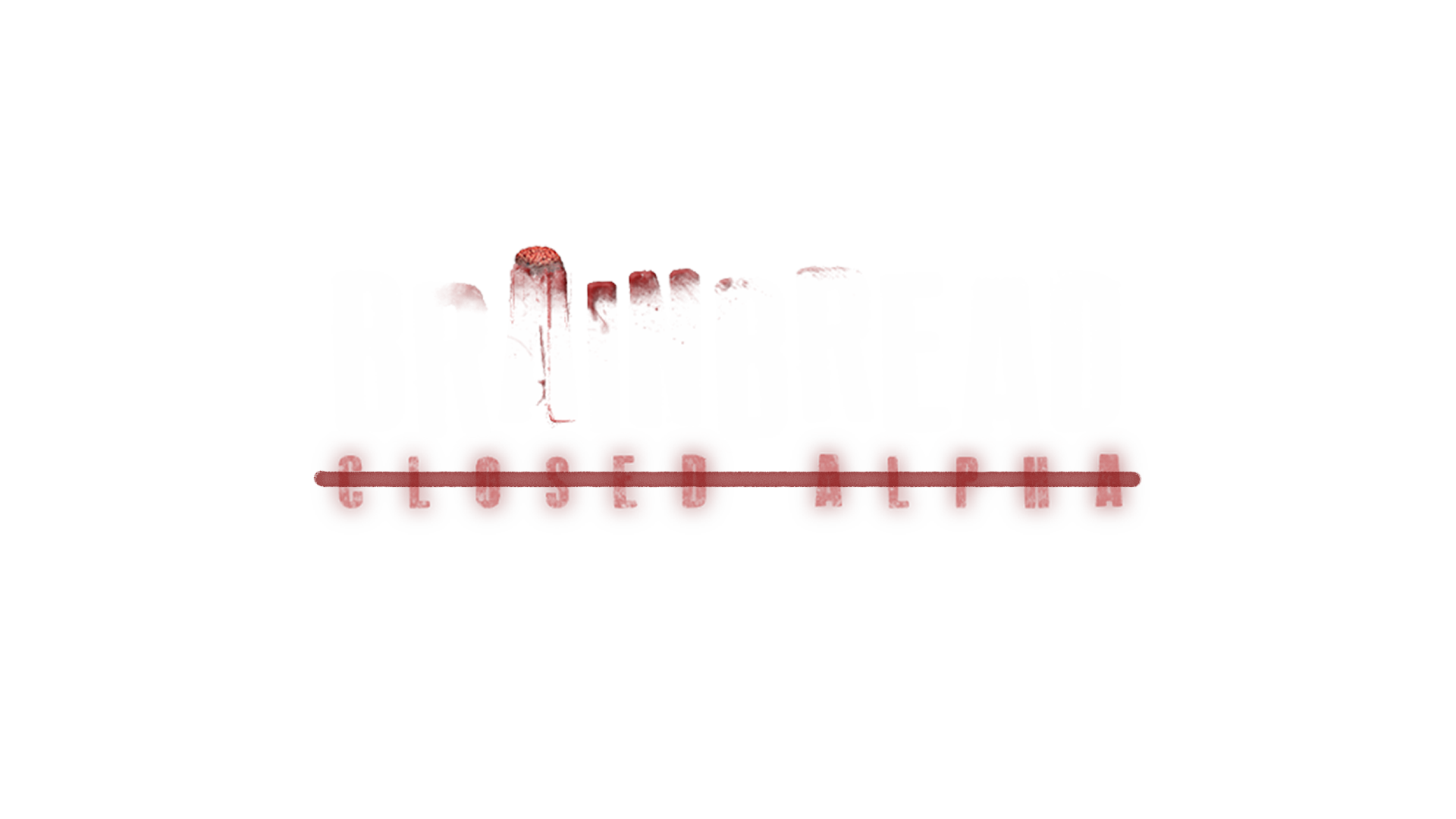 We at Reperio Studios have decided that we'll let BrainBread 2 go public for a limited amount of time (3 days to be precise).
We want your feedback and we want to keep our fans hyped, we hope this decision will give us much positive progress & results.
How do I get my hands on BrainBread 2?
The first step is to grab the launcher here.
Then go ahead and register an account at Reperio Studios!

Then login to the launcher with your forum credentials you recently created.

Last but not least, download BrainBread 2!
We also have a TeamSpeak 3 Server for those of you who want to group up and have some fun.
TS3 Info:
Address: reperio-studios.net
(no password)
Info about the old Game Account System:
If you had an account on the old system please check this site to transfer your verification to our new system. Login with your new forum account, then your old game account!
Brief Info/Tutorial about the new launcher (DeadBread):
The old launcher was very bland, static and boring. So I decided to remake it, the new launcher is not only for BrainBread 2 but all of our future games. We've also added support for BrainBread 1 in-case someone haven't tried it already.
What we've focused on is to make the new launcher simplistic, user friendly, dynamic and useful.
It has a community/social system, addons, scoreboard, etc...
All downloads happen in a cloud manner, all files get synced to your PC so you'll always be up to date, and if you're missing some files you can repair your game content to retrieve lost content in no time!
The Login Screen: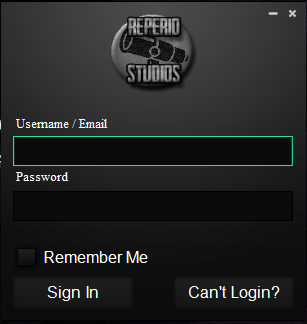 This one is quite explanatory, you login with your forum credentials and that's about it.
The Home Screen: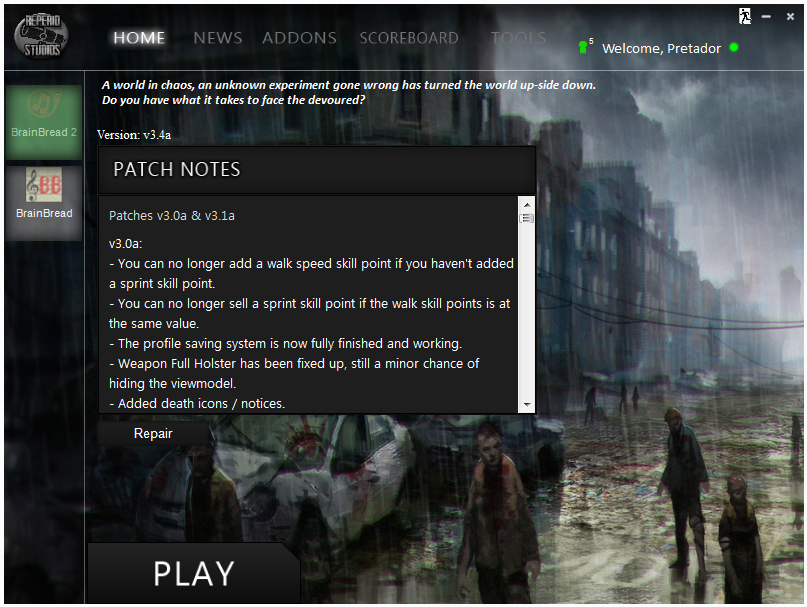 This part is common for all games that we currently support, you'll see some recent updates/patch notes. The current version you have of the game, if non-existent it will be set to N/A.
You will also launch / repair the game from this section, the download bar will be visible to the right from the play button while downloading. There's also a download bar on the selected game icon so you know which game is downloading if you're browsing another game (no details here, just a bar)
As for the other stuff, you see the navigation buttons Home, News, etc.. this diferes from game to game, some might not support addons or scores, etc...
The Reperio Studios icon/logo to the top left is where you'll have to click in order to open the Settings menu.
The green icon with the number 5 above it is the 'button' to open the user list, the number 5 indicates that I have 5 friends! While the other green circle to the far right is my status icon, Green = Online, Red = Busy, etc...
News Screen: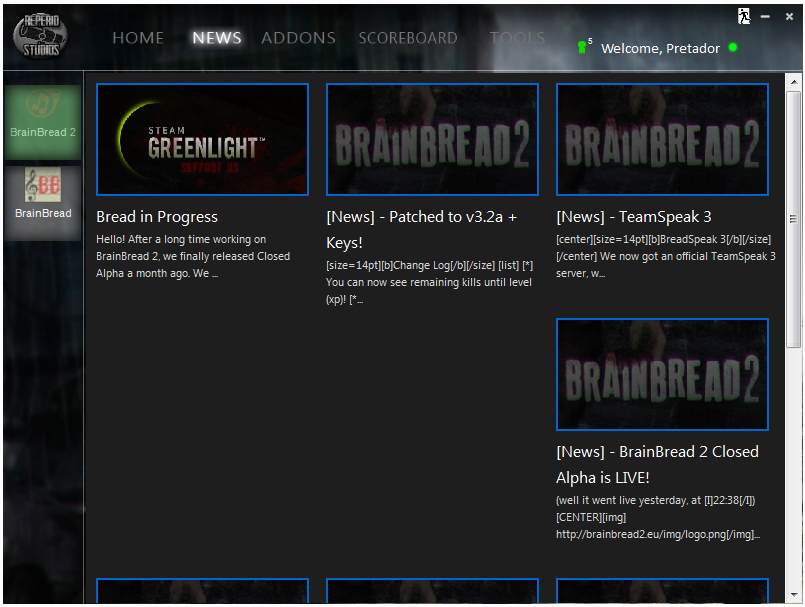 This is a more in-depth news report from this game, featuring news from multiple sources.
Addons Screen: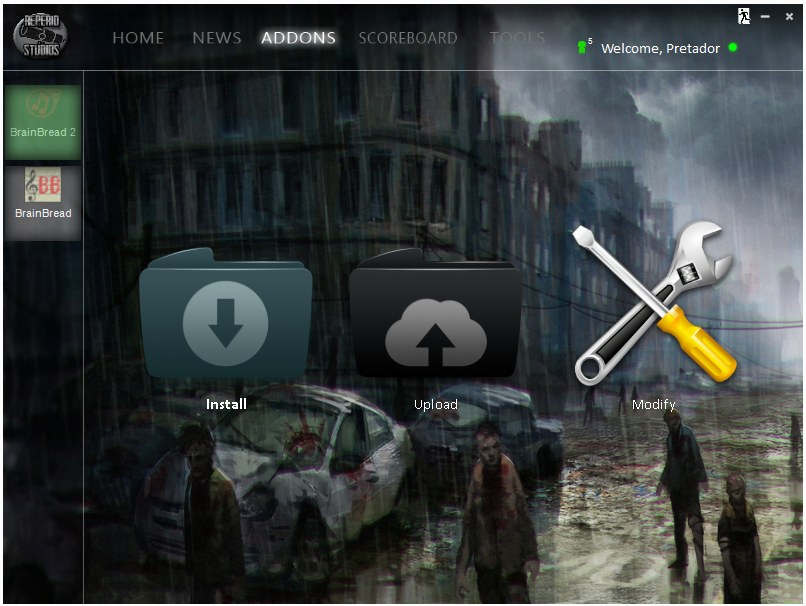 Here you'll be able to Browse & Install, Upload & Modify addons.
Obviously you can only modify your own addons...
The browsing list is similar to the Scoreboard list which you'll see further down!
And yes the downloading of addons will auto-extract into your game folder, so no need for you to bother about getting advanced. :)
Scoreboard Screen: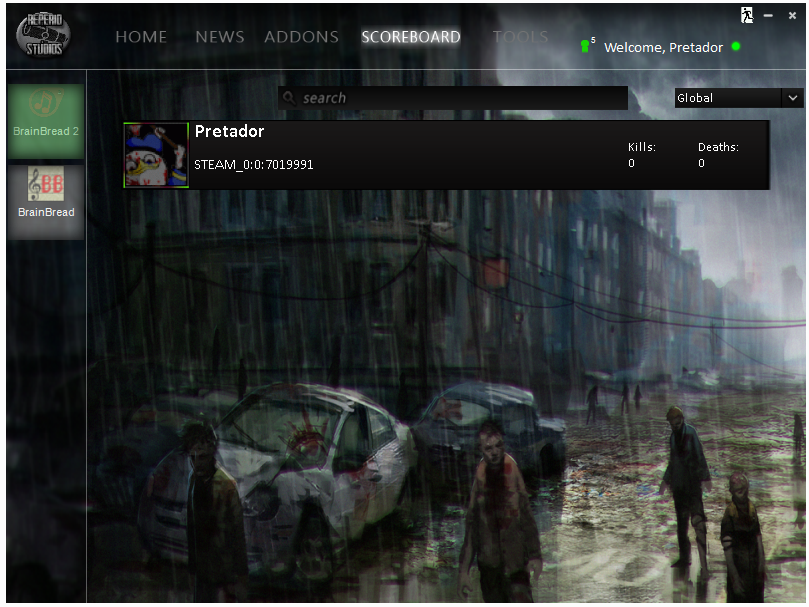 This is where you browse the current scores for the selected game, you can choose another map if you wish, having it set to Global will take all the available 'Maps' and multiply the scores for each user. To show max kills, deaths, etc.. Or you can set it to a map name to filtrate the scores per map.
Tools Screen: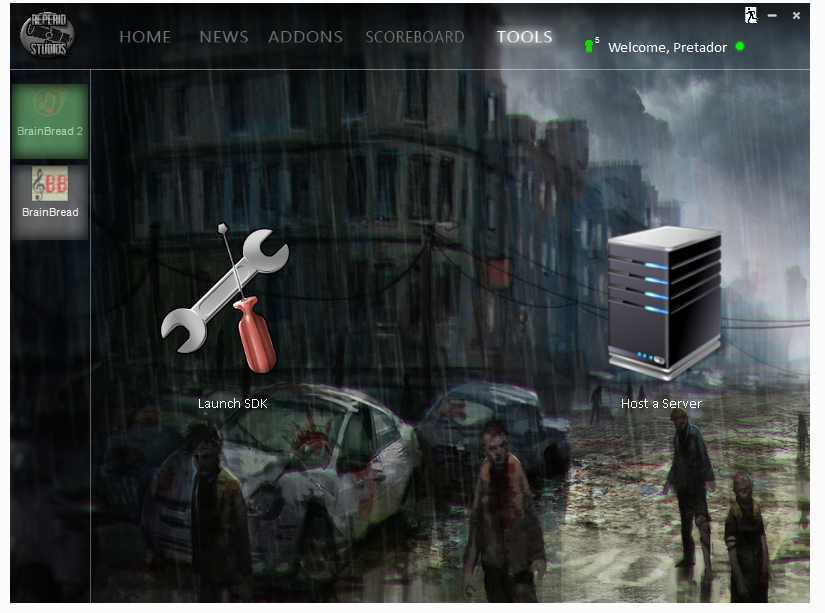 Here you'll be able to launch a server for the selected game or launch the SDK (Hammer, HLMV, etc)...
System Tray Screen: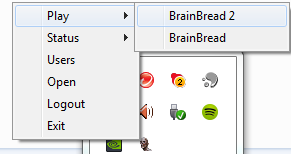 When you minimize the launcher will be available from the System Tray where you can quick launch any game, open the user list, logout, etc...
User List Screen: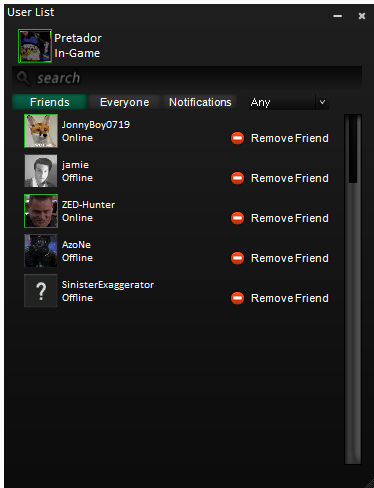 Here you'll be able to show everyone who's registered at our forums, chat with them, add them to your friends list and what not. :)
Chat Screen: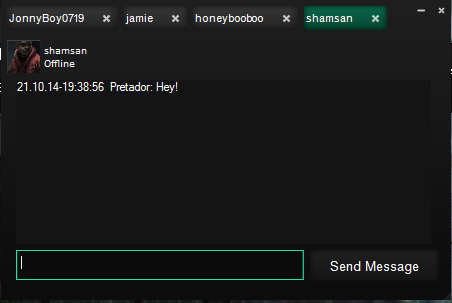 Here you can talk with your buddies or anyone on the user list as long as they've not enabled Private Mode which means you must be their friend in order to talk to'em.
(The chat layout isn't final, we intend to make it highly customizable in the updates to follow)
Conclusion:
That's it for now, BrainBread 2 will be unlocked at 23.10.14 so people will have time to get the game downloaded.
We look forward to see you all in-game! :)
And we hope you'll like what we've done so far!
Don't forget to step by our TeamSpeak Server and say HI!