This week's new vlog!
IDGA Demo Night
We had a chance to attend and present Cefore at IGDA demo night along with 17 other studios from Montréal. Basically, every studio had 5 minutes do do a live demo of their game. The whole event was streamed and recorded on twitch and you can watch it here. You can watch the part about Cefore at 01:27:40.
Core Gameplay Redesign
We decided to rework the core design of the game. The first thing we did is to put back the green structures and the red structures back into the game. The second thing we did is to give the player more then one try to finish a level. You can now place tools, activate them, look at how the structure reacts and then place more tools and activate them again if you want.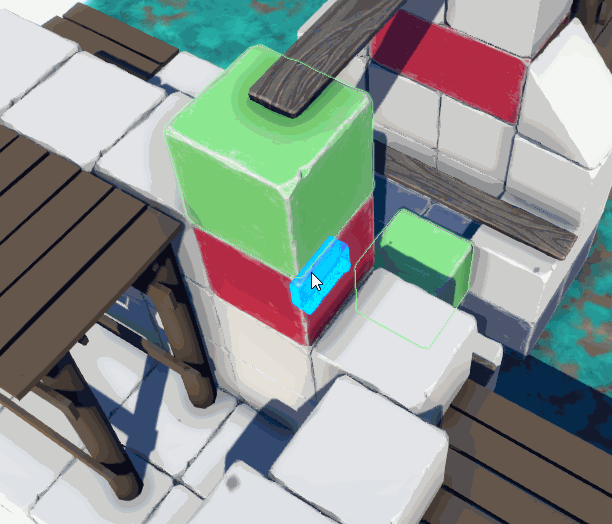 We also added a budget system to limit the amount of tools you can place in a level. You start the level with a budget that you have to respect in order to win the level and each tool you place has a cost. It's up to you to decide how you spend your budget and to figure out the most efficient way to finish a level. The main character looked a bit vulnerable so we added some fences around him to protect him from all the destruction. He feels safer now.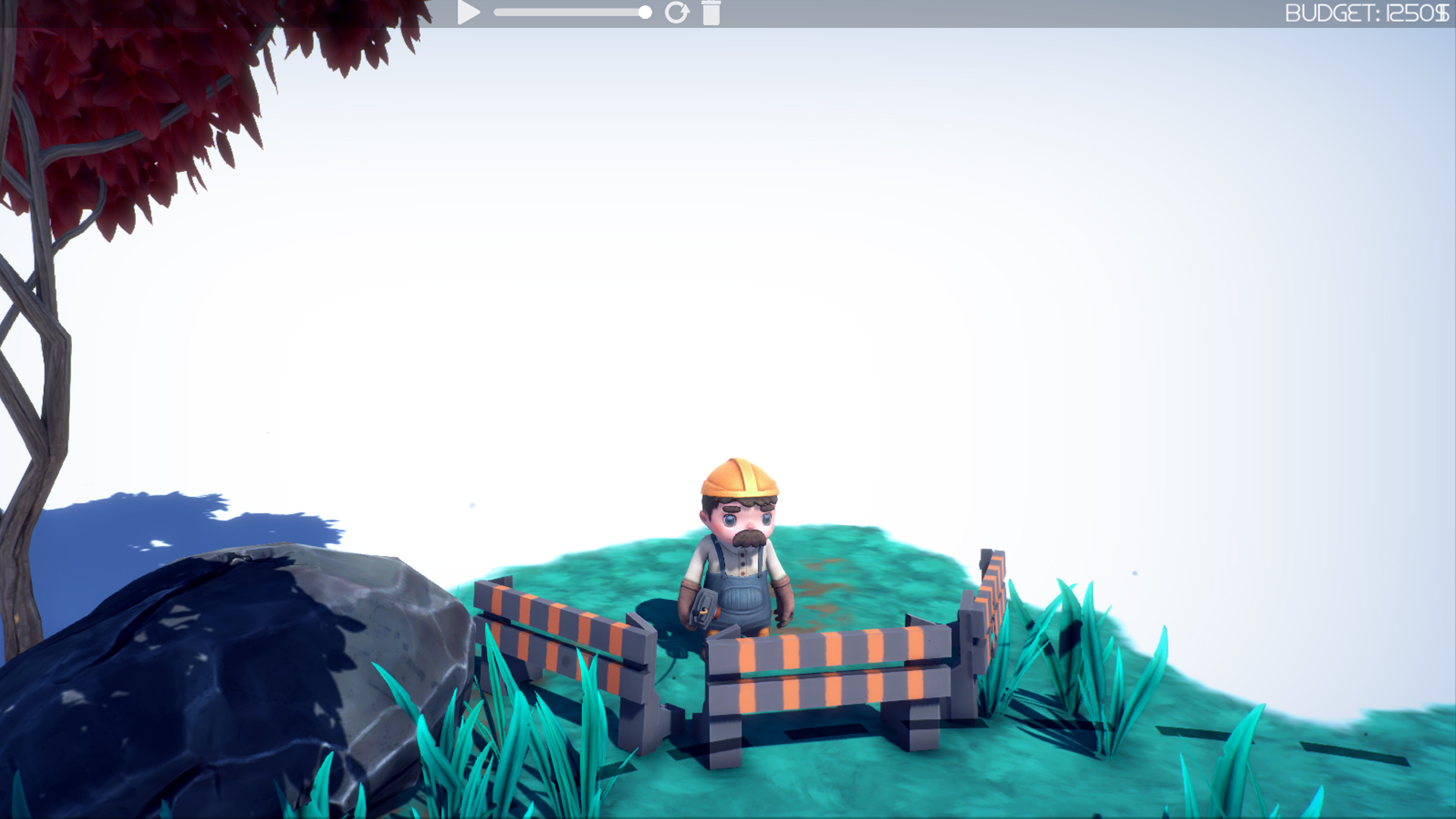 Art
We decided to change the color palette of the first environment. Baro is going to be travelling to different planets to gather resources and we definitely wanted the levels to look otherworldly.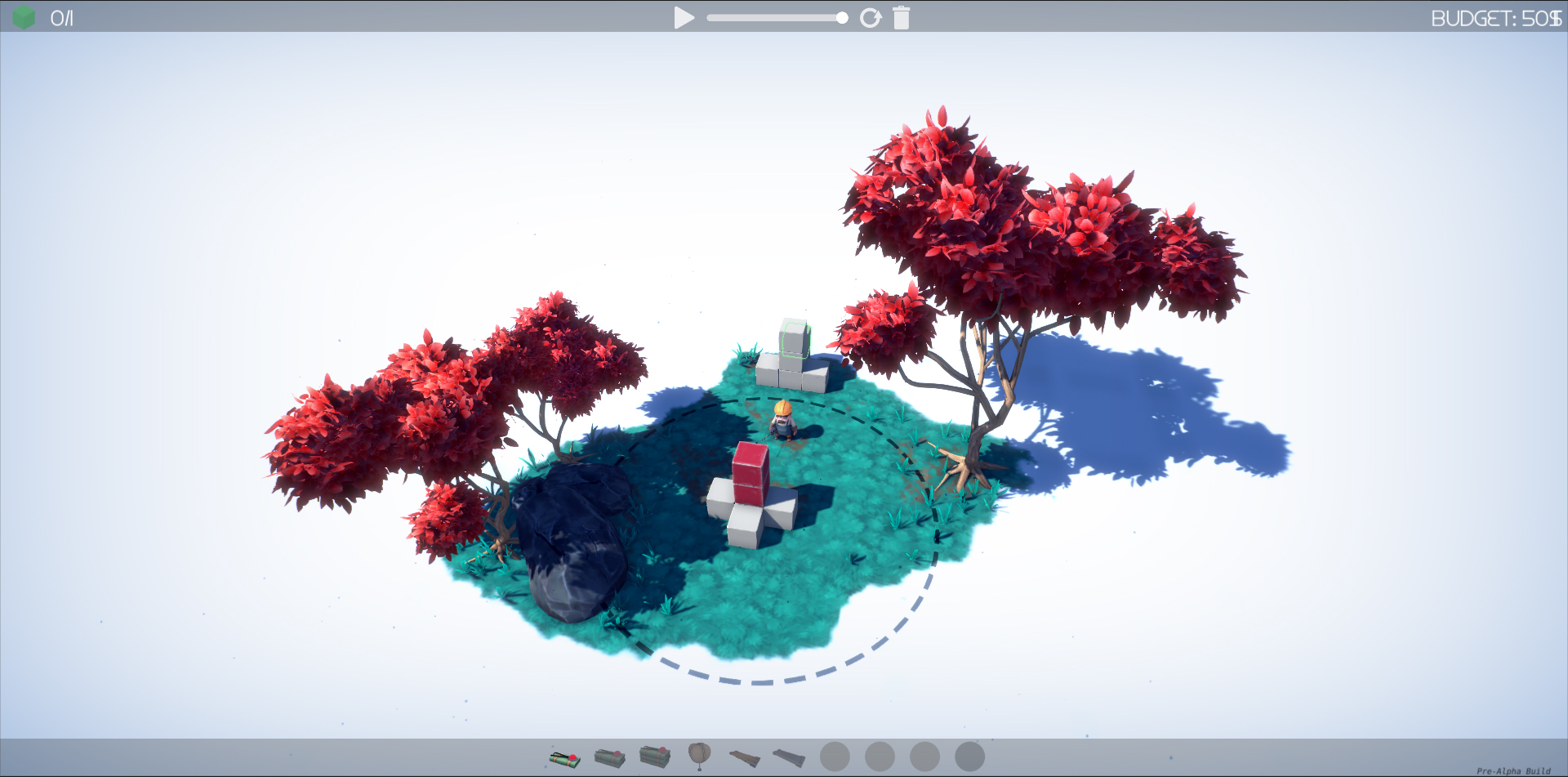 How will he be travelling to other planets? With a spaceship of course! This is not part of the gameplay but we felt like it would be good for the back story of the game to have Baro arrive to a new planet with his spaceship. Here is a small teaser of a few concepts we did.

Drone!
We are adding a lot of new tools to Cefore for the player to experiment with. One of our new addition is the flying drone. You can use the drone to move objects around very precisely. The drone has a battery and can be controlled for a while before it runs out of energy. You can attach the drone to an object and detach it whenever you want.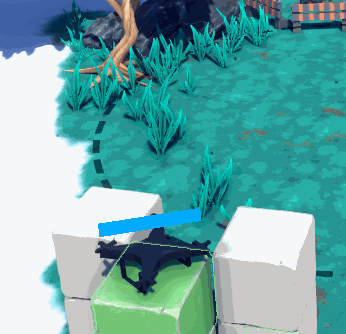 We will definitely share more on the next blog. Until then, I hope you guys enjoyed reading us. Thanks again. Feel free to follow us and contact us for any questions.