---
Boy, it's been a year.
After releasing AotR 3.0 (and 3.1) in the summer of 2018, the team set out to deliver the next faction: Rivendell, along with a reworked War of the Ring mode. The intention was to release it about 6 months later, in early 2019. That didn't happen: our team had begun to grow, and so did our ambitions.
But then part of the team went rogue and started hammering out Rohan, which before long reached a level of completion that surpassed what we'd managed to do for Rivendell. So the decision was made to release two factions, a little later than Rivendell was planned to be released.
Then our man Fudge kicked our campaign into gear, and seeing what he was producing, we decided to invest as much time and effort as we could into it. Testing of 4.0 started in February of 2019, and continued into hours before the release on August 10th.
In the end, AotR 4.0 became much bigger than we had anticipated, and we'd like to thank everyone involved in the process for their time and dedication. The development team, the testers, the voice actors. It was a blast to work together with you all and deliver the biggest release of our project yet.
And thank you to all of our fans and players! Your feedback has been massively positive and encouraging!
We have been hard at work at developing patch 4.1, which will be out very soon. Patch 4.1 contains a looong list of bug fixes and balance changes, as well as a number of new maps!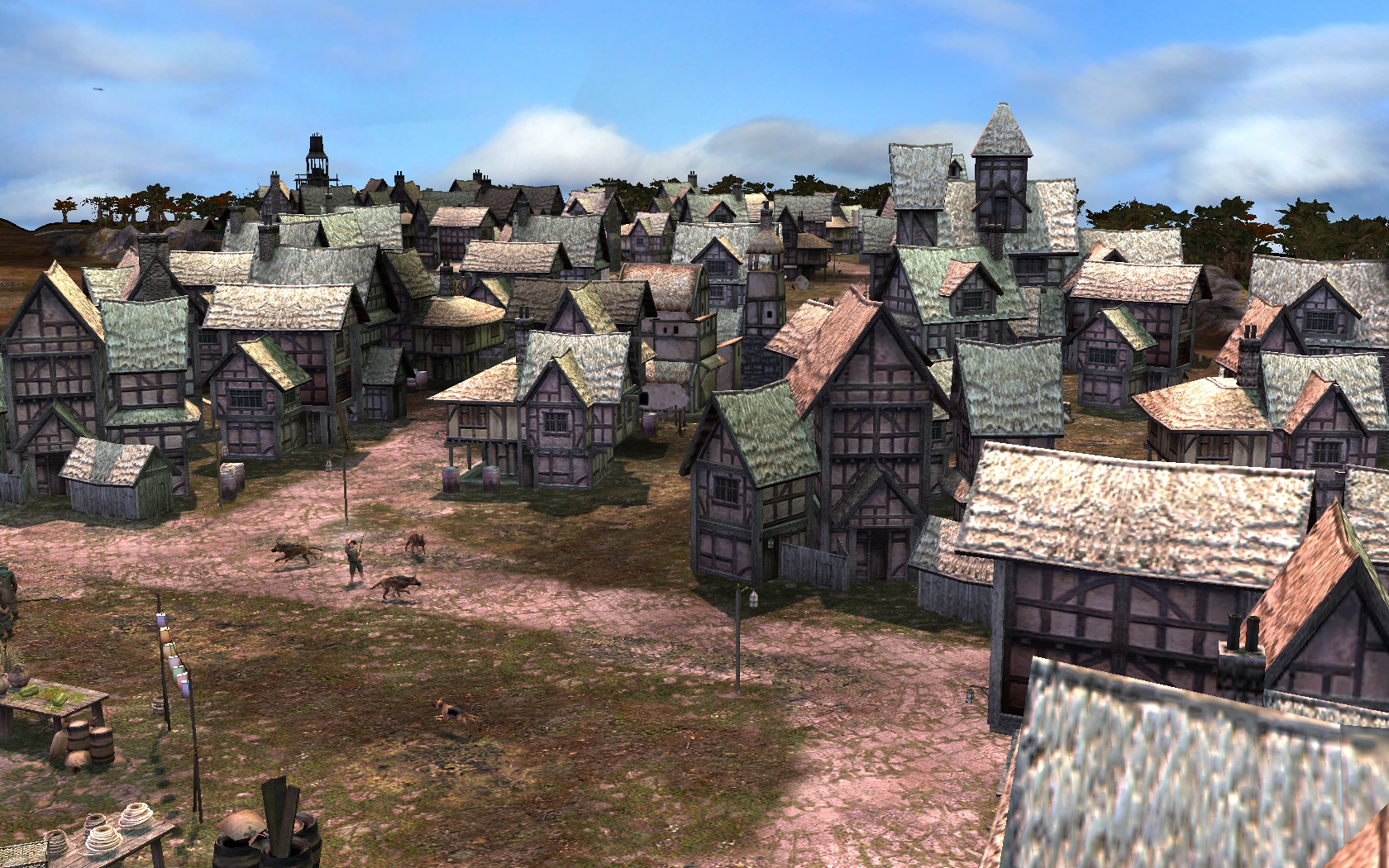 Archet, a small town in Bree-land, by Fjodor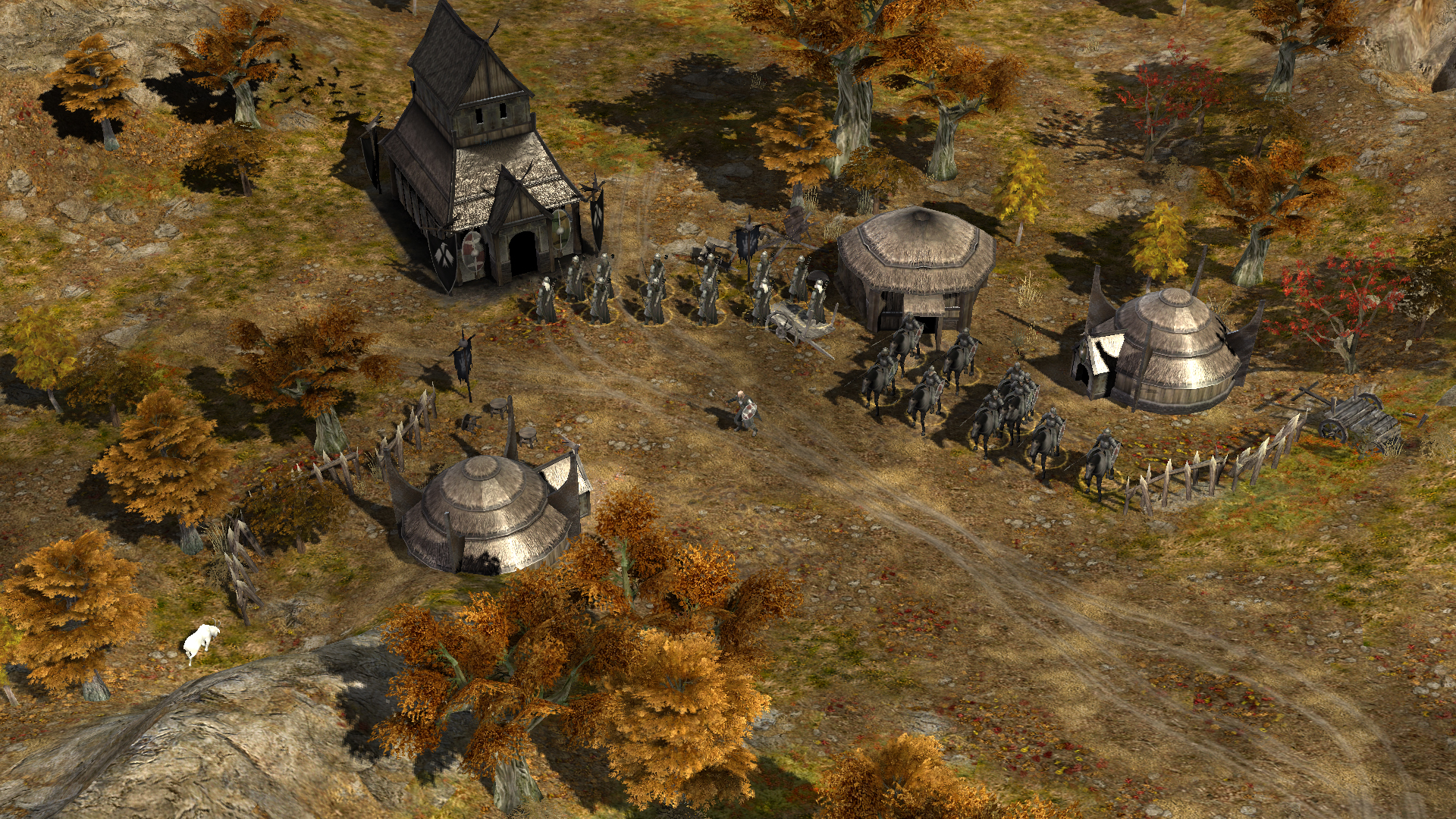 Dunfearn, a quaint area in Dunland, by Fudge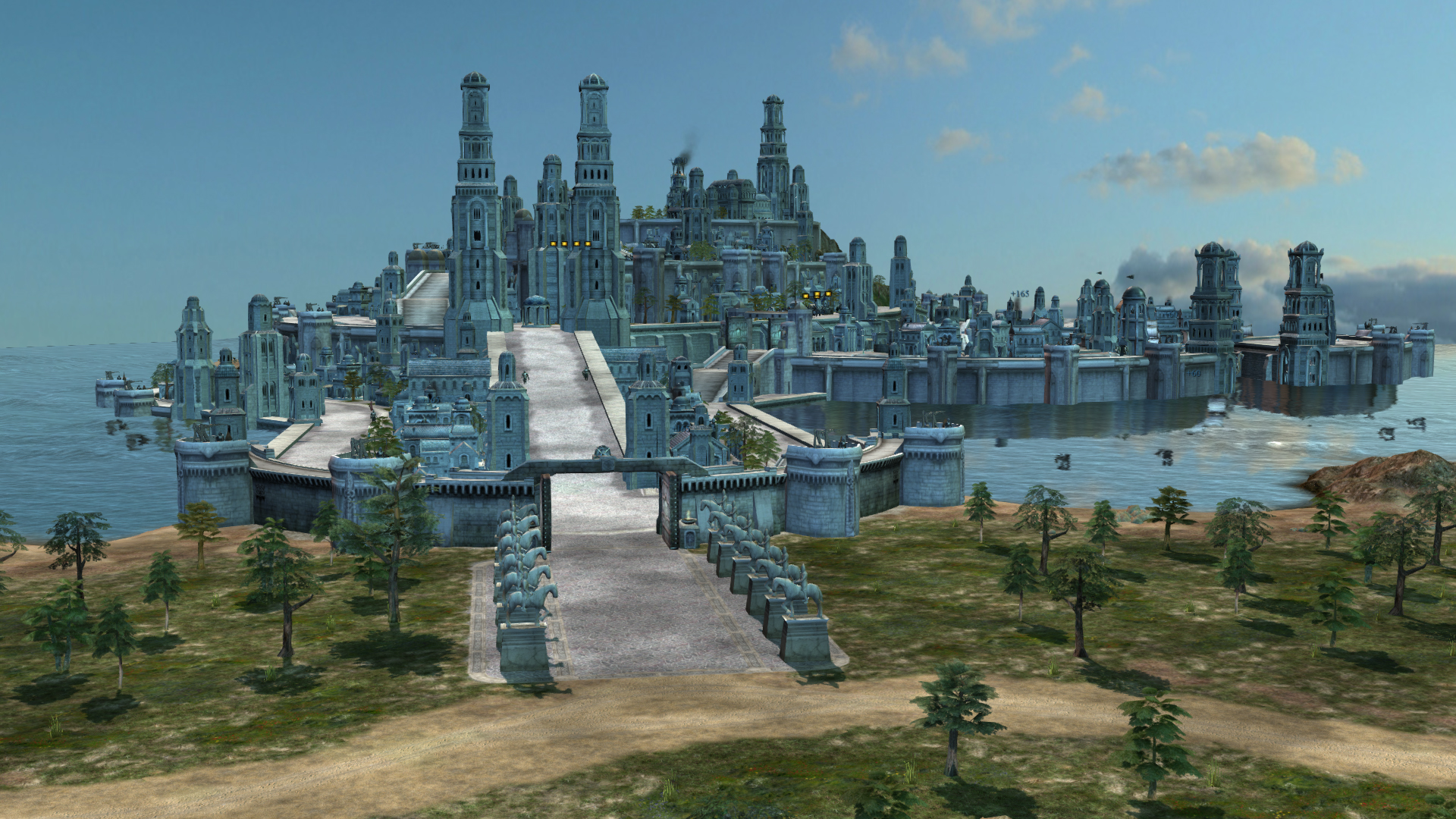 A retooled Dol Amroth, by njm1983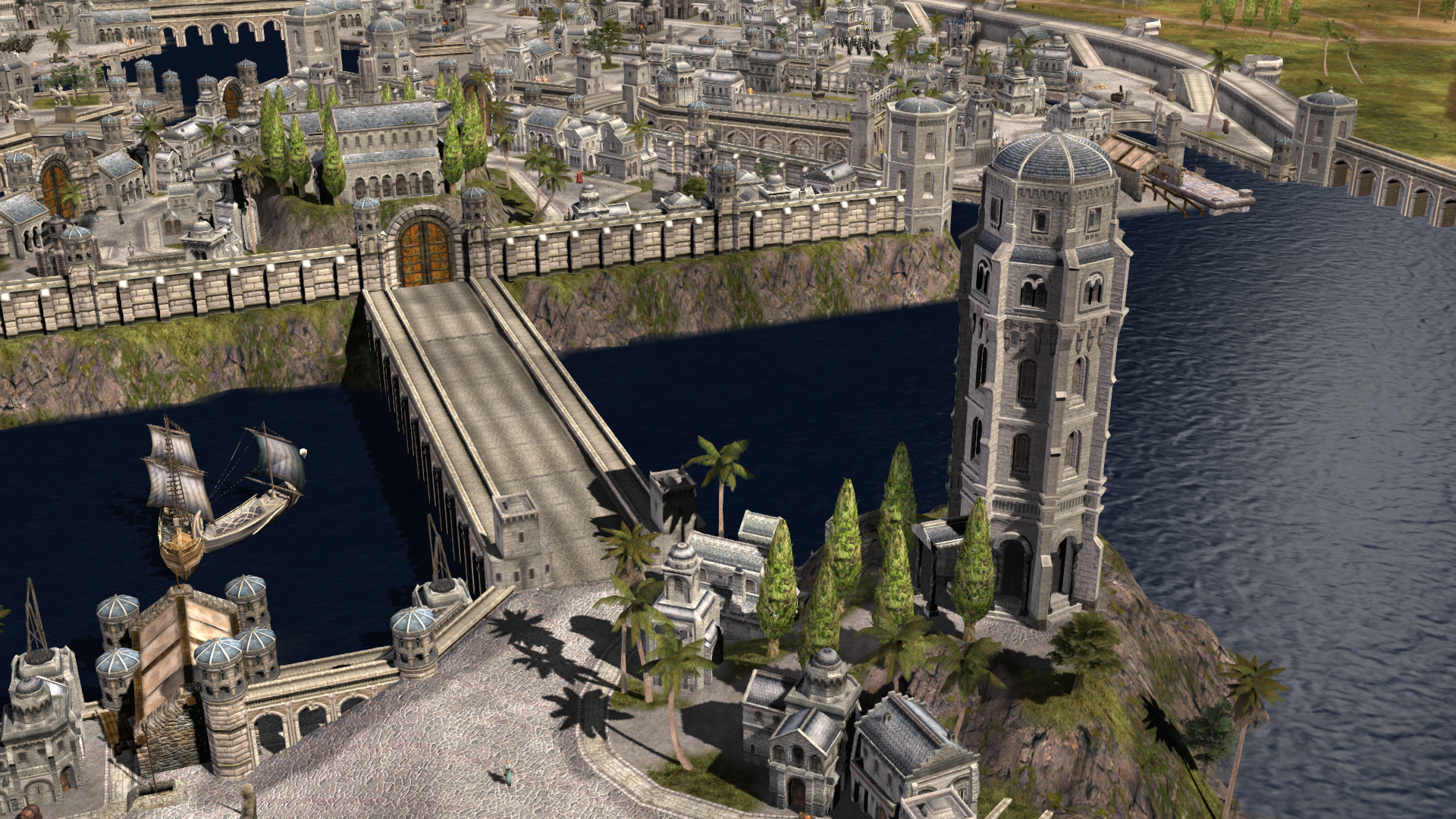 Pelargir, by njm1983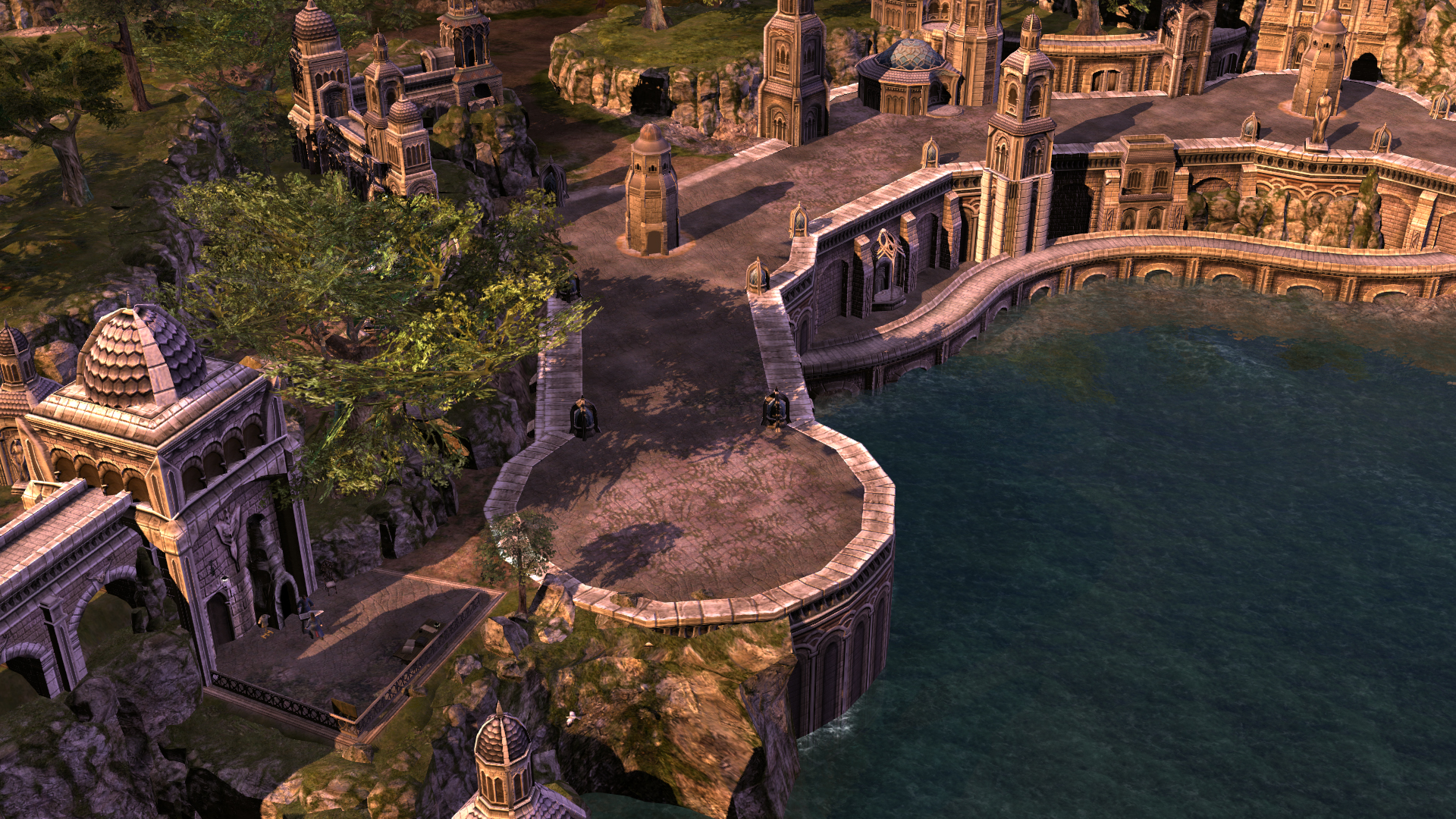 Mithlond, by Jenneric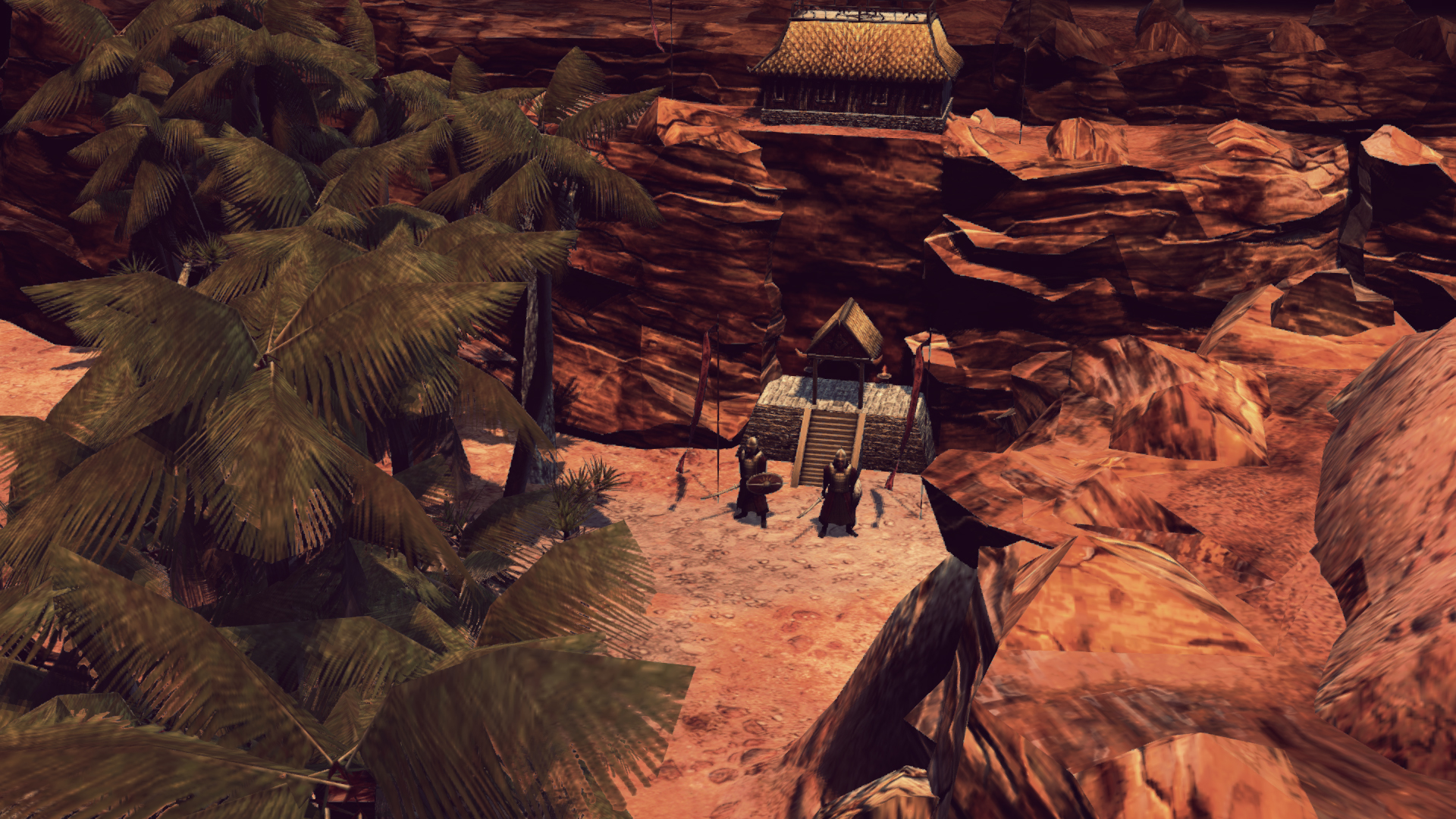 Red Desert of Khand, by MattTheLegoman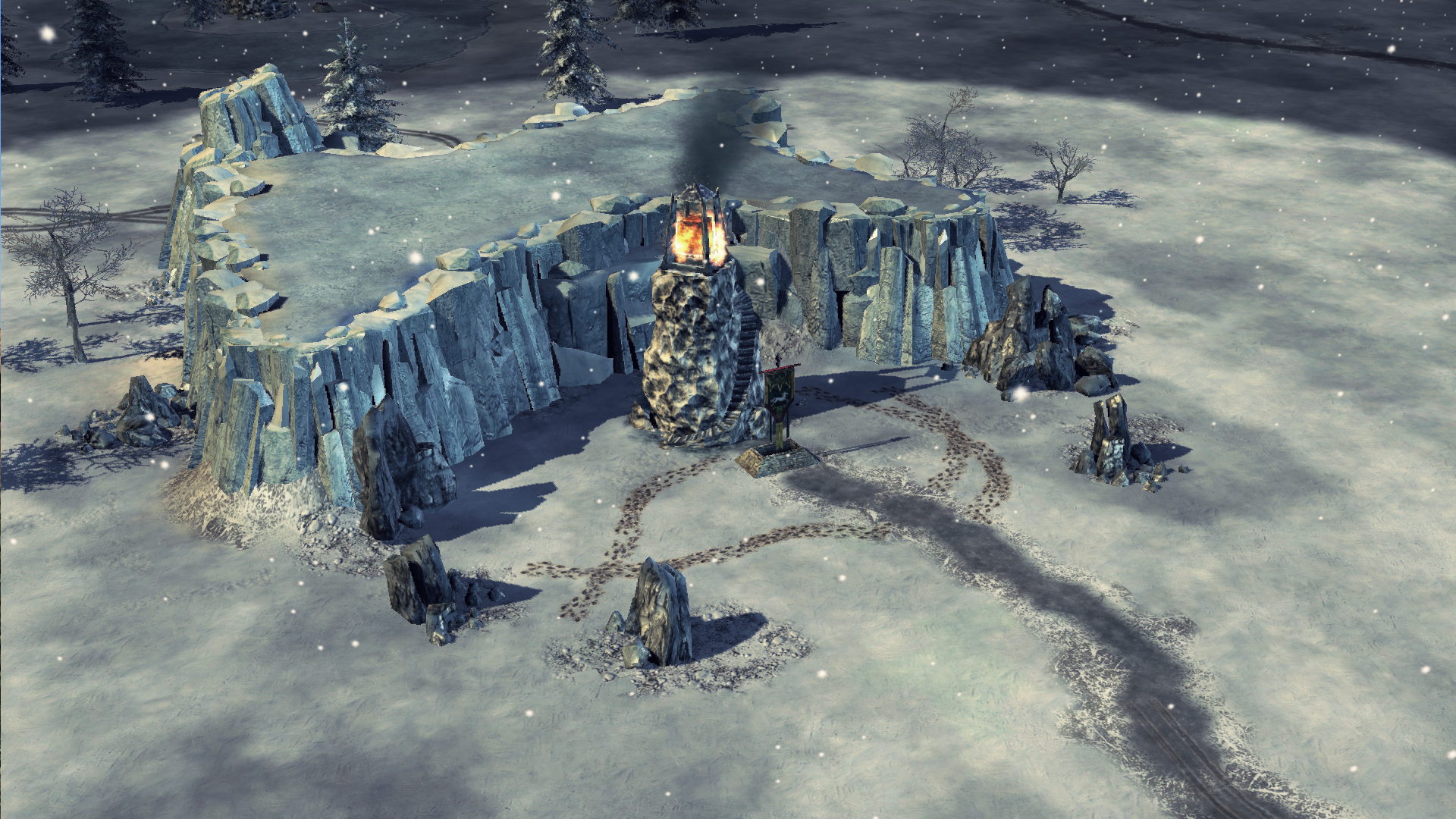 Forochel, by Fudge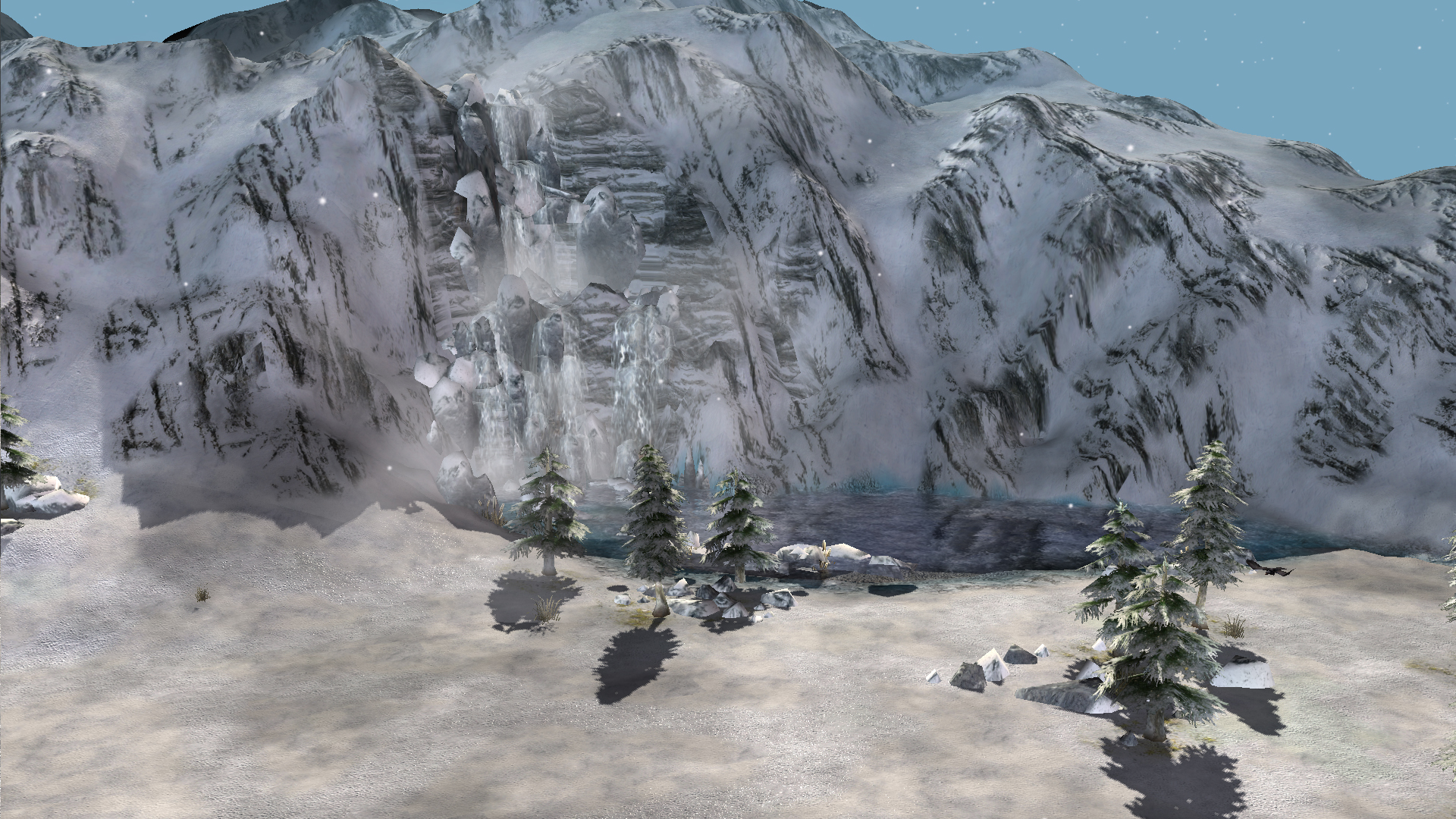 Rhudaur Plateau, by Fudge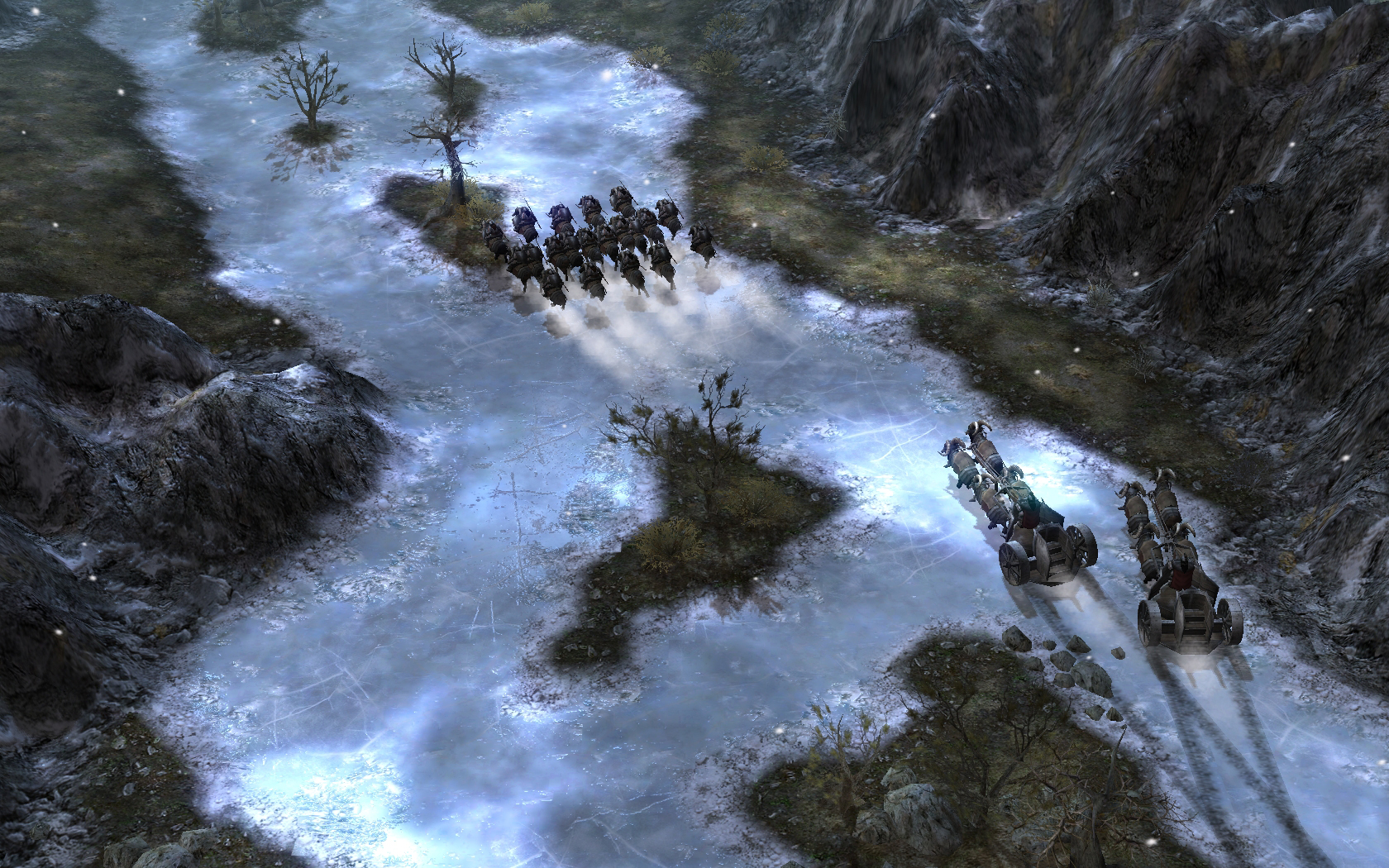 Greylin, by Fudge
But wait, there's more. It's also coming with a retooled BFME2 Good Campaign, featuring AotR units and heroes!
We're working on 4.1's final touches right now. Expect a release before the end of the year.
What's next after that?
Glad you asked. Ever since we released 3.1, a dark and terrible power has been slowly settling into its malicious shape... Dol Guldur is going to be our next evil faction, with unique decay and undeath mechanics that have not been seen before in Battle for Middle-earth.
Dol Guldur is designed as a forward-base-spam faction, with cheap, one-use builders (Shades) that can be recruited from the fortress as well as Dol Guldur's Ruinous Towers - cheap, quickly built forward towers that counteract Slow Decay, the damage-over-time effect that Dol Guldur's living units suffer from.

Dol Guldur possesses various means to corrupt and bring back both enemy and friendly units as ravenous undead. These Risen Dead are similar in power to other factions' elites (Uruk-hai, Anórien Soldiers), have several special powers, and have the ability to regenerate their health and horde quickly if left alone.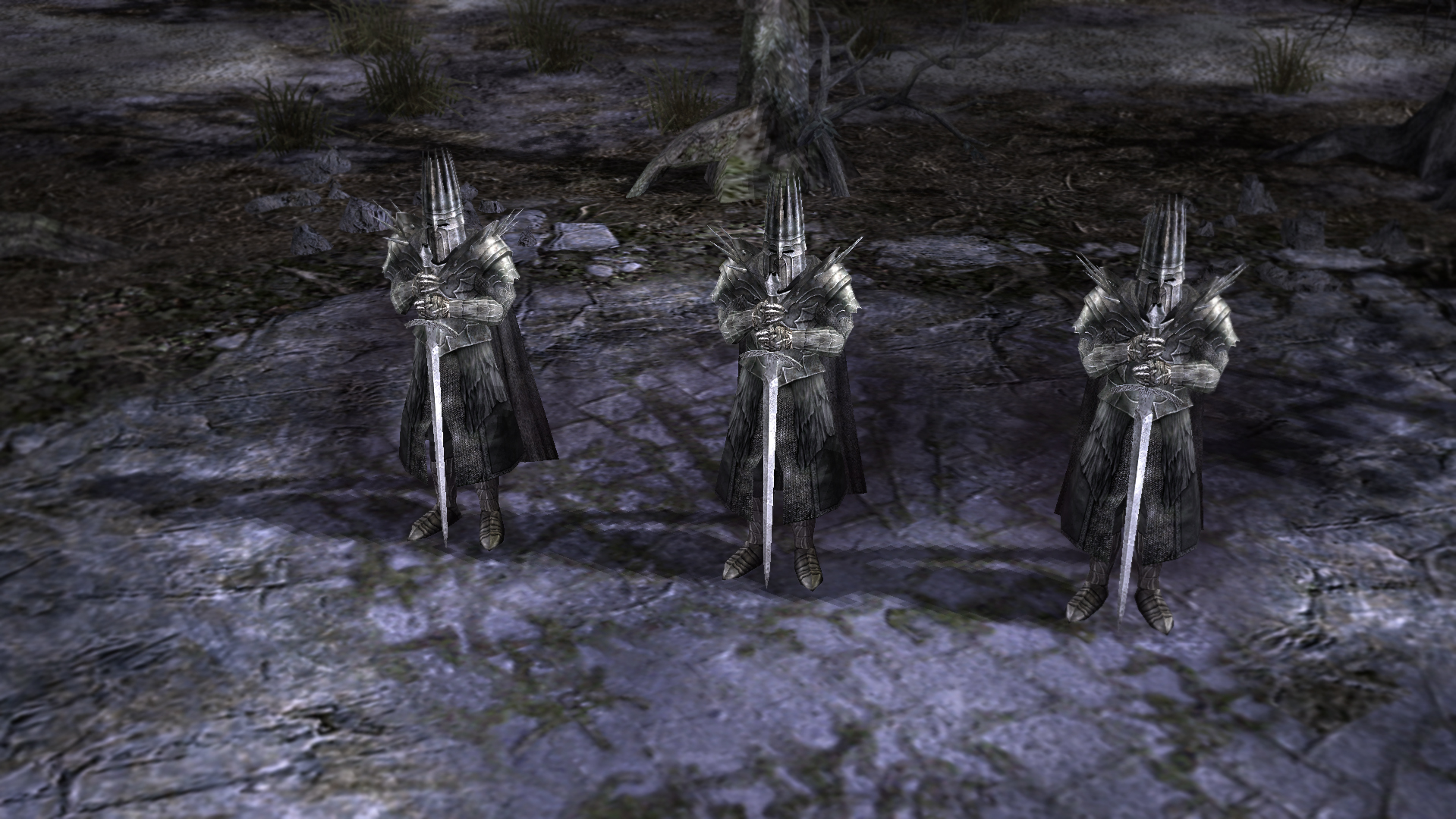 For a full overview of what is coming in Dol Guldur, we refer you to our public faction plan!
So, about that Age of the Ring campaign... you doing any more?
Yes. The response to our original campaign has been amazing, so we're going to do our best to deliver more. Work is already underway.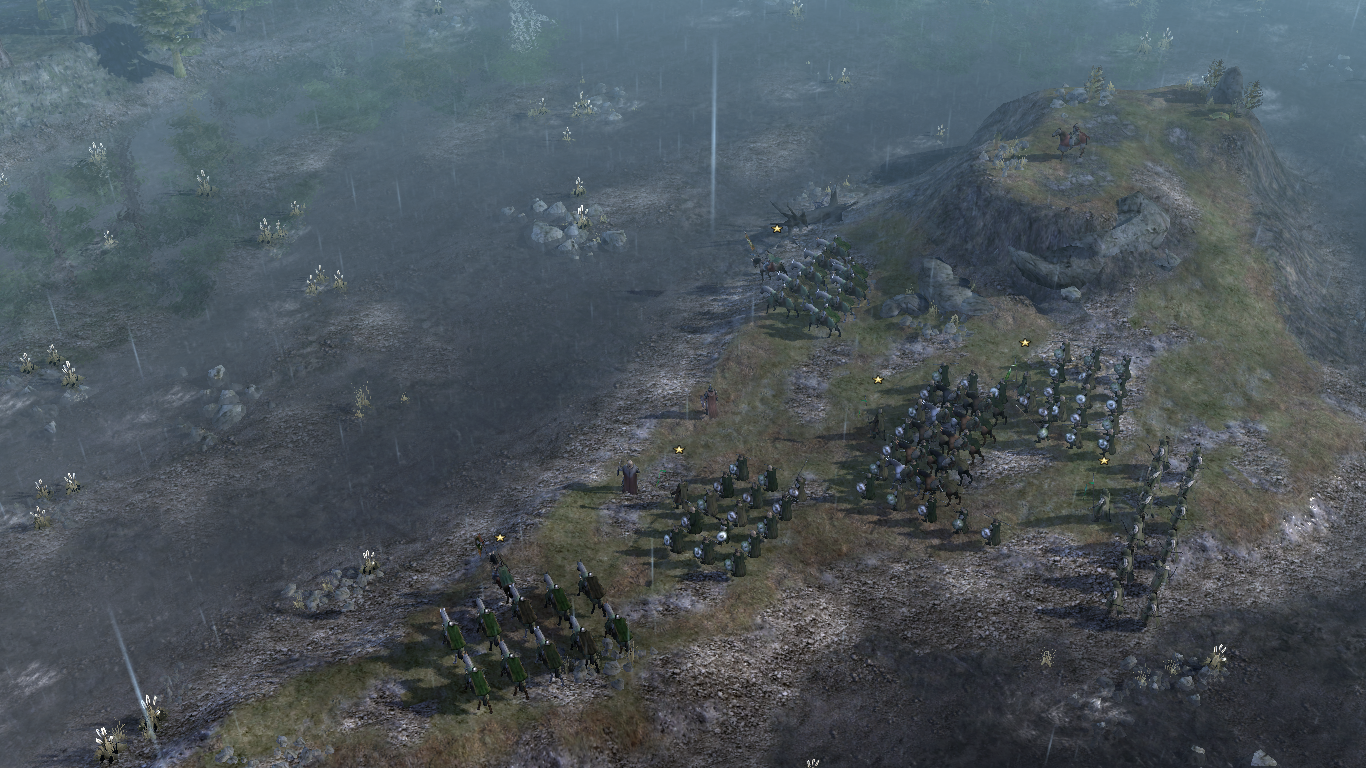 Well, that's about it!
Remember: The Mod of the Year awards are underway!
Much love,
The Age of the Ring Team