French Aircraft of the Great War
Second only to Germany, France's developments in the field of fighter design helped to hold the skies from complete enemy control for years during World War 1.
The SPAD S.VII was the first of a series of highly successful biplane fighter aircraft produced by Société Pour L'Aviation et ses Dérivés (SPAD) during the First World War. Like its successors, the S.VII was renowned as a sturdy and rugged aircraft with good climbing and diving characteristics. It was also a stable gun platform, although pilots used to the more manoeuvrable Nieuport fighters found it heavy on the controls. It was flown by a number of the famous aces, such as France's Georges Guynemer, Italy's Francesco Baracca and Australia's Alexander Pentland.
As with most French hardware during the war many nations used this fighter including: Belgium, Italy, Russia, Serbia, Romania, Portugal, Greece, The Netherlands and many more.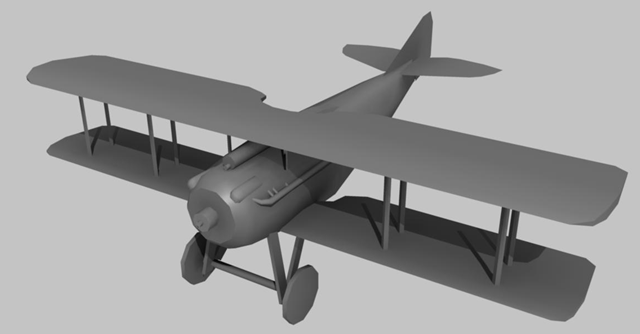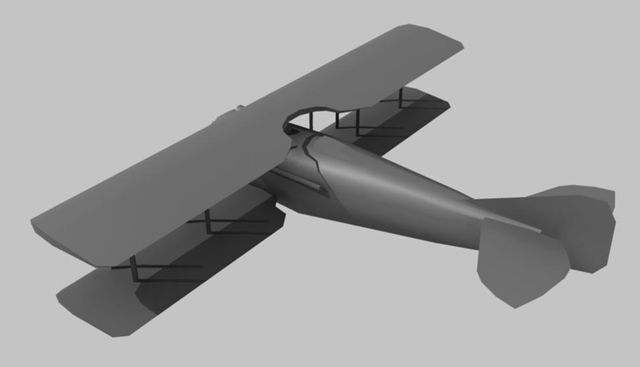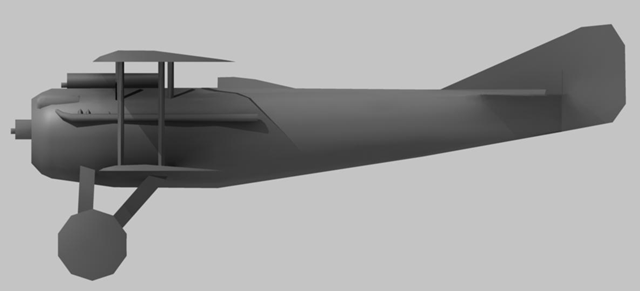 The French army ordered 1000 R.11s. Production began in 1917, with the first aircraft completed late in that year. In February 1918 the first Escadrille (squadron) R.26 was equipped. The last escadrille to form before the Armistice (and production ended abruptly) was R.246, at which point 370 planes had been completed.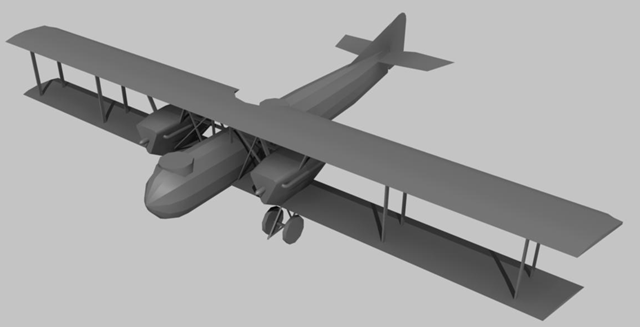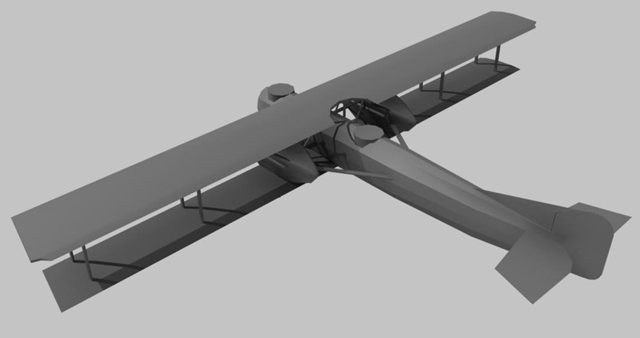 ===BONUS PICS===
Here are 2 versions of the German Gotha bomber, we cant very well have Germany using the Caudron so i have also made this heavy bomber for the central powers to use.
Gotha G.V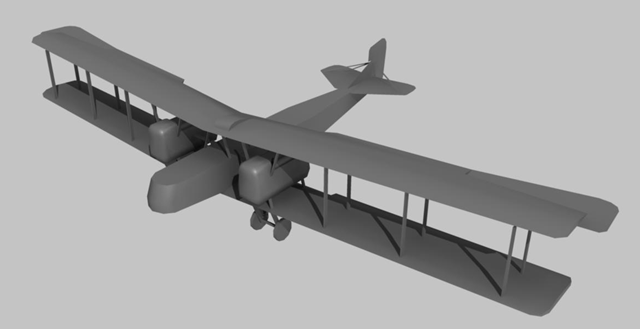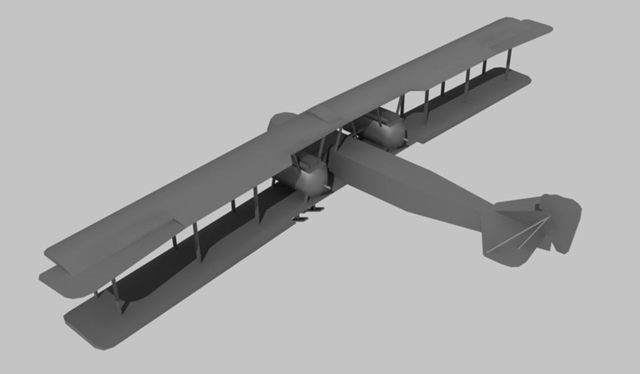 Gotha G.Vb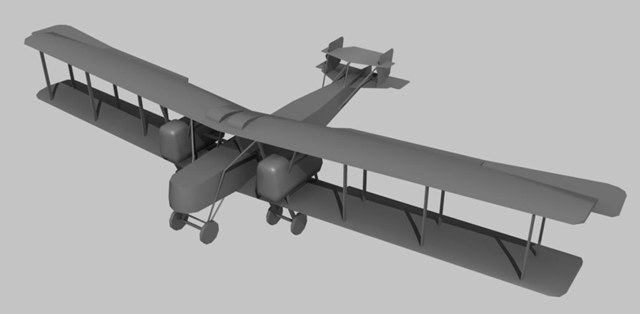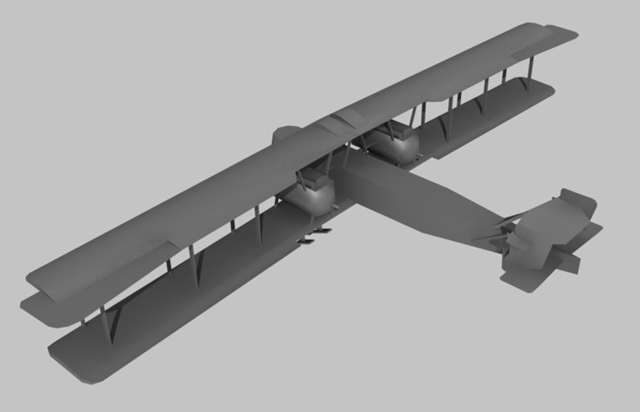 ===SPECIAL NOTE===
The side renders of the aircraft may loo a bit odd, things being slightly out of place or parts not touching, this is due to the fact that in game you will only see them from the top down so ive modeled them with that in mind to try to save polys.
Also the Gotha G.v will be in the next update for sure as the texture is already finished however the Gotha G.Vb may not, my plan is to have Austria use them but depending on time constraints it may not be included, however i really wanted to show it to you guys anyway.