As said, The Forgotten Ones has been converted to SDK 2013.
Advantages this will bring:
- A newer and more flexible engine
- More capacity, hence SDK 2013 is build for 64-bit streaming which has an increased memory pool. Yet I have to confirm if this applies to 32-bit users too.
- Steampipe integration, VPK formating files for quicker loading!
- Linux & Mac support!
The code base is ready, things are going a little slow tho due to I'm busy on another mod and real life. But I will most likely have this update out by the end of the week! ;D
Thanks for following us until this day, vote for us on Mod of the year!
If we manage to become 1 of the top 3 I'll probably release the latest Source Code and map files as well! :)
Peace!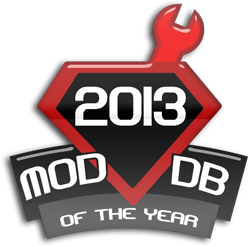 Screenshot(s):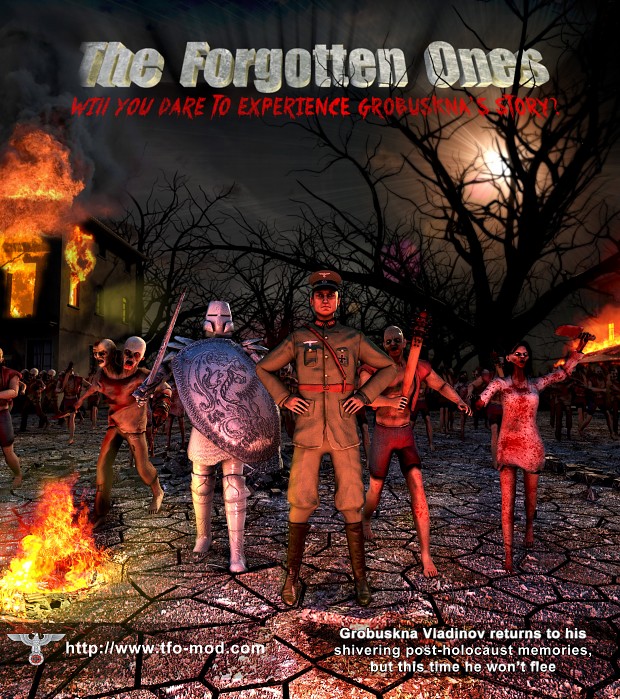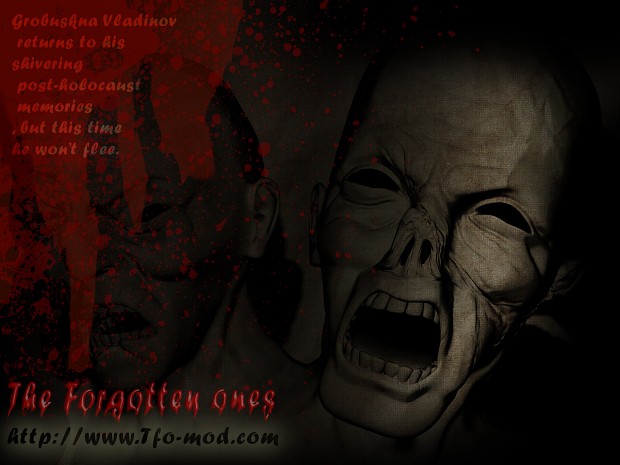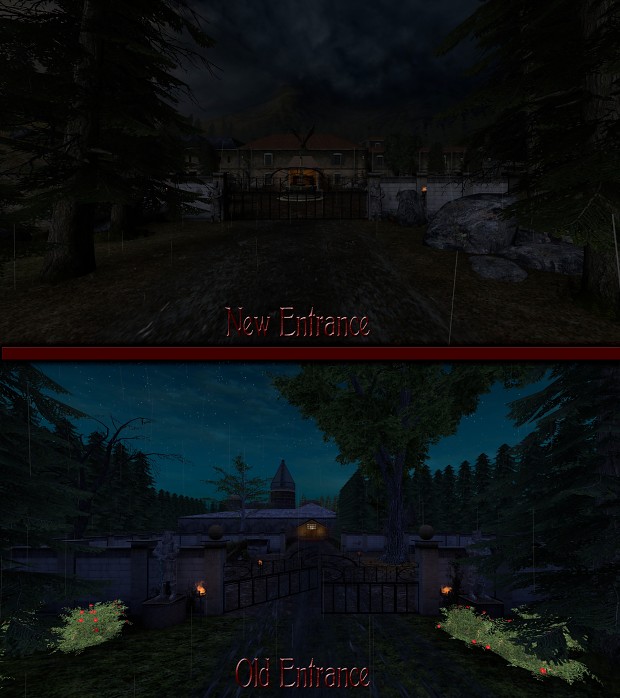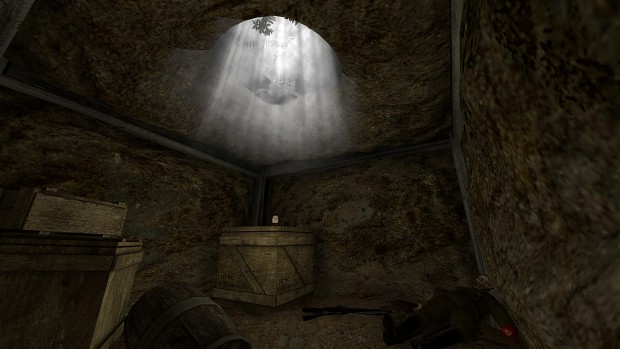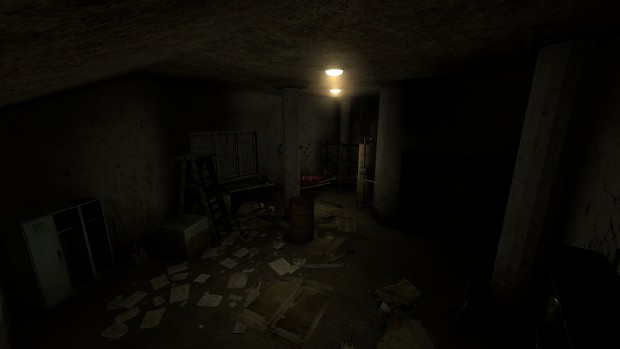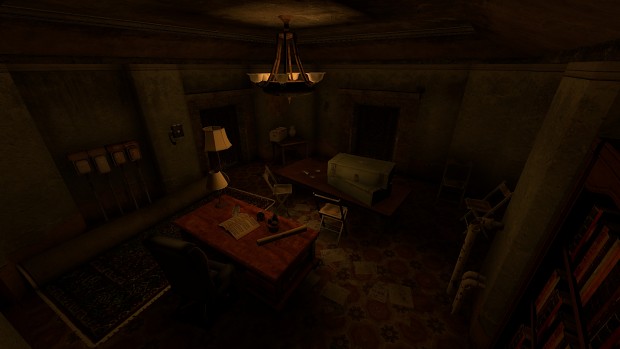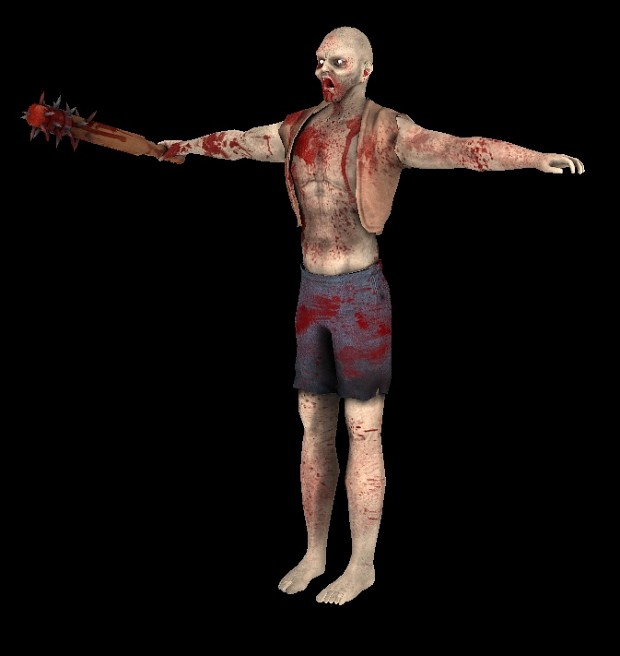 Gameplay Trailer / Intro / Teaser: