It's no secret - for a long time that we promise to release 1.5 "just about now" and still cannot release it. Therefore, without exaggeration, we declare what you already know: The Elder Scrolls: Total War will be released on September 1, 2018, exactly one year after the release of 1.4.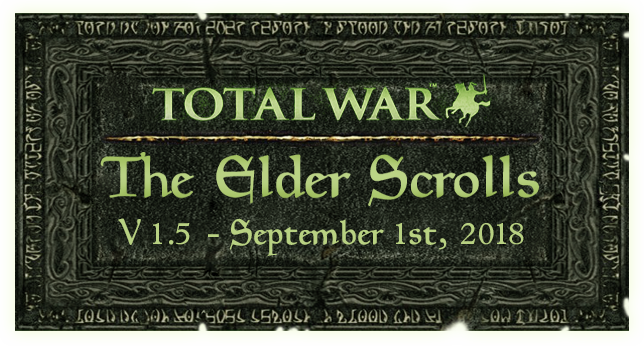 But you will agree, to write the whole article just for the sake of a beautiful announcement of the release date of next version, it's like to be a company that is known for its exceptional position about "saving player one" and to come to a game expo with only multiplayer projects. Therefore, let's talk about the upcoming release in more detail.
First of all, it's worth mentioning that the 1.5 development time was pretty long, so we decided not to drag it any more and release it as soon as possible to meet the conditional release limits for the next versions. Therefore, some minor elements, which we planned for 1.5, probably will not go there. At the moment, we are working on the implementation of the remaining small scripts, finalizing the balance (especially for Orsinium, Empire, Dominion and Dagoth) and bug fixes. In addition, in 1.5, all the missing units' cards will be fully completed and reworked, and texts will also be corrected.

Of the 3D works, in addition to everything shown in 1.5, there will be new city icons for Valenwood and a improved bodyguards for bretons. Also we will add in 1.5 a few new models for heroes and faction leaders, but not all of those that we planned to do in the new version. We are also improving the architecture of the high elves for the battles, Imperial City and Windhelm, maybe even have time to make corrected settlements for forest elves and Telvanni, but at the moment we do not have a new 3D-work in priority.
In 1.5, we will also insert a new voice acting for the generals and agents of the Redguard and Valenwood factions.
And now we'll run a little into the future, where we have a couple of pleasant surprises for you.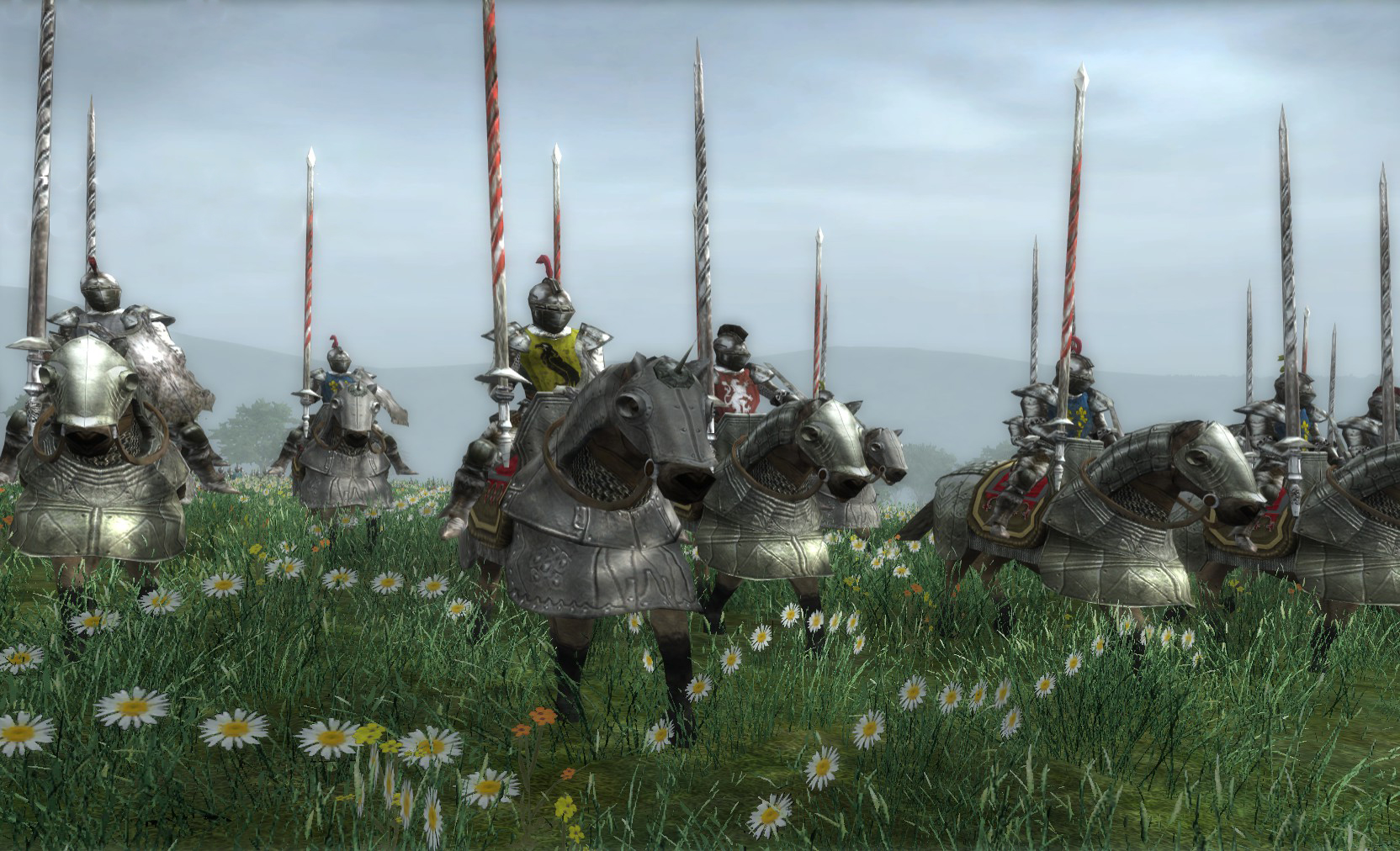 After the release of 1.5, in the early days, undoubtedly we will have to devote some of our time to fix those bugs that will appear due to factors we have not taken into account (believe me, they will appear). Then we will start releasing an intermediate version 1.5.1, which will include the final changes in the balance if they are needed, as well as all the 3D graphics that are not fit in 1.5, like the model models of heroes and, perhaps, the redesign of a couple of units and the architecture of cities - the already declared Telvanni and Bosmer settlements, as well as the reworked Vivec City and possibly – new custom settlement from next version.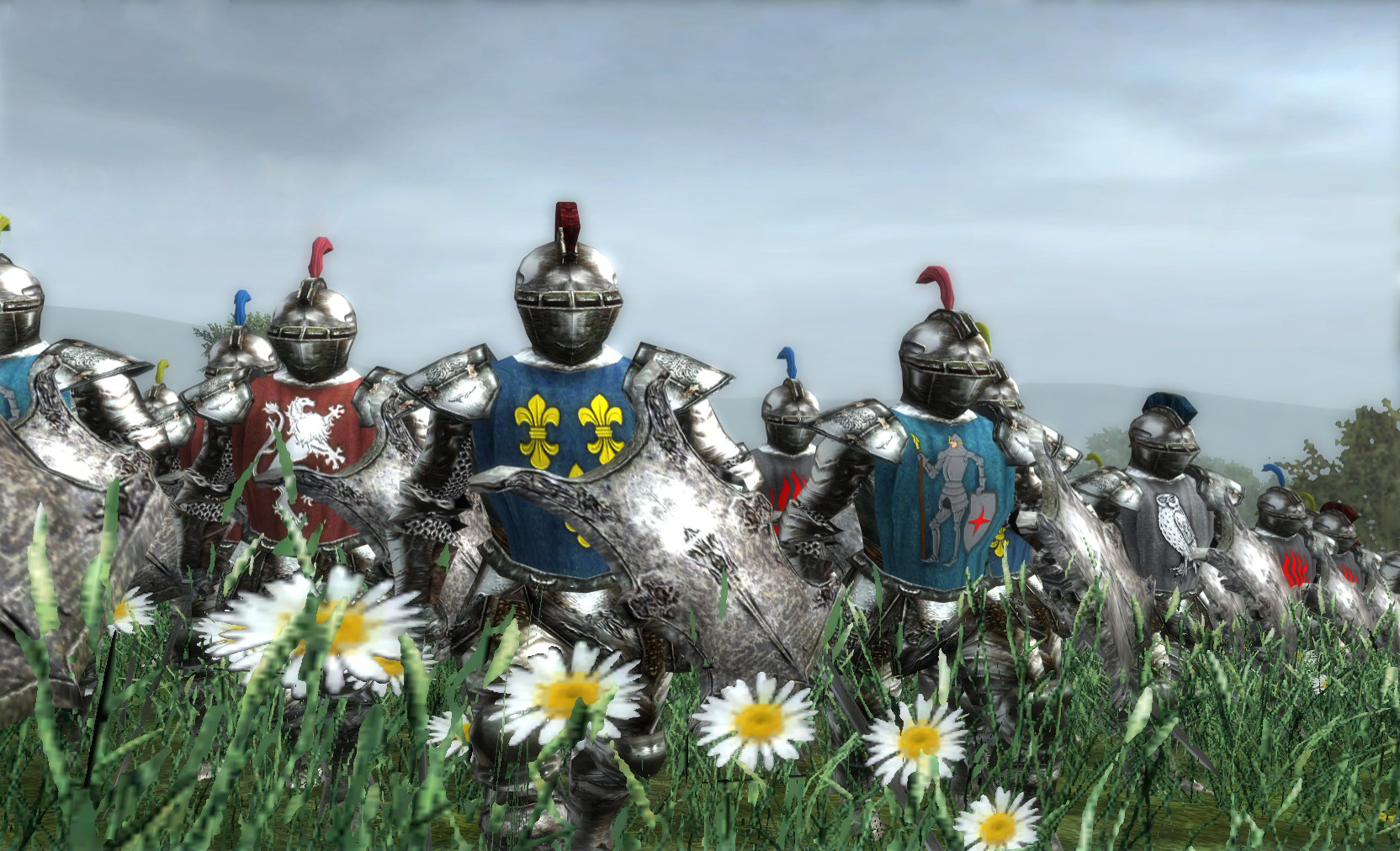 Perhaps, with the release of 1.5 and 1.5.1, the Third Era campaign will acquire that finished form that we imagined to ourselves in the last two years. And that will be the end, you think…
But…
We also building a new campaign after that... and this is the one, you keep asking about.
P.S. Yes, THEY are confirmed