Dear players and visitors!
As most of you know, Last Day is a modpack based on Call of Misery. Call of Misery by itself hasn't been worked on for quite a while, but for a good reason: the main developer – Lanforse, along with his team – were busy with another project, and information about it was kept in secret throughout its development. However, recently, a new post was made in the official VK group for Call of Misery, containing over 80 various videos, demonstrating the features of the previously named 'post-release' and now 'Dead Air' project.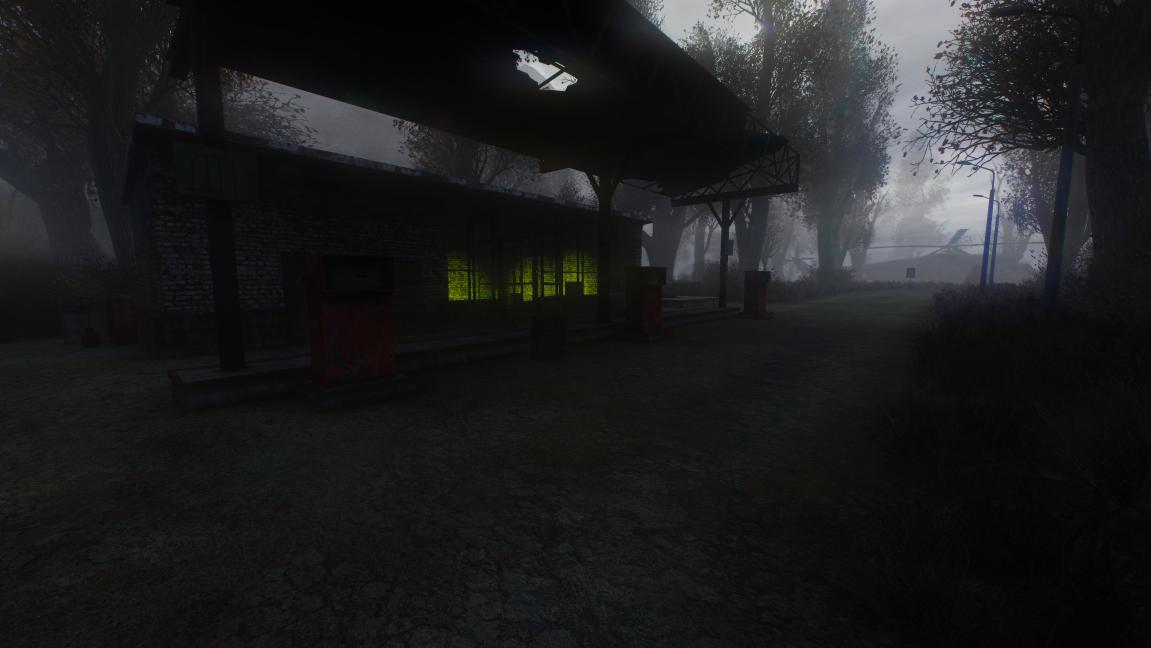 Dead Air is a global modification based on Call of Chernobyl that changes all aspects of the game, starting from graphics, audio, special effects, and ending with various gameplay and AI features. The modification evolves from the ideas started in the author's previous project: Call of Misery. The major inspirations for Dead Air were projects such as NLC, MISERY, Autumn Aurora, and OGSE. Dead Air prioritizes the development of the platform's potential, gameplay complexity, and attention to details, along with working on both quality and quantity of content.
The page of the project can be found here.
Article originally written by bi0nicman