So what's up with Project Phantom currently? The news-silence has been mostly due to the mod currently being in a beta testing phase, with most focus going on to polishing gameplay and finishing some graphical assets rather than showcasing. Thought I'd rectify that a bit, however.

The second part of Experimental Weapons Test is now available.
This one features a bonus clip showing an unit from the previous installment that has been through quite significant changes based on feedback.

Experimental Weapons Test #2 - Mod DB
And an older upload, Hero Spotlight #2 for those who have not seen it.
Recently Project Phantom also started using the game client,
courtesy of Rampastring of Dawn of the Tiberium Age.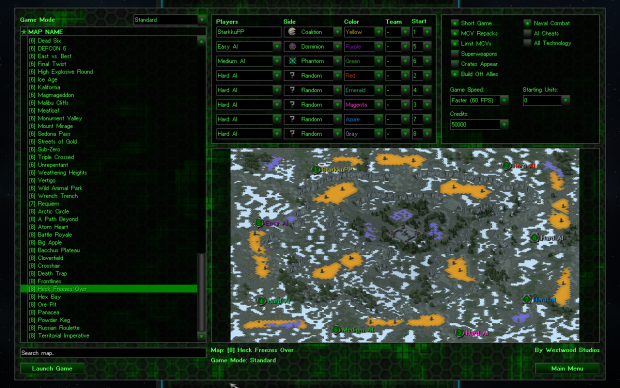 And then there's few changes and additions to units and structures, graphical and otherwise.
Follow Project Phantom: