Because from few days I have working version of mini-campaign (but still doesn't ready to release), I want to show what units will be avaiable in first alpha release. It isn't full roster, next units I will add in future and currently existing probably will receive some fix to uniforms ;)
I Tier
Ordinary people who want protect their homes.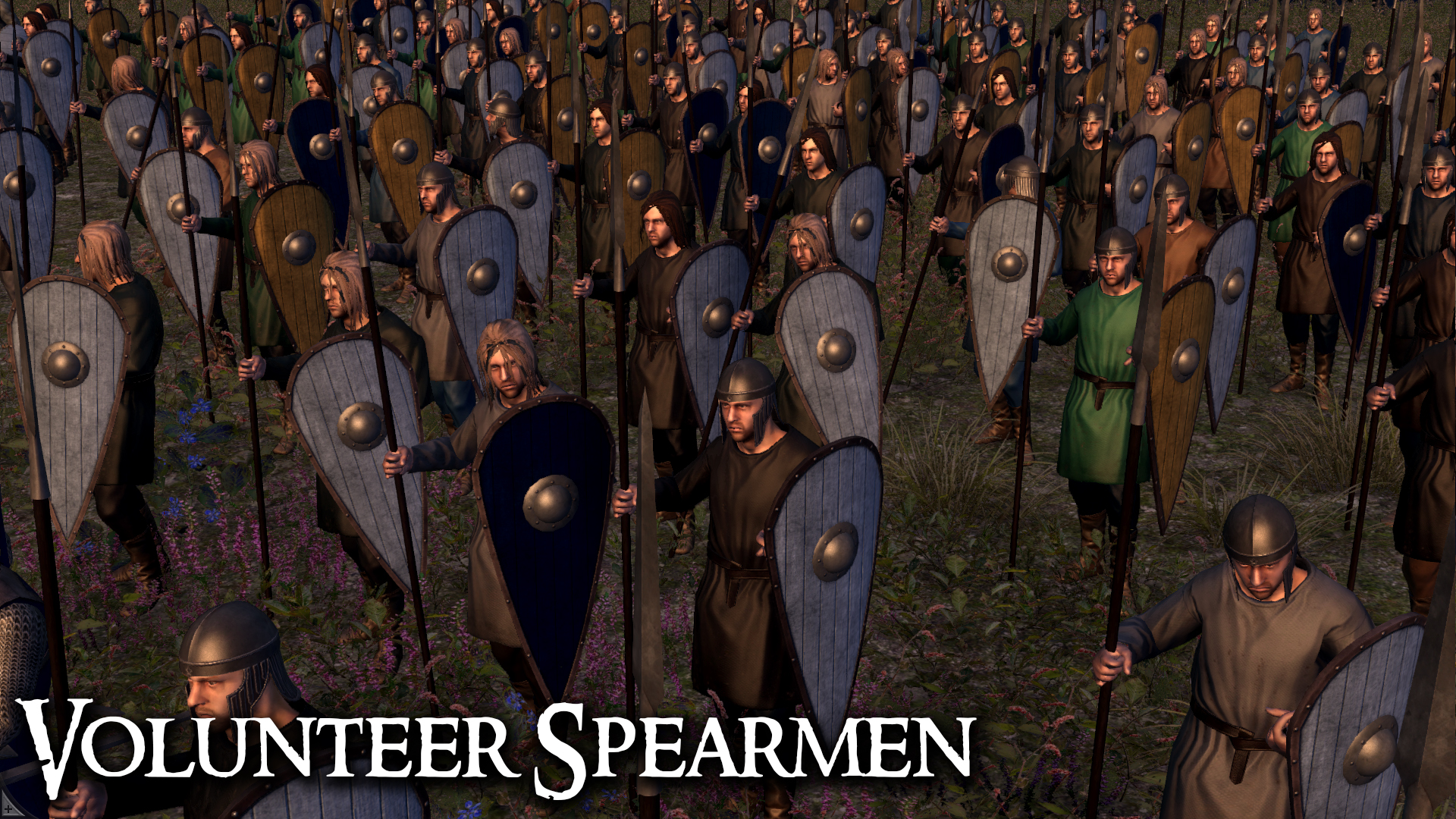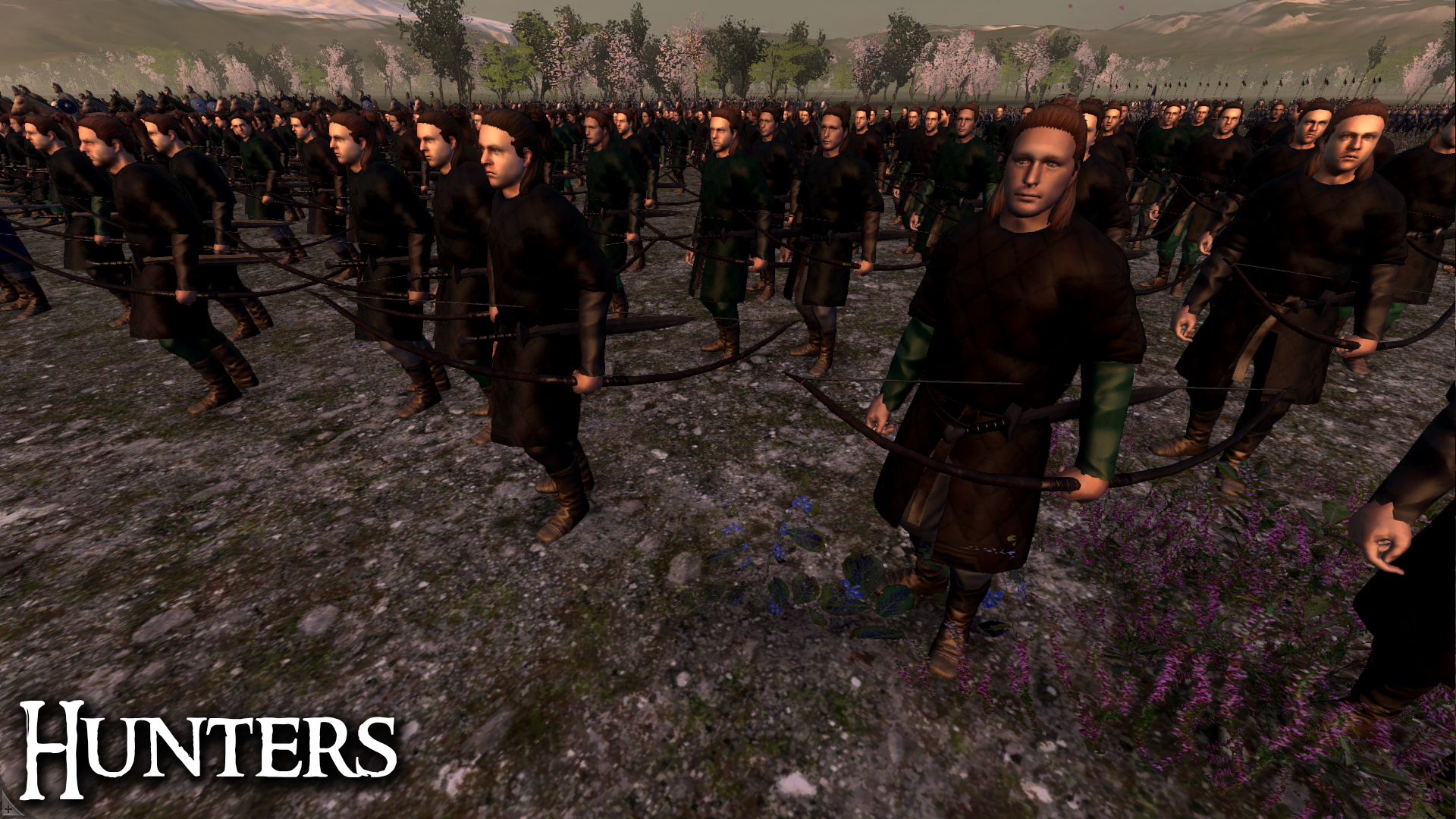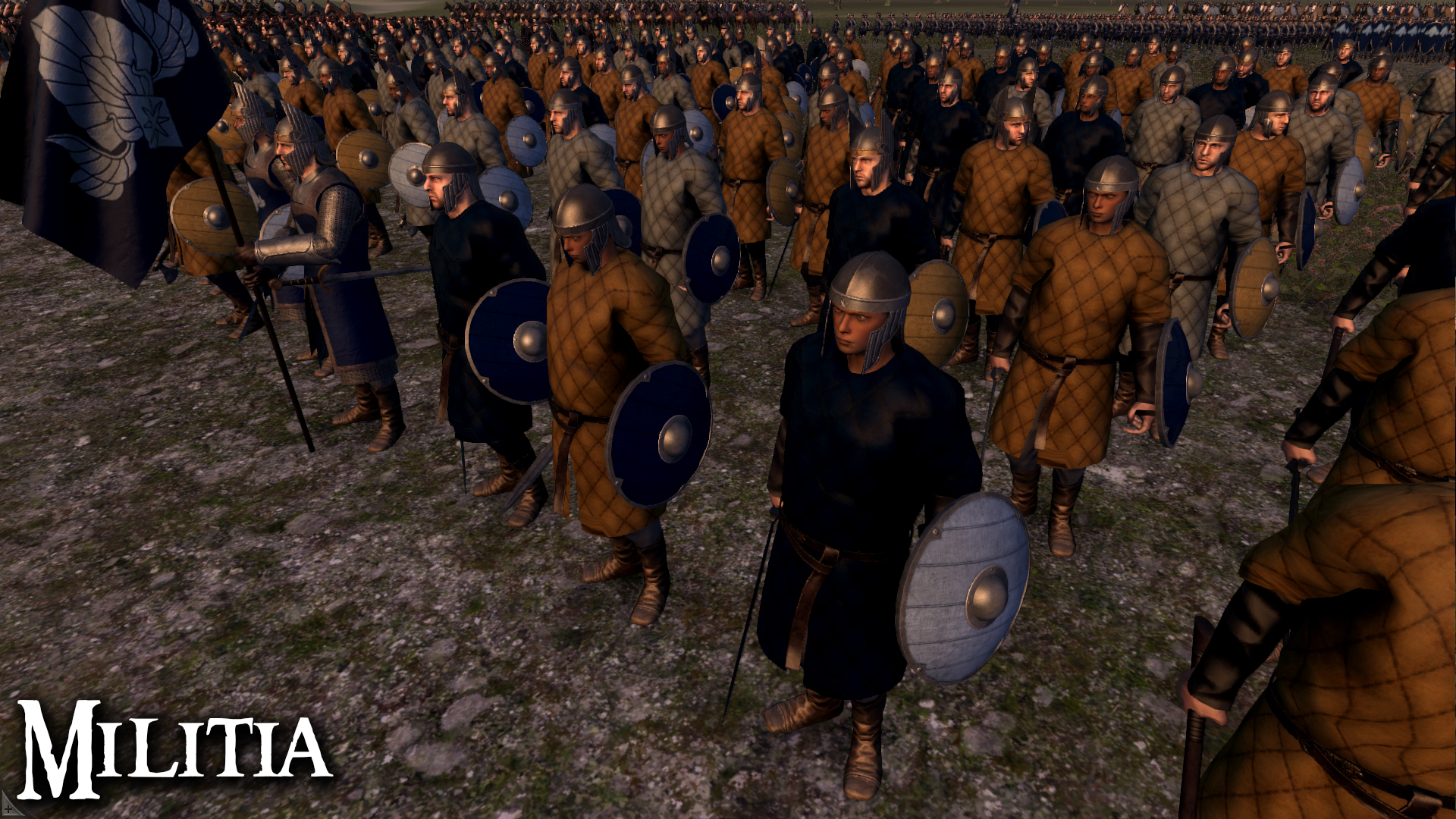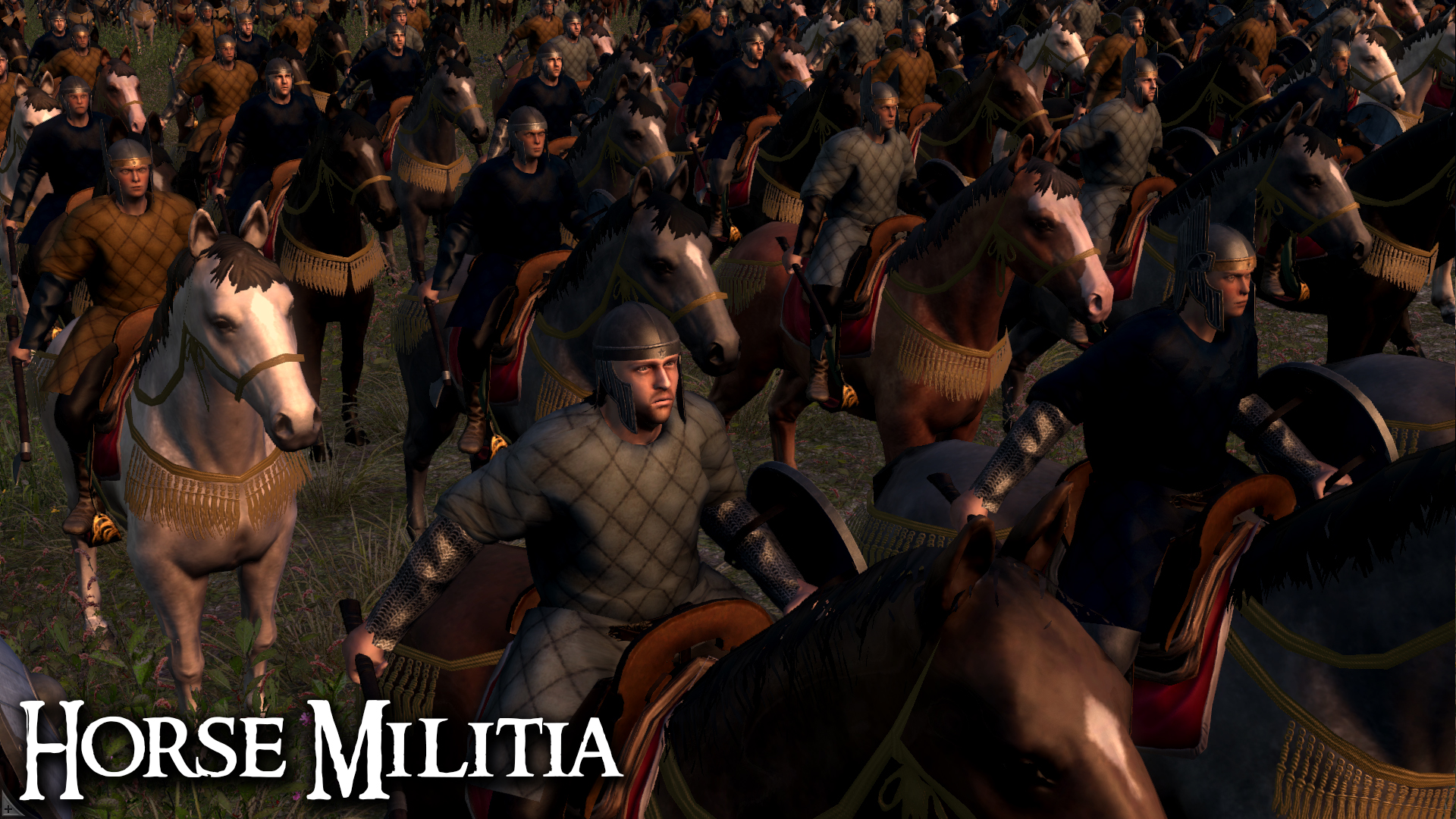 II Tier
Well trained soldiers who will be fight for Númenor.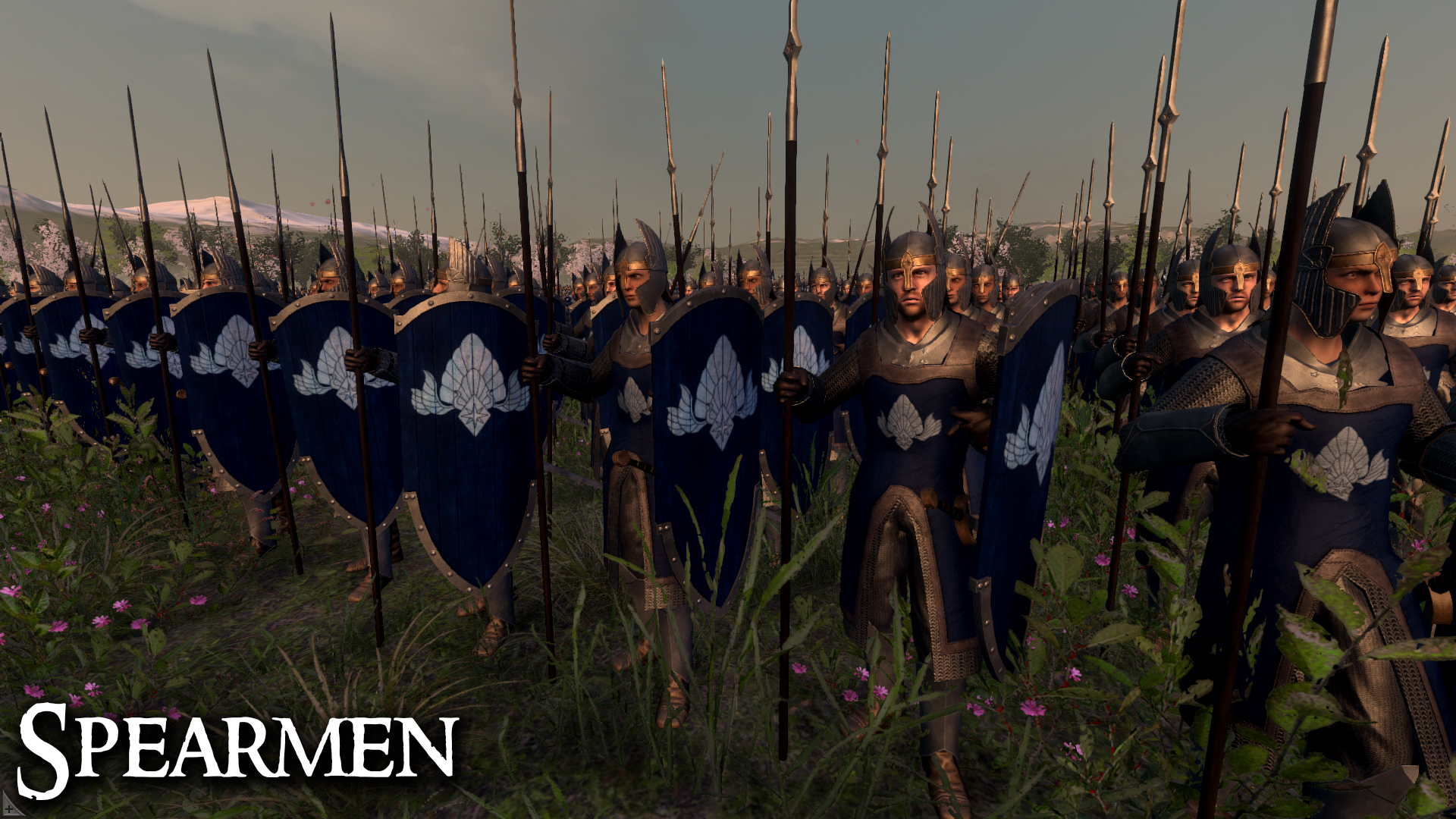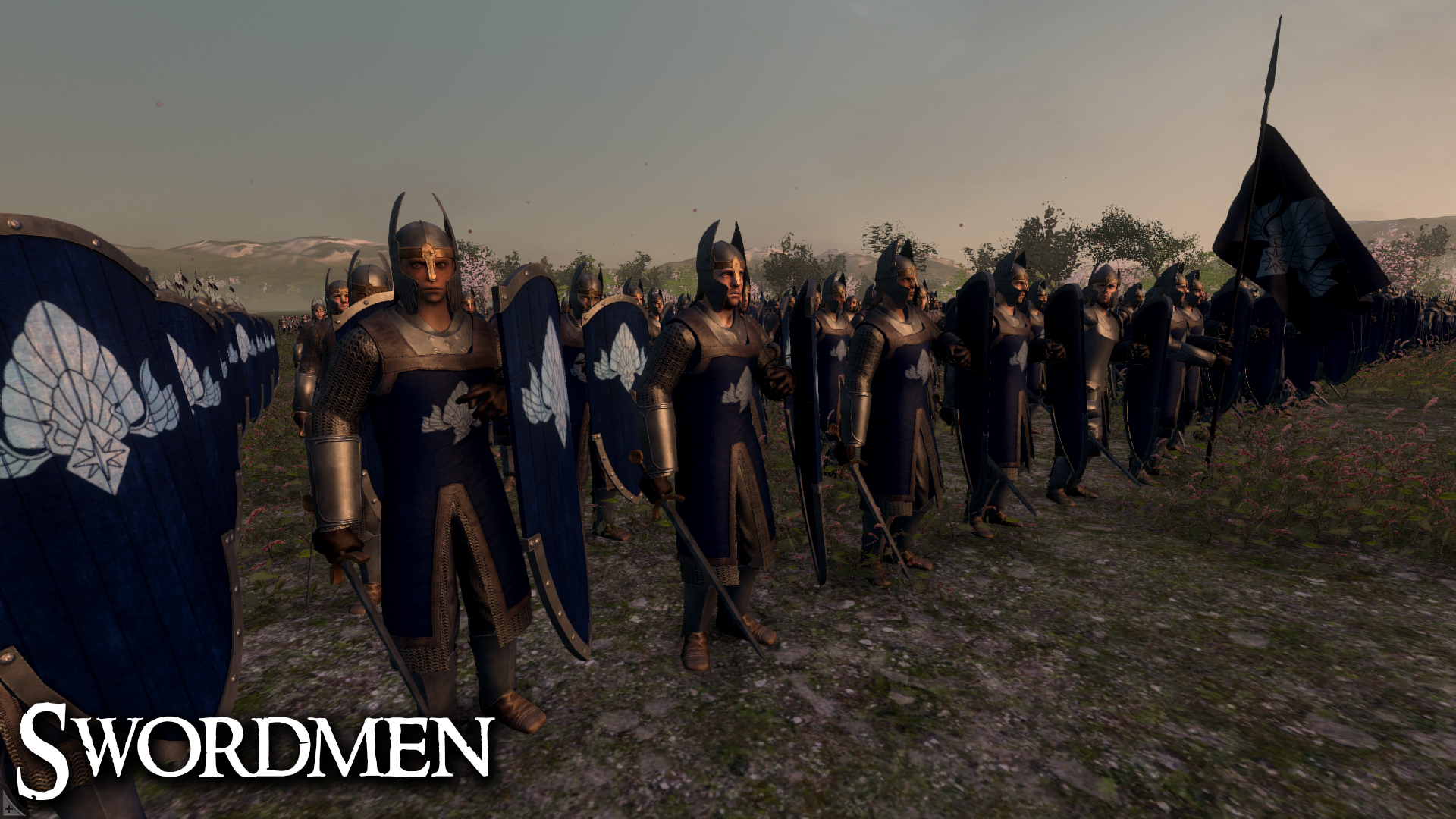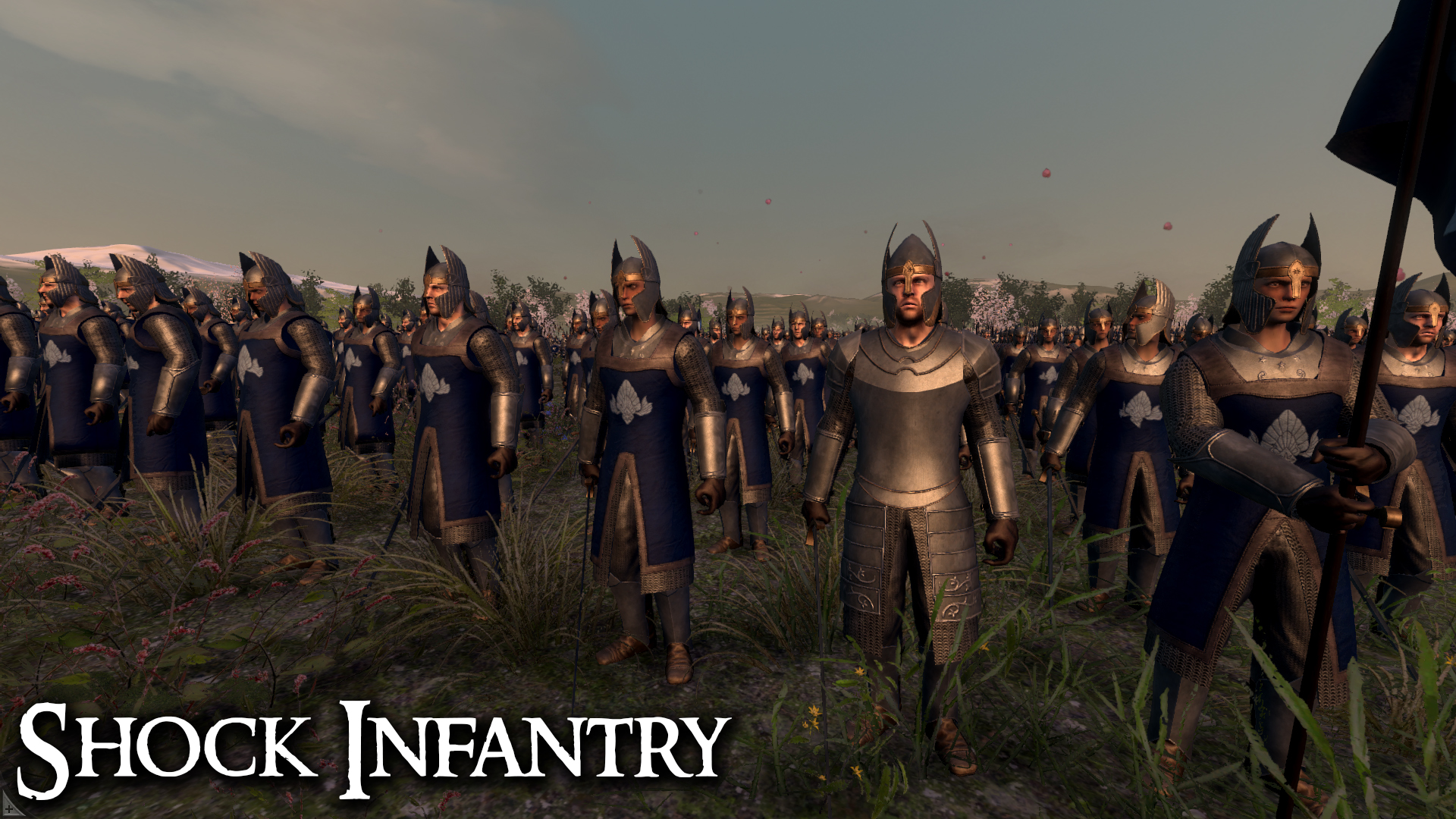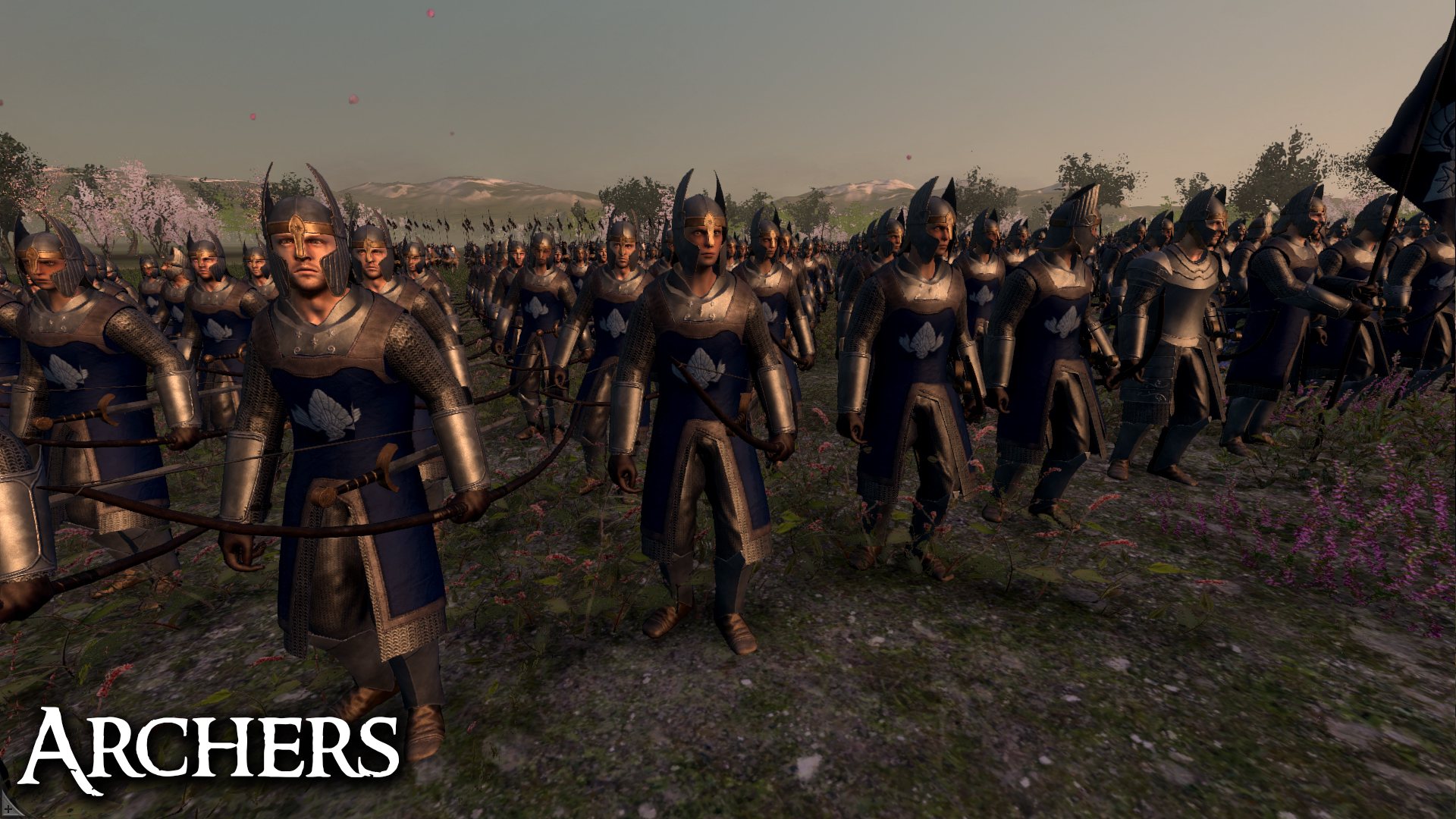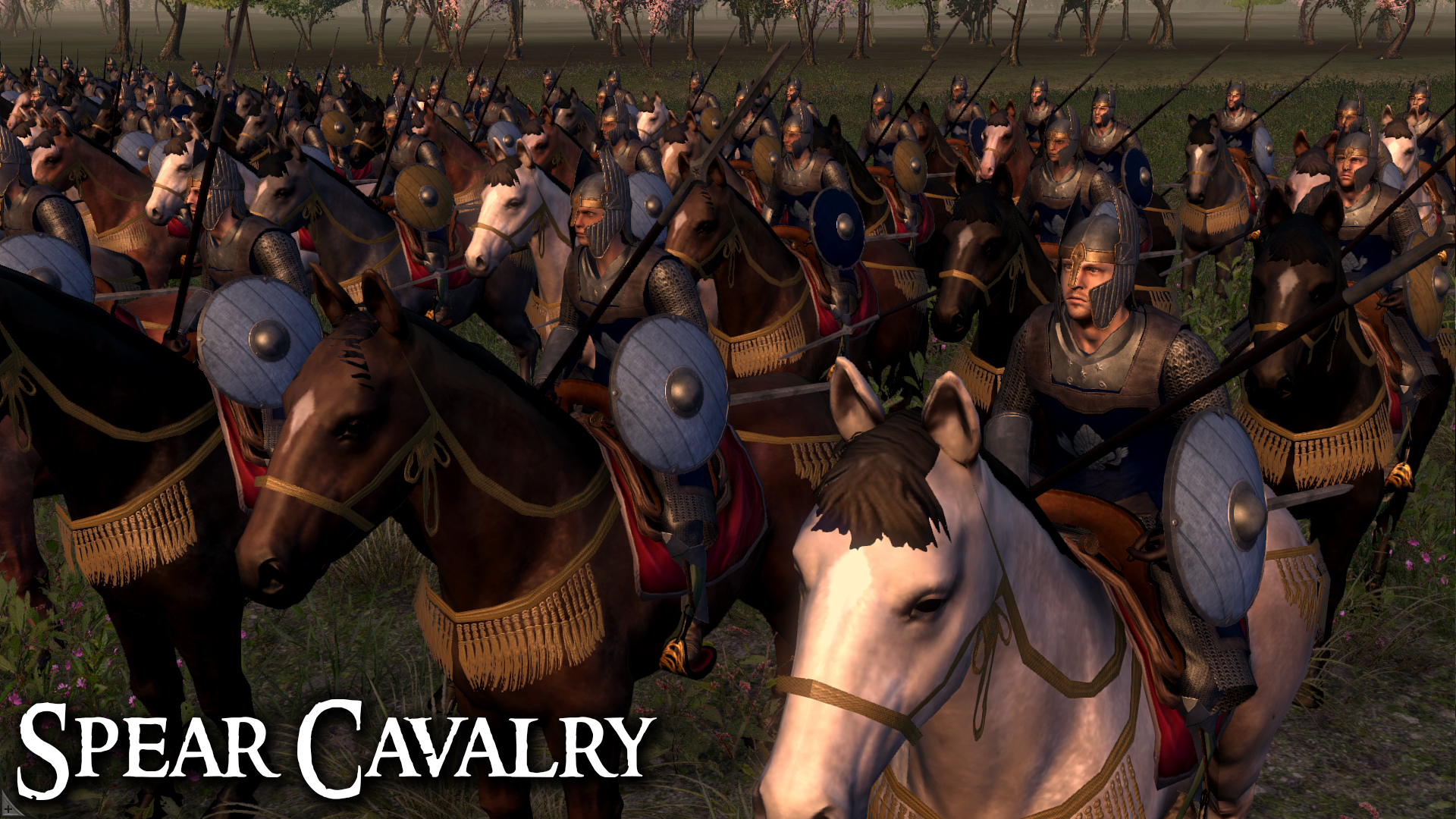 III Tier
The best warriors among Atani.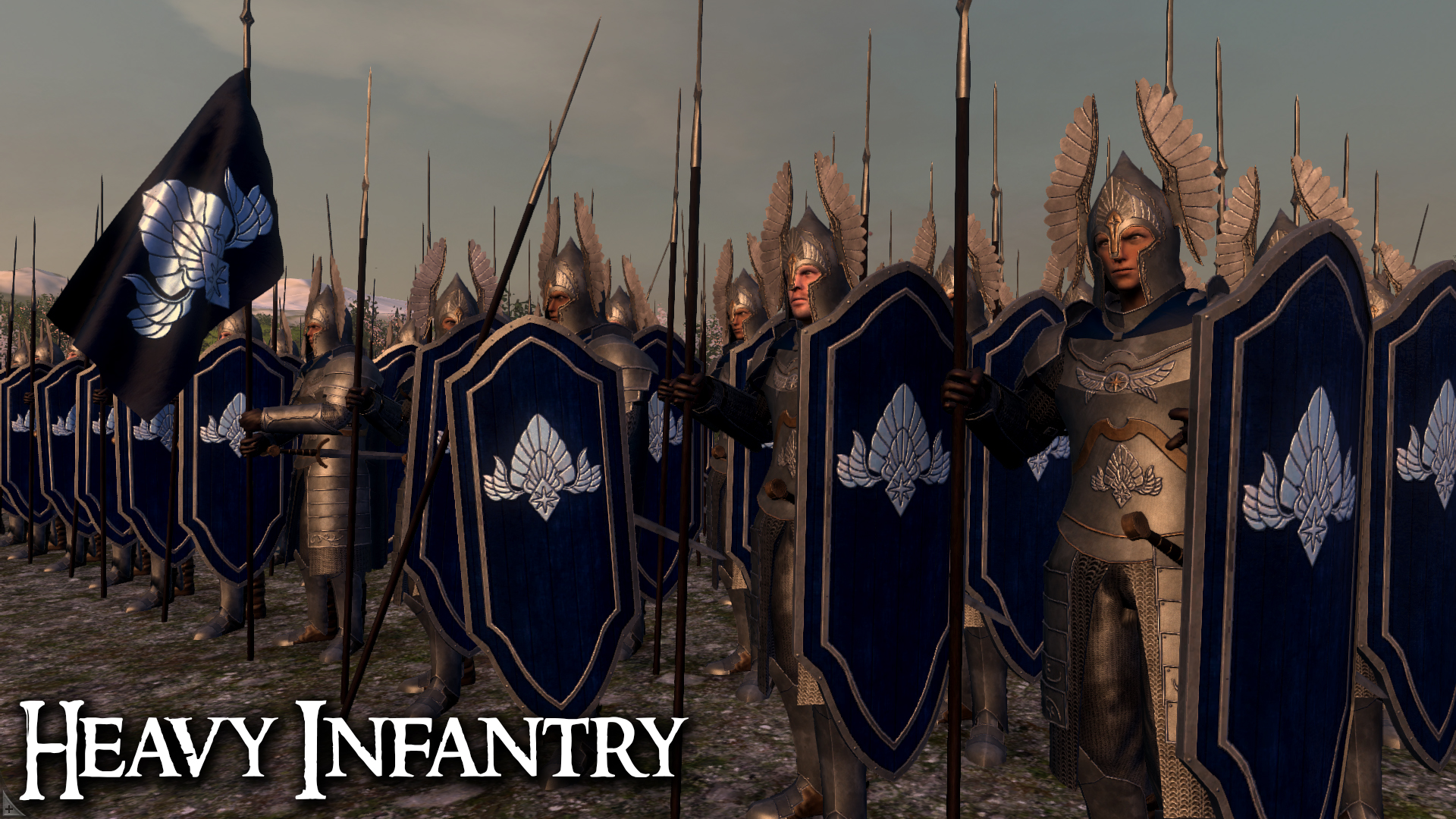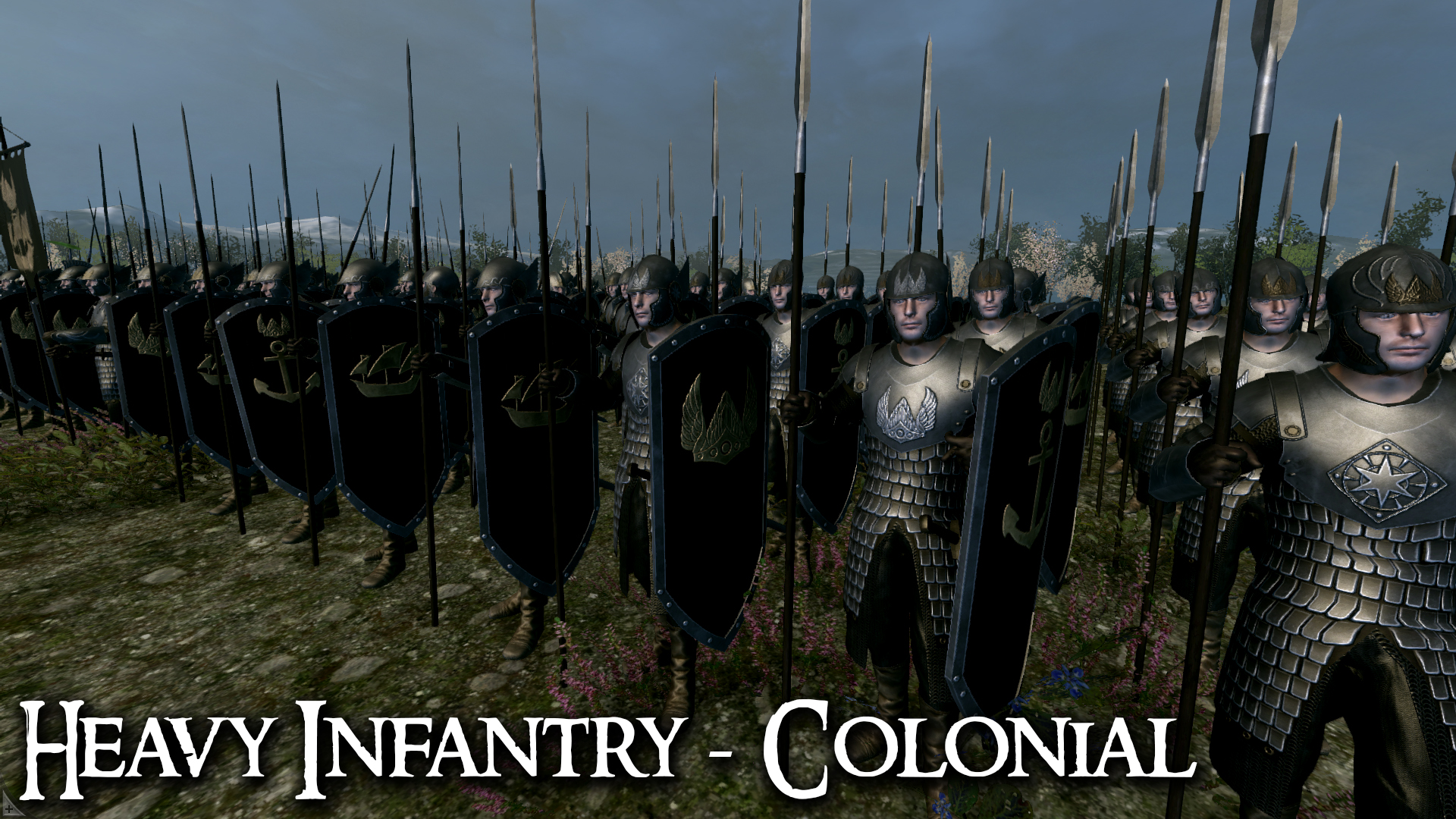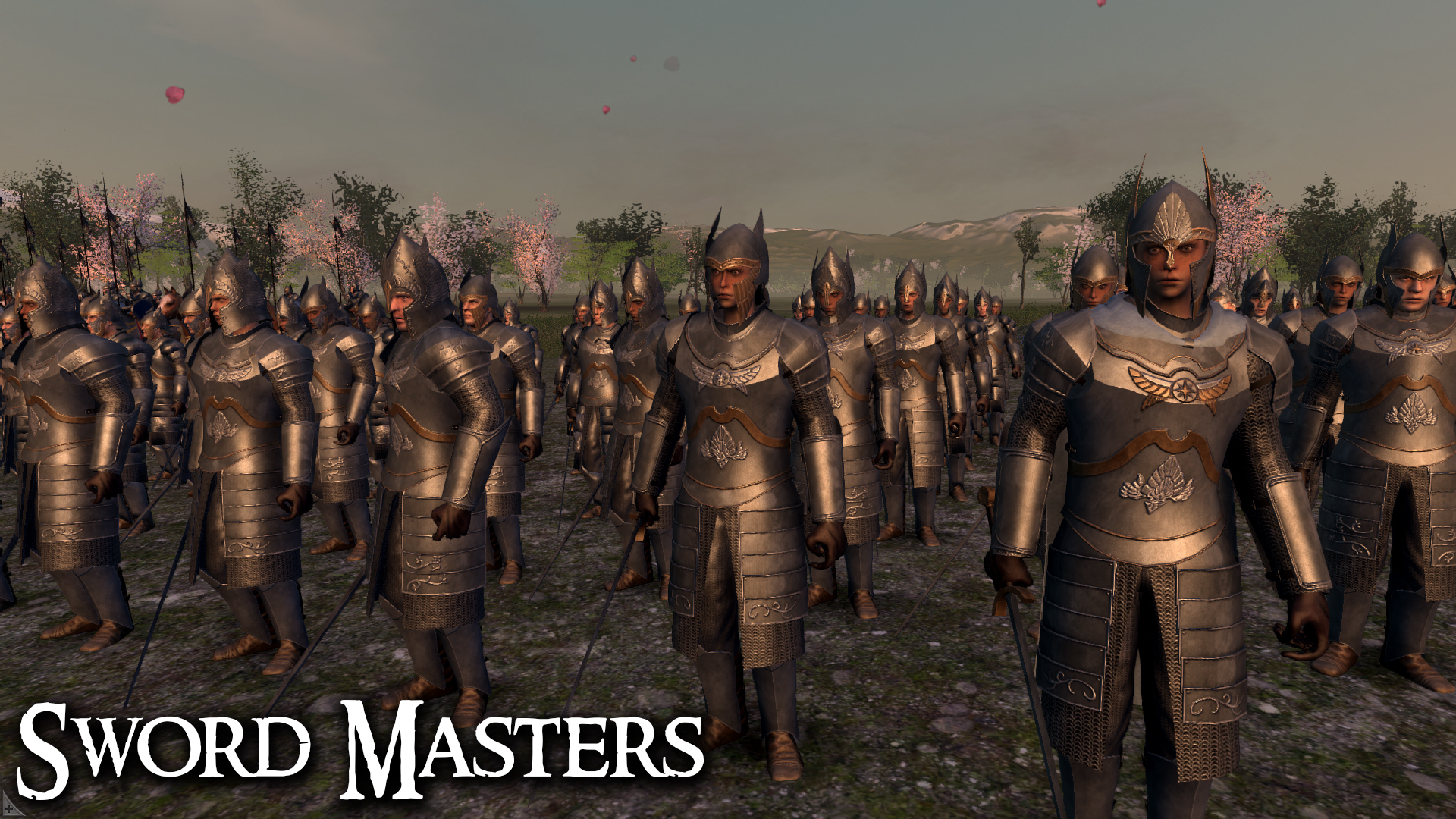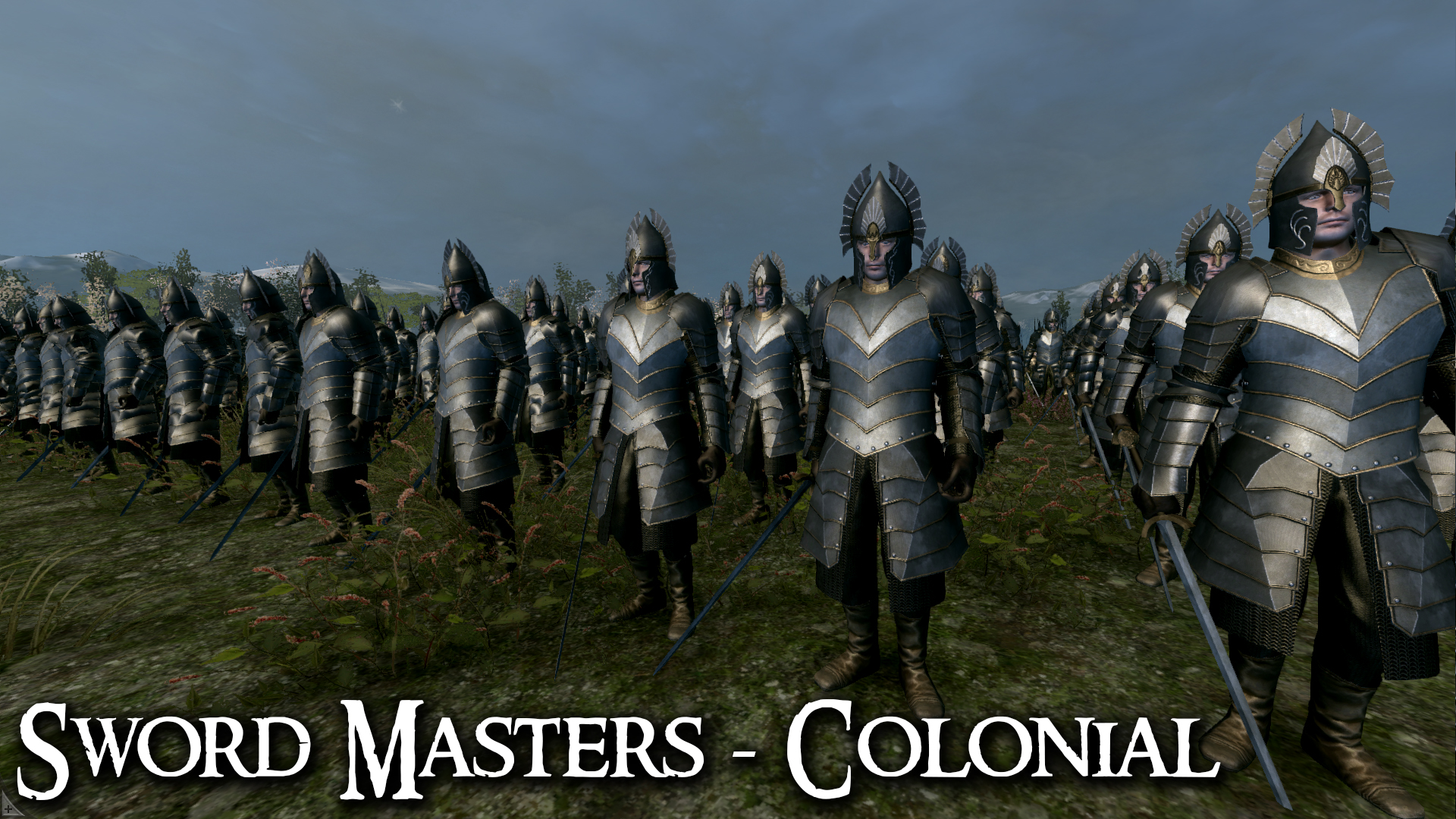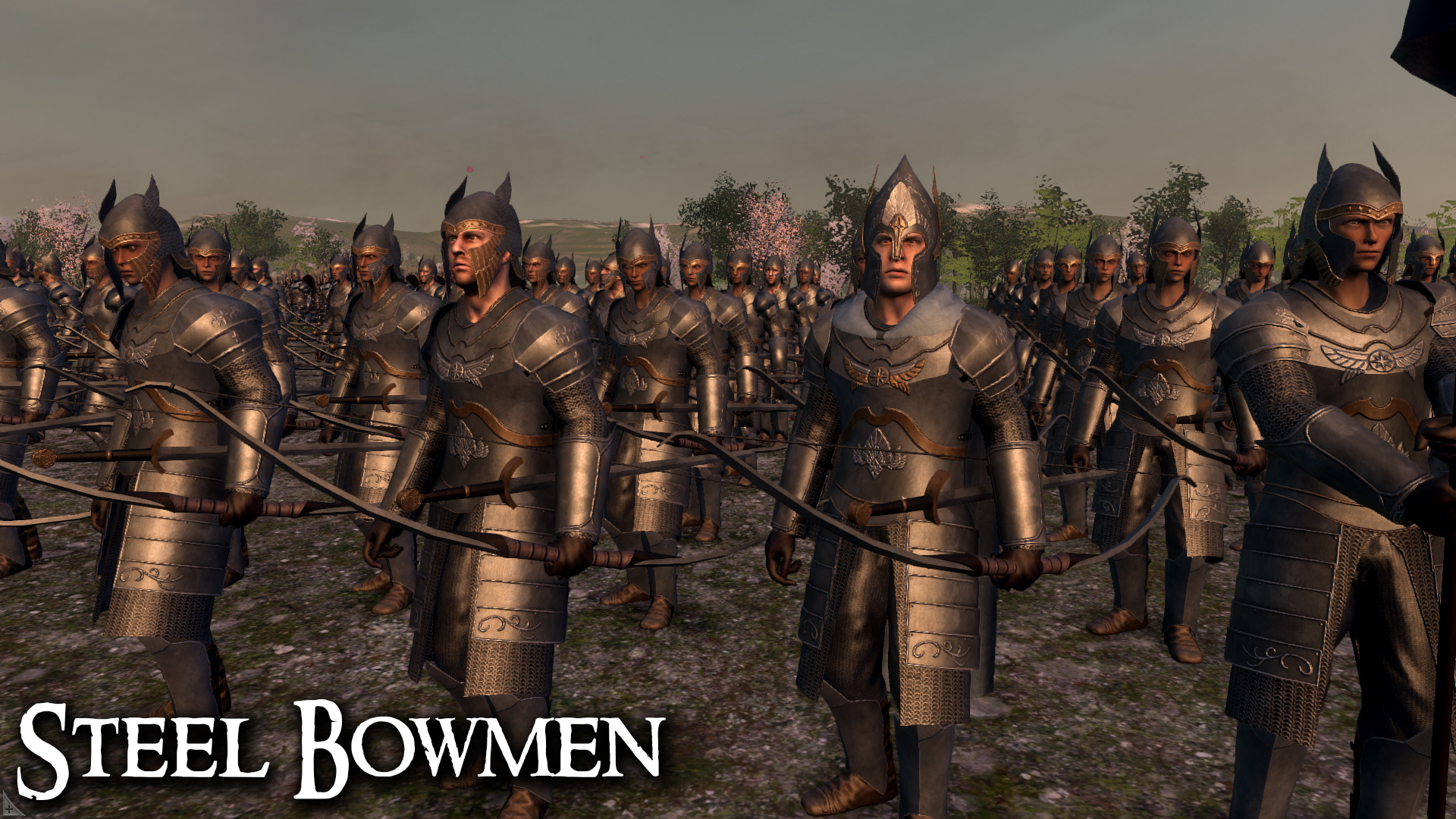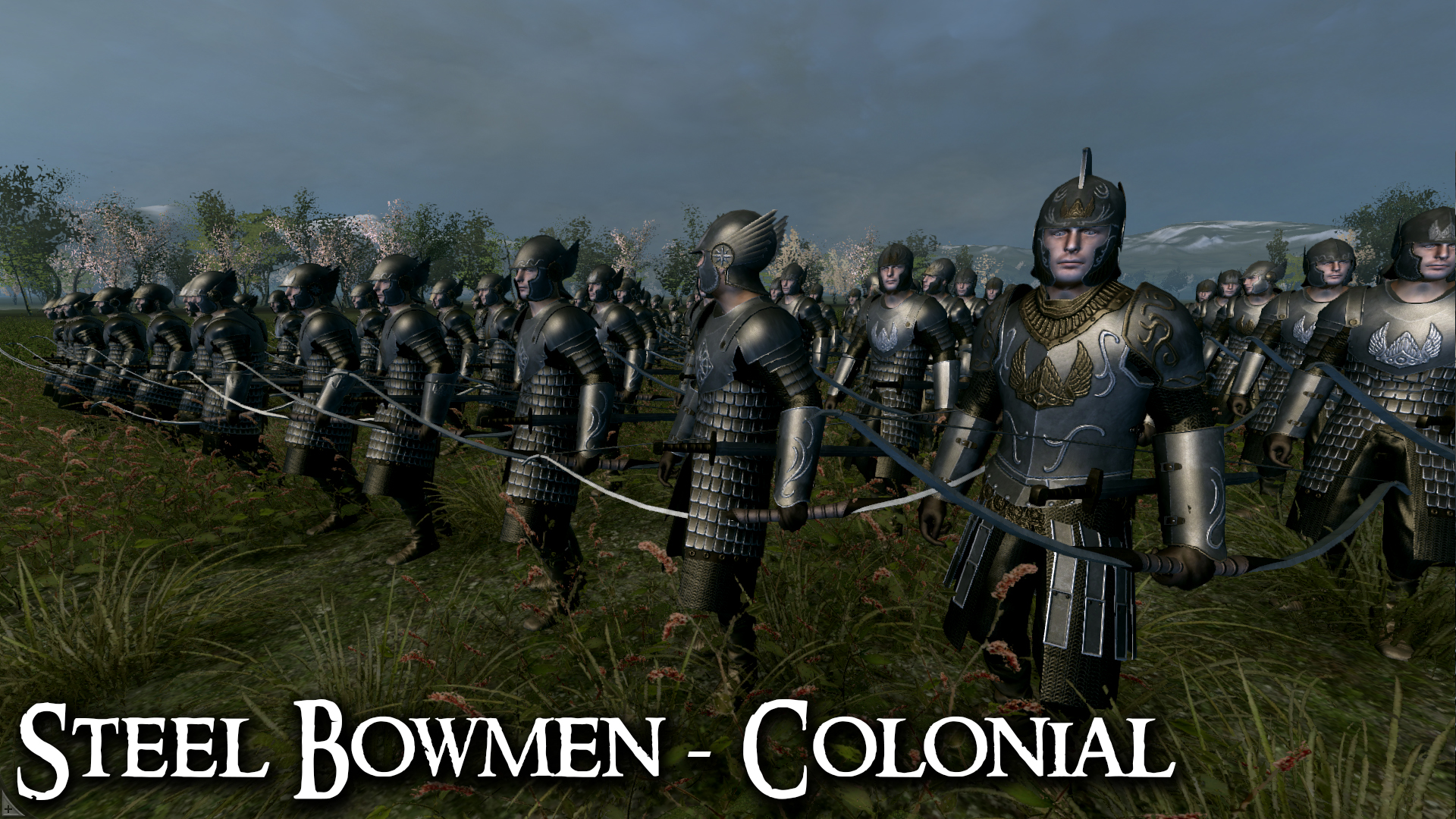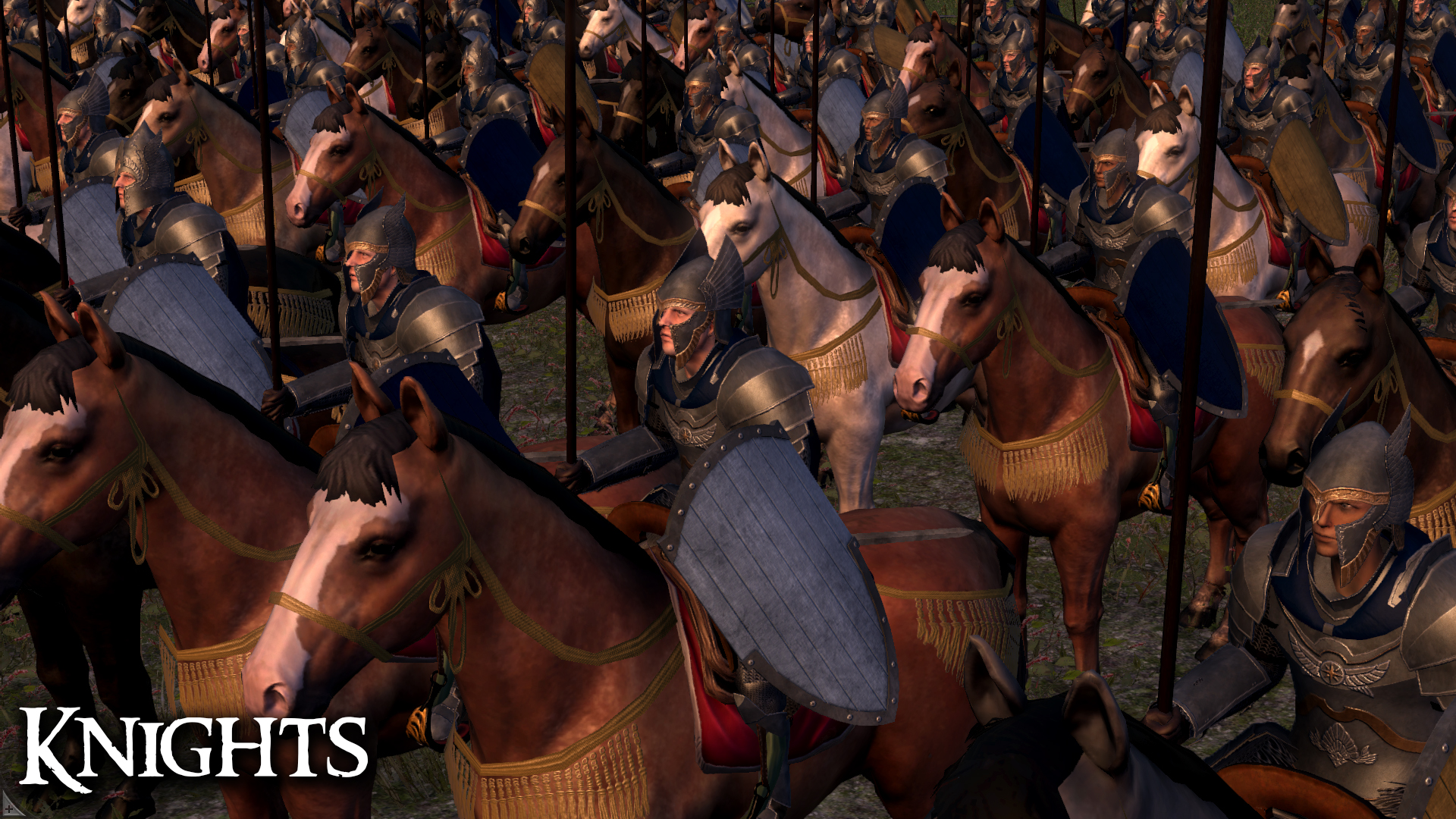 Bodyguard
They have one mission - protect the commander during battle.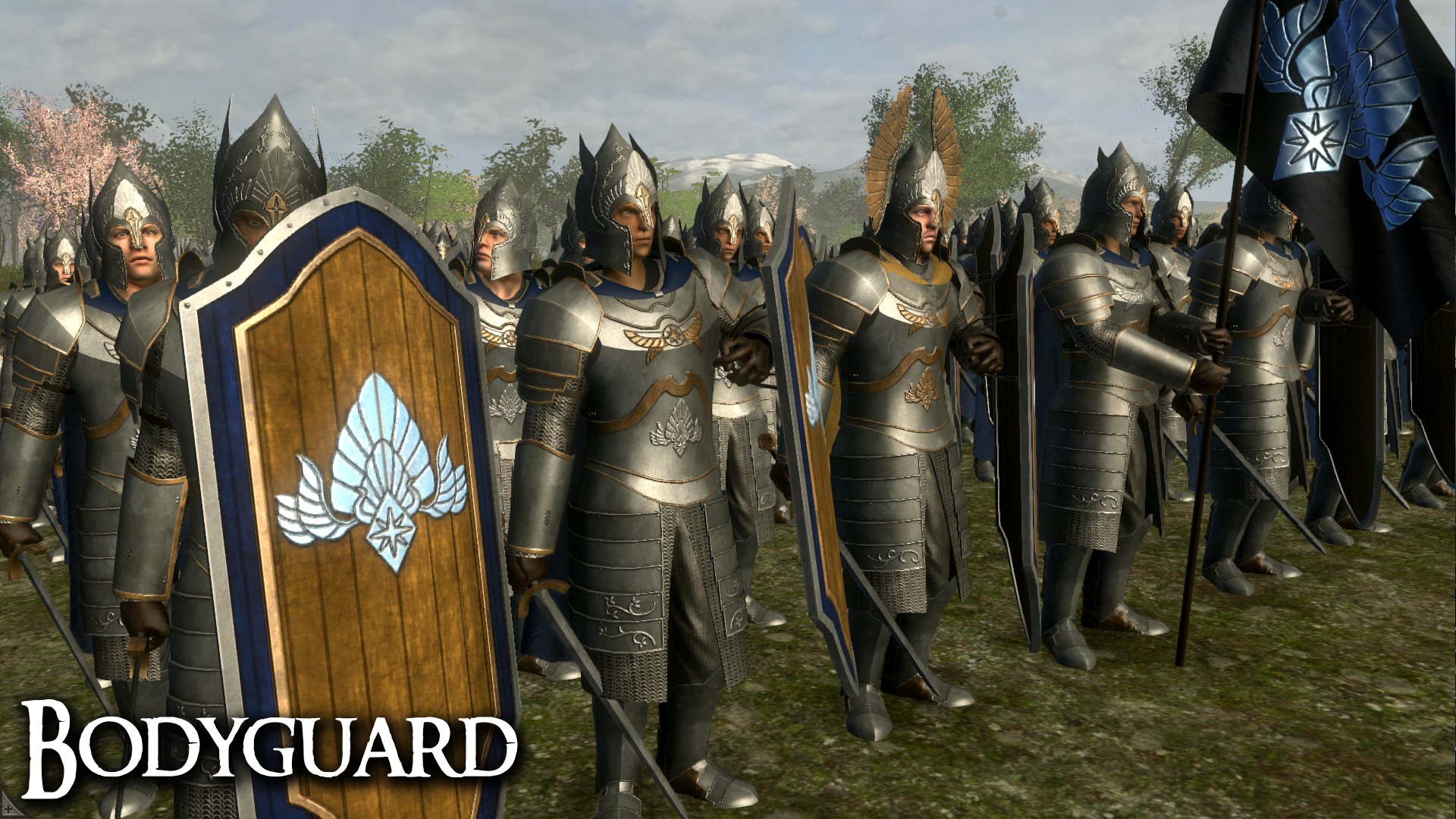 Special
Warriors, trained by elves, who protect the Lord of Andúnië.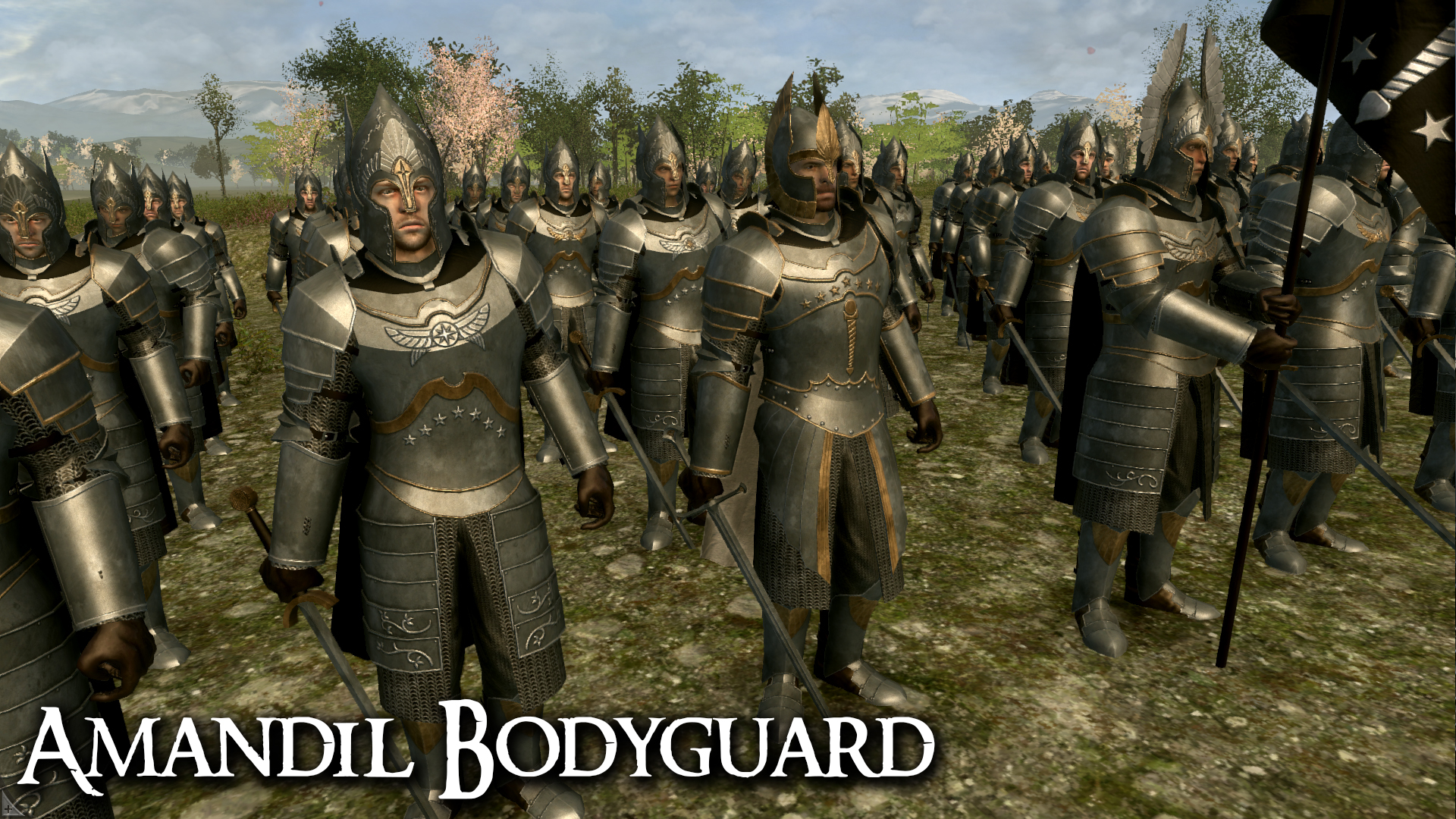 Disciplined and ruthless soldiers who are guard Pharazôn the Golden during his wars.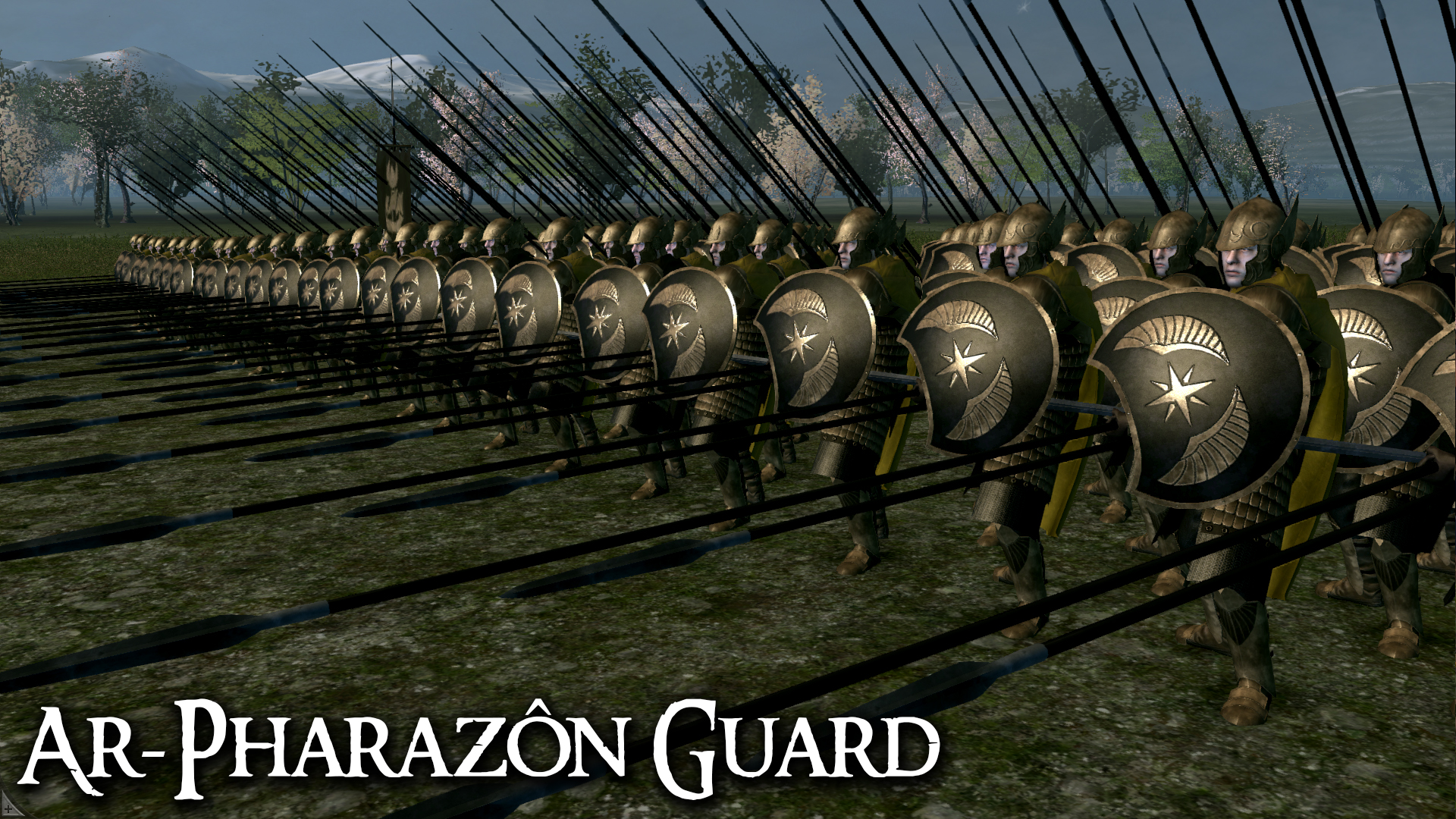 The best warriors in Númenor, they use their spear, steel bow and shield to protect legal ruler of Númenor.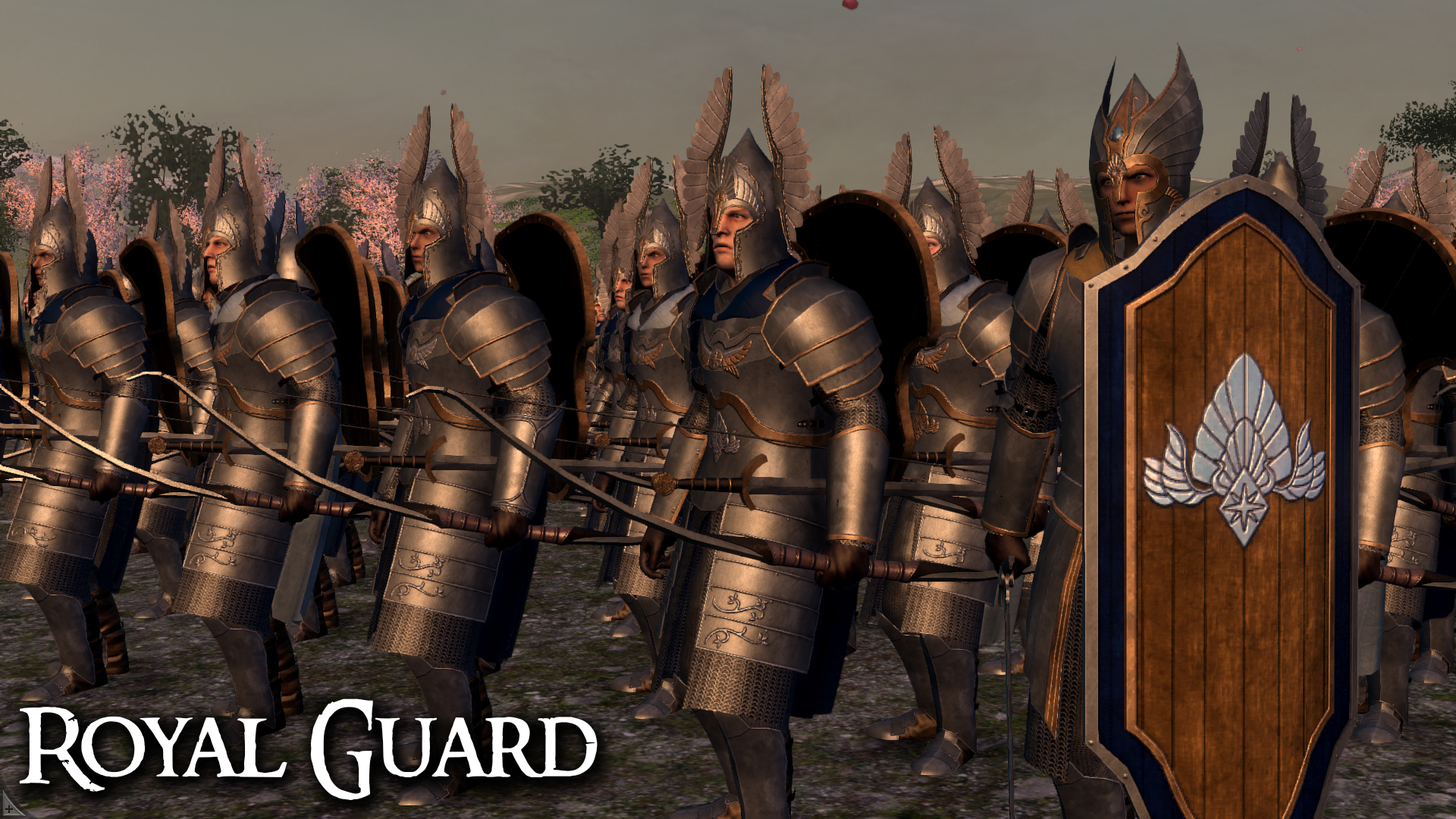 And, it's all, at this moment ;)
If you want suport this project, check Patreon: Patreon.com
If you want discuss about mod, here is mod server: Discord.gg
Credits:
- Sara Temer - most of models
- RomeII/Atiila/ToB game and Rise of Mordor mod - some elements like faces and tunics for low tier
- Vainwarlord, Edred, Maeron - concept arts