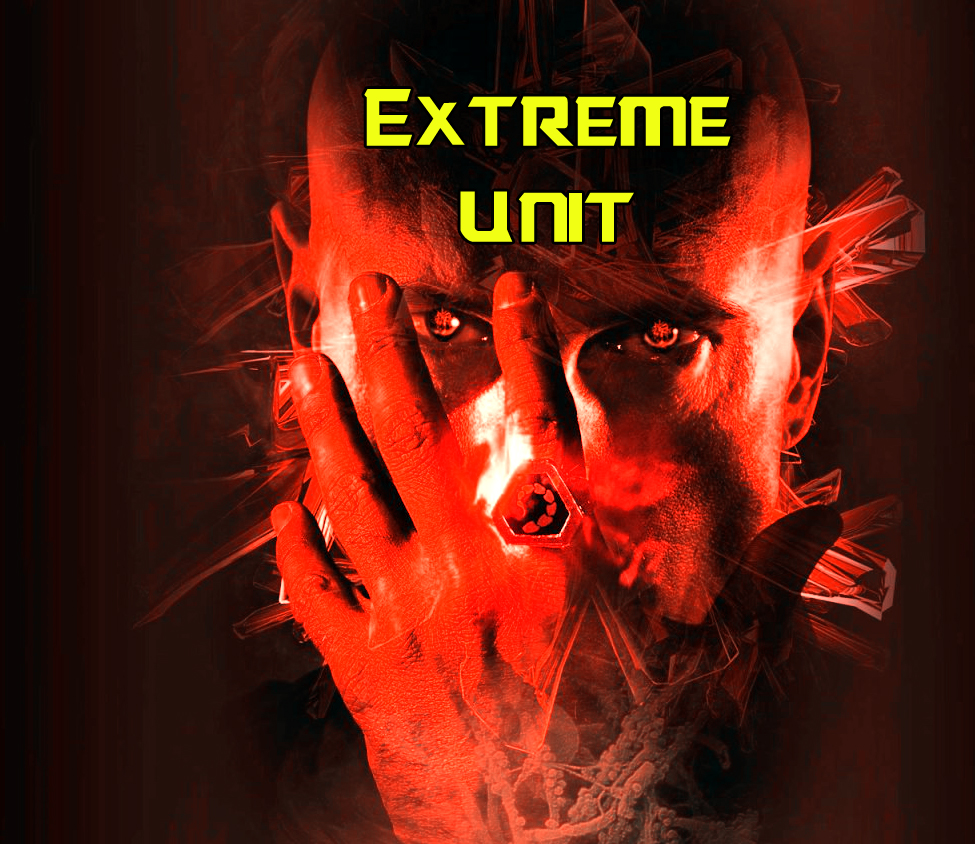 This is a story on a young boy who rise his sword in order to save the wor.... Wait a sec, that belong to other game o_o
I didn't originally planned to reveal it and wanted it to be seen more as easter egg kind of thing, But plans changes~
The new "Extreme units" feature which I added to the mod was inspired by RA2's Spy-stealing-teach and BFME2 Ring feature.
It basically a way to get new wild card units in the middle of the game~
I tried many ideas since 2014 to see what will work best in the game without completely ruin the balance, at some point I moved from the RA2 Spy's method to BFME2 ring catch game, the result was quite interesting~
Each faction will have 1 Extreme unit which they can call only after they complete some requirements.
The Extreme units are Over powered units which you won't see till the very end of the game and are risky to get since they can still be overwhelm with big numbers.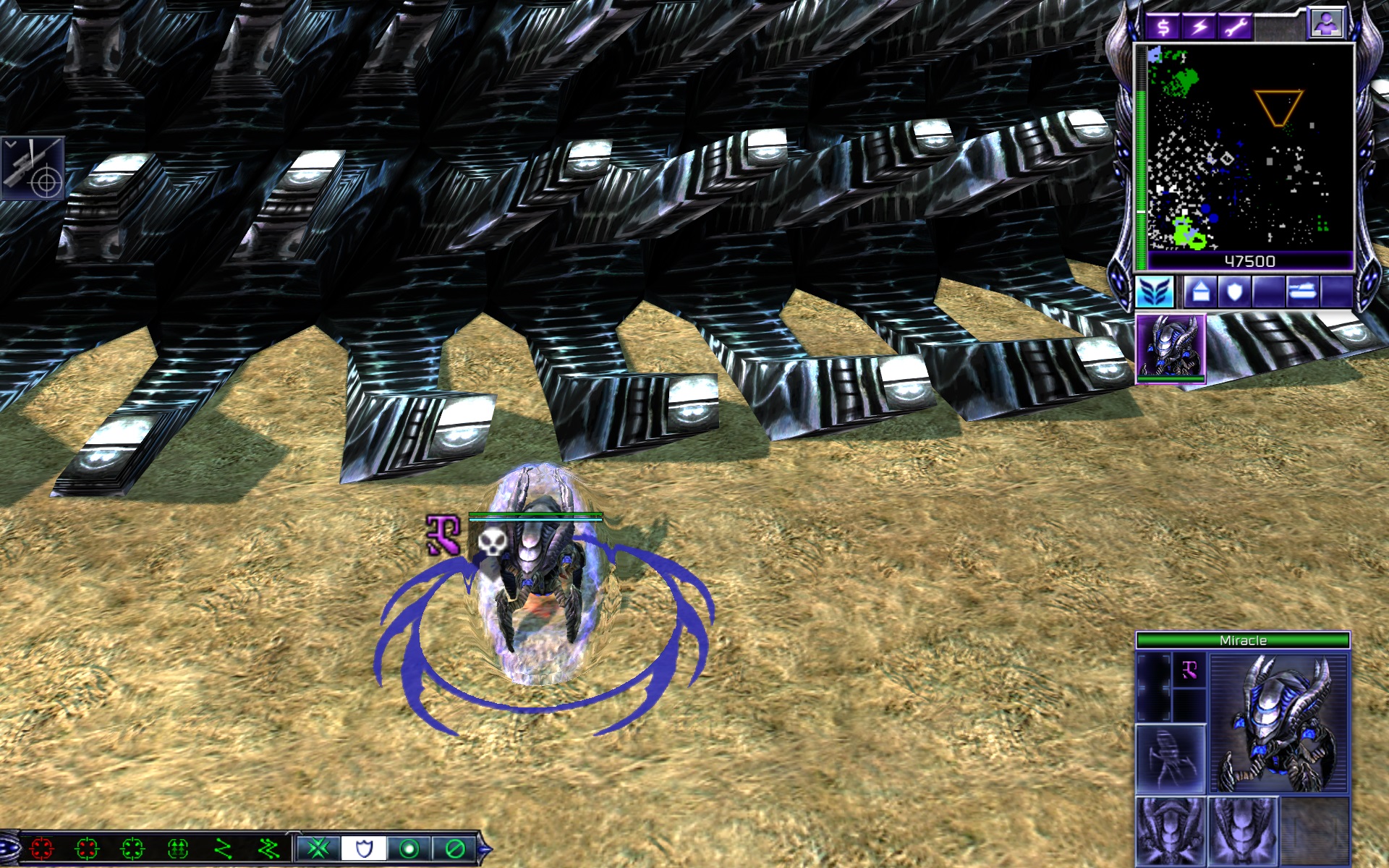 So you probably wonder how it work and why to bother?
Well the main idea was to add some nice wild card unit to the game which can appear out of the blue at the end game and change things around, But there was also more import thing it help solve on the way: Did you ever had long match that took around 4+- hours against player which you have hard time to defeat and at the same time give him equal hard time to defeat you? that sure happend to me a lot....
that usually result in non-ending match which can be won most of the times by waiting till one of the players will make mistake, or till one of them will give up due to fatigue/frustration, Well no more!
When that happens now both players can try and take a risk which can break that non-ending loop, and that where the Extreme units come in~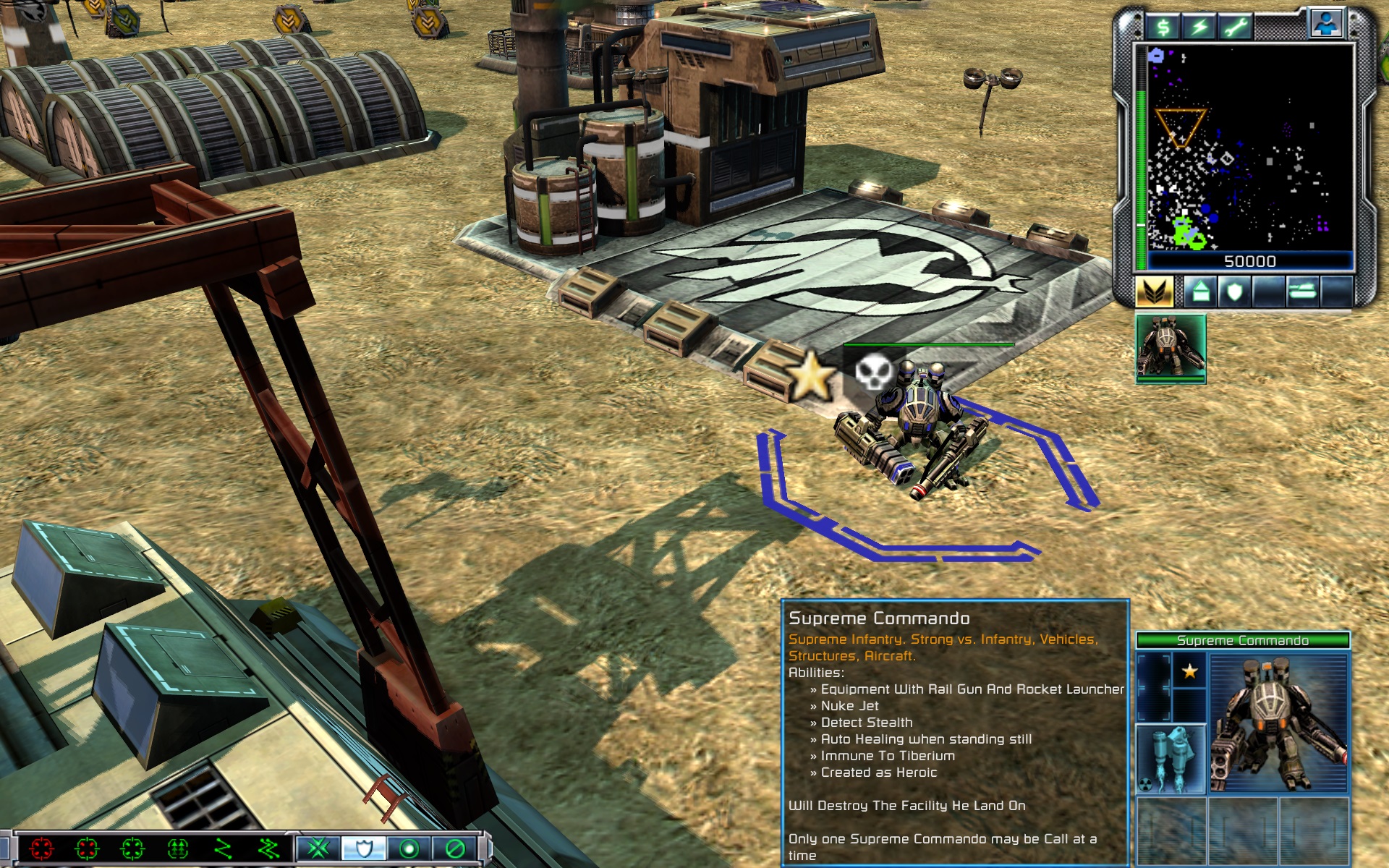 In order to get Extreme unit you will need to fill the follow requirements:
1. Collect crate which have your Main faction icon on it (they randomally appear on the map)

2. Build Tier 4 structure which will summon/call the unit
(Space Command Uplink for GDI's factions,
Tiberium Chemical Plant for Nod's factions,
Signal Transmitter for Scrin factions)



3. 50,000$ and 10 mins build time (so that players could never use them on the start game)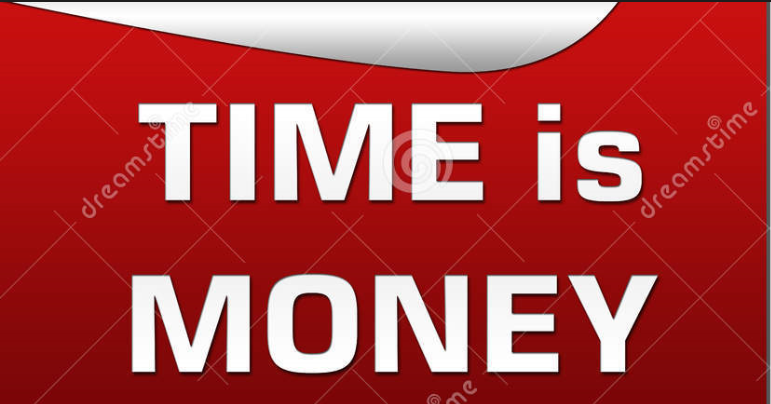 Once the unit arrived it will destroy the Tier 4 structure you called it from, resulting in the lost of 3000$
Additionaly once the unit dies it will deal small version of supwer weapon damage that will only effect enemies~
Extreme units will also announce when they summon or die to the rest of the players, so be sure to prepare when you hear Kane arrive
Now for one of the most common question people ask me, Why I added Kane as a unit?
To be honest I didn't really planned to add him as one but I can't imagine better fit for Nod Extreme unit than the Messiah himself, Needless to say that Kane won't die and will just summon himself back when his HP reach zero~
If people will hate the idea I can easily replace Kane with someone else or completely remove the EU feature from the game (it really that easy)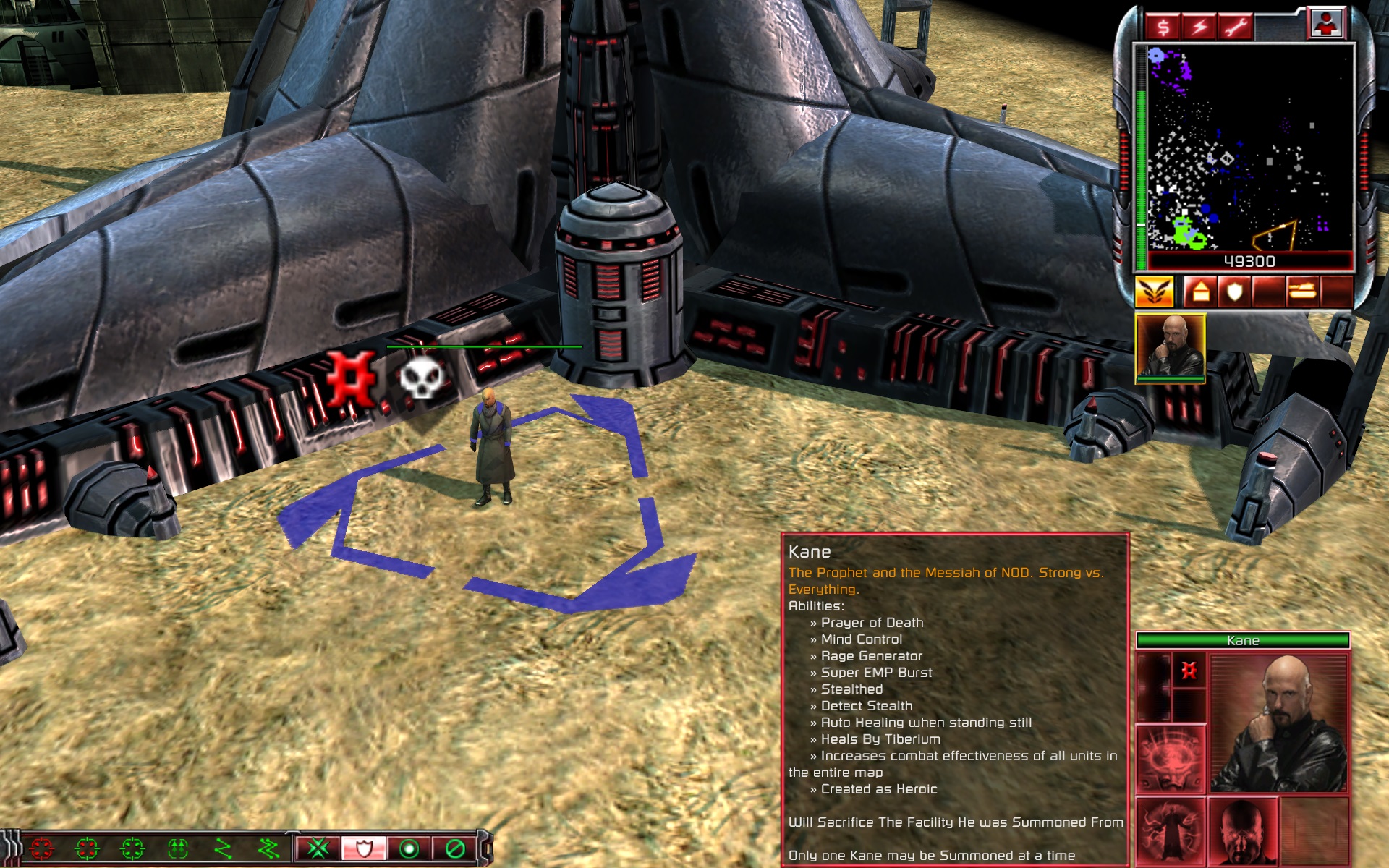 One of the good things about how this new feature works however, is that it can be disable any time by turning off the crates option before start the match (which basically can be seem as cheating method/unfair method to increase the odds for one side to win randomly to begin with)
So before start getting mad about it being OP please remember it can be turn off before you start the match and is risky to get anyway~
While on the other hand add new tactic to the game, and can solve the long match (Or loop match) thing for anyone who want to use it