The Old Demo and The New
So firstly, a big thank you to the folks who downloaded the demo. There was a good chunk of useful and universally very constructive feedback.
That being said, there were a few issues that popped up pretty frequently, the chief one being the perceived unfair difficulty of the demo. I see where people are coming from, and some changes have been made. The supply scarcity has been reduced, a few encounters had their challenge factor dialed in substantially, and the player will have some new tools to deal with distant enemies. I've also added a new difficulty level that makes enemies a bit more forgiving.
All this and more will be wrapped up in Demo 1 V2. Note that there will, unfortunately, be no new map content. The updated demo is designed for people who want to do a second play through, or for those that bounced off Demo1 V1 because of the uh... "bullshitness". Expect the updated demo to drop once play testing is complete, which should be very soon(tm).
Progress
"It's been 2 months, Joe, you lazy bastard. What have you got for us?"
The answer is: not nearly as much as I'd like. Progress on the first planet has been slowly chugging along, but unfortunately the real world has intervened. C'est la vie and all that. I've also had to re purpose a good chunk of the final mission on planet 1, as it really wasn't working with the lighting conditions which the mission implied. The actual geometry has been salvaged, so this is a case of taking a step back in one area to move forward in another. Some groundwork has also been laid on the other planets, though there isn't a whole lot that I'd feel comfortable showcasing just yet.
Here is a selection of shots from the final mission of planet 1, and some from planet 2.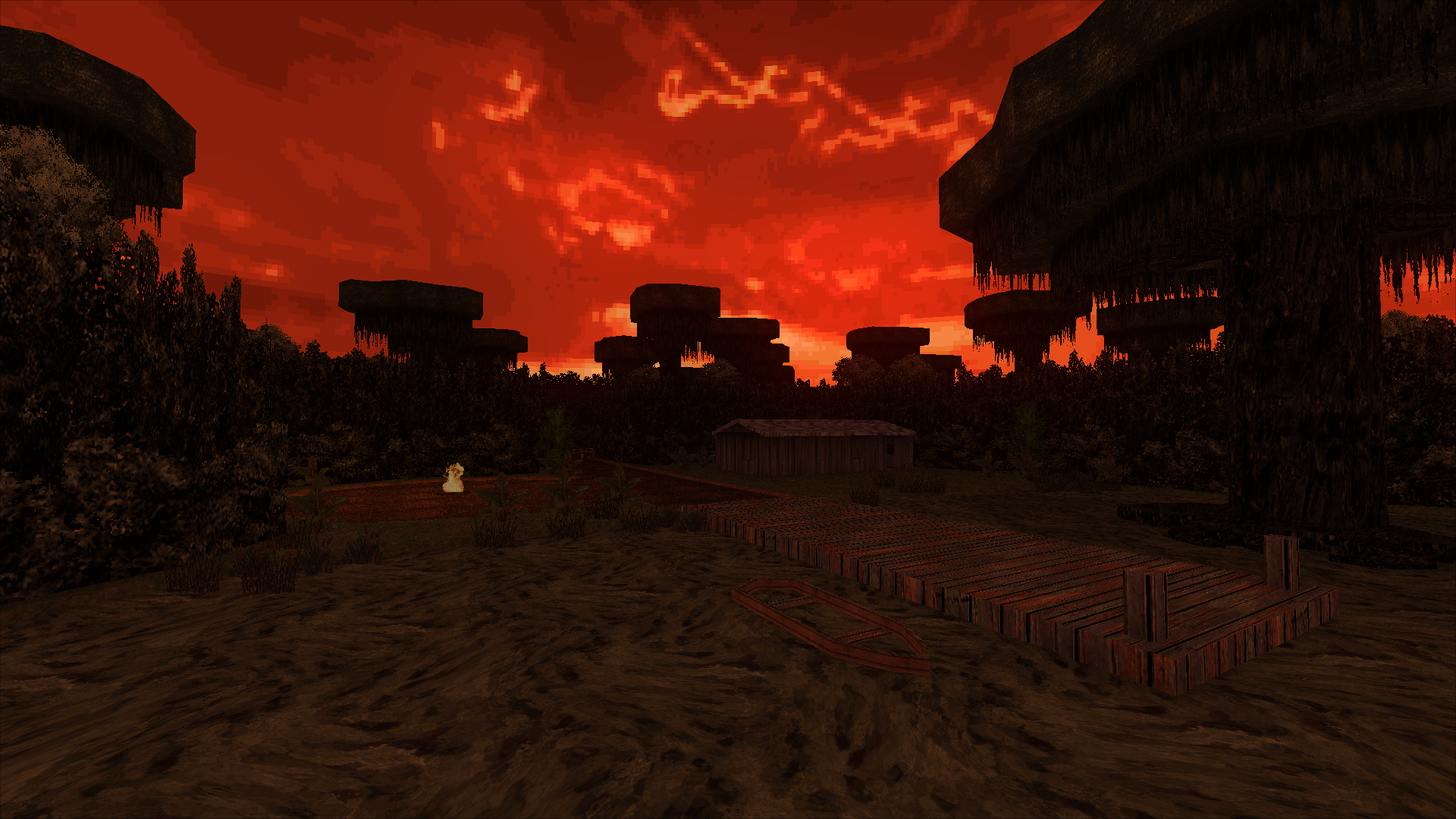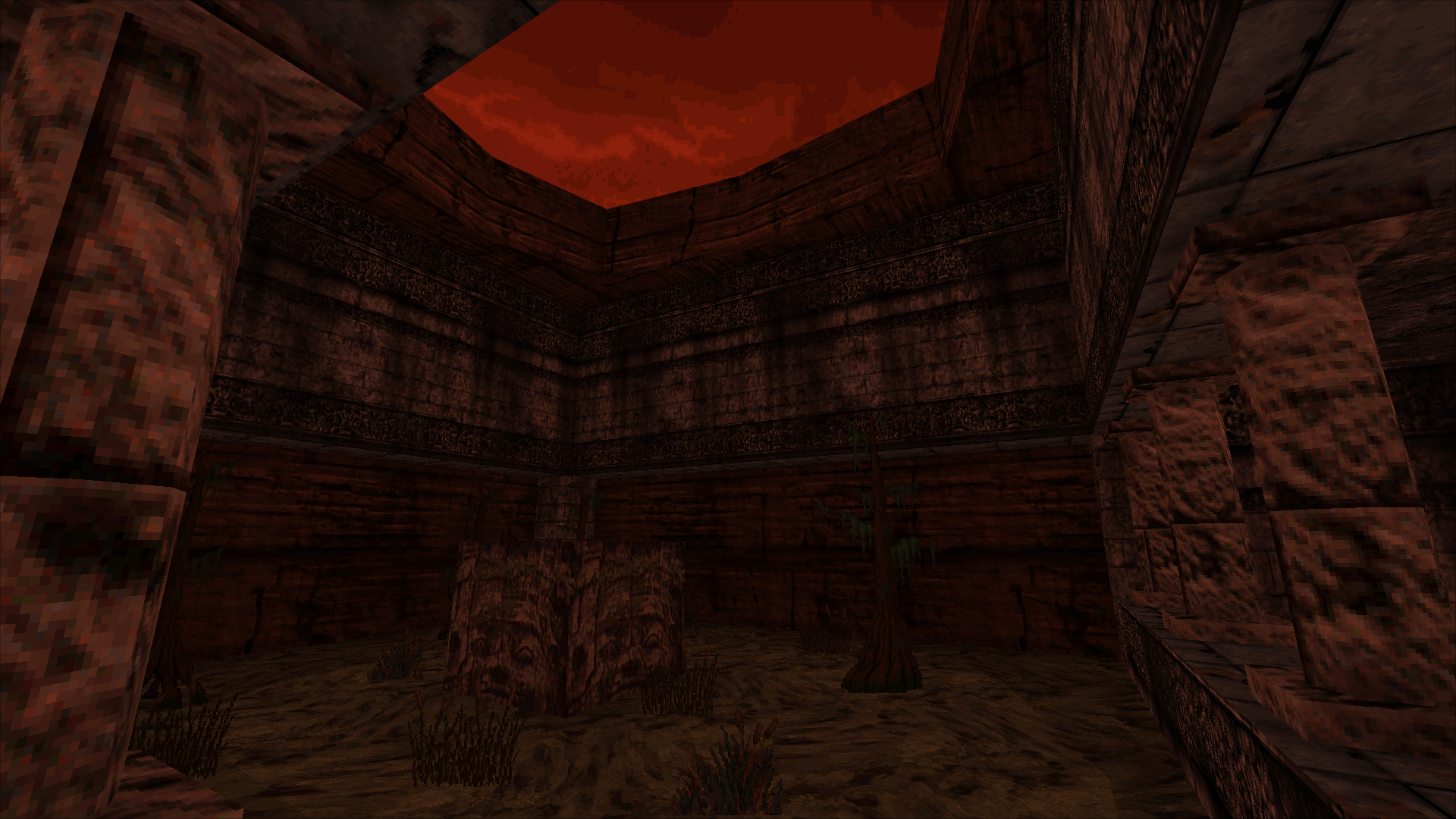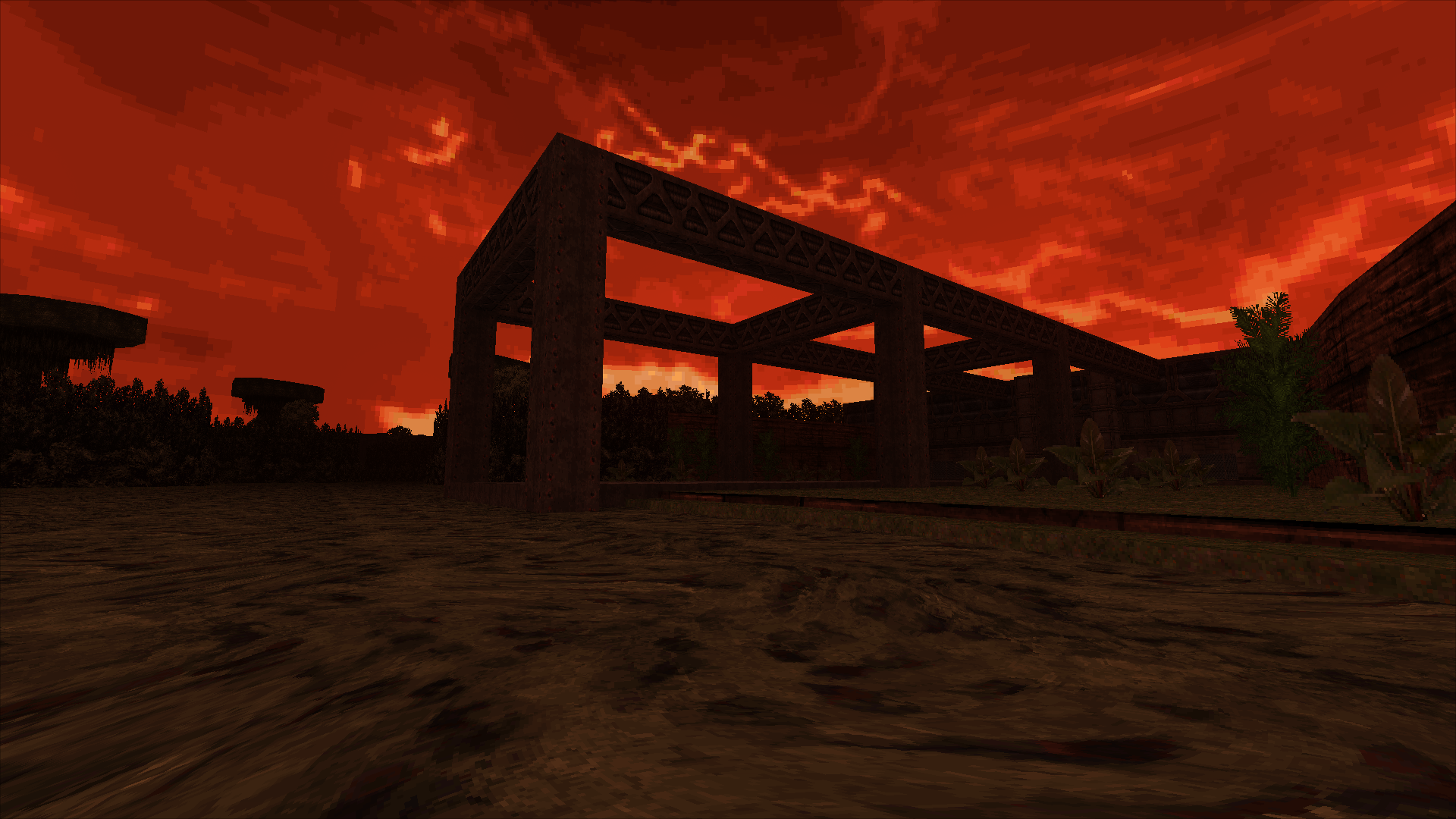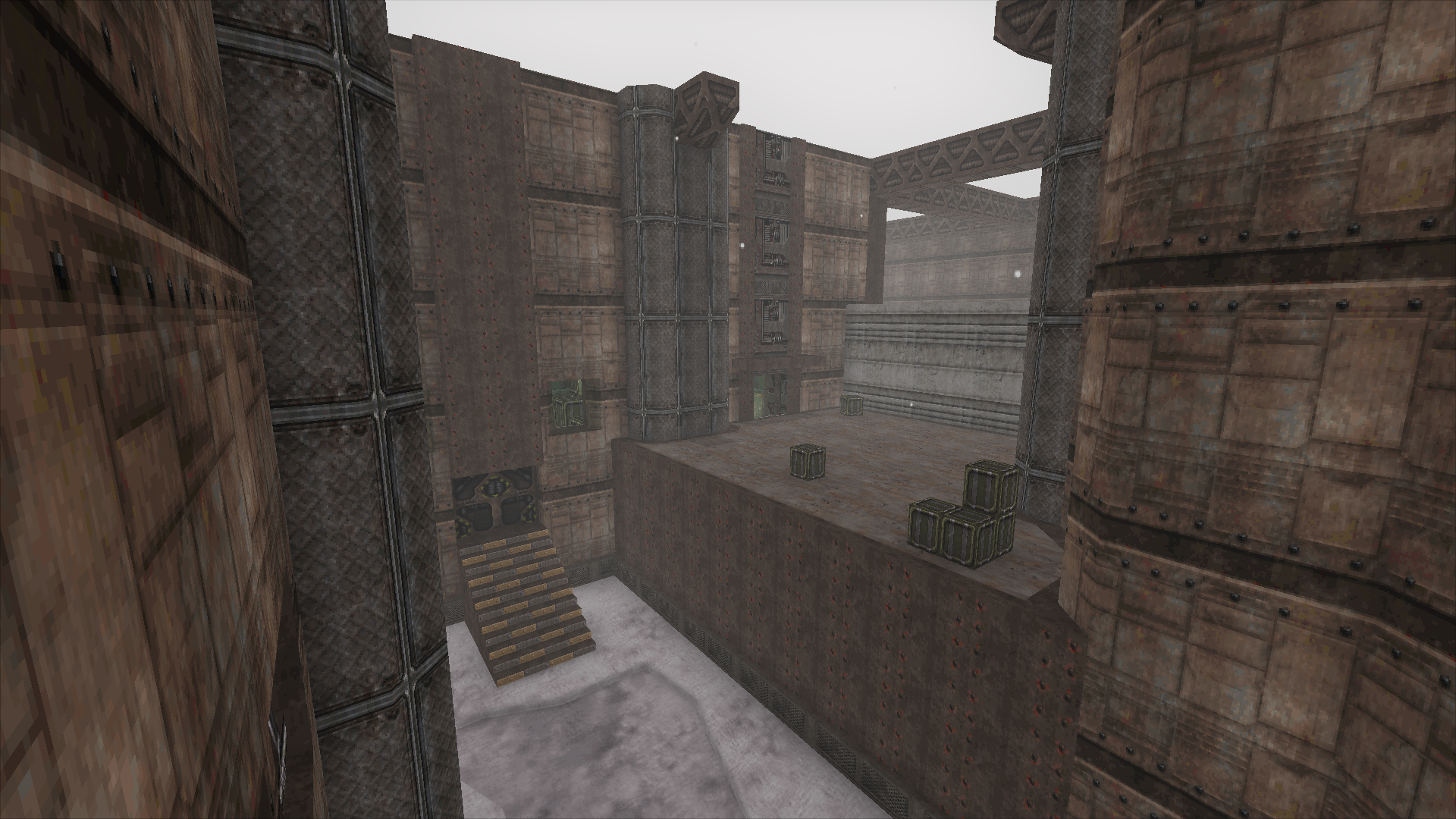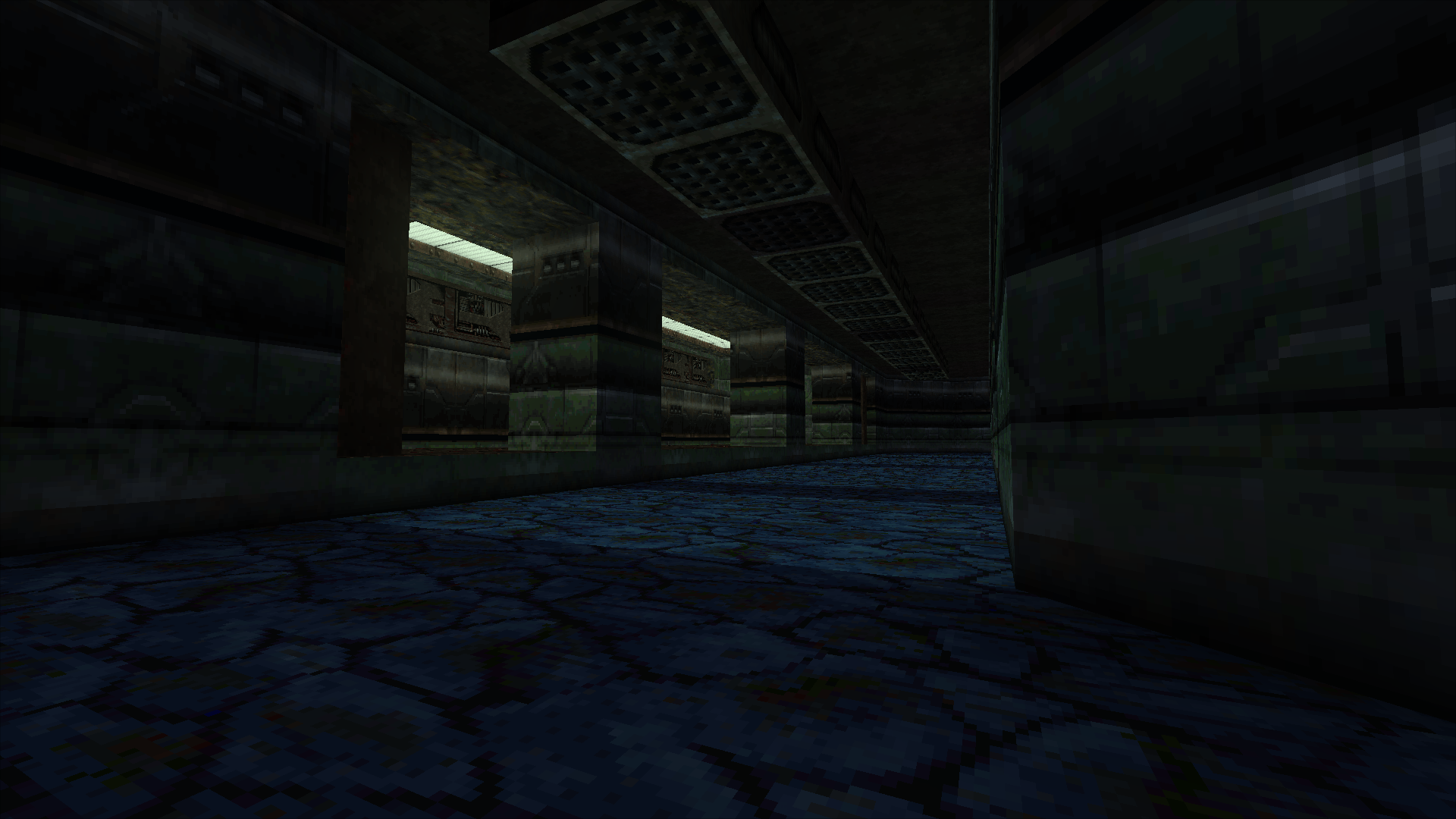 Note that these are all WIP, some more than others.
The Future
The plan is to eventually release another substantial demo, which I creatively dub "Demo 2". Right now, the idea is to include all of the Demo 1 content with a snippet from planet 2 and 3. But we'll see how that shakes out.
After Demo 2, no others are planned. I have no time frame for this or the final release.
I also apologize in advance as the update schedule for IE is going to be erratic. I work on this when I have free time, and when I feel like it, 2 conditions that don't always overlap. There is no IE team, just ol' Joe here.
Until next time.