I'll start by saying: thanks for the very long time support to everyone, especially to those who have been around since basically 2011. It took a while but I hope when it comes out it will be obvious why. The intention now is to go retail and release on Steam.
I want to put out G String properly and find it a good place in the world before I move on, throwing it out for free seems foolish and self destructive at this point. I definitely don't want it to be behind a tall pay wall as this never was and still really isn't about money. If I wanted to focus solely on money I would have abandoned this project long ago. But I do believe it has potential and it will benefit everyone if it's released as game.
Here is a proper 2k version of the latest trailer:
I will continue to polish the maps and assets until Steam becomes a reality but I will not make any major game changing alterations. The changes will be mostly aesthetic, small tweaks. The game is essentially completed and could be released any day now.
When G String comes out also the OST will be released for a small price.
128 tracks arranged into a seamless 5 hour and 42 minute long experience.
For convenience the mix has been divided into separate FLAC (lossless) files.
For gapless playback of the entire mix there will be a "G String OST.m3u" file included.
You can hear a couple sample tracks here:
Eyaura - Singularity Ripples
Watch the music video here:
Eyaura - Party Time
Moddb.com
Watch the music video here:
Also there will be a 110 page long PDF document called "Beauty Secrets" detailing the development and the lore of G String. This will be free. Sample: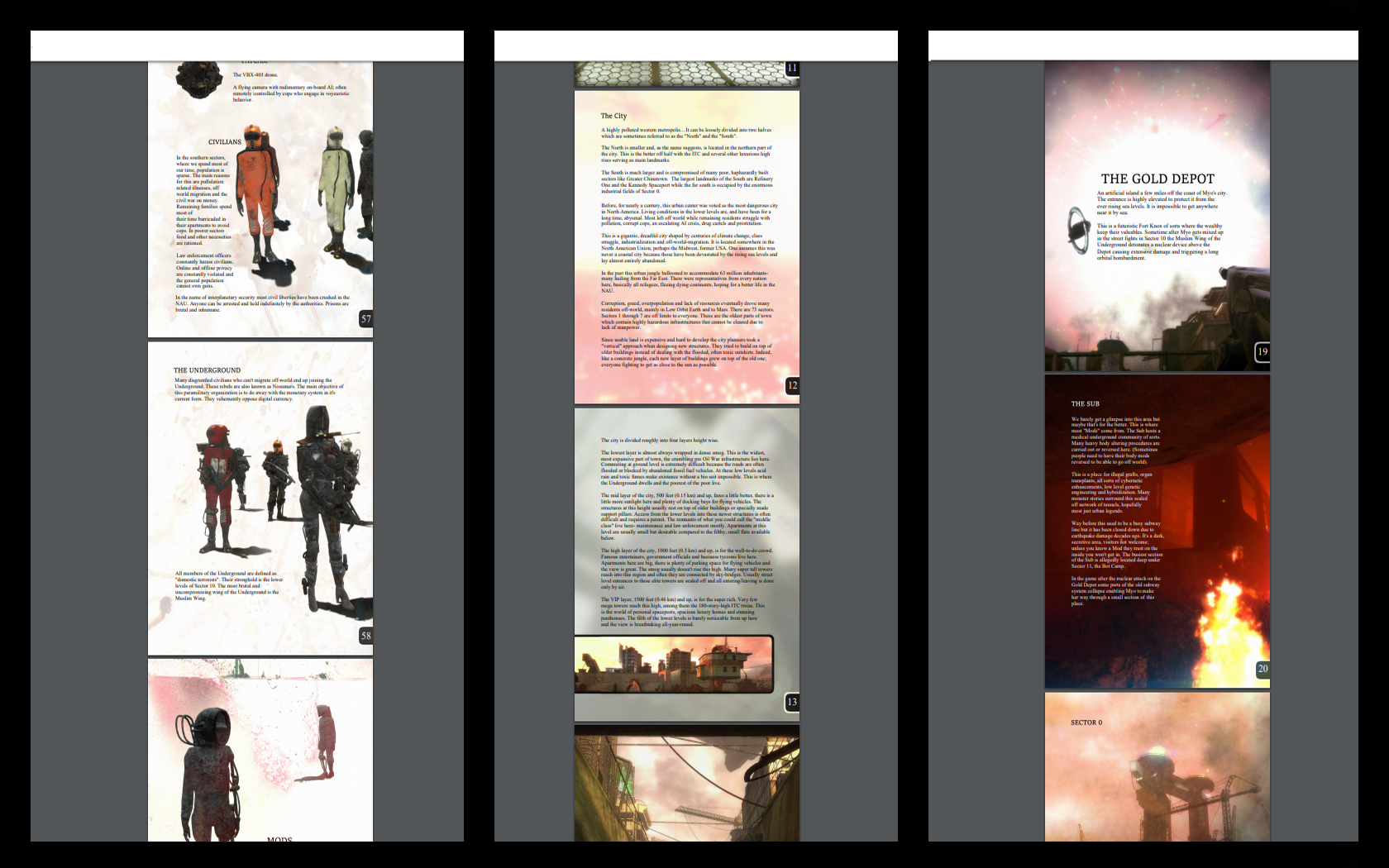 If you want to donate, the link is on my YouTube page:
You can also help out by doing a bit of promotion for the project, just mention G String to anyone interested in scifi, show them the trailer or the pics, that sort of thing. Anything helps really, even just a positive comment, anything so I can show that there is interest in the project.
Since I am mostly alone, I don't have time to network and promote much because I really want to focus mainly on making a decent game. The past 5 weeks I have been busy making all this promotional material and I need to get back to polishing the maps. Hopefully I can squeeze in some more detail before it has to be shipped.
Also when it's released I might keep it in early access for a very short time; maybe a couple of months. This changes nothing! The game will be fully functional when it comes out. The only reason I might do this is to give myself a little time to fix any bugs that may come up once many people play it and also in an update I need to add subtitles for several languages. The core gameplay and price will not change after initial release.
As with every step I always want to involve you. So any suggestions regarding Steam, raising funds, pricing, early access, all those things... feel free to let me know your thoughts in comments or messages.
That's it really... Hopefully I'll see you all on Steam very soon!
Eyaura