Today we want to show you an upgrade to a beloved rip-off of the Tiberian Dawn Commando.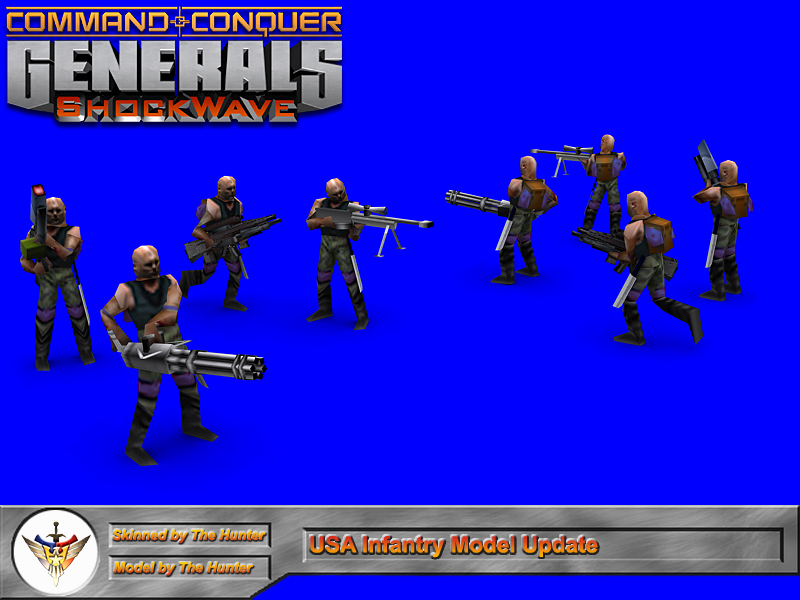 The infamous Colonel Burton has been updated to a higher quality, now with less stick guns!

Resident streamer, Hecthor Doomhammer, has been committed to the OpenRA tournament. However, we have decided we will still be having a stream, but hosted with someone else. More details will come soon, and we will be posting it on our forums.