Hello soldiers!
As of the 29th October 2015, Ussuri Studios is no more, it has instead been renamed to KB International (as of June 10th, 2016, KB International is now Enryuu Studios) to signify that we are cutting our roots as a subsidiary with our parent company, the CAT Mod Development Studios.
In other news, after a long unannounced cease of development, BF2: Final War is finally back on track, or at least partly. As you may have read the header of this article, BF2: Final War is changing it's development plan. This is mostly because of the fact that the original plan is no longer sustainable nor plausible since it had too many elements to be incorporated for 1.0 release. For example, to have 28+ factions for release 1.0 is hardly realistic. Instead we have cut down the amount of factions for the 1.0 release to 9+ factions. However, after 1.0 release there might be a number of updates, hotfixes and 'DLCs' as they are called. These DLCs can contain what ranges from new maps & map packs to whole new factions. Anyway, this will also mean that development will be temporarily set back to Pre-Alpha as the mod has to be rebuilt & restructured.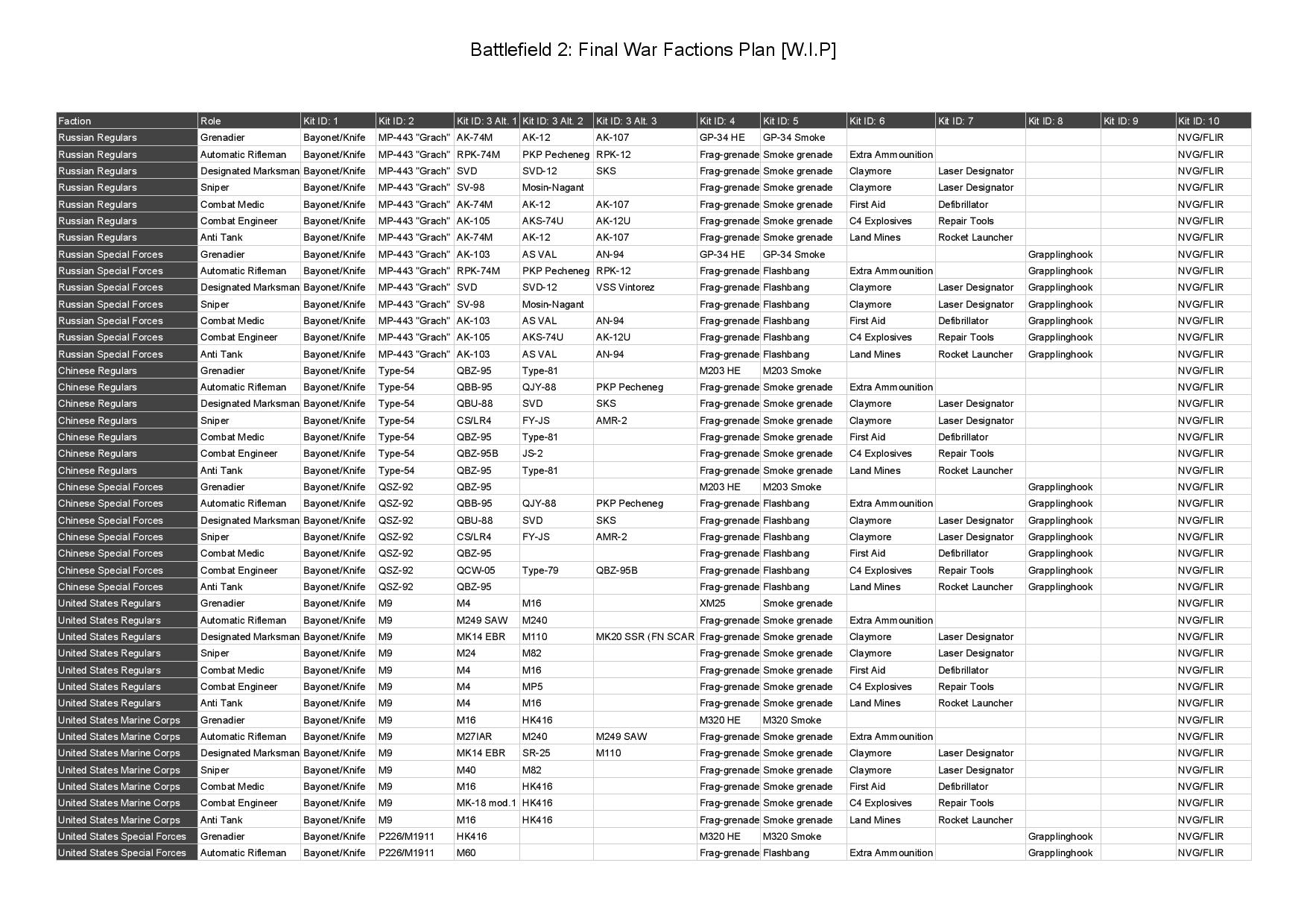 Beside those news we have an announcement to make, Enryuu Studios has entered an collaboration with the BF2 Unlimited Action Development Team, this will be noticeable by how we'll for instance will share some content with each other, so some features & content seen in for example BF2: Final War may also be seen in BF2 Unlimited Action and vice-versa.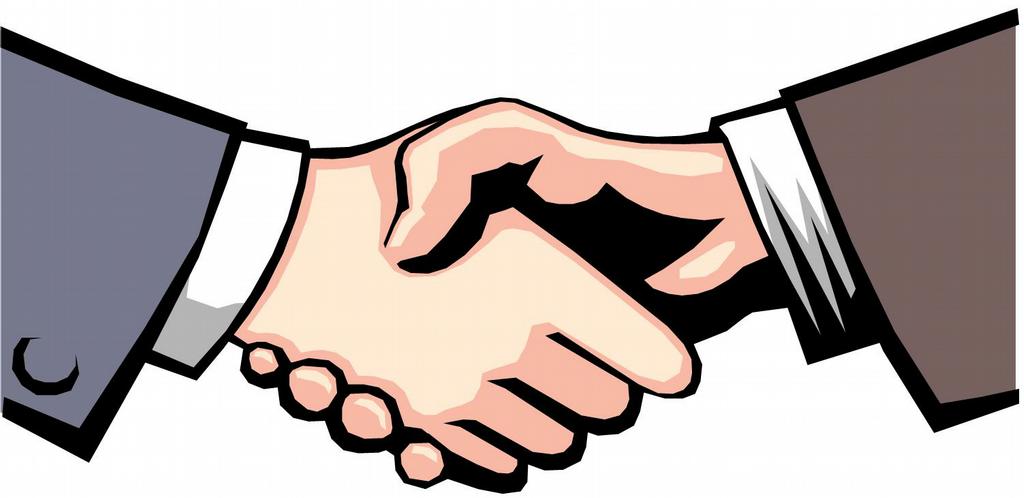 And lastly, Enryuu Studios is currently recruiting more members for the modification development team, we are mainly looking for animators, 3D artist, 2D artist, level artists & programmers though we will also accept others if our certain criteria is meet.
That is all for now, stay tuned for more news regarding Battlefield 2: Final War and Enryuu Studios in the future.
EDIT (08/03/2019): As of 2017, development has been ceased indefinitely. we apologise for the delay in relaying this information.