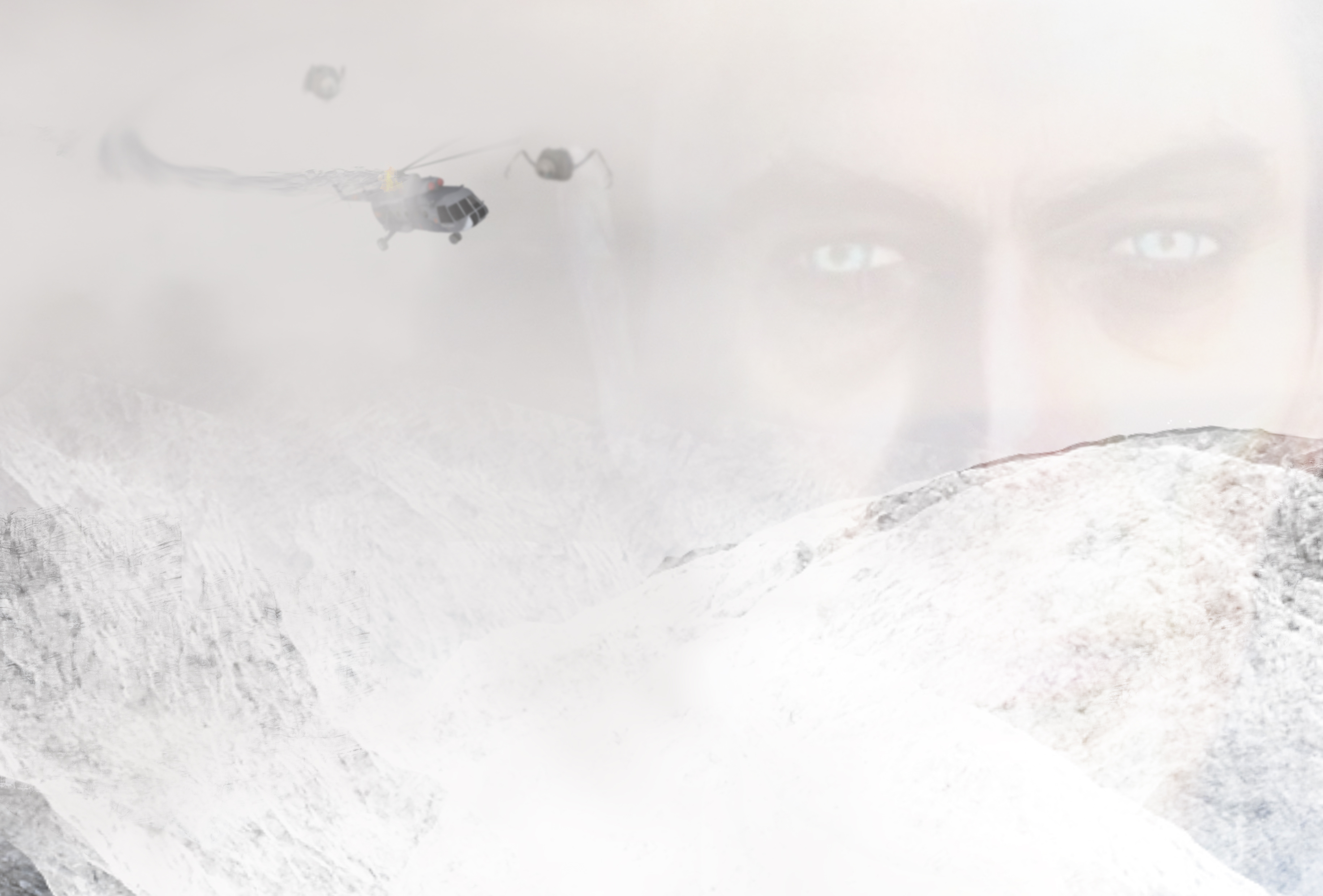 It's been just over ten years since Half-Life 2: Episode Two released, and the sense that its cliffhanger ending will be resolved with the release Episode Three – or even a full-fledged Half-Life 3 – is close to zero. However, that hasn't stopped enterprising mod teams from filling the previous decade with their own attempts at providing closure to the Half-Life 2 story with a plethora of Source mods that provide their own interpretations of what Episode Three could be.
Although those mod teams have been working away separately for years, the recent departure of Half-Life series writer Marc Laidlaw from Valve and his cheeky leak of the official Half-Life 2: Episode Three plot has prompted a resurgence of interest in the Half-Life story. A game jam themed around this leak, the Epistle 3 Game Jam, was recently held – resulting in over 30 new continuations of the Half-Life story; some comedic, some dramatic, and many in between.


Consider this a collection of all the available directions that the community has taken the Half-Life story. These efforts are spurred by a strange combination of Valve fostering a dedicated community of modders with strong tools and assets, as well as by Valve's own lack of motivation to continue the series of games itself.
Half Life 2: Episode 3 may never come out. And now, with these mods and game jam entries, there is no one single version of the story's continuation. The game will remain an abstract possibility, and if it continues to sprout creative works such as these, that might not be such a bad thing after all.
---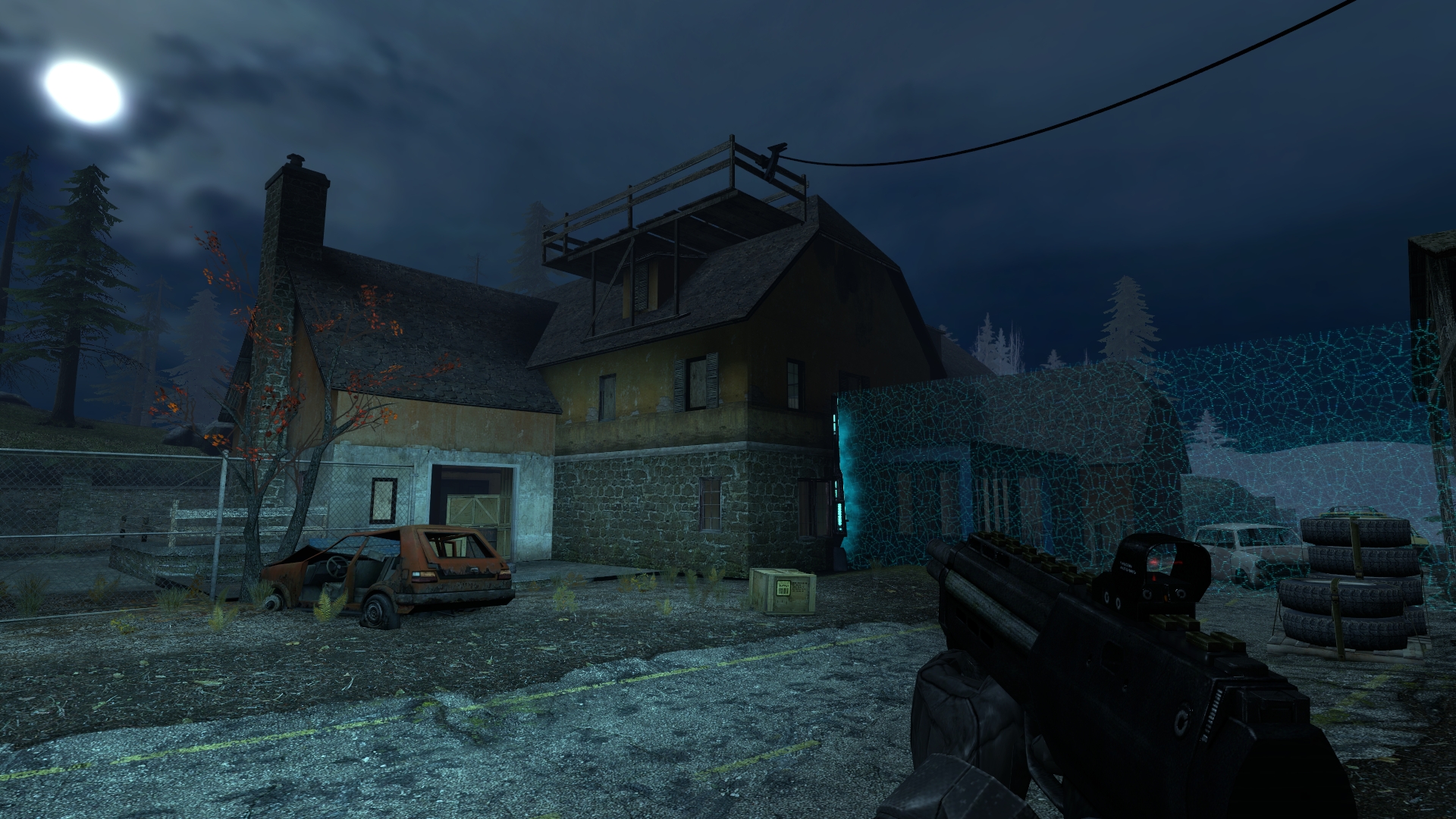 This mod pulls together content that was previously leaked in 2007. This includes multiple Valve-created levels that were used as testbeds for new gameplay ideas, new weapons, a few new enemies, and more. It's not an entire story continuation, but it's a glimpse at what Valve actually had in the works for Half-Life 2: Episode 3.
---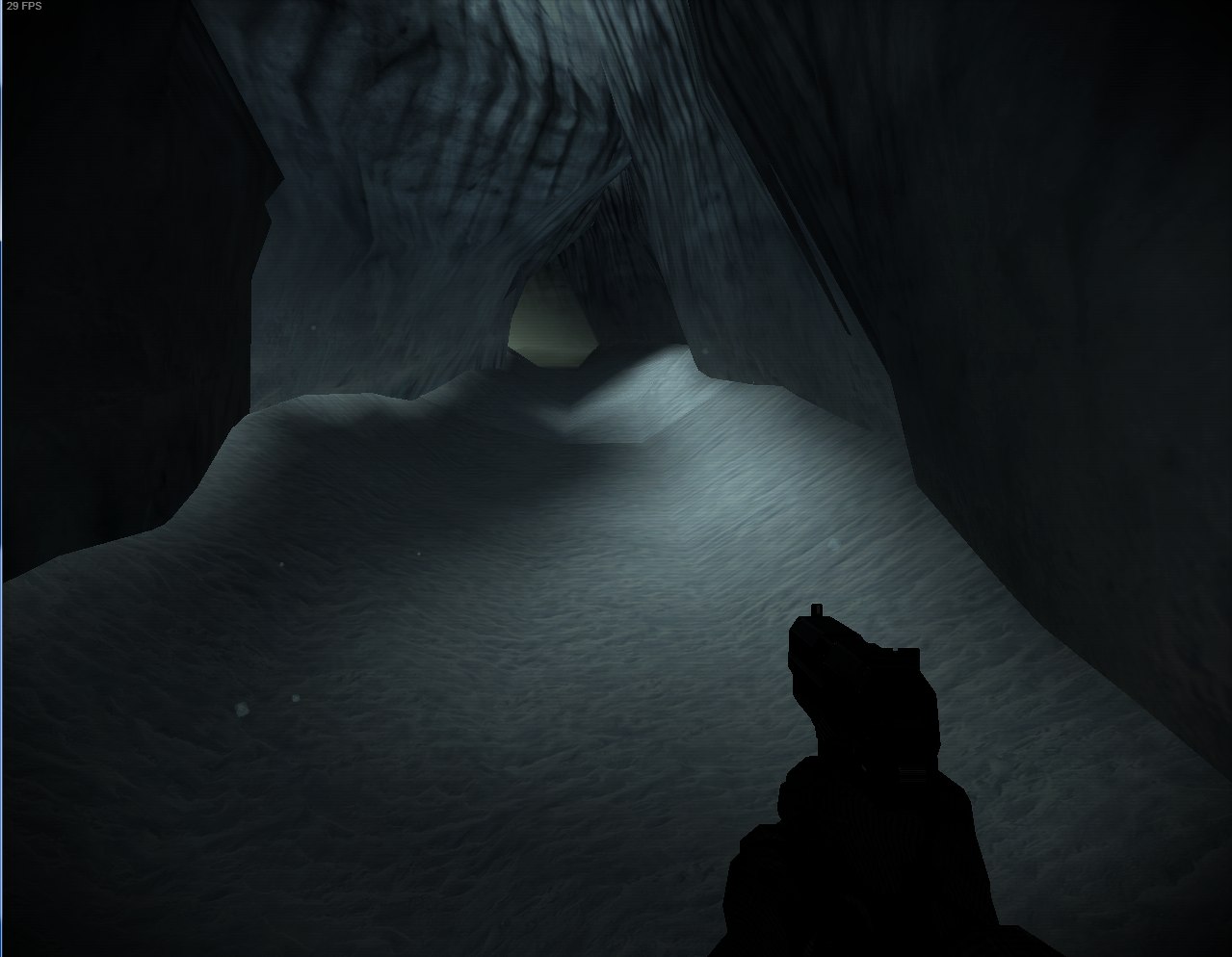 Though no playable releases exist yet, this Russian-created mod attempts to recreate the snow-covered areas and enemies that were hinted at being included in Half-Life 2: Episode 3
---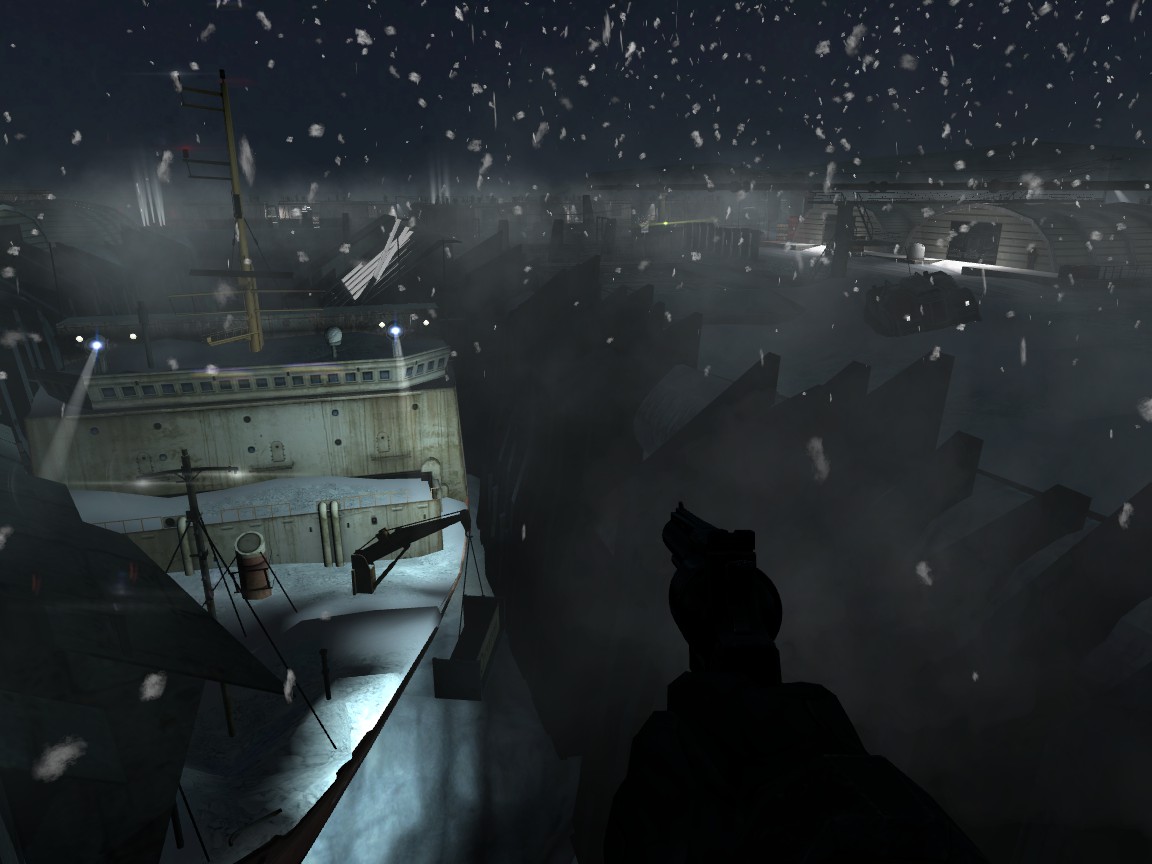 One of the most complete attempts at recreating Half-Life 2: Episode 3 so far, The Closure plays it straight down the middle and attempts to stick to Half-Life 2's tone and world, despite some inconsistencies with the established story methods – such as seeing Gordon Freeman in cutscenes.
---
Though this mod gives just a taste of the arctic locations from Half-Life 2: Episode 3, it features exploration and scripted sequences that continue the Half-Life vibe and hint at the kind of action that would take place when exploring the locations around the Borealis.
---
With easily the most authentic Half-Life style intro yet, which sees Alyx and Gordon's helicopter crash into the snow as the G-Man appears, Half-Life: Interlude already features some high quality environmental design and scripting.
---
Continue the incredible Half-Life 2 Storyline somewhere in the antarctic through ice landscapes and underground bases inspired by Half-Life and conspiracy theories like the "Dulce Underground Bases" and the "Nightmare Hall" all in the comfort of a new MKVII HEV Suit.
It remains to be seen if Half-Life 3 will see the light of day, but no doubt the modding community will continue to work on filling the gaps...