2010 the was a great year for singleplayer indie releases, its difficult to list only five. To be nominated for an award in Best Singleplayer Indie projects need to have been updated significantly during 2010 and have a Singleplayer portion. Here are the Editors of IndieDB's and our judges top selection of 2010.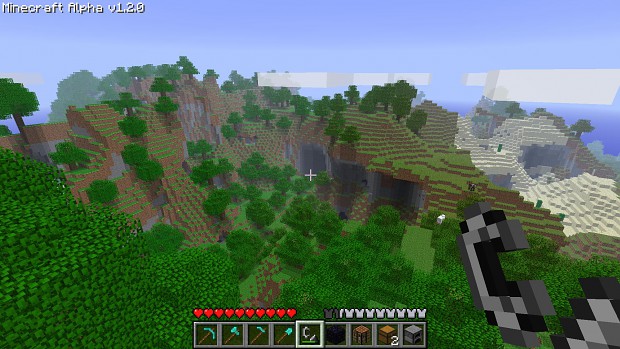 Minecraft
is a sandbox construction game. It involves players creating and destroying various types of blocks in a three dimensional environment. The player takes an avatar that can destroy or create blocks, forming fantastic structures, creations and artwork across the various multiplayer servers in creative mode, or fending off zombies, skeletons, spiders and creepers in survival, indev/infdev or Minecraft Alpha game-modes.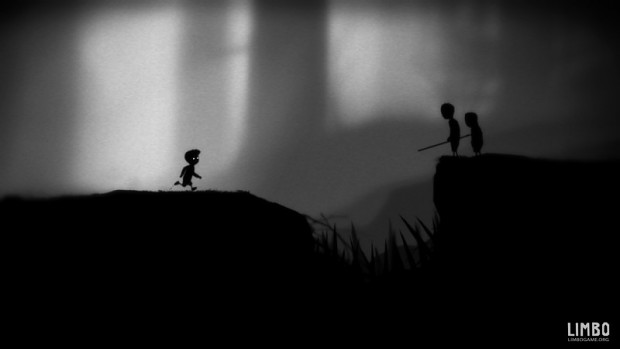 Limbo
is a 2D sidescroller, incorporating a physics system that governs environmental objects and the player character. The player guides an unnamed boy through dangerous environments and traps while searching for the boy's sister. The developer built the game's puzzles expecting the player to fail before finding the correct solution.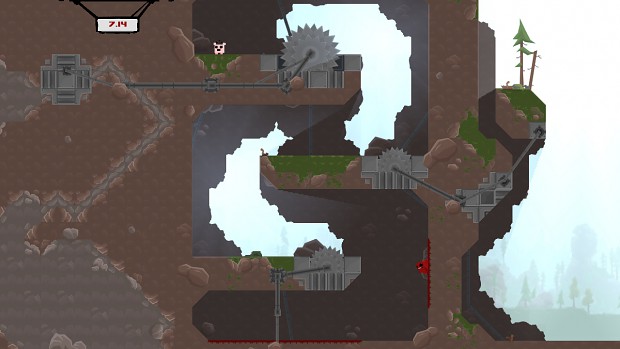 Super Meat Boy
take on the role of a small animated cube of meat named Meat Boy who must save his girlfriend, Bandage Girl, from the evil Dr. Fetus. Players must use sharp reflexes to guide Meat Boy to the end of each level, using his wall clinging ability, while avoiding buzzsaws, salt, and other various death bringing obstacles. The game will contain about 350 levels, which are split across various chapters.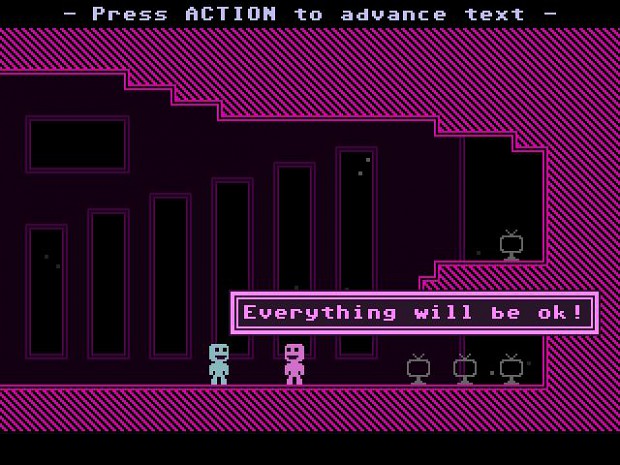 VVVVVV
is a 2D puzzle platform video game, built using Adobe Flash for Microsoft Windows and Mac OS. Featuring a gravity flipping game mechanic, the game was developed by Terry Cavanagh and was released in 2010 alongside an online demo.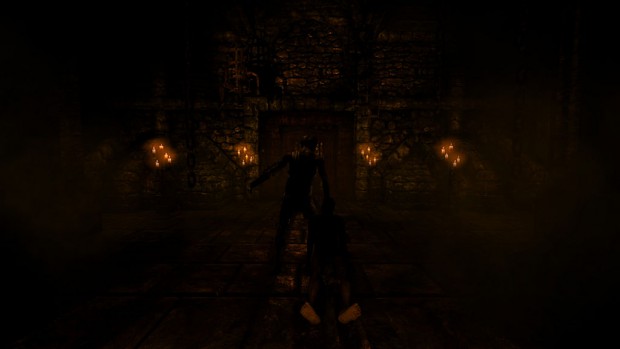 Amnesia: The Dark Descent
puts you in the shoes of Daniel as he wakes up in a desolate castle, barely remembering anything about his past. Exploring the eerie pathways, you must also take part of Daniel's troubled memories. The horror does not only come from the outside, but from the inside as well. A disturbing odyssey into the dark corners of the human mind awaits. A sound of dragging feet? Or is your mind playing tricks on you?