2009 had many inspiring and graphically stunning releases throughout the year. To be nominated for an award in Best Original Art Direction, a fresh and unique look was key. High-res textures and detailed models while great, was not our focus, instead this award is all about artistic originality. Here are the ModDB editor's top selection of 2009.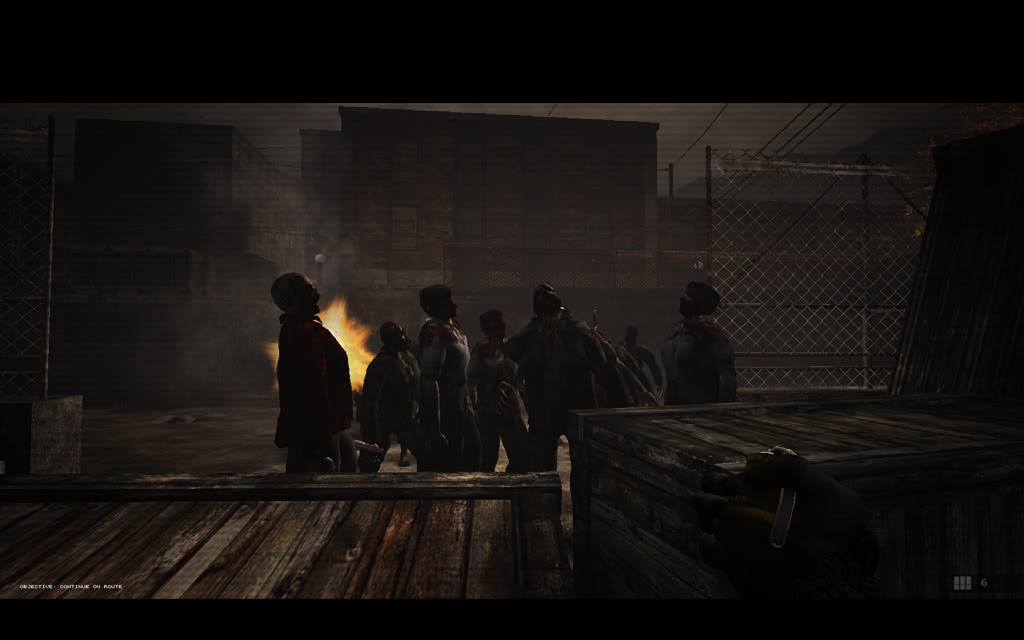 Out of Hell
is a singleplayer horror experience for UT2004! Make your way through a decimated town overrun by blood-thirsty zombies! Powerful firearms and brutal melee weapons are at your disposal as you cut and cleave through over 20 grimy and blood-soaked maps!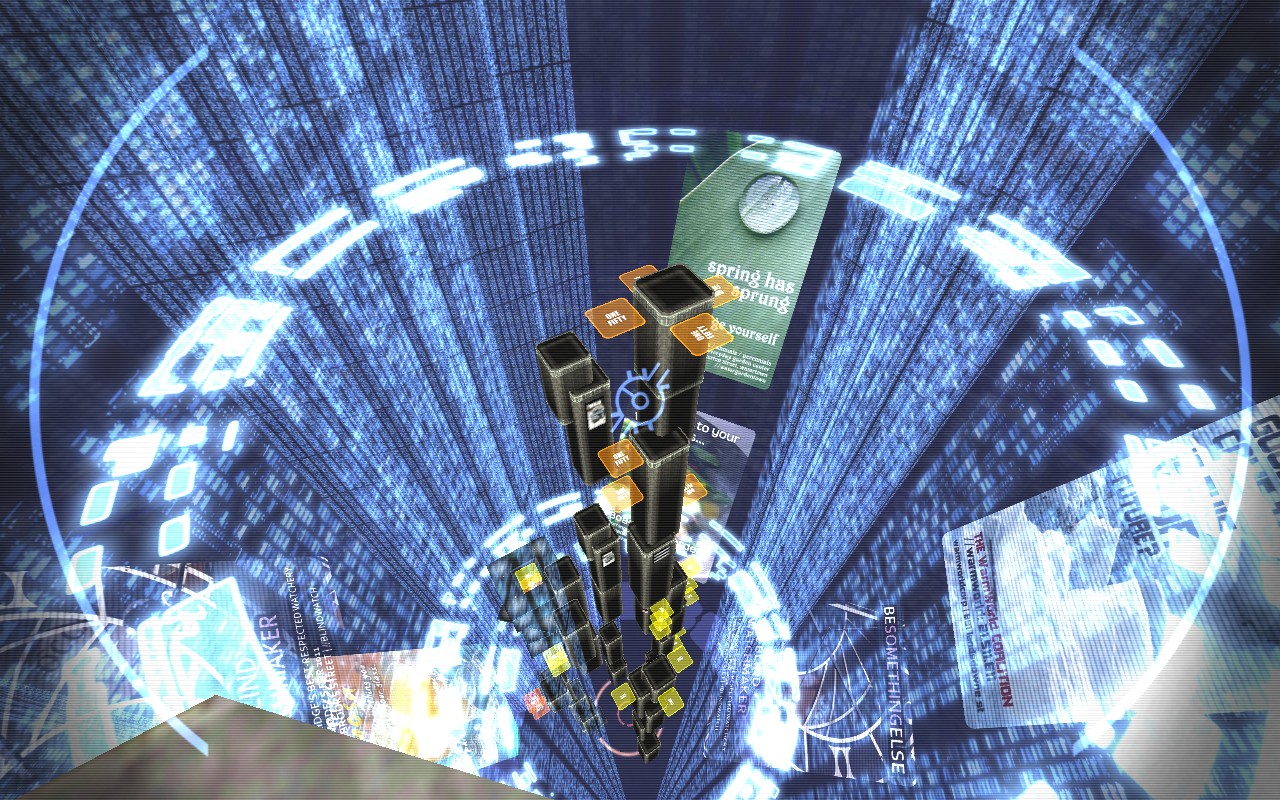 A Reckless Disregard for Gravity
is loosely based on the sport of base-jumping. In the game, you gain points by swooping within an eyelash of buildings, scoring extra points by kissing the surface, all while going as fast as you can! You can score extra points giving a thumbs-up to spectators as you fall past them or be a rebel and gain points by flipping them off at just the right moment.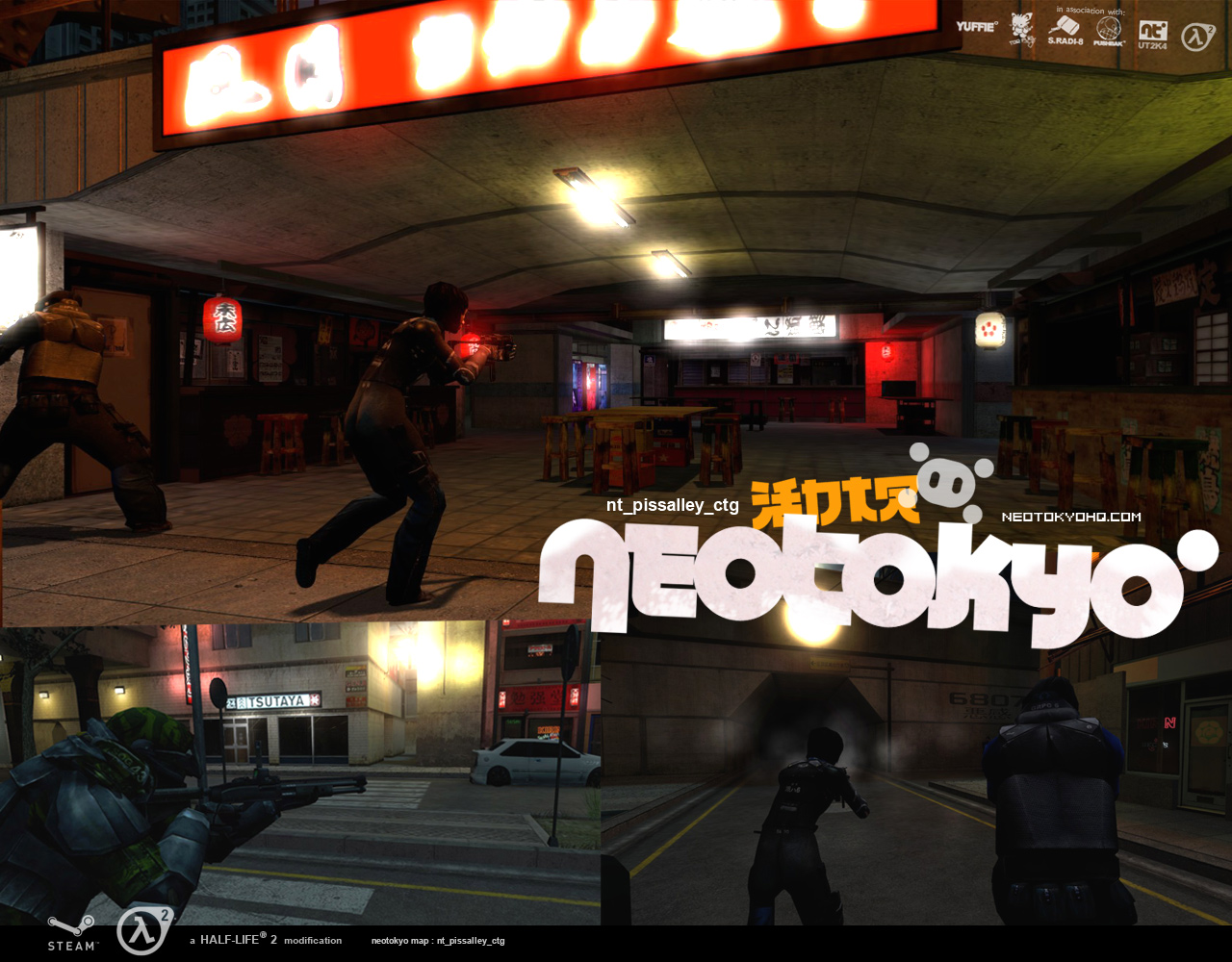 NEOTOKYO°
is a first person shooter that aims to provide a visceral & realistic combat experience in a rich futuristic setting. NEOTOKYO° takes place in and around a fictionalized Tokyo approximately 30 years in the future. Mankind has begun to fuse with technology. Government and corporate corruption have transformed Tokyo into a deadly dystopian nightmare.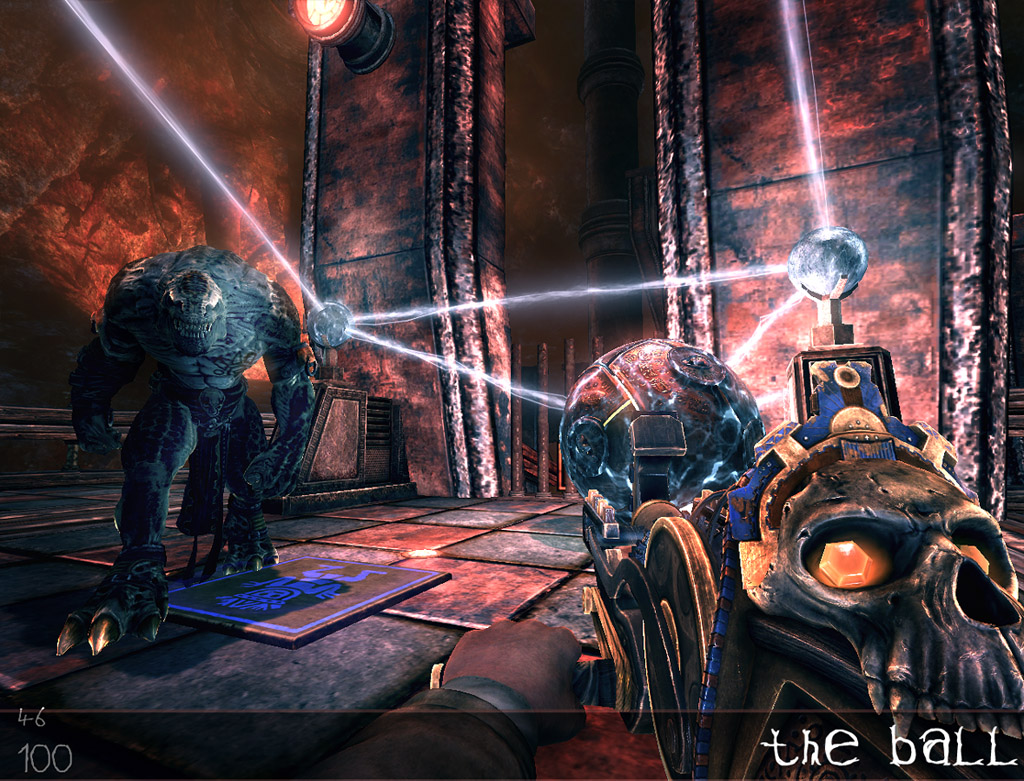 The Ball
offers an adventure that puts you in the boots of an explorer who gets stuck in a cavern and bumps onto ancient Meso-American tombs. While making your way through the internal workings of ancient ziggurats, golden cities, and huge caverns, your only companion is a mysterious big gold and metal-shelled ball.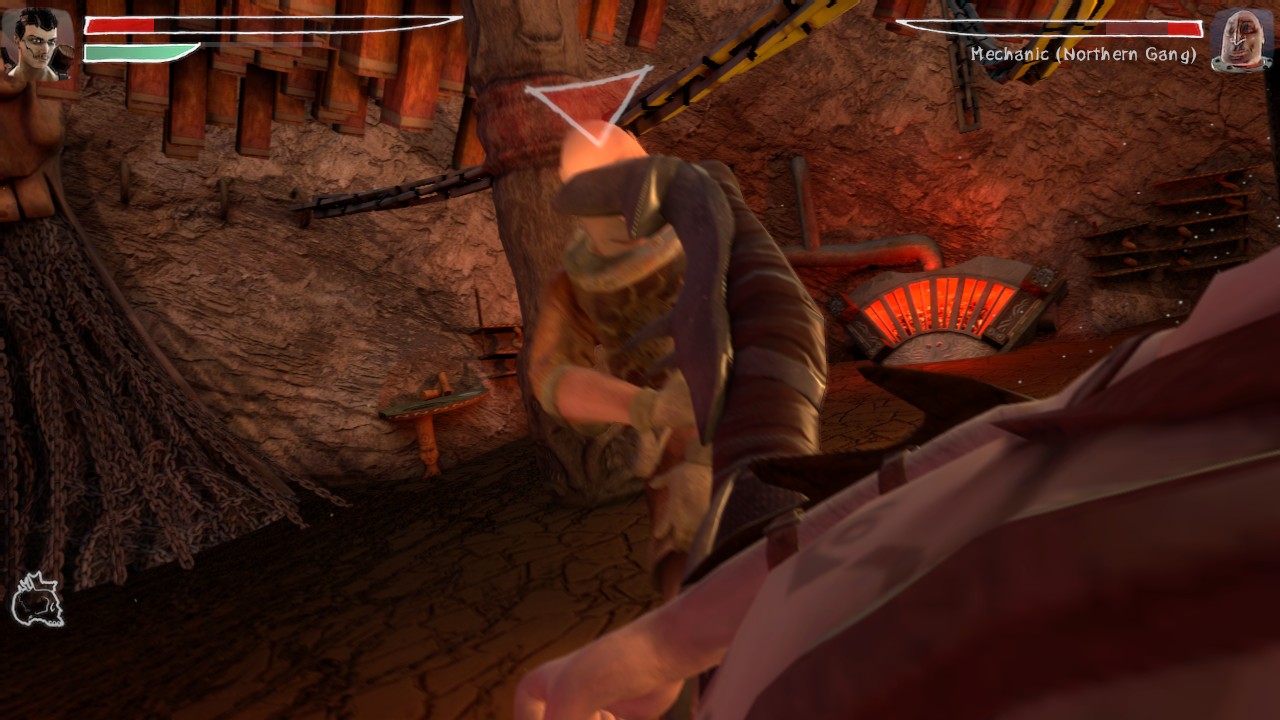 Zeno Clash
is an action fighting game set in a punk fantasy world. The game blends the first person genre with the fighting game genre and the combat is generally up close and brutal. The original visuals, which make full use of the Source engine features, are a refreshing deviation from traditional fantasy games.