From the 1st of December to the 21st we asked quite a bit of our community, we asked that you decide what mobile games you thought were are the top dogs for 2012. We tallied up the votes for best upcoming mobile games and arranged them into a top 5.
Ladies and Germs these are your top 5 upcoming Apps for 2012.

5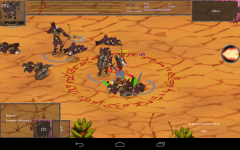 The Legacy of Barubash
is a story-driven action RPG being developed for Android, including a version for the OUYA. It follows the story of a young hunter named Kaleb. Choices made during gameplay will decide how Kaleb develops throughout the game and may even have long-reaching effects on the game world.
4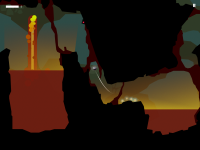 forma.8
is an action adventure game for iOS and other mobile platform. You are a little exploration probe on a foreign planet, with a life or dead mission to accomplish and every odds against you. With an innovative control system implemented with touch screen in mind, forma.8 aims to give you a thrilling, old school action adventure game on iPad, iPhone and other mobile platforms.
3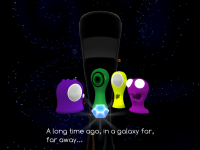 UFHO2
is a turn-based strategy game. The goal of the game is to navigate a space maze-like environment and beat your opponent in a race to get some power Gems. The catch is that the maze is shaped like an hexagon and made of hexagonal rooms connected by corridors, and players are able to move between the rooms only if they are connected.
2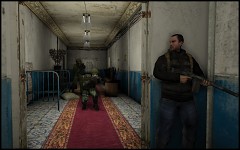 Bad Day
is a Zombie shooter, for iOS and Android with a lot of promising features. Bad Day is powered by the powerful Unreal Engine 3.5.
1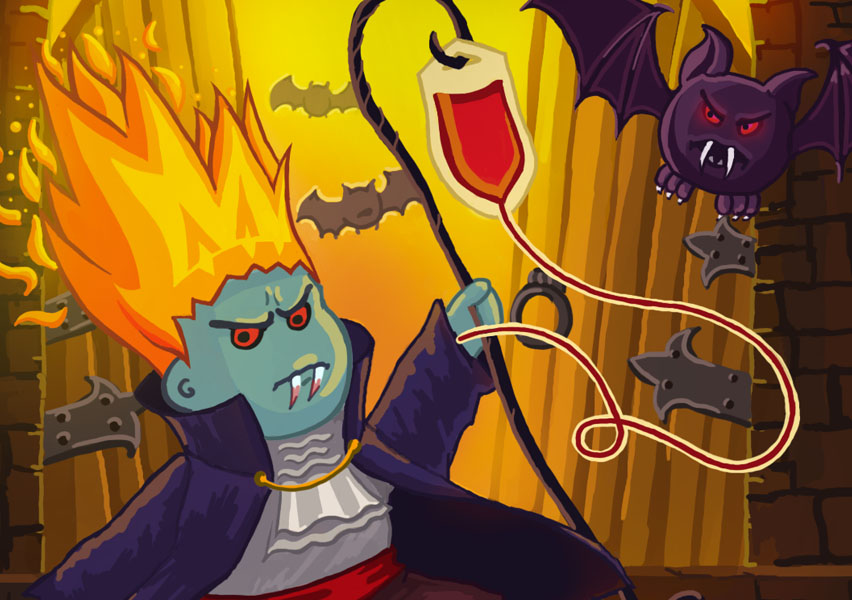 Dungelot
is a fun casual roguelike that plays almost like a strategic Advent Calendar. Flip over tiles to reveal amazing treasures or deadly monsters in your search for the key to exit the level. While your eventual demise is all but guaranteed, you can use your loot from previous runs to build up your characters and ensure each run can be at least a little deeper.