To celebrate the recent launch of Addon DB and our brand spanking new Digital Store, we figured it was time to run a mapping contest and give away a couple of prizes!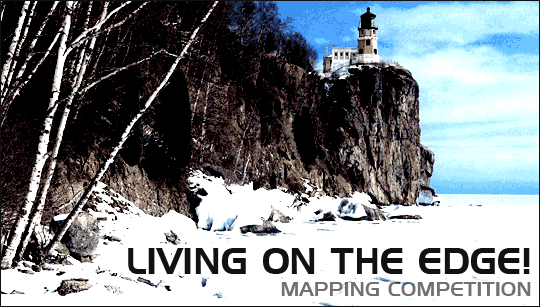 The idea is simple. Create a level built around the theme "living on the edge". Creative ideas are encouraged... so think outside the box! The map must be made for HL2 or UT2004. The competition will run for 1 month from the 6th of February until the 6th of March.
All working submissions will be judged by Addon DB staff who will pick the winners. First place receives a game of their choice from our Digital Store. Second place receives a game to the value of $20.00 from our Digital Store. Third place gets their addon pinned as "editors choice" on Addon DB. For full competition details / rules and all that - head over to this forum thread.
Good luck to all participants - it is time to change the game! And for all the modelers and skinners out there, don't fret - we will be opening competitions up for you shortly!