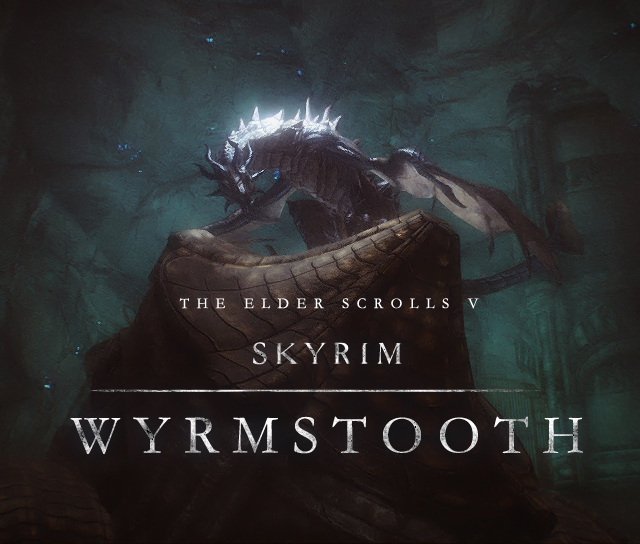 Wyrmstooth 1.10 is now available for download. Travel to the lair of a dragon on the island of Wyrmstooth to do battle and fight your way through one of the largest dungeons in Tamriel. This version adds ESM info into the file header to resolve a few engine-related problems relating to performance and stability. This is the final version of Wyrmstooth so if you haven't already, go and play it.
Voice Actors
Daniel Coffey (Lurius Liore)
David Bodtcher (Alberthor)
Tim Morgan (Theodyn Bienne)
Andrew Miller (Vulthurkrah)
Adrianna Peterson (Daenlit, Elmera)
Ben Britton (Athir, Vulom)
Dan Marfleet (Shargam)
Randy Westbrook (Dunyick)
Composer
List of Fixes:
Wyrmstooth is now provided as a false ESM to solve some of the engine-related bugs like floating grass and crashes.