As preparation for the release of the Conversion Pack in a week, every day in the next week (9/14 - 9/20) you can anticipate seeing one new or updated aspect of the Conversion Pack covered. Sometimes it might be big, sometimes it might be small. We'll just have to see!
Countdown: T-Minus 6 Days

Clone Legions
The 501st legion certainly wasn't the only group of clones out there getting its hands dirty in defense of the Republic. Since we at the Conversion Pack are of course fans of equal opportunity, we wanted to show a few of the other legions that pop up on planets in Battlefront from time to time: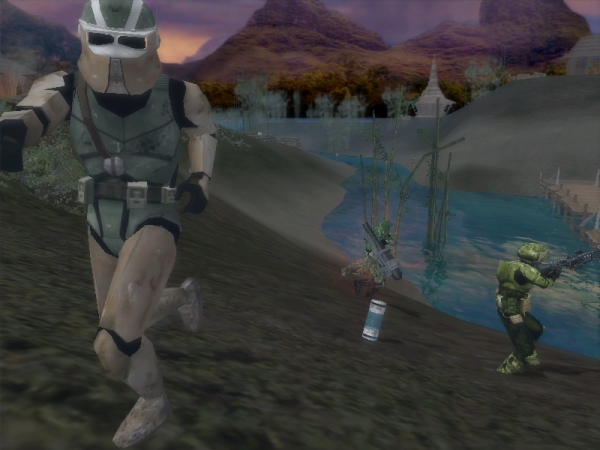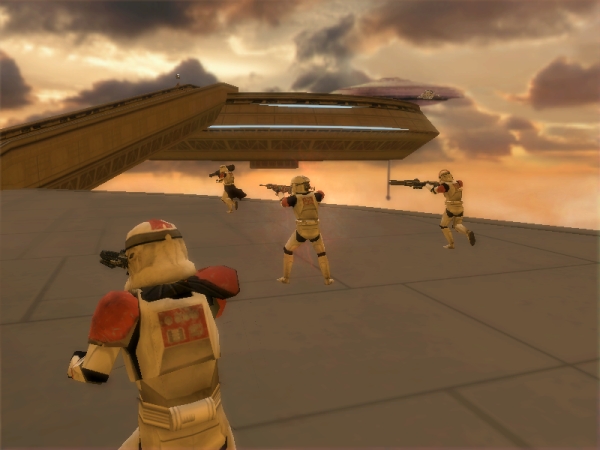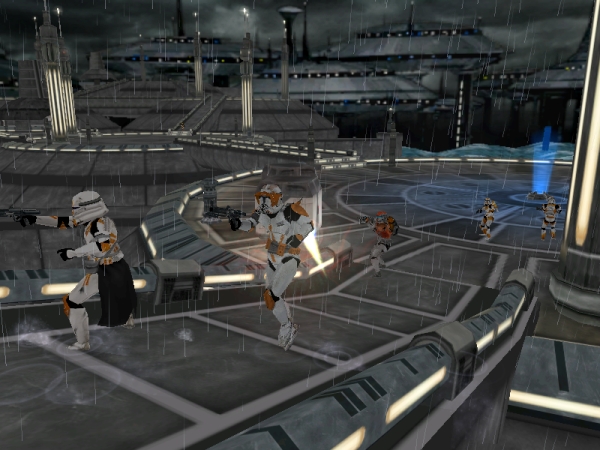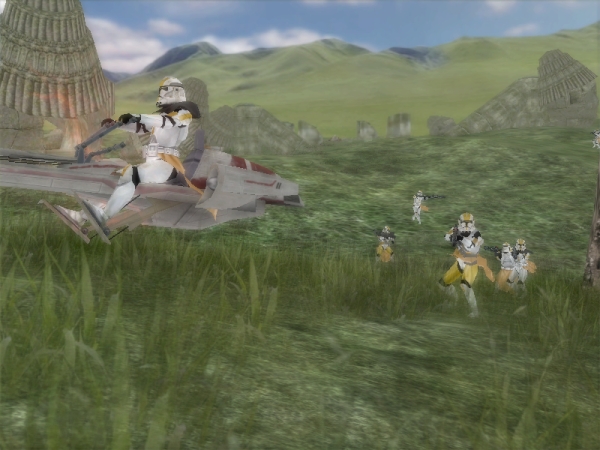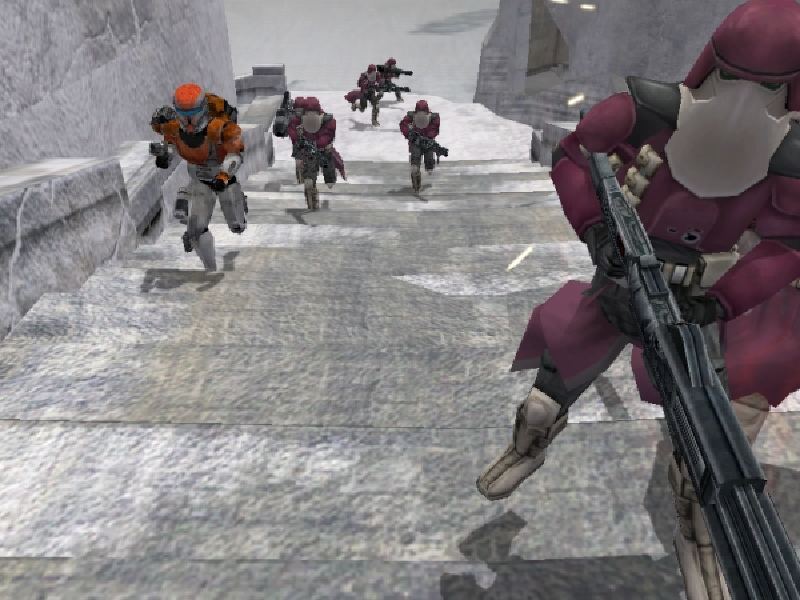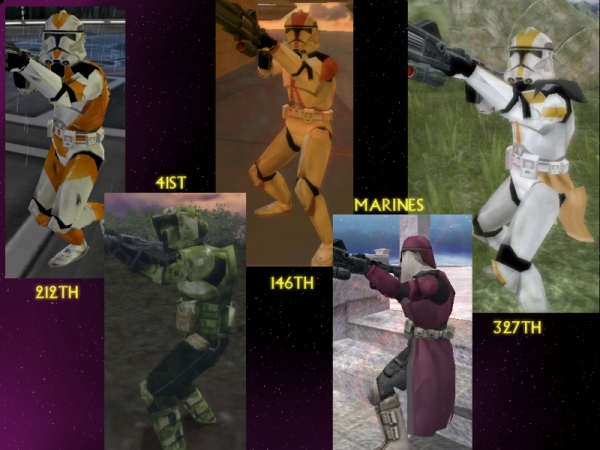 For the most part, all these legions "play" about the same, although you might notice slight differences if you pay attention.