About six months ago, we, the Shock Therapy development team, announced our official hiatus after an already long period of less activity.
Well, it's about time we get back to work!
Over the course of the next weeks, we'll start picking up more work regarding the mod. It'll take us a bit of time to get back up and running, so for the time being we're still under 'hiatus'.
Some of our plans are to add new Shock Therapy Original units, either completely new units to the Red Alert universe, or possibly distant cousins from previous Red Alert games.
The current new units that we've announced: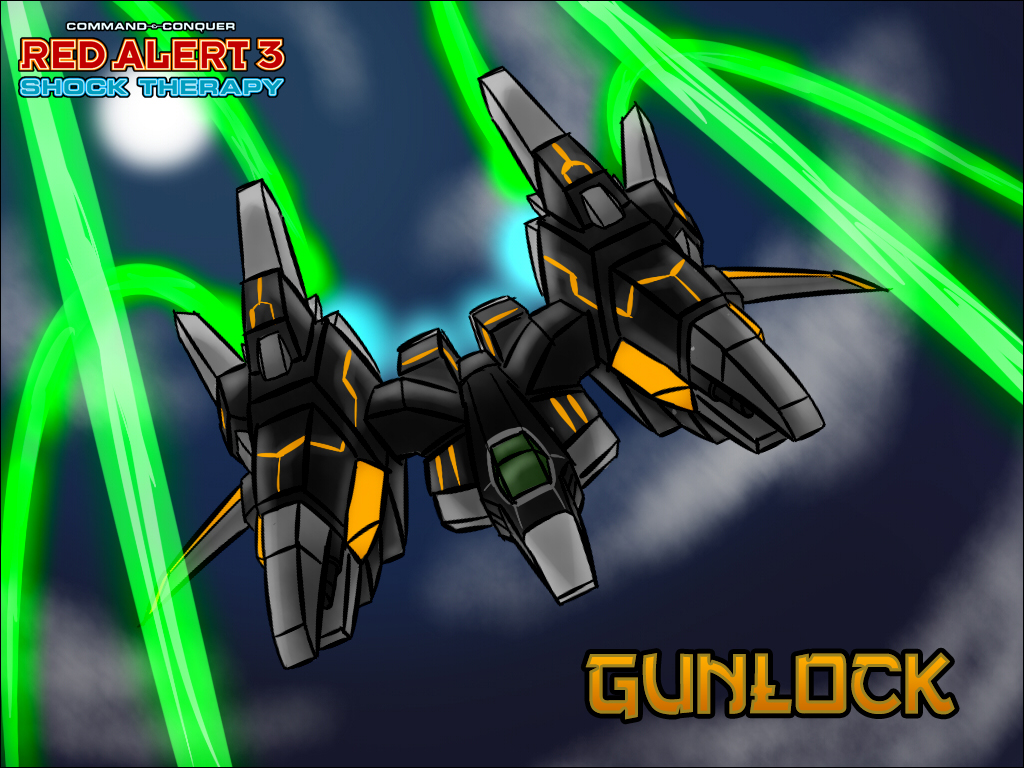 Gunlock multi purpose fighter for the Empire of the Rising Sun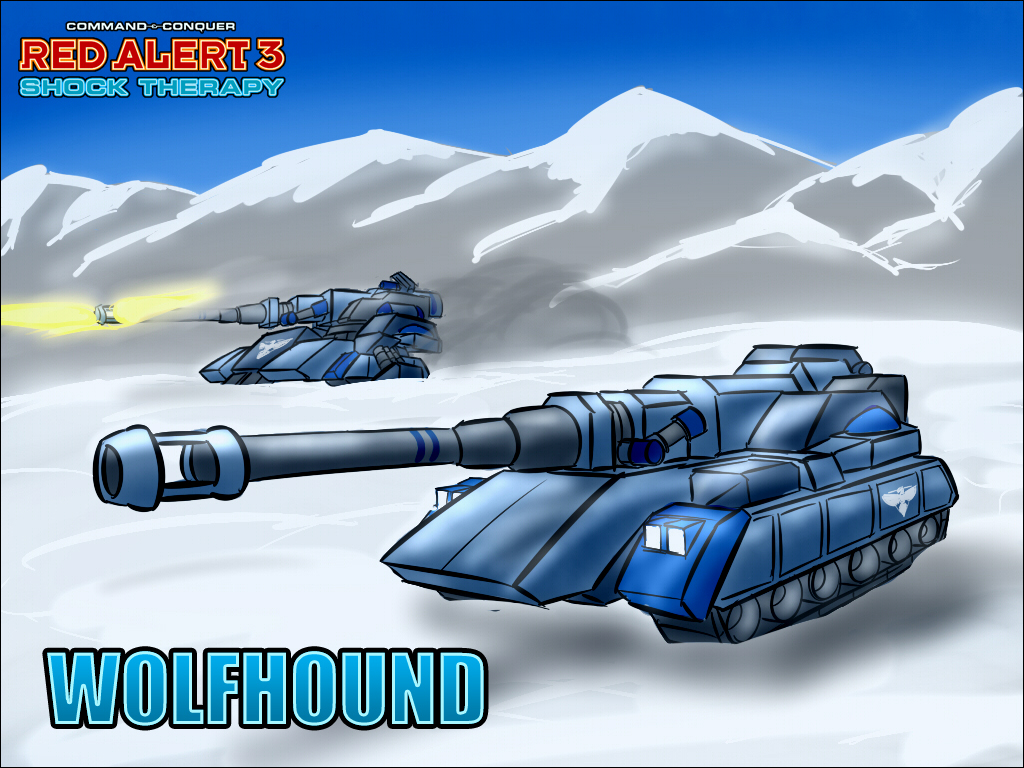 Wolfhound Tank Destroyer for the Allies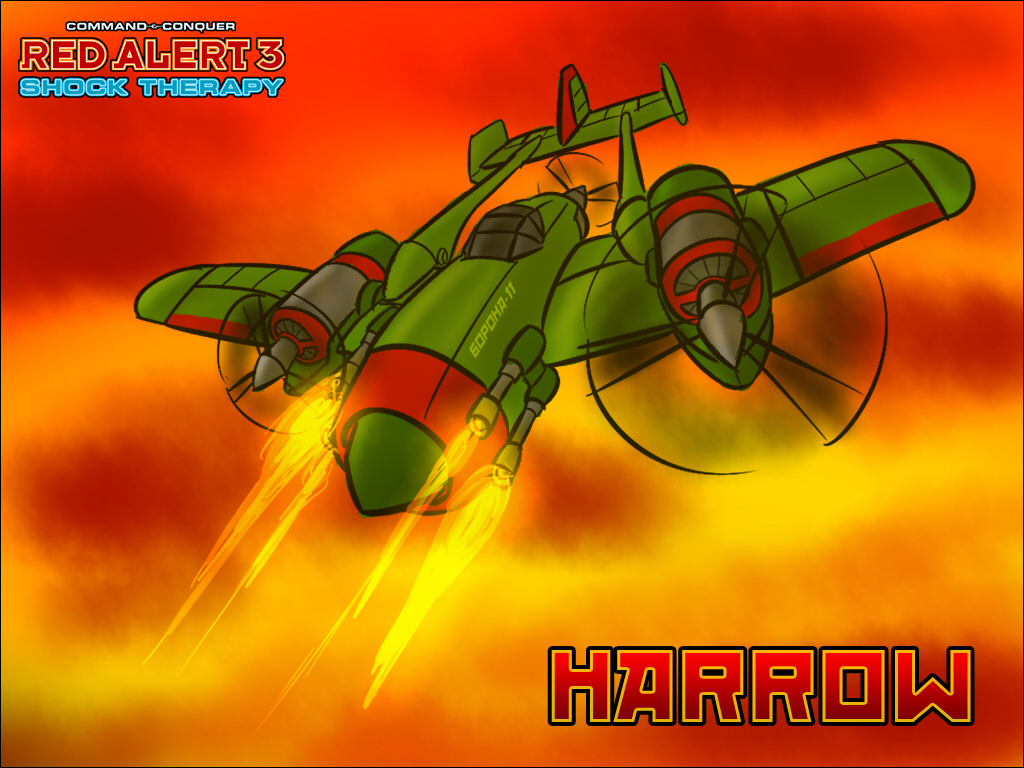 Harrow close air support fighter/bomber for the Soviets
(clicking on the images will take you to their image gallery, where the description holds more information for these units)
These are just three of the concepts we're working on, you can expect more to follow. We'll also work to creating 3D renders of our concepts.
- Furthermore, we want to work on the AI, so it uses all the new features correctly, and puts up a better fight.
- We also want to start fixing bugs and adding balance changes to the last version of the mod, wherever needed.