This summer has been an important time for the dev team and not less important is the celebration of this very special occurence.
Namely, the first unit ever is now officially done.
Huge amounts of work from all the involved resulted in some equally brilliant eye candy. Check that out.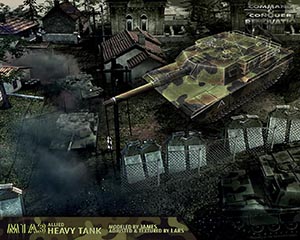 Huge thanks to Lars aka Chronosheep & James aka Tank50us for the effort they've put.
Expect more soon. ;)
Unity. Peace. Brotherhood.
The Renovatio team. <!--IBF.ATTACHMENT_448320-->