SU-85
A soviet self-propelled gun. Production started in 1943, and the first vehicles reached their units by August. SU-85 was a modification of the earlier SU-122 self-propelled howitzer, essentially replacing the 122 mm M-30S howitzer of the SU-122 with a D-5T high-velocity 85 mm antitank gun.
It can be found in Stashuv Area: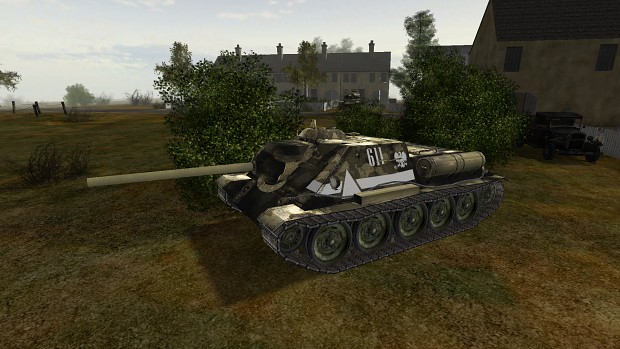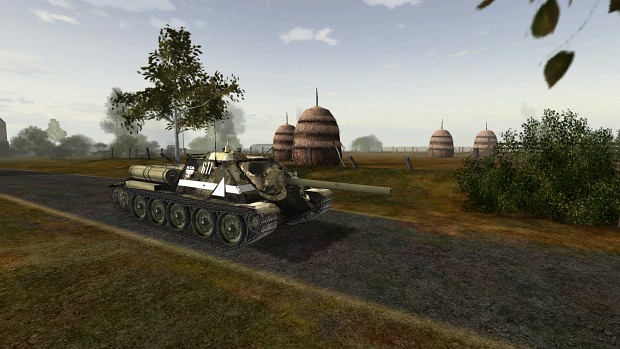 and Vuoksi: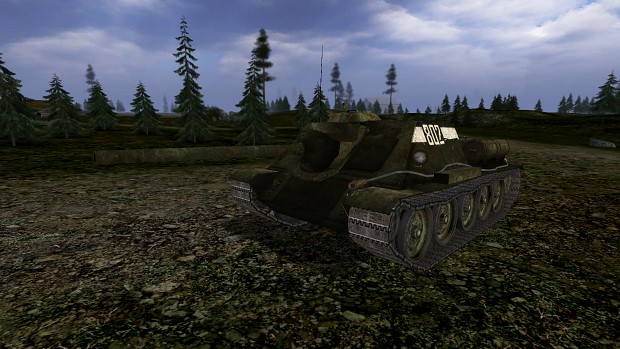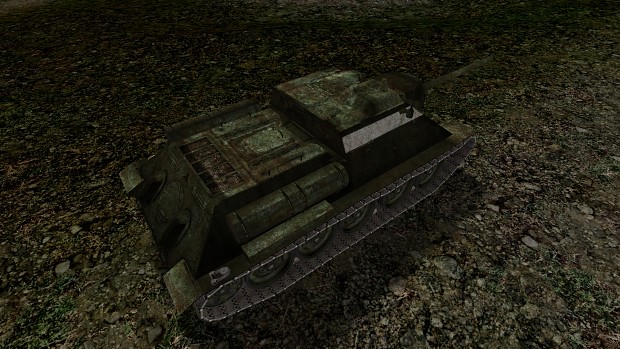 BF 109 G-2
The G-2, which started production in May 1942, lacked the cabin pressurization and GM-1 installation. New But it closely resembled the Bf 109 F-4 and carried the same basic armament. The newly fitted Daimler-Benz DB 605A engine was a development of the DB 601E engine utilised by the preceding Bf 109F-4; displacement and compression ratio were increased as well as other detail improvement. It can be found in Bocage, Bombing The Reich-1943, Kasserine Pass-1943 and Prokhorovka-1943 maps.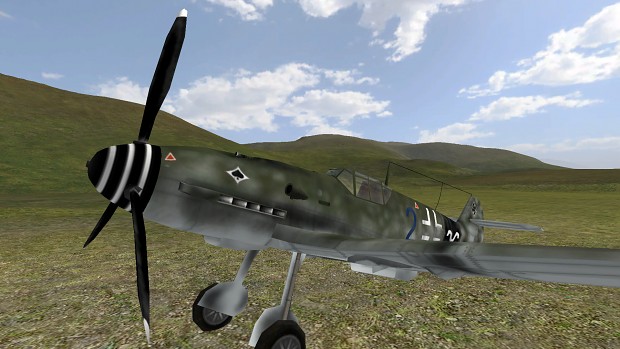 Eierhandgranate M39
Introduced in 1939 and produced until the end of World War II. There were two variants: 4 seconds delay and 7.5. The colour of the cap indicated the burning time of the type of fuse fitted. Blue meant 4 sec., yellow - 7.5 sec. It was decided to make a random grenade selection system for each German class. So, with the new respawn you have a new type of grenade. It can be EiHgr.39 with 4 (blue cap) or 7.5 seconds delay (yellow cap) and Stielhandgranate 24. Eierhandgranate M39 and Nebelhandgranate 39 were taken from FH Fan Mappack #6.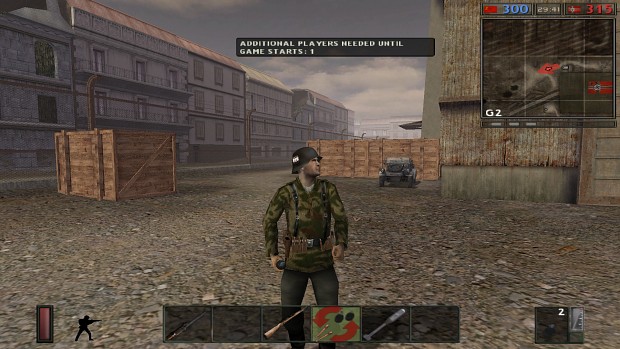 Featured map - Bocage
- New sky
- Highly increased view distance, visibility distance for BF 109, P-47 and some other objects
- New trees; improved trees rendering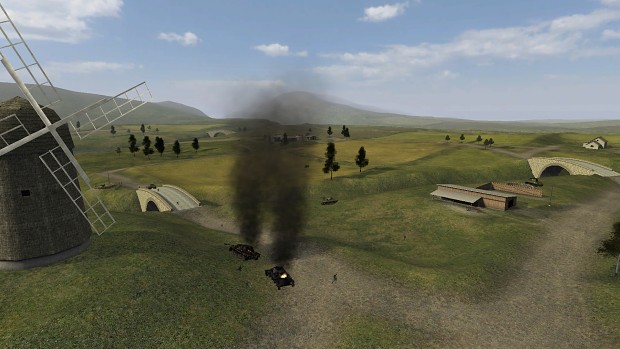 Textures
Some new textures has been added: BF 109 E, F-4, flags, etc.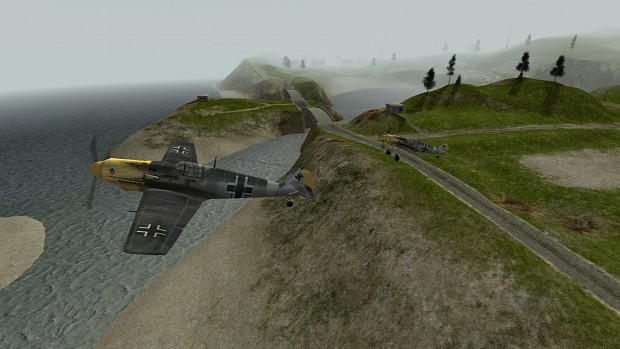 Various fixes
Maybe even the main place in new version was reserved for different fixes and improvements. Here are some:
- Decreased camera shaking (recoil) for light and medium tank guns
- Fixed SU-122 texture, wreck; changed projectile force
- Fixed bug with smoke and fire at tank spawn
and many other.
AI
- Added AI to Omaha Charlie Sector
- Fixed T19HMC errors which caused Desert Rose-1942 and some other maps crash; M3A1 Stuart errors; etc.
For more detail information about changes please read Readme in mod archive.
New updates soon!