We need
YOUR
help. Please visit the
ESF ModDB page
and click "VOTE FOR MOD" to nominate ESF. Only the top 100 nominations will move onto the final round of voting for 2008's Top Mod competition. Please cast your vote and help ESF gain recognition from the community.

Welcome to our second special update! Today we are going to reveal a screenshot of one of our reworked maps.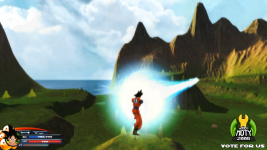 Some of you may not recognise this map. That right there is one of our Cell Games maps. Our amazing coder Raven has made our graphics look extraordinary. For example, here are two screenshots of a map that Raven has reworked:
Now, Raven isn't the only one that deserves credit. Our amazing 2d artist Davidskiwan helped Raven make the sprites! That's it for today! Below will be an archive of our updates starting from Day 2.
Day 2:
Image -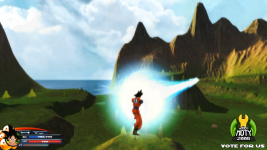 Day 1: Image / Video -