Welcome to our second update! Today we will be showing you guys the Picture of the Week and the transformation pushback!
Picture of the Week
This week we're showing Burter in a Power Struggle with Frieza's Death Ball!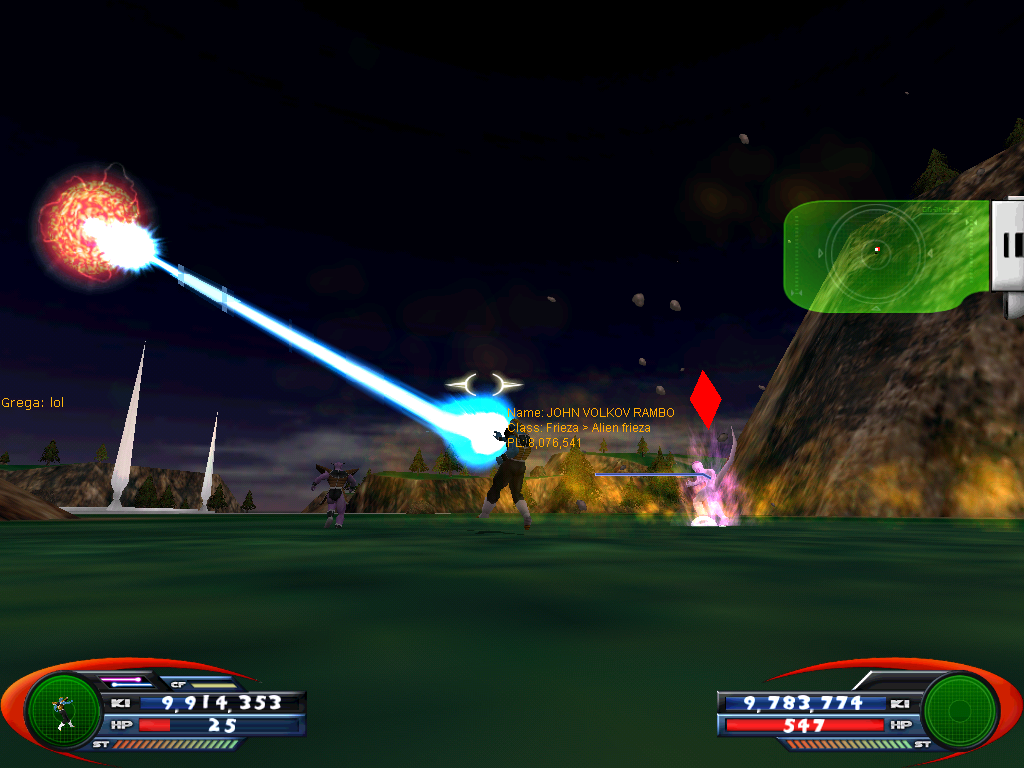 Transformation Pushback
Here is a video of the Transformation Pushback that will be in 1.3.