Good day my fellow chaps,
I'm C.C., alias Eye.sys, and I'm Caustic Creative's honoured 2D graphics designer.
Recently, my colleagues have been releasing some of my work on datavault graphics, and I want to take the opportunity to thank you for all your valuable comments and feedback. It is immensely helping the whole team to work better towards the realization of something we really want you to enjoy.
Thank you, guys, thank you. Just keep speaking up and let your voice be heard! You can be sure we are listening.
Now to more technical stuff.
As anticipated by my fellow mate Jerion in the previous entry, Caustic Creative has been in the process of resurrecting Revision's website, to offer you a helpful and essential reference point for all the information you might need about the upcoming mod.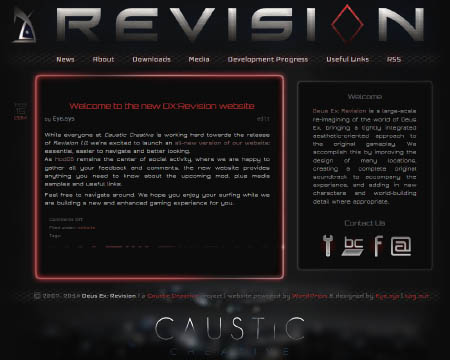 We hope you enjoy it! You may particularly appreciate the Development Progress page that we've built for you, where some pretty progress bars will help you to track how the team is doing with the work on the different chapters of the game. We will be updating this page regularly so that you can get a better idea of how close we are getting to release of Revision 1.0.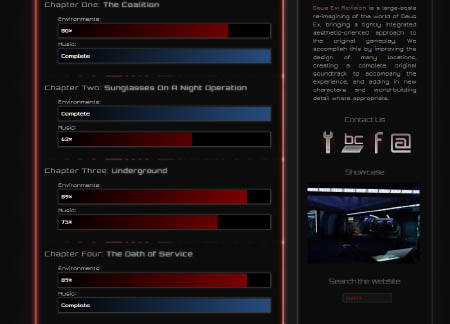 The website is also home to a gallery of screenshots, including several new ones. While we will also be posting news updates on that site, know that ModDB will remain the center of our social activity so we can keep in touch with all of you.
As always, we appreciate your patience, and we're working hard to finally bring to you a remarkable Revision 1.0, as soon as possible.
Take care!
Addendum from Jerion:
We have dozens of screenshots up on the new website, but we've put two of those here on ModDB: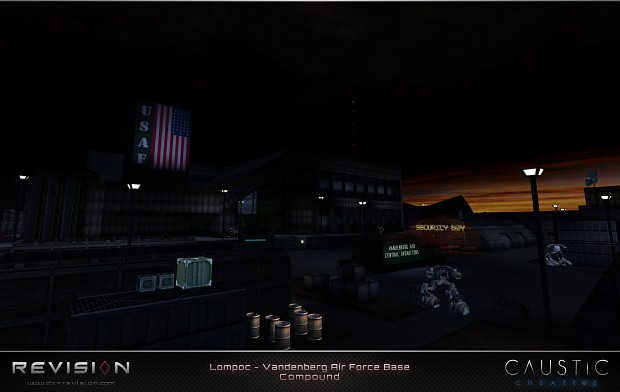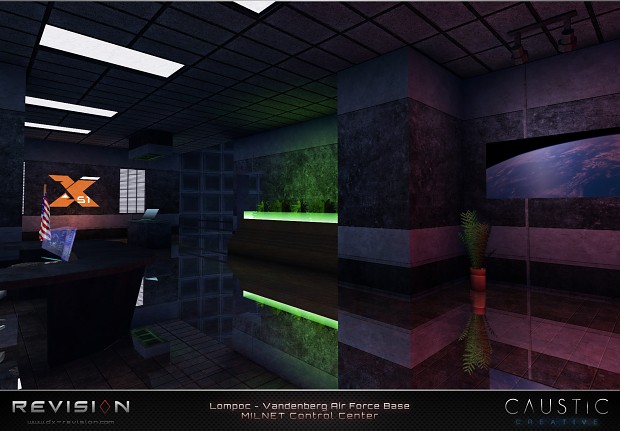 Enjoy!