Hello all!
We're getting ever closer to release! We've got a bit more from the Vandenberg/Ocean Lab environments to show you, with a new screenshot available below for your viewing pleasure.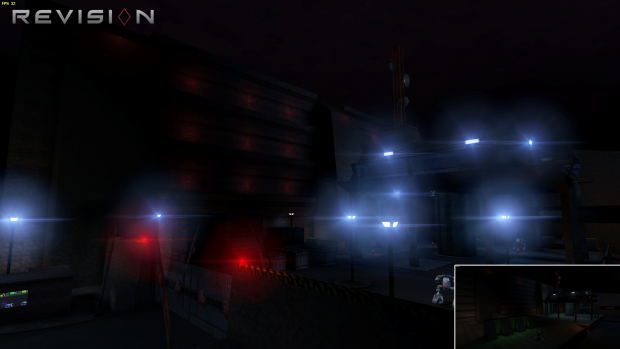 We also recently released a commentary video, "The Music of Revision", wherein I talk a bit about my personal perspective on creating the soundtrack.
Mod Of The Year voting is still open, so vote for your favorite Deus Ex mod! We're looking forward to sharing more with you as we close in on the final release.
That's all for the moment. Stay Tuned!