There are lots of changes since the last update.
0) I updated the engine (just from 4.1 to 4.3) and it corrupted everything in the project, so I was forced to delete it. But I had a backup and downgraded to 4.2, so far it works. But I need to redo some things...
1) I changed the name of the game. The Last Disbeliever is now called The Last Dogma. It sounds much better and it's still "TLD".
2) The site has been destroyed by Freehostia, but I changed hosting provider and re-created the site using my memory.
3) New GUI and Main Menu. It's not finished yet, but you can see significant changes on screenshots below.
NEW (not final version):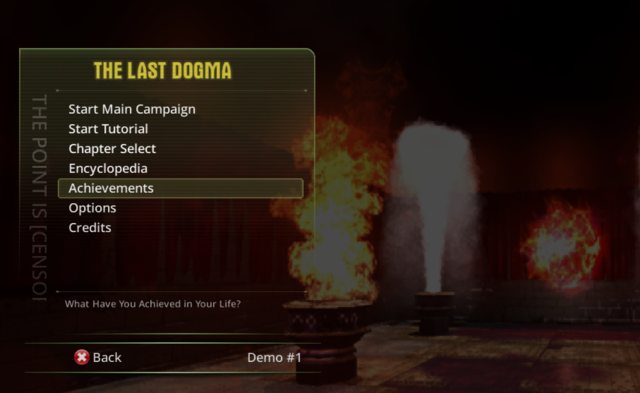 OLD:
4) All locations have been redesigned and now look much better.
5) Not all people have noticed, but there is an "Oculus Rift support" line in the description and I finally started to work on it.
But I need someone to test the results, since I don't have the hardware. If I won't find anyone, OVR support won't be available before release, perhaps only months later after that.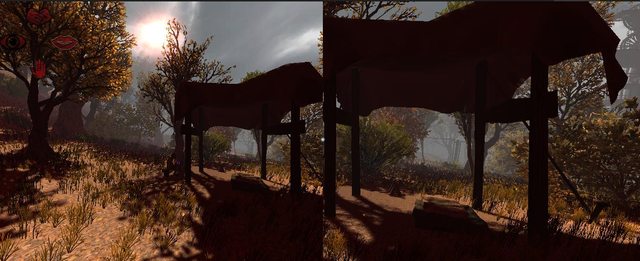 6) I was using free AI system, which works very badly and it seems that its creators just don't care about it anymore. I finally decided to change it, no longer trying to improve this mess.
Sasha