Ships developed by Karax Shipyards and Auricom are shown here, along with prices. P.S. Any comments not relating to buying ships will be deleted, as they do not pertain to the purpose of the article. Make your derogatory (hopefully not xD) comments on the main page...
Posted by AK151 on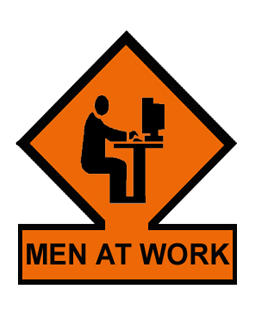 What should this article be used for now?
Break time, don't make me call my Union!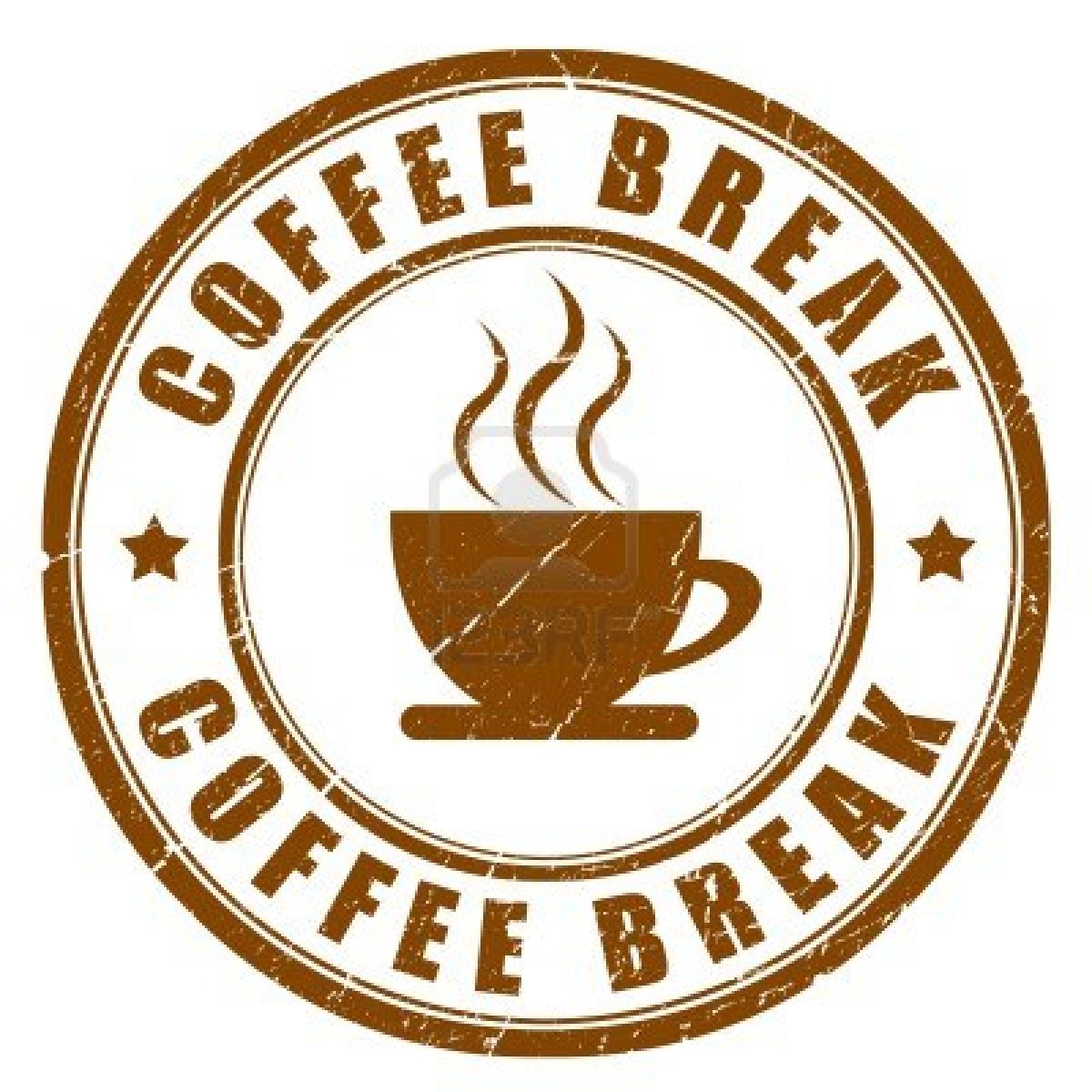 ---