Thank you to everyone for joining the 501st and welcome currently our newest member Shadowguard1000
We currently have 42 members and when we reach 50 I will make another update.
Now Lets get to the positions of the 501st Members:
Currently available for Delta Squad
RC-1138 (Boss)
RC-1262 (Scorch)
and RC-1140 (Fixer)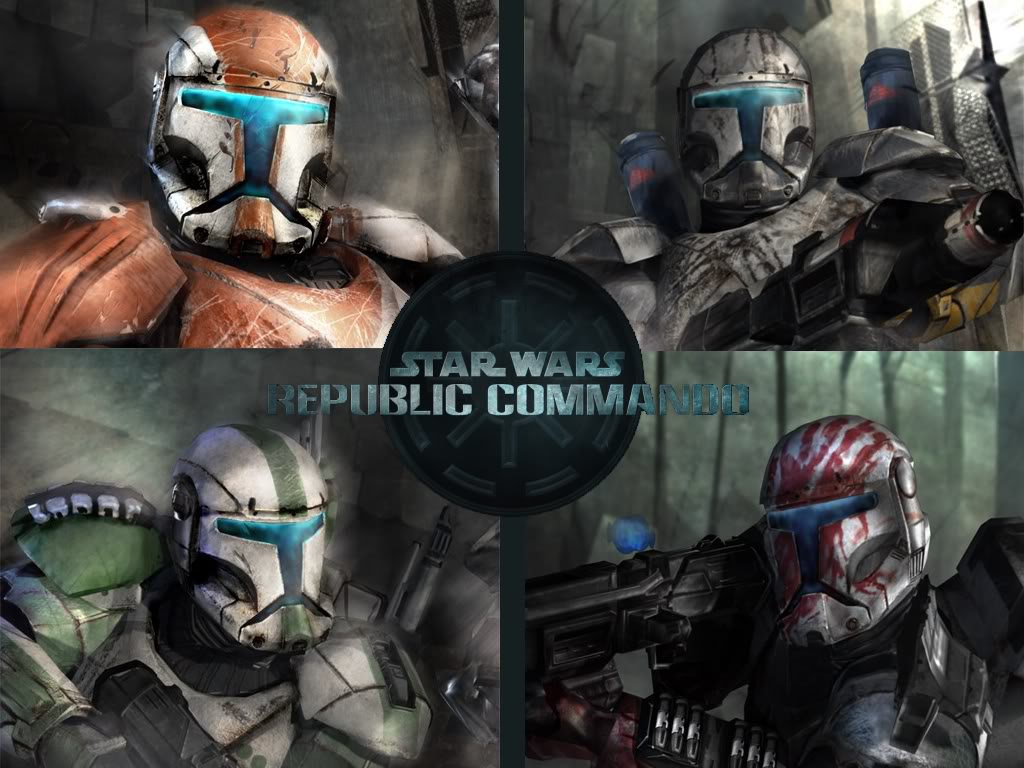 And Don't forget the other famous Clones:
Whats Left : Fives,Cut-up,Kix,Hardcase and Jesse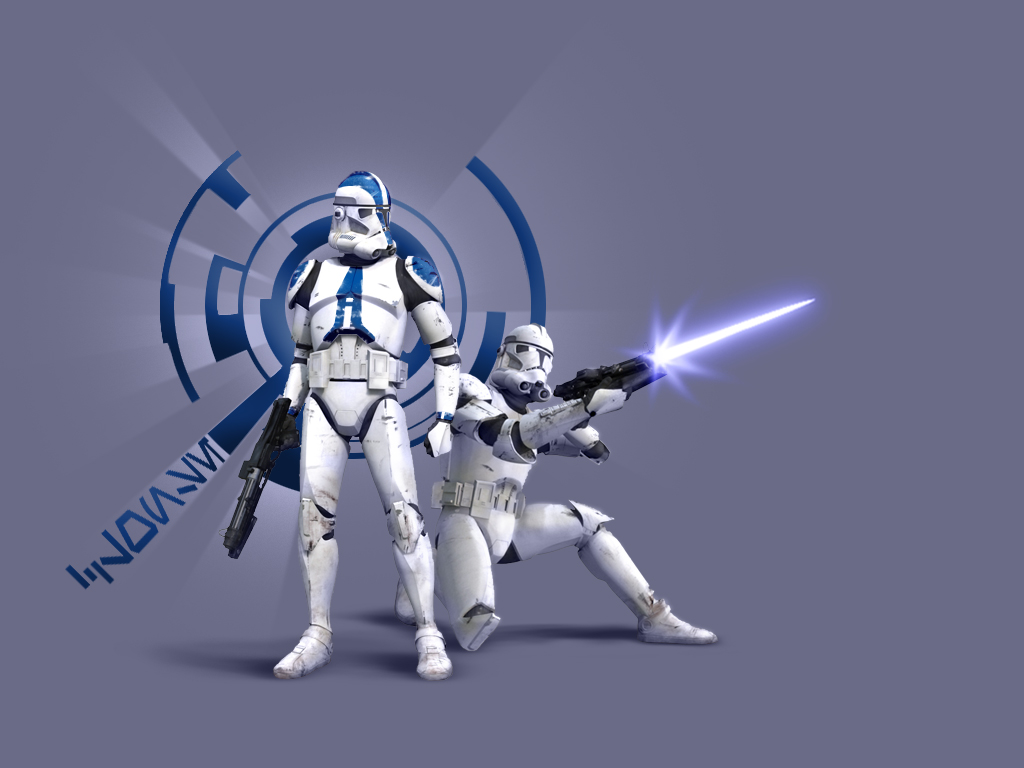 If you want we can change your rank from Clone Trooper to Storm Trooper your choice.
So Get the higher in the Ranks! The Job is to
promote the group,Upload pictures of 501st related.

Thank you very much to Sev/Gumwars for promoting this group on his YouTube videos:
Youtube.com
Check Out Null12's Fan Fic
Don't forget to check out these mods that our members do:
Battlefronts Of War: Dark Forces
Moddb.com
Star Wars The Old Republic's War
Moddb.com
Alliance at War
Moddb.com
A Galaxy Divided
Moddb.com

Star Wars: Clone Wars
Moddb.com
Star Wars Battlefront II: Tides of War
Moddb.com
These mods are for Star Wars Empire at War Forces of Corruption and Battlefront II
Don't forget the youtube channels:
DarthJokerFett
Youtube.com
Gumwars
Youtube.com
The 501st Never Run!!!!!!!