Flak Track In-game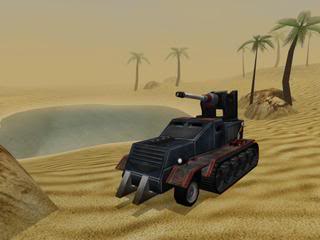 danpaul88 rigged the Soviet Flak Track earlier today, and he was kind enough to give us some WIP screenshots!
Ivan's Weapons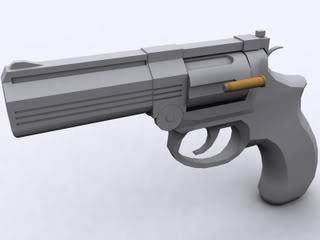 These two weapons are the MP-412 REX Revolver, which will be Ivan's sidearm, as well as a nifty Combat Knife.
To read the full Blog, click here.