Time for team play
KarBOOM Open Alpha 0.3.5 adds team play! Join Heat or Chill in a team battle for the highest score or last team standing. Mix it up with mutators, which have been tweaked to accommodate team modes: team mates cannot blow each other up by their weak spots or steal the flag from each other.
It's worth mentioning that "king of the hill" does not yet have any effect on team modes, but that'll be fixed in the next update -- time constraints and Christmas commitments mean it was either release now or no updates until 2012.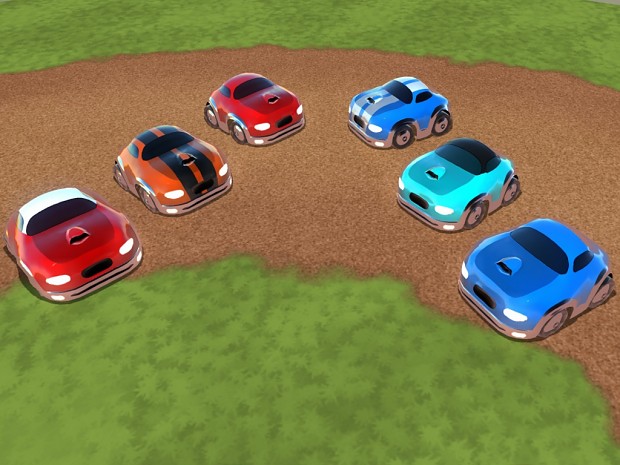 Get it!
Download 0.3.5 at KarBOOM's download page on IndieDB. Don't forget, the KarBOOM Open Alpha is also available on Desura.
What to look out for
Team play is fairly simple at this stage, but will pave the way for more ambitious and exciting game modes -- like car soccer -- in future updates. If you've got ideas (whether team-related or not), I'd love to hear them!
Thanks again!
Thanks again for your votes and support in IndieDB's Indie Of The Year 2011. Getting into the Top 100 was more than I expected, and hugely motivating as I continue to work on KarBOOM.
Keep up the great feedback -- bug-reports, suggestions, and feature-requests -- here and at the KarBOOM forum. I won't be able to work on KarBOOM until the new year, but I'll still be checking and noting your feedback for future updates.