Hello again!
For those of you who have played or seen videos from our UE3 demo, you will have seen our prototype construction mode where you can rapidly materialise destructible blocks using your RMD tool. We've been working lately on improving the construction system in Unreal 4, with some awesome results!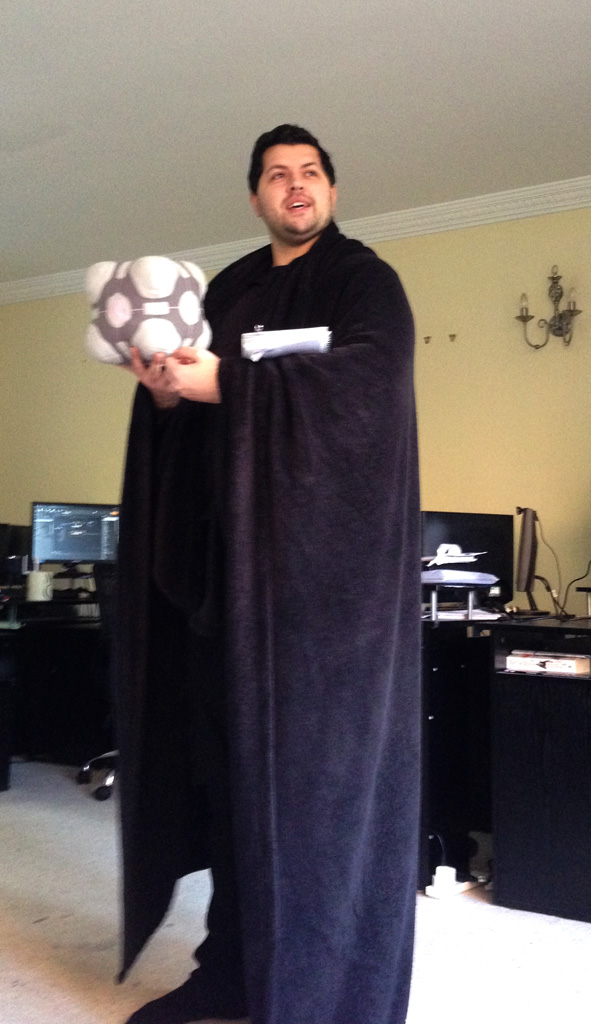 Our Technical Artist, designer, Unreal Prototype Master, Brother of the Night's Watch , and Guardian of the Cube, Marcin... Has put together this video to show you how it's looking now, and talks about how construction will work in Eden Star. Check out the Video Below!
Feast your eyeballs on this.
Thanks for reading! If you've got anything you want to say about today's post, or anything else, why not post on:
The Forum
Steam Greenlight
Steam Group
Eden Star Subreddit
As always, if you haven't already, you can play the Pre-alpha Combat Tech Demo now by pre-ordering Eden Star here! Only $15 gets you the UE3 Tech Demo and full access to the UE4 based Alpha and beyond!