Download here: Moddb.com
In a great late summer afternoon setting, Rive provides a balanced Capture The Flag gameplay where any class will have its use, and many different strategies can be followed.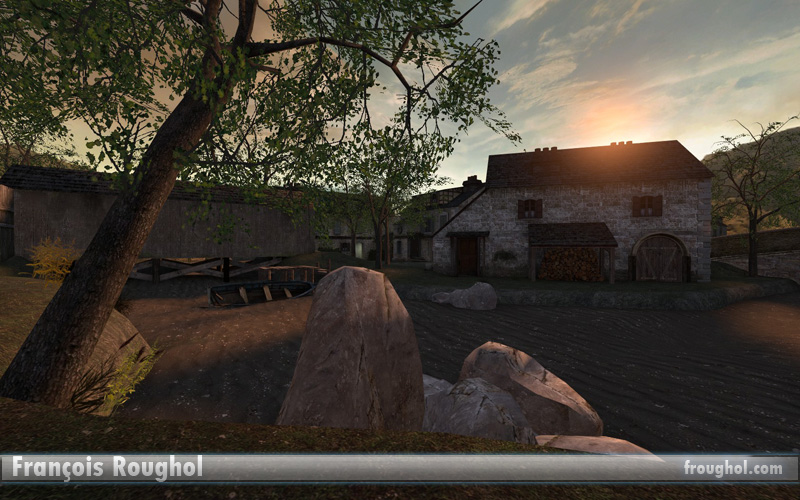 The map suits public servers as well as competitive play thanks to its easy but strategic layout. No player will lock down the map, and the map can be played in multiple ways so that you'll want to come back to it repeatedly.