Another week of feedback gone by and now the demo is updated to the newest version. Lots of Youtube playthroughs were done during this week and they represent an invaluable source of feedback. As we watch them play we discover new bugs and flesh out different systems or visuals.
Also, in this version you can see the new skin for the angelic weapon, the Ardens Ira aka the Burning Retribution: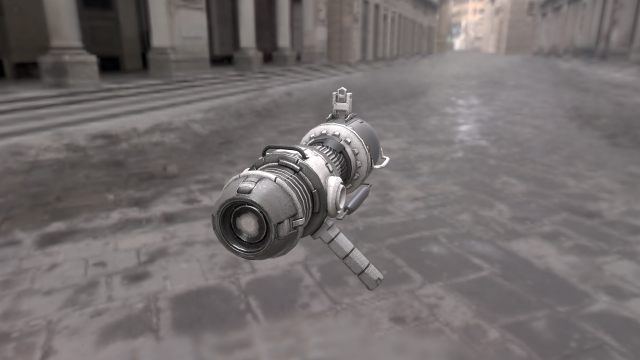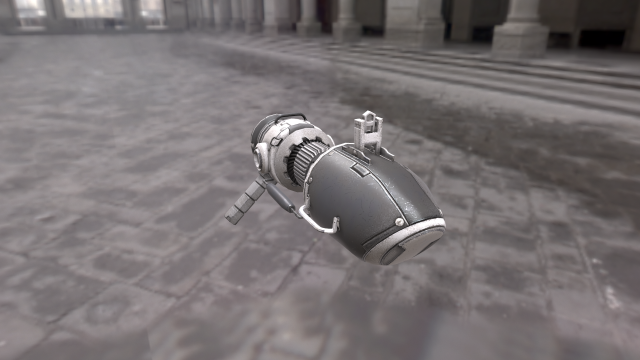 - Added all the weapons within the game.
- Added the Help section (H key). Pressing it will bring forth some information regarding the game: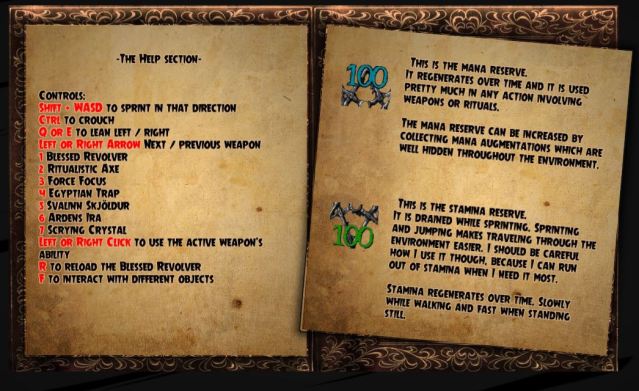 - Reworked the mana and stamina indicator: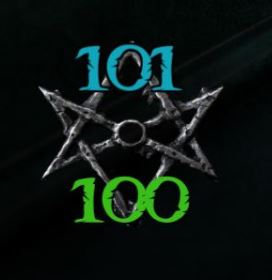 - Reworked the journal entries indicators so that they fit better.
- Corrected the doors opening the wrong way.
- Added more physics elements and fleshed out those already in game.
- Reduced a bit the difficulty of the beginning platforms.
- Corrected some graphic glitches.
- Added Soul Urns. These have no real impact over the game outcome. They are just collectibles that go toward the final score of an act. They were in great demand by players that enjoy exploring and finding secrets.
You can download the demo from the Downloads section or from the following links:
Thanks a lot for joining in this week and don't forget to track the game if you like it: