I'll be guiding you how to set up SourceSDK for GraviNULL and how to mount the .fgd file for the needed entities. Let's begin with launching Source SDK which can be found under the Tools tab in the Steam interface.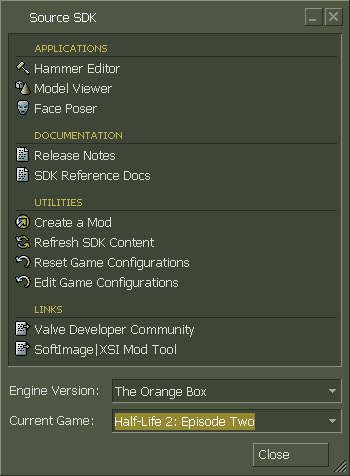 Click on "Edit Game Configurations"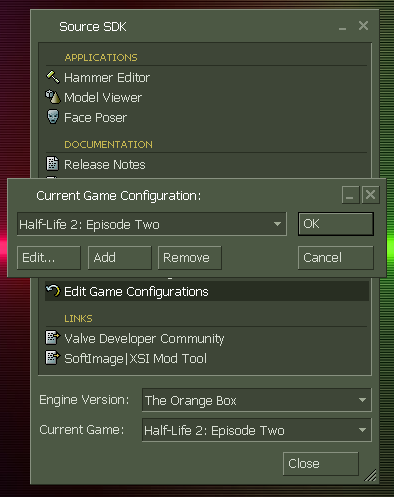 Press "Add". And under name put in GraviNULL and press browse and find the directory "steamapps/sourcemods/gravinull". Press OK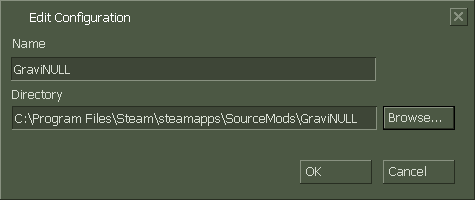 Now make sure you have selected "Current Game: GraviNULL" on the bottom of the Source SDK window. After checking, run "Hammer Editor".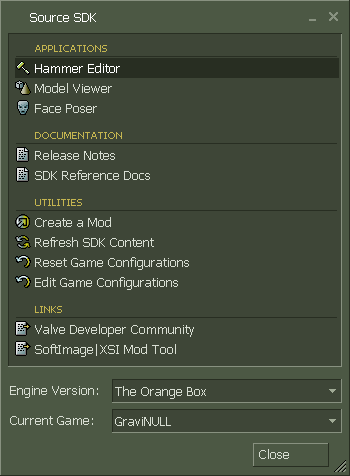 Wait for hammer to load and go to "Tools > Options...". Make sure you have GraviNULL selected, and press "Add".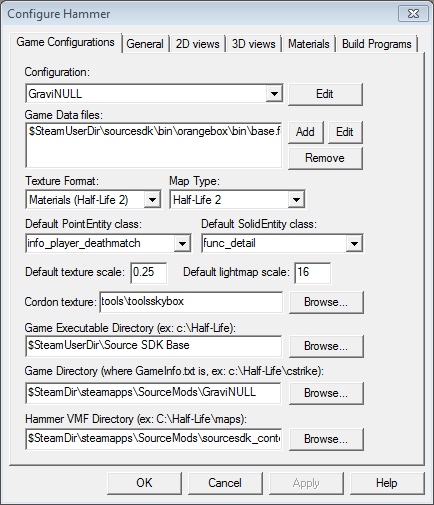 Now you have to find the gravinull.fgd file which is by default located in the "steamapps/SourceMods/GraviNULL" folder. When you found it select it and press OK.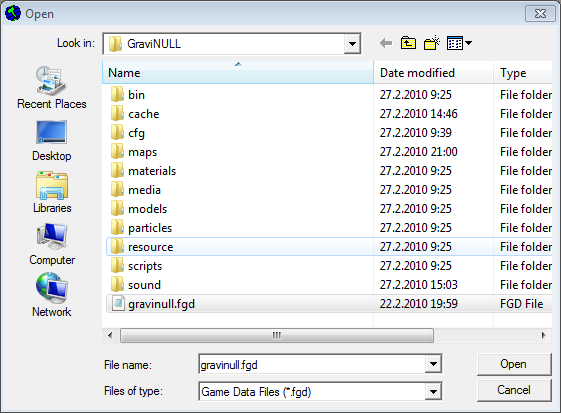 Happy mapping! Don't forget:
-Spawn points are called "Info_player_deathmatch"
-Mines are called "item_mine"