In this quick tutorial I will be sharing some simple tips on how to make Blender become like Hammer or GTK Radiant so mapping will be ALOT more efficient and easier.
First switch your view port to the quad view by pressing CTRL + ALT + Q. Quad view is very useful for mapping since you can see the front, side, and top vies of your map in 2D. There is also a fourth view, the perspective view, this is VERY useful so you can see your map in 3D.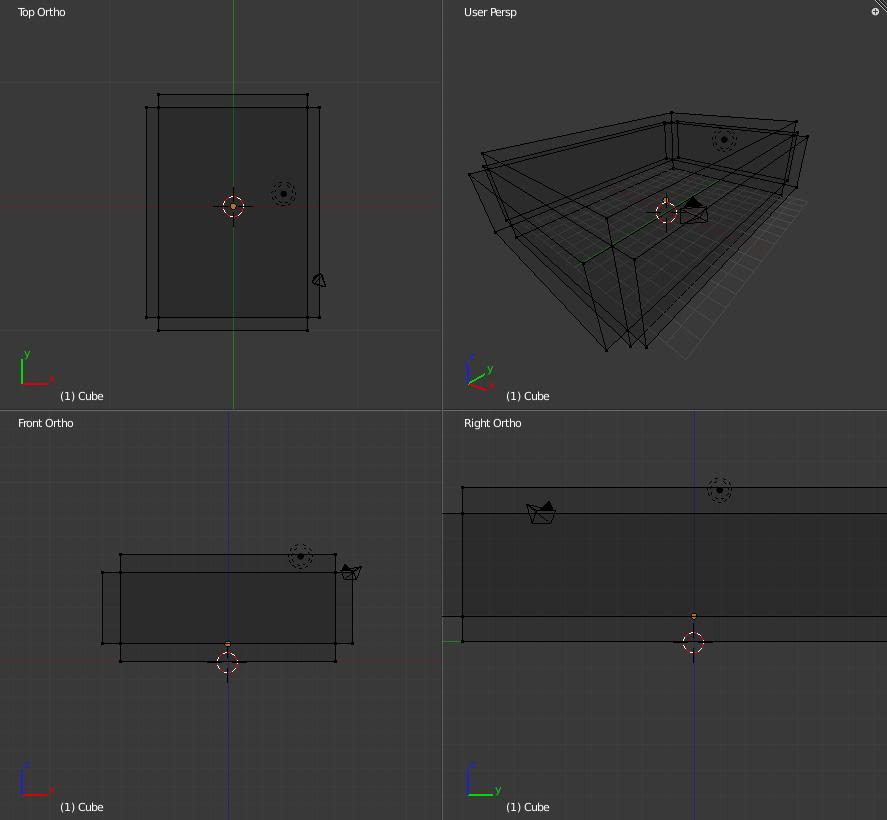 Second press the snap to transform button. This simply makes it so whenever you move, scale, or rotate it will snap to the grid. Remember keeping your level's geometry neat is a must.


Like I said it's a quick tutorial, but I hope these quick tips helped you!